Madison's Feedback for Ravoony Pure Metal Cherry Pink Car Vinyl Wrap
May 18, 2023
|
Ravoony Car Wrap Feedback
|
0
|
48
|
0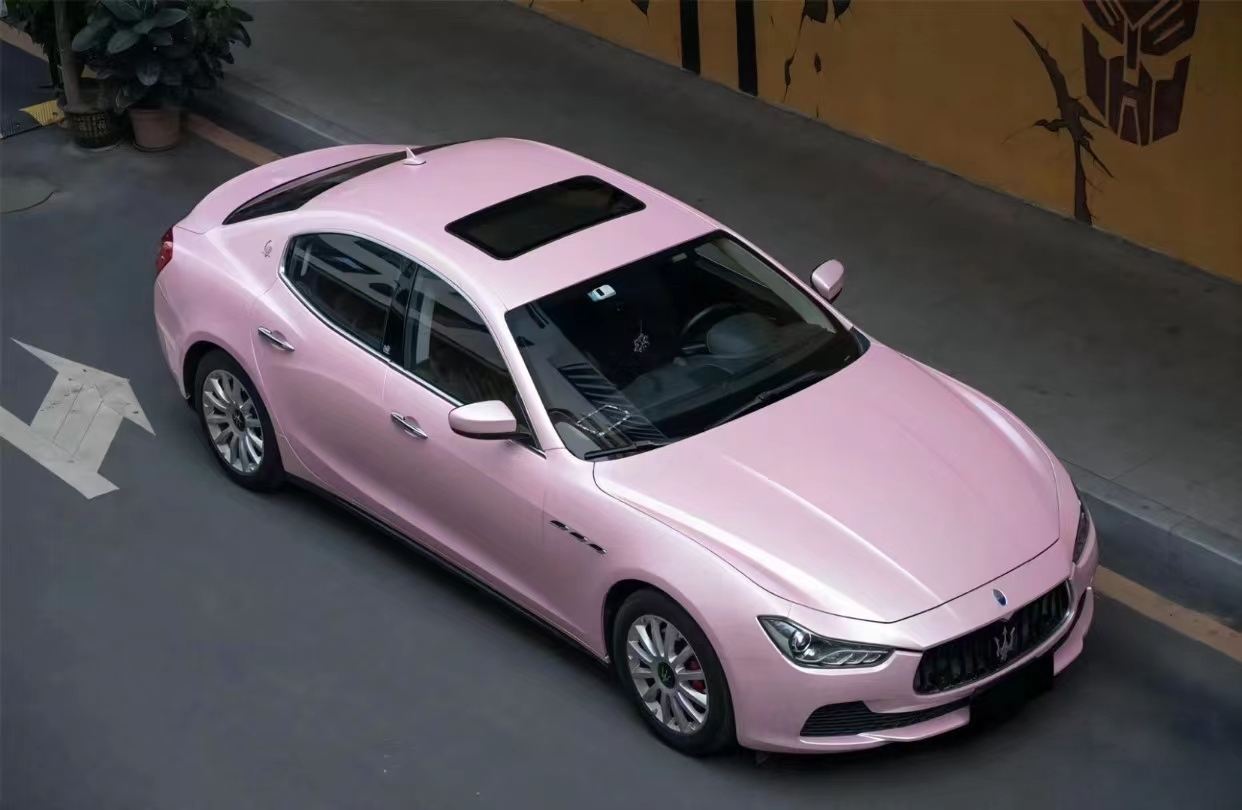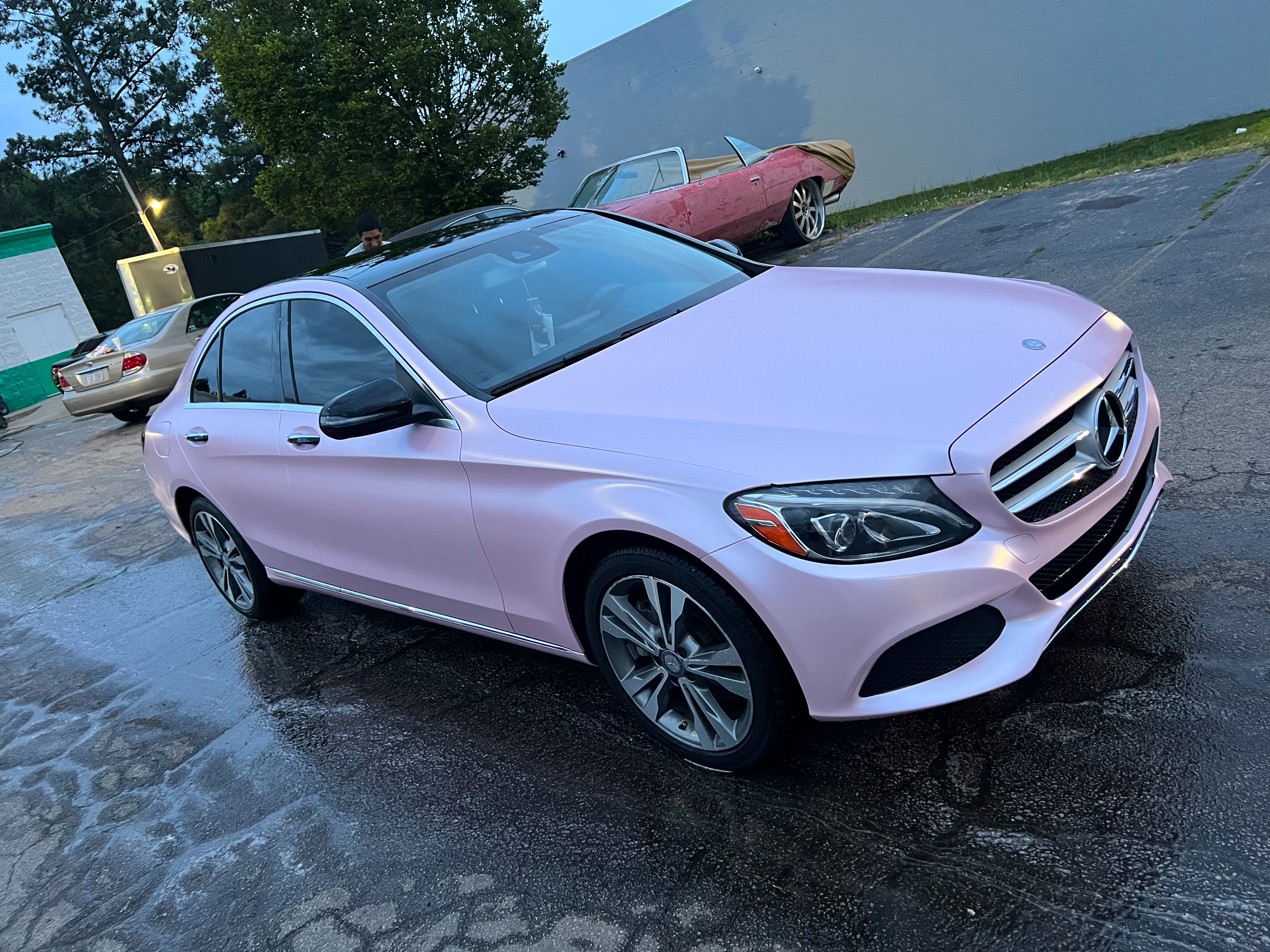 Thank you for Madison's Feedback for Ravoony Pure Metal Cherry Pink Car Vinyl Wrap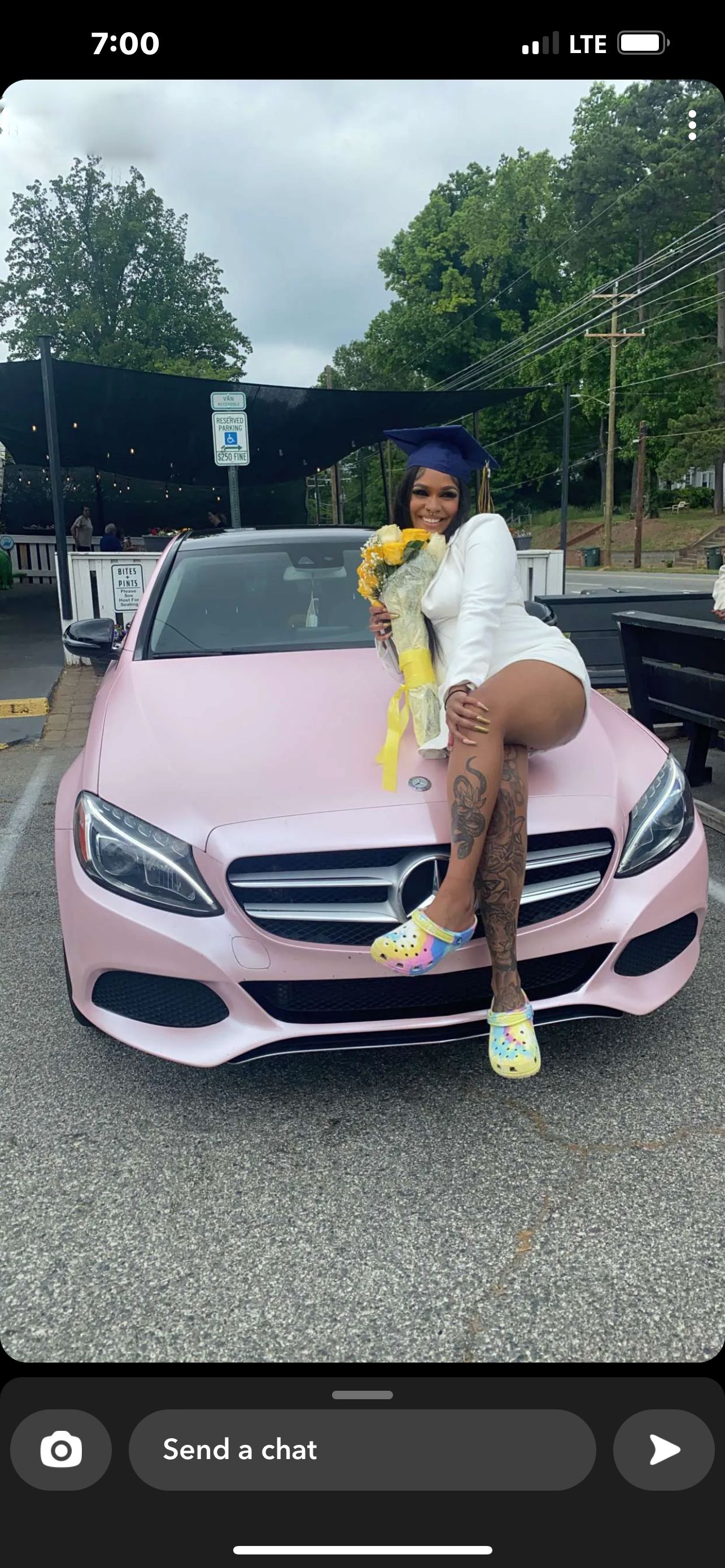 Ravoony Pure Metal Cherry Pink Car Vinyl Wrap is a natural and romantic cherry blossom powder.It is not only limited to a single pink color, but also carries a romantic and tender feeling. It is like the petals falling during the cherry blossom season and the cherry blossom rain at the foot of Mount Fuji, bringing a sweet and passionate taste, evoking the green and beautiful memories of young boys and girls. In addition, this color of vinyl car wrap paired with the electric light texture, the car reduce a sense of hardness, and appears particularly gentle and lovely in the sunlight.
All in all,if you are a car owner who likes pink, I would definitely recommend this kind of pink vinyl car wrap as it can satisfy all your fantasies about fairy tales.Wherever you are, you are the most eye-catching presence in the crowd.!!!
0 users like this.
Please enter your nickname.