Ruben Feedback
Aug 19, 2023
|
Ravoony Car Wrap Feedback
|
0
|
34
|
0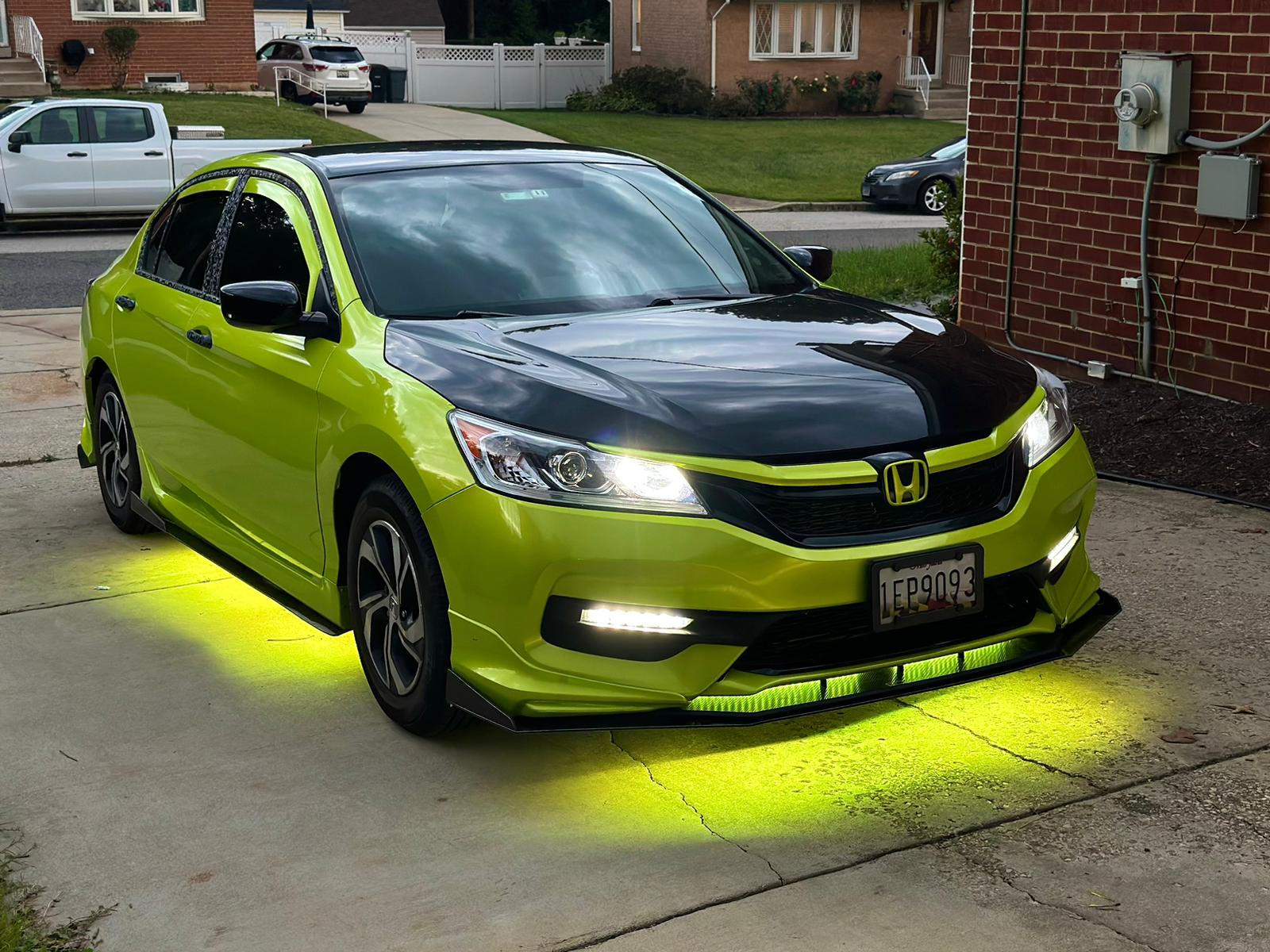 Thank you for Ruben Feedback for Ravoony BMW Gloss Satin Neon Yellow Car Vinyl Wrap

Ravoony BMW Gloss Satin Neon Yellow Car Vinyl Wrap, the colors are bright and cheerful, with a hint of dreamlike feeling. The blend of green and yellow exudes the vitality of autumn warmth from the inside out, with smooth and smooth lines and bright colors. This yellow car wrap is both youthful and fantastical, cool and handsome. The highly saturated yellow color paired with a bright texture blends refinement and sportiness in the transition between light and shadow. Even if it's just a casual glance in the bustling streets, the elegant and fashionable temperament emanating from the entire car will make you irresistibly tempted. With such a dynamic car, would you flaunt it on your social media?
Got more detail of Ravoony BMW Gloss Satin Neon Yellow Car Vinyl Wrap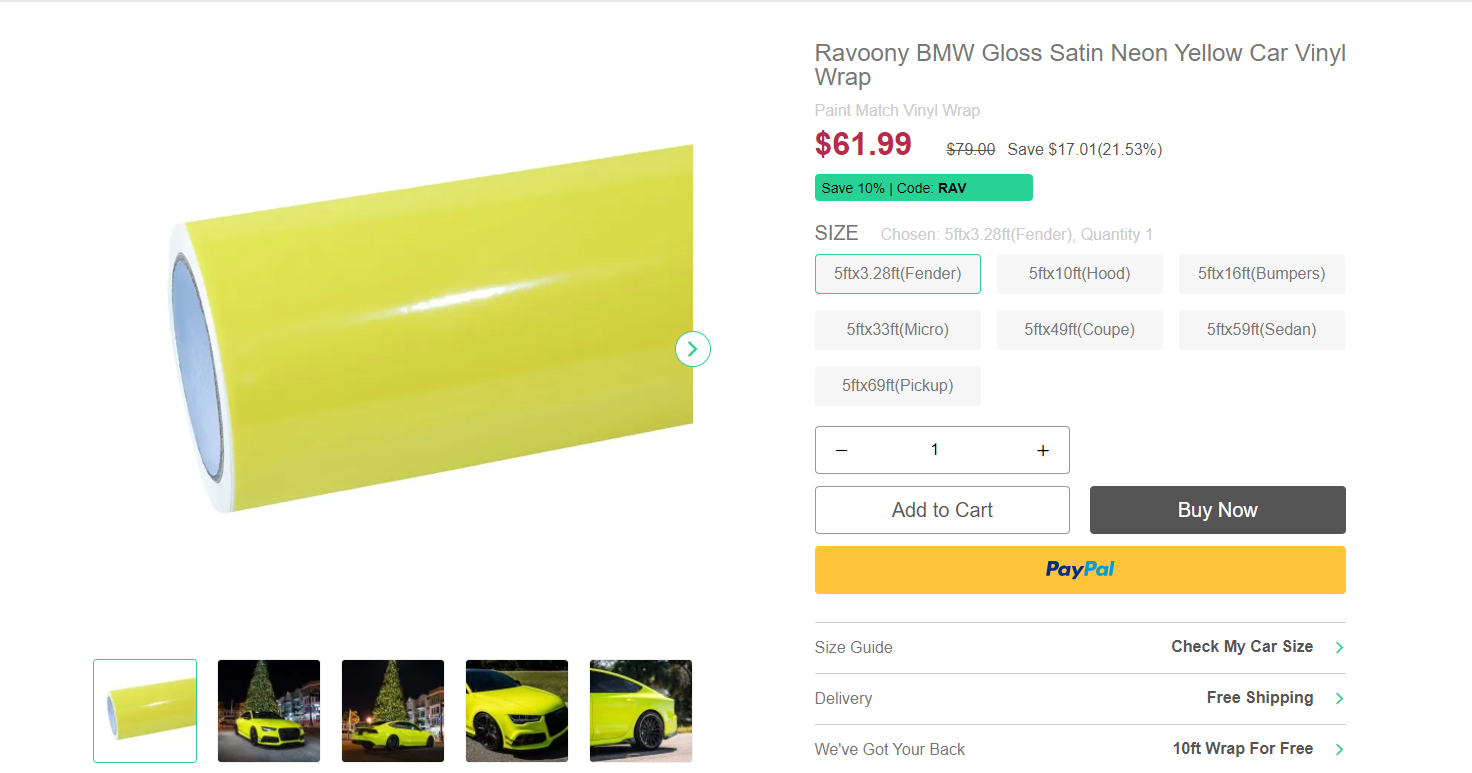 The exclusive texture of liquid car wrap, as if there is liquid flowing on the body in the sunlight, coupled with fluorescence, directly makes your car shine in the crowd, displaying a unique!!!
Ravoony car wrap is all intermediate hybrid vinyl film with removeable adhesive. The initial adhesion is medium (17-19℃ room temperature); maximum adhesion is achieved in 48 hours.
Ravoony car wrap is ability to reposition. Additional heating of backed-up film triggers the film memory. It shrinks down to its original state and can be applied without losing tack.
In addition to being able to look forward to beautifying the car, the car vinyl wrap will also have the effect of resisting ultraviolet rays, acid rain, corpse insects, etc., effectively preventing the car paint from aging and damage, which is equivalent to adding a protective layer to the car.
0 users like this.
Please enter your nickname.