Does Car Wrap Damage Paint
Dec 04, 2022
|
Self Car Wrap
|
0
|
100
|
0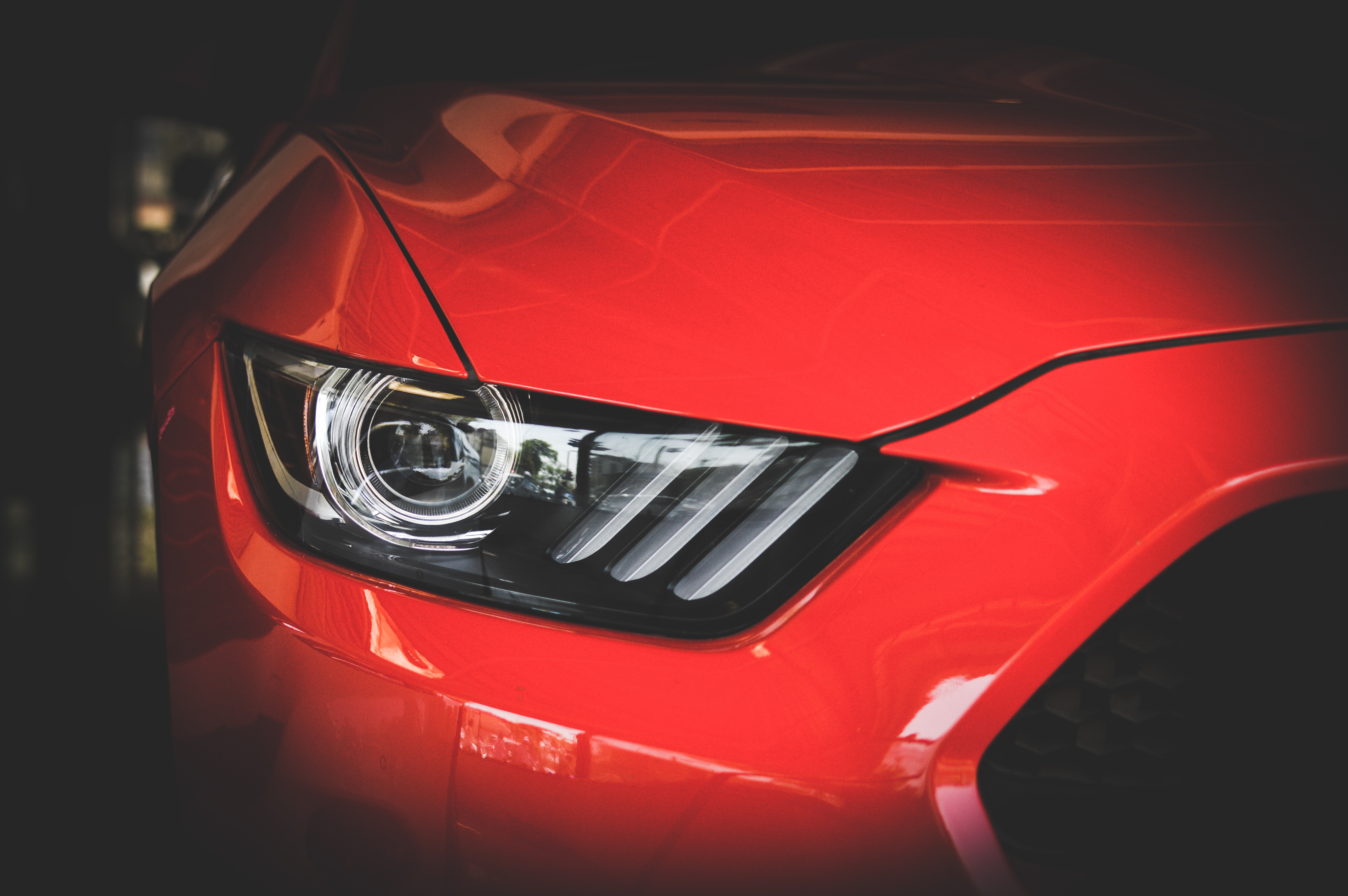 The car has been used for a long time, many owners have found that the car paint is not as bright as the new car, some of the cars have tiny scratches in the paint that can be found easily.
In order to protect the car paint, the owner chose the car vinyl wrap, so that it is clean and bright at any time.But most of peopel worrya about: does car wrap damage paint?
The car wrap will not damage the paint under normal conditions, but what is normal? That is, when the car is less than five years old and there is no body damage, no excessive UV exposure, no chemical exposure, no rock debris or ceramic coating.
In fact, vinyl wrap has no effect on car paint and is completely safe because the car wrap itself as a protection for car paint and is suitable for any type of paint.
Vinyl film is made of ultra-thin vinyl material and is one of the best multifunctional paint protection products.
Vinyl wrap as a coating for paint, which can directly protect your car from oxidation, damage caused by sunlight and small debris, or corrosion by bird droppings and shellac, and prevent accidental scratches on the car paint. if it is a new car, it is highly recommended to wrap the car with vinyl wrap. if you don't like to change the color, best Ravoony TPU paint protection film is recommened.
TPU paint protection film is a kind of transparent car wraps with high transparency, high toughness and strength, is mainly worked on car paint, just like wear a transparent coat for the car, which is protect the car from external scratches, flying stones, bird droppings, acid rain, gum, exhaust gas, graffiti, etc., which will cause damage to the car paint surface. After using the Paint Protection Film, it can protect the orignail paint from the damage.

Different from traditional waxing, crystal plating, sealing glaze, etc., in terms of construction difficulty, protection durability and aesthetics, the invisible car cover has very obvious advantages. It is a new generation of car paint protection products, among which The invisible car cover made of TPU (polyurethane) also has the function of self-repairing scratches, which can protect the car paint for a long time.
At the beginning, similar films were mainly used for military or aristocratic use. Later, this type of film was improved and used as paint protection film and began to be popularized in the European and American auto markets, and gradually formed a system.
What is the material of the paint protection film?
In general, the difference in material directly affects the performance of the paint protection film. Although paint protection film is made of different materials look similar, their actual functions are quite different. The paint protection film of good material can protect the car paint well and can be guaranteed for 10 years, while the protective effect of thepaint protection film of general material will be greatly reduced, and it may even corrode the car paint surface, which may not have warranty or the warranty is only 1 to 3 years. At present, the main materials of invisible car clothing are PVC, TPH, TPE, PU, TPU and other materials.
Most car vinyl wrap won't leave any residue or strip any paint with it if properly removed within the removal deadline set by the manufacturer, but they have a 4 year clean removal period as a guideline to remove the car wrap film before the adhesive is firmly bonded to the paint. After this time, the future removal process will be much more difficult and expensive.
As the 4-year cleaning and removal period approaches, we will also advise our customers to consider repacking, which can save time in removing the car film. Generally speaking, this is a good midpoint in the life expectancy of a commercial vehicle.
Let's also be aware of one exception to this rule: a bad paint job. In almost all cases where a car wrap "damages" the paint, it is due to poor quality paint, not the wrap.
If the quality of the car's paintwork is not the best to begin with, there is likely to be a greater risk of damage during installation and removal. Before wrapping a vehicle, it's important to fully understand the condition of the vehicle and your existing paintwork so you won't be surprised by any unexpected damage later on.We do not recommend wrapping plastic or unpainted vehicles as the wrap will not stick well to these surfaces. While the wraps put pressure on the paint, they usually won't damage your vehicle's painted surface if the paint sticks to the surface the way it should. Of course, there's no way of knowing this by looking at any painted vehicle.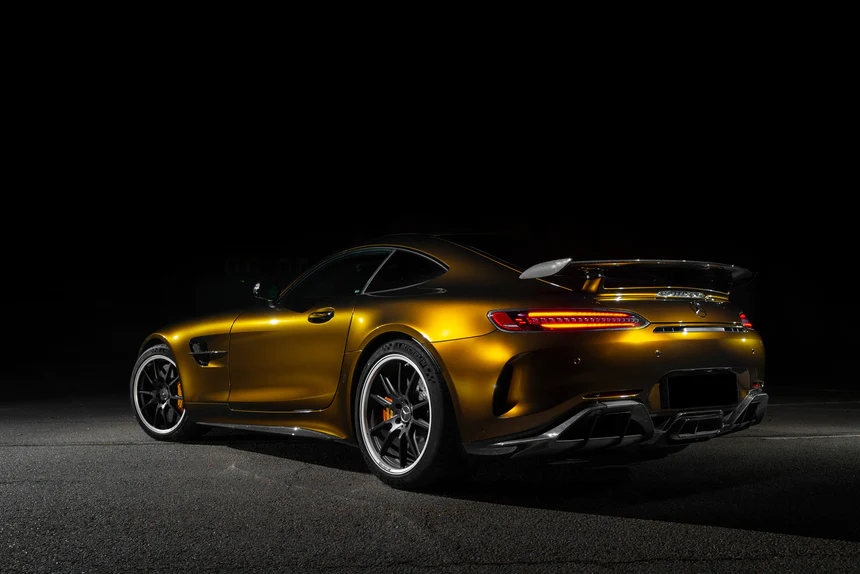 The only way to test the adhesion of a paint surface is to put it under tension, which is what a coating does on a composite surface. A good example of poor paint adhesion is a plastic bumper. When we see paint peeling off its surface, it is usually on a plastic part.
When professionals test vinyl wraps, they use new cars as test subjects. But that doesn't mean your car has to be brand new to be wrapped. However, if it has been repainted, then it will need to be done professionally using high quality paint.
One of the problems that tends to happen with poor-quality paint is that it doesn't bond properly to the vehicle, which makes it easier for the paint to pick up when the wrap is removed.
It is very rare for a vinyl wrap to damage a vehicle's paintwork, and it is also worth remembering that this is mostly due to poor quality paintwork. But don't let this factor stop you from wrapping your vehicle. Your paint isn't meant to be of high quality, so you should be redoing it anyway.
Whether you plan to self car wrap or hire someone to do it, here are a few things to keep in mind:
Before hiring a technicist, try to find examples of their vinyl wrap installation work. Look for reviews and ask about their experiences with vinyl car wrap.
Vinyl wrap installers who are forced to use a lot of patches may not be the best person for your job. Check for bend points in the trunk, around the roof, or along features at odd angles (like inside the fuel door), as these may be places where the vinyl wrap installer may be forced to apply a patch.
Also watch carefully for air bubbles. The prominence of the bubbles will increase over time. The car wrap will look smooth and perfect initially, but after a year or two you'll start to see little bubbles on the hood or fenders. If you've had the chance to look closely at a technicist wrapping work, make sure you're looking for uneven edges, air bubbles, peeling or patches.
A common mistake DIYers make is to overlook the first and arguably most important vinyl wrap installation step - cleaning the exterior thoroughly to remove any dirt, grease, oil that might prevent the vinyl adhesive from adhering and dust.
Before starting the vinyl application, be sure to ask your groomer what steps they took to prep the car.
Before committing to vinyl wrap, be sure to seek the advice of some professional installers - so you can gather all the pros and cons and make an informed decision.
If you're looking for a great quality, cool custom way to spruce up your vehicle or advertise your business, be sure to check out Ravoony's car wraps. We are a car wrap company that offers free shipping worldwide, follow us for more tips like this or car wrap examples.
Instagram: ravoony
Tiktok: ravoonycarwrap
Youtube:ravoony
0 users like this.
Please enter your nickname.