Why Choose Ravoony Car Wrap
Sep 02, 2023
|
Why Choose Ravoony Car Wrap
|
3
|
30
|
0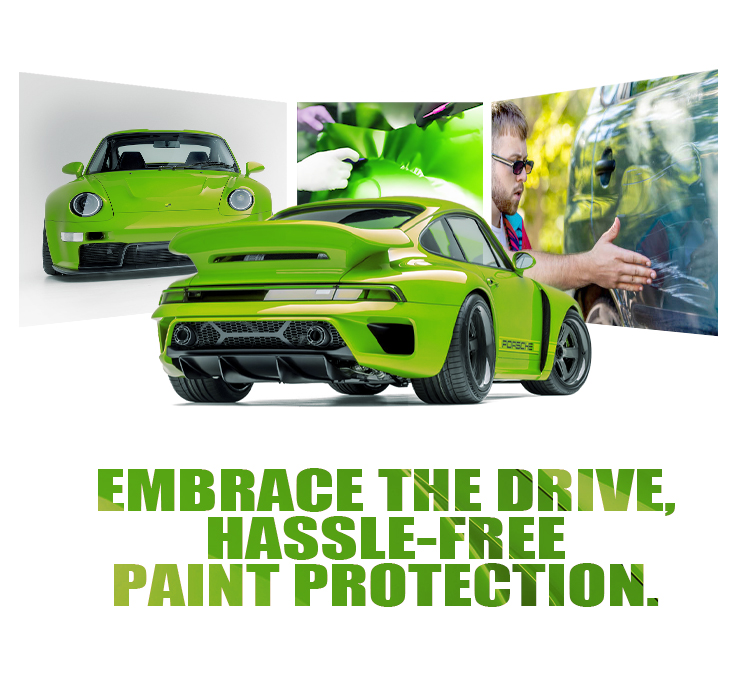 Colorful Ravoony Car Wrap Is A Wise Choice For Investment Preservation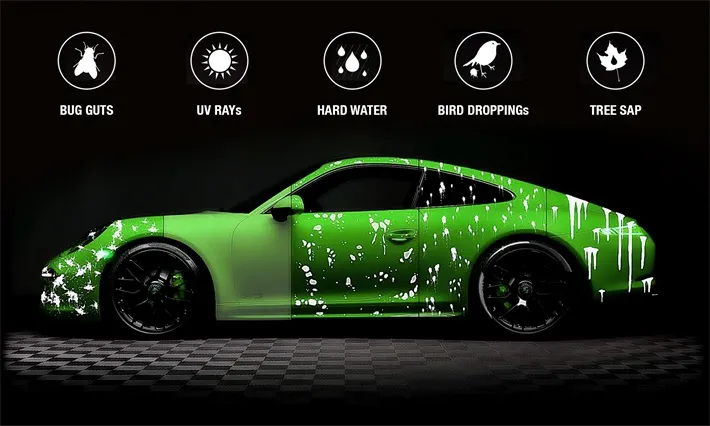 Ravoony Saves You $700 Per Year To Maintain Car Paint
There is 95% probability for car paint ruined by acid rain, bird droppings, bug guts,UV Rays and tree sap.
Stones and sand scratch alway damage car paint in daily life.
You have to pay 700$ per year for car paint maintain.
Ravoony car wrap offer all round protect car paint from enviroment issue, save 700$ per year.
Ravoony Protects Car Paint, Avoid Scratching
According to the data of the US insurance, about 1/3 of auto accidents are fender bender each year.
According to the statistics of NHTSA, in urban areas, about 60% of automobile accidents are low-speed collisions, mainly minor scratches.
60% of your car may be scratched just in the parking lot, and 70% may not get the contact information of the car accident.
6.7mil thickness of Ravoony car wrap, good protection of car paint from scratching.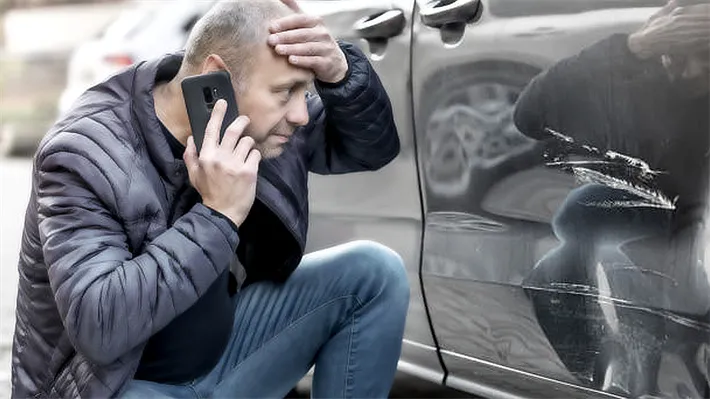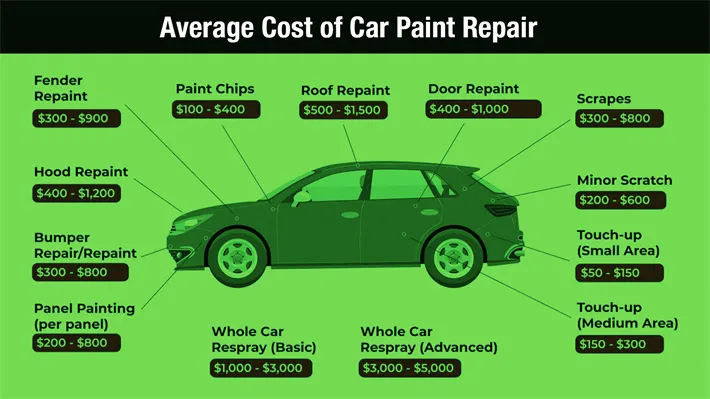 Ravoony Saves You $1000~5000 For Painting Repair
You may have to pay $1,000 to $5,000 for whole car resparay.
The problem of color difference for partial painting is hard to avoid.
With Ravoony car wrap, full wrap is 400$~600$, partail wrap without color difference.
No Monotonous Color Of Car Paint Any More With Ravoony
If you don't like the color of your car paint, wrap it or paint it?
Repainting will cause damage to the original car paint. When you plan to sell it again, the appraiser will also discount the price because it is not the original car paint.
More than 400+ colors available from Ravoony car wrap, choose any color you like, keep value of orginal car paint.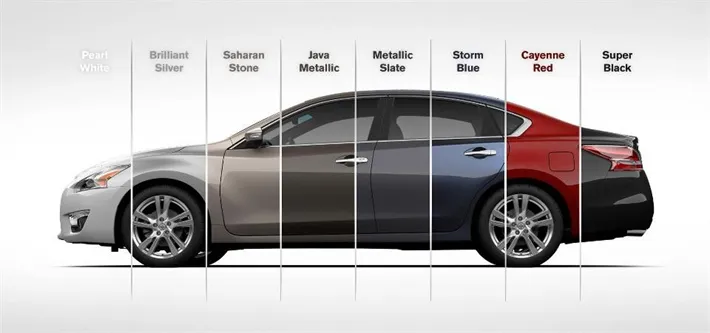 Ravoony Car Wrap Gives All-Round "Thick"Protection For Your Car Paint, Reducing Over 10% Devalue Of Car Paint.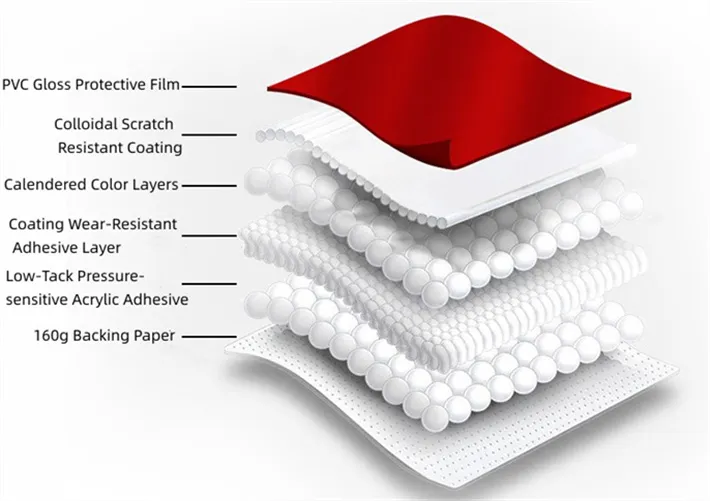 6.7mil Thickness Car Wrap
Six layers strong structure, high protect the car paint.
Low-Tack Pressure-sensitive Acrylic Adhesive, more than 20 times reposition, friendly for new hands
Small Investment, Big Return
Only 0.4$/day - the money of a cup of instant coffee, not only avoid losing 2000~4000$, but also effectively protect your original car paint.
Protects the car paint against oxidation.
Avoid the damage to the vehicle caused by factors such as insects, bird droppings, ultraviolet rays, rain, snow and stones.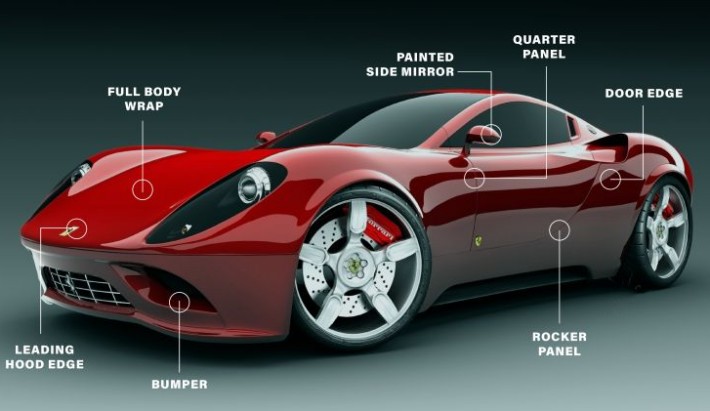 Magical Self-healing Ability OF Vinyl Wrap
Vinyl wrap can be repaired by itself or with heat gum for a slight scratch.
No Color Difference For Partial Replacement
Severe scratches, even if the car film is damaged, the car paint is still protected.
You only need to tear off the film and install the part of the film.
Never worry about the color difference.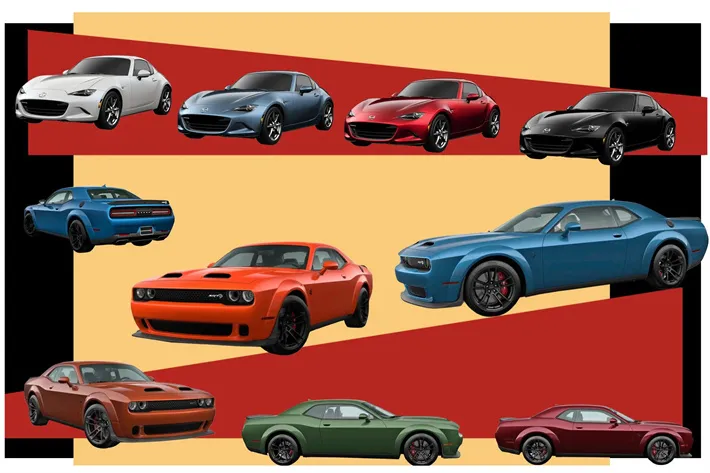 Preserve The Value Of Your Investment.
The good performance of original car paint can increase in value of your car over 10% for secondary sale.
Refurbishing Old Car Paint
Traditional painting is not the only way to refurbish the old car paint, Ravoony car wrap is also good choice.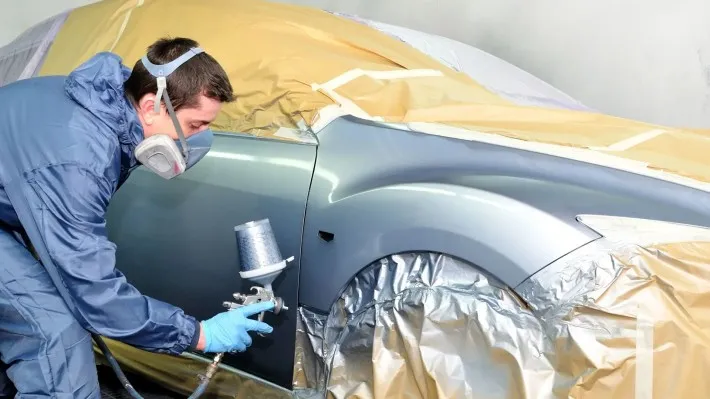 Environmental Protection
Painting process can cause environmental pollution.
No toxic side effects on the human body and the natural environment.
Car wrap does not damage the environment from materials to install.
Wise Decision To Choose Ravoony Car Wrap
Super Air Release
Super high-density air channels
Dry application no air bubbles
Exclude air fast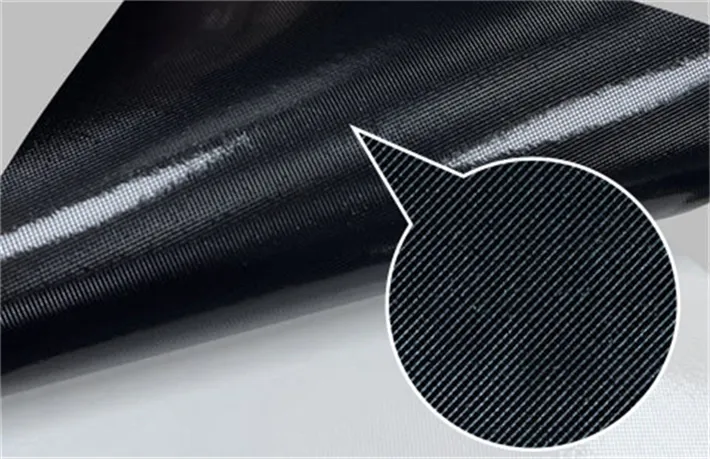 Super Stretchable
After streching, Ravoony car wrap does not change color, no break.
Perfect fit any radian.
Other brand car wrap color changes.
Pretty Forgiving
Fit the curves perfectly
Perfect wrap the full car body similar as the original paint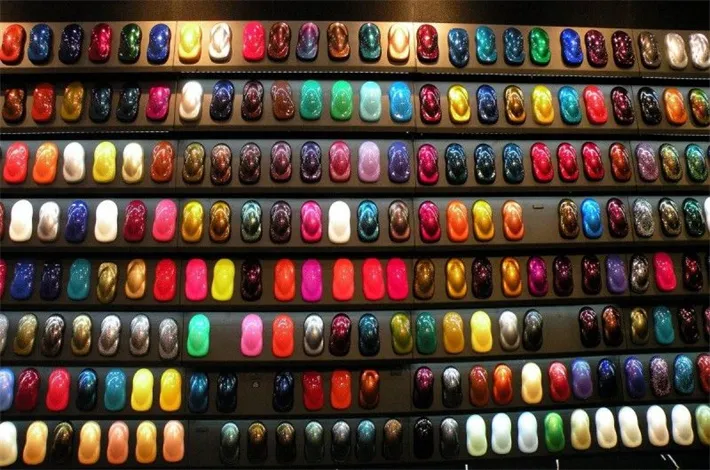 More Than 400 Colors Available
Different color at different finish effect, change the color as you like, give your car one of a new kind look.
Professional DIY Customized Service
Personalized DIY customization service Additional advertising economic benefits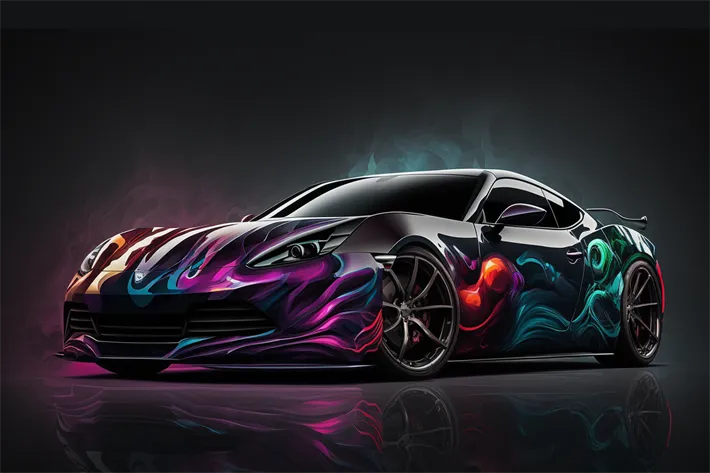 3 users like this.
Please enter your nickname.