Robert Feedback for Liquid Metal Dragon Blood Wrap
Feb 28, 2023
|
Ravoony Car Wrap Feedback
|
0
|
142
|
0
Thank you for Robert's feedback for Liquid Metal Dragon Blood Wrap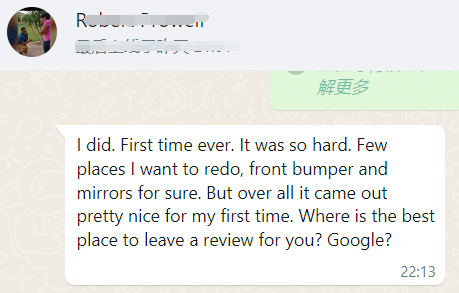 For Benz, if you ask which color is good choice for it, the first reaction will be Liquid Metal Dragon Blood Red Car Wrap, as the name suggests, red car wrap just like liquid, passionate, cool and mysterious. It is darker than the traditional Ferrari red and looks less eye-catching, but the dark red and metallic texture make it more advanced and more attractive!
Mercedes-Benz is equipped with liquid metal dragon blood red car wrap on the whole car, which makes the car body glow with thickness and temperature at the same time. Like a stream flowing down from the mountains, covered with dark red roses, it has its own soul and pursuit, as well as its own destination.
Robert also put Ravoony Carbon Fiber Forging Red Vinyl Wrap for hood wrap, the effect is amazing, high recommend.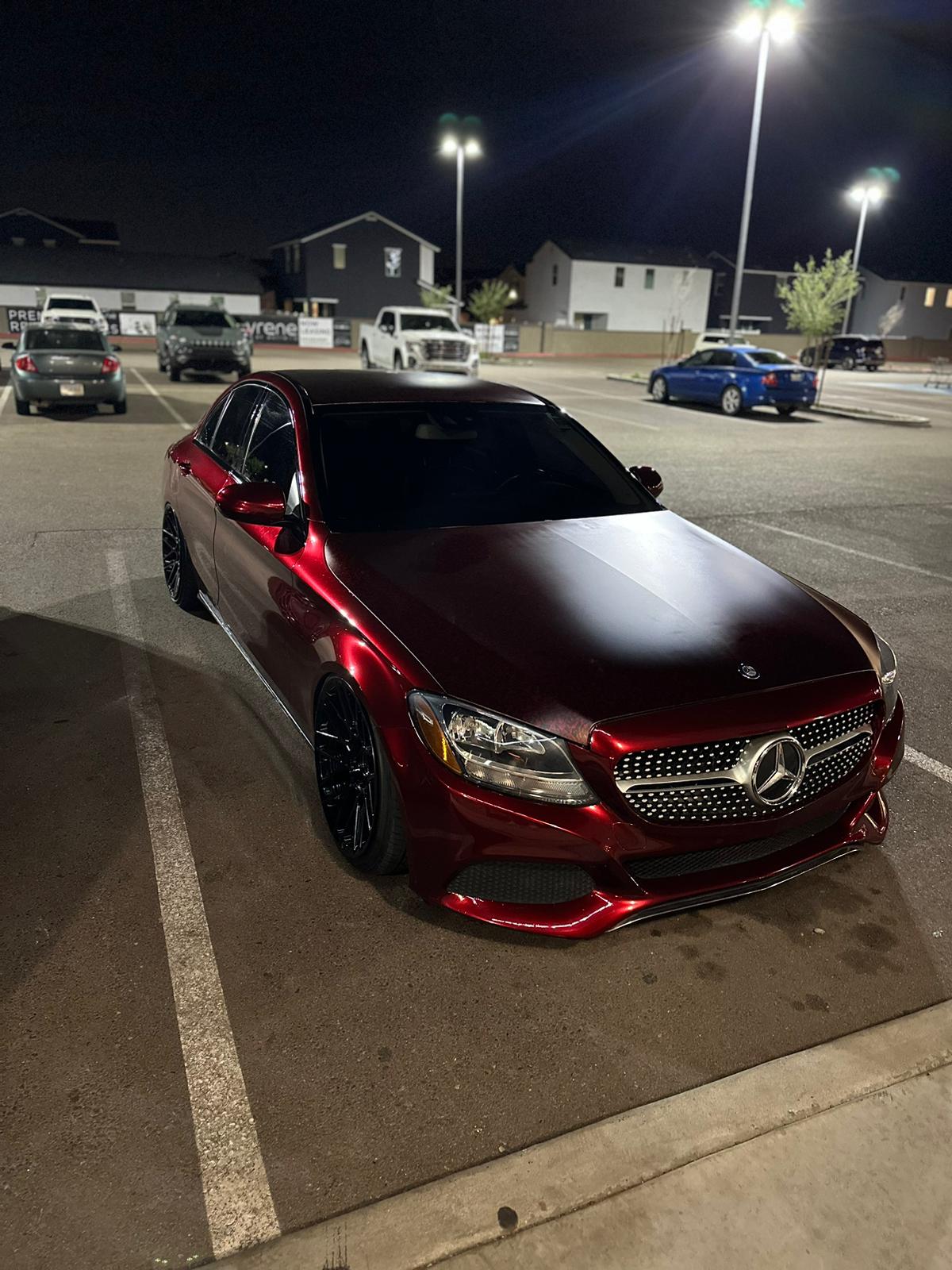 0 users like this.
Please enter your nickname.