The Color Of My Car Is My Decision
Aug 31, 2023
|
Car Wrap Colors
|
0
|
39
|
0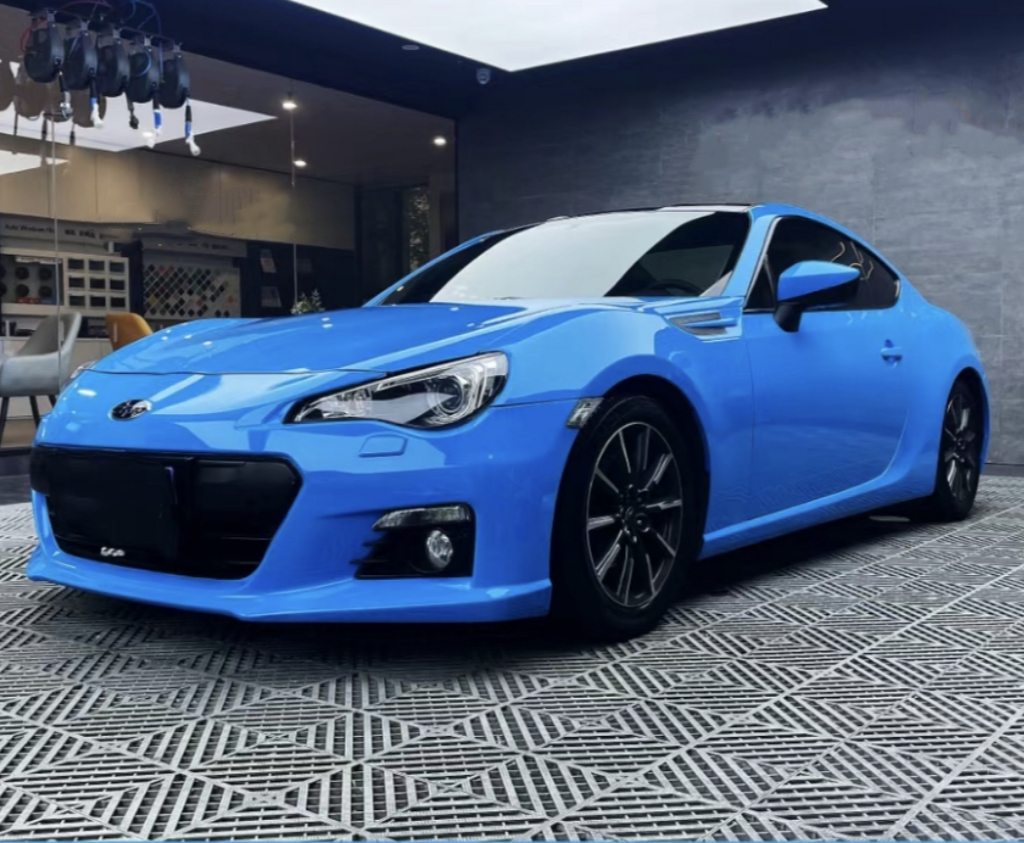 It is interesting to talk about this topic today. The Color Of My Car Is My Decision.It is about changing the color of cars. I wonder if you have noticed that there are many such "bright" cars around now.
In my opinion, this is also a part of car culture. When it comes to car culture, refitting is a link that cannot be skipped. This is also an inevitable stage when cars develop to a certain stage. Currently, car refitting is still under control in our country It is relatively strict, but the color change we are talking about today is legal, legal, legal in China! We can rest assured on this point, as long as you don't change too exaggeratedly, there is absolutely no problem.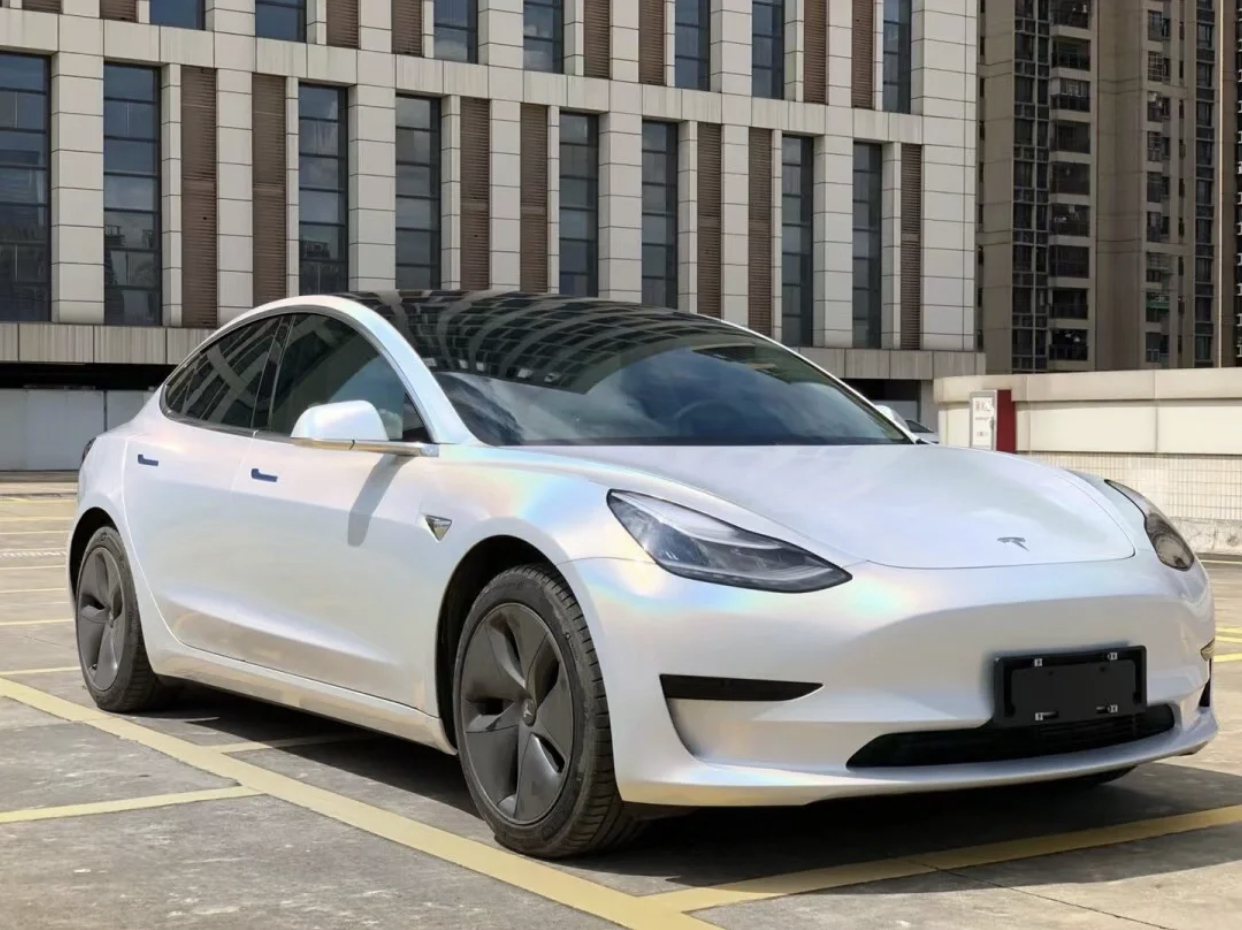 Let's talk about why we need to change the color:The Color Of My Car Is My Decision. I have summarized the following points to see if there is a situation similar to yours.
1. When buying a new car, the manufacturer cannot provide the color you want.
2. After driving the car for several years, I am tired of the existing color. I want to change to a favorite color, so that the car will have a new look again.
3. I feel good in all aspects of buying a used car, but I don't like the color.
4. I want to make my car look more cool, more attractive, and have a higher rate of return.
5. Be optimistic about the classic colors of other brands of models, and transplant them to your own car.
In my opinion, changing the color of the body is one of the ways to enhance the sensory experience the most.
Appearance Gallery
Let's use the color changing film of ravony products to explain in detail, the problems that should be paid attention to when purchasing color changing film, and also make a simple comparison between imported and domestic color changing film. I still say that there is no 100% perfect product, only the most suitable product for you.
At present, if you are a Tesla owner, I suggest you pay attention to Ravoonycarwrap, which has a special price for Tesla models (model3 and modelY).
Best Ravoony Liquid Metallic Dragon Blood Red Car Vinyl Wrap Tesla Model 3 Wrap(Red Series) Offer to hand price 579.99$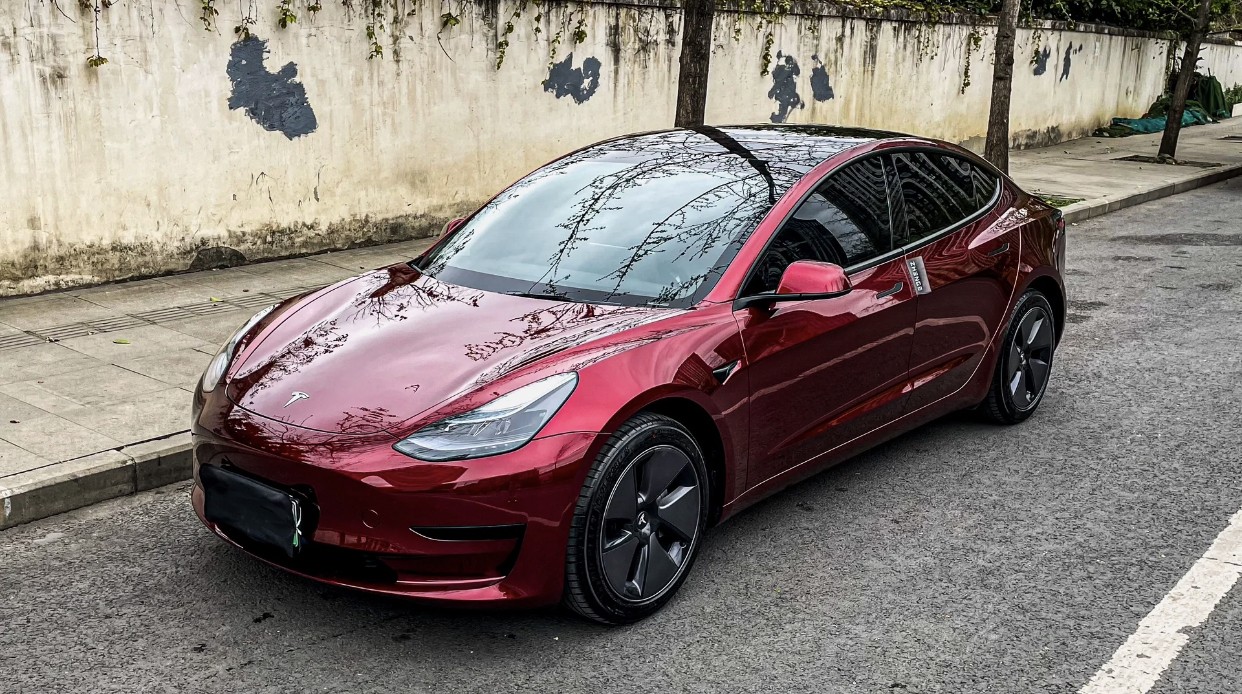 Best Ravoony Bentley Gloss Ghost White Vinyl Car Wrap Tesla Model S Wrap (White Series) Offered at 579.99$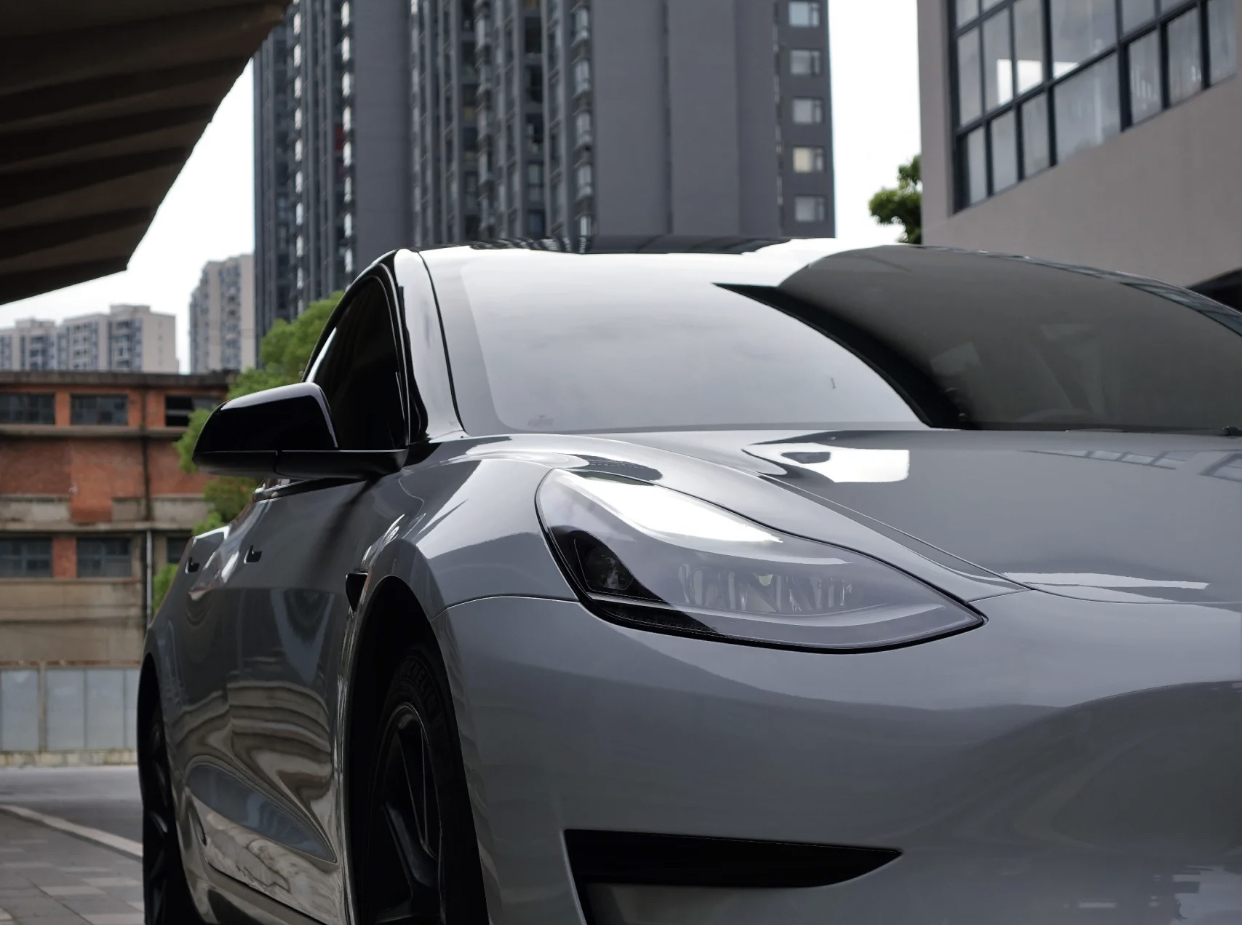 Best Ravoony Matte Venom Green Car Wrap Tesla Model 3 Wrap (Green Series) Offered at 589.99$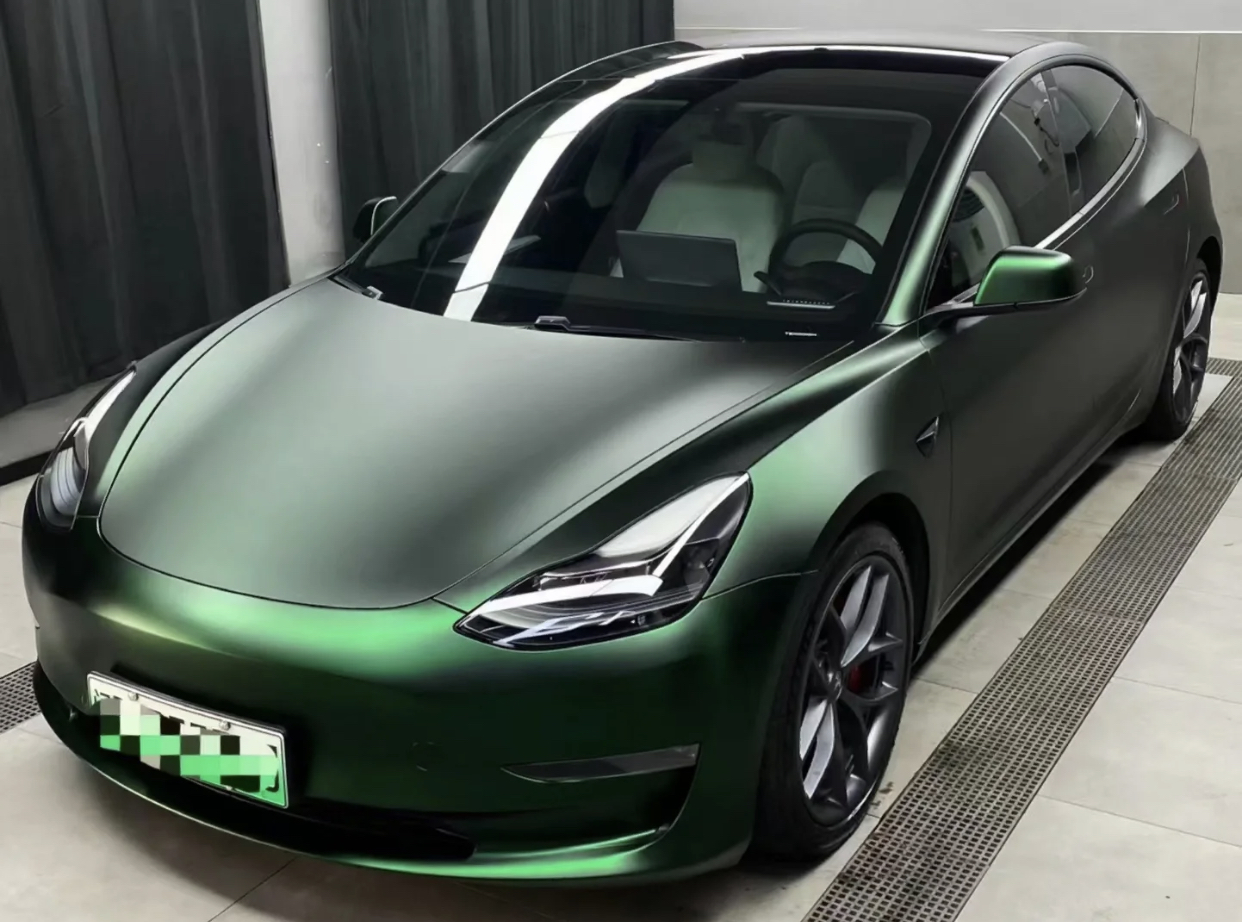 Best Ravoony Twin Silver Purple Car Vinyl Wrap Tesla Model 3 Wrap(Purple Series) Offered at 589.99$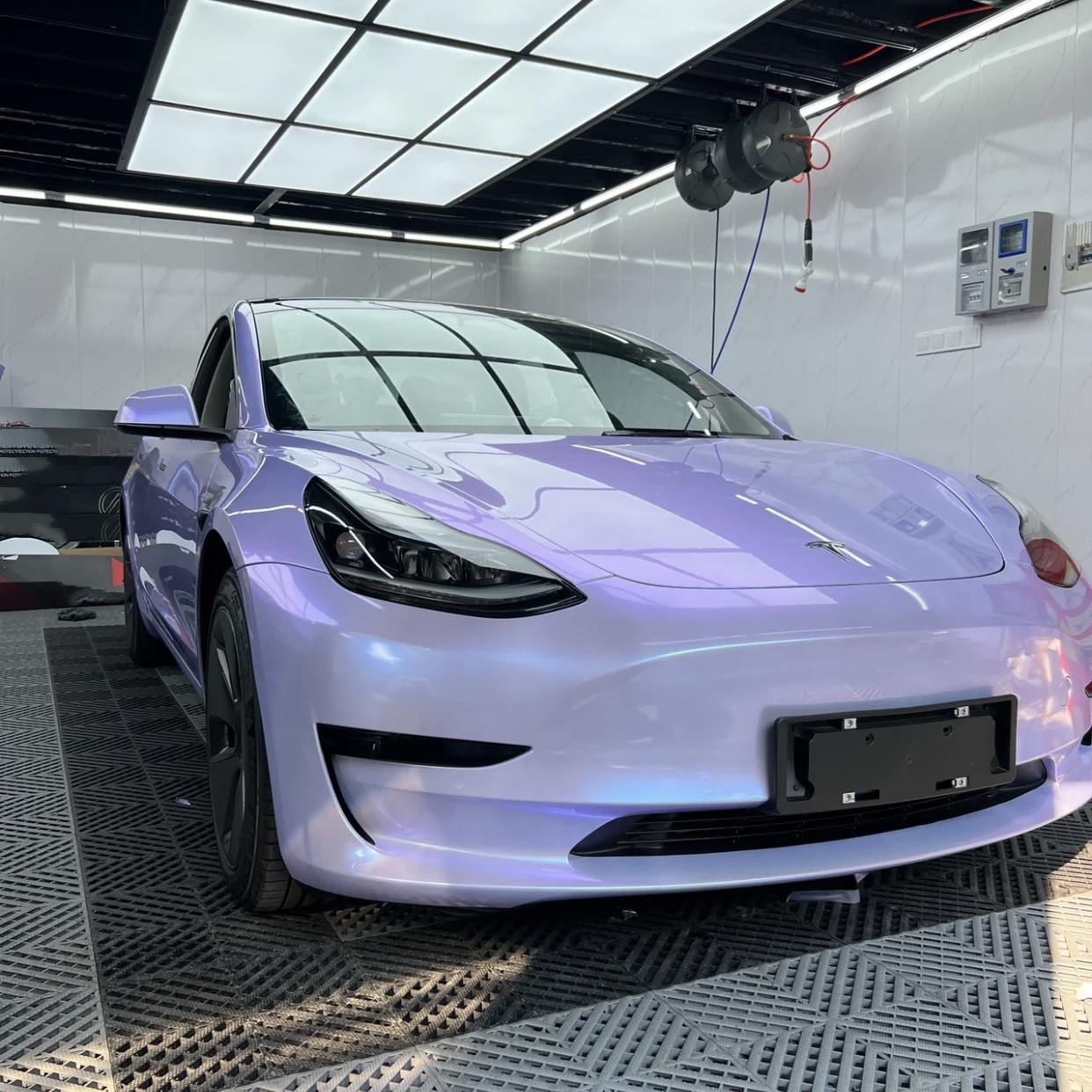 Another point, we can't just consider sticking, but also consider whether it is convenient to remove in the future. Many low-end films have no major problems, but when tearing the film, it will bring a lot of trouble to the car owner, and even to the car owner. The original car paint is damaged. Here is a point to emphasize to everyone. If your car has been painted by itself due to scratches, this part may take the car paint off when tearing off the color film. This is the situation that any brand of color changing film dare not 100% guarantee the non-destructive tearing film. But a good color changing film will definitely make you more worry-free when you replace it later. What's more, ravoony's color changing film can provide a 2-year warranty, and it provides an electronic warranty card.The Color Of My Car Is My Decision. This is very important. If a traffic accident occurs after the film is pasted, the insurance company will recognize it under the premise of the electronic warranty. To put it bluntly, it is ok paid.
0 users like this.
Please enter your nickname.