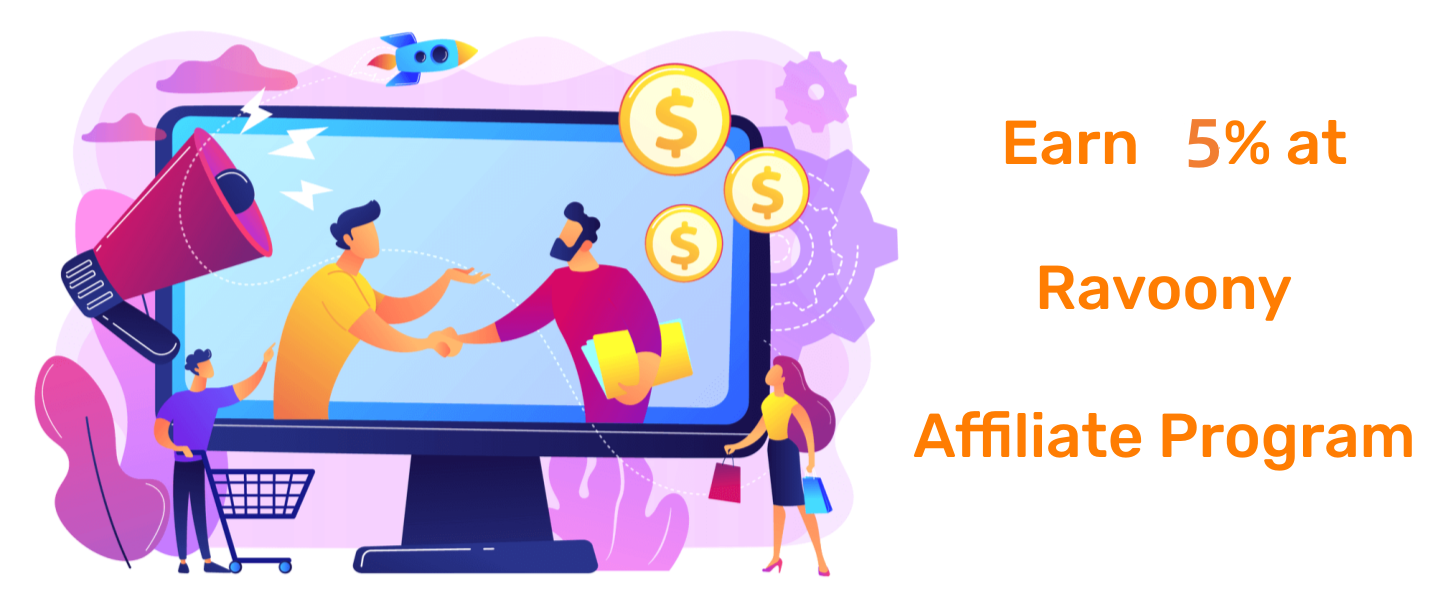 What is Ravoony Affiliate Program
Ravoony affiliate program is a platform for everyone could be partner with us! As long as you have a way to spread, you have the chance to earn unlimited commissions and car wrap. Make money at home by moving your fingers to spread Ravoony affiliate links, isn't it easy?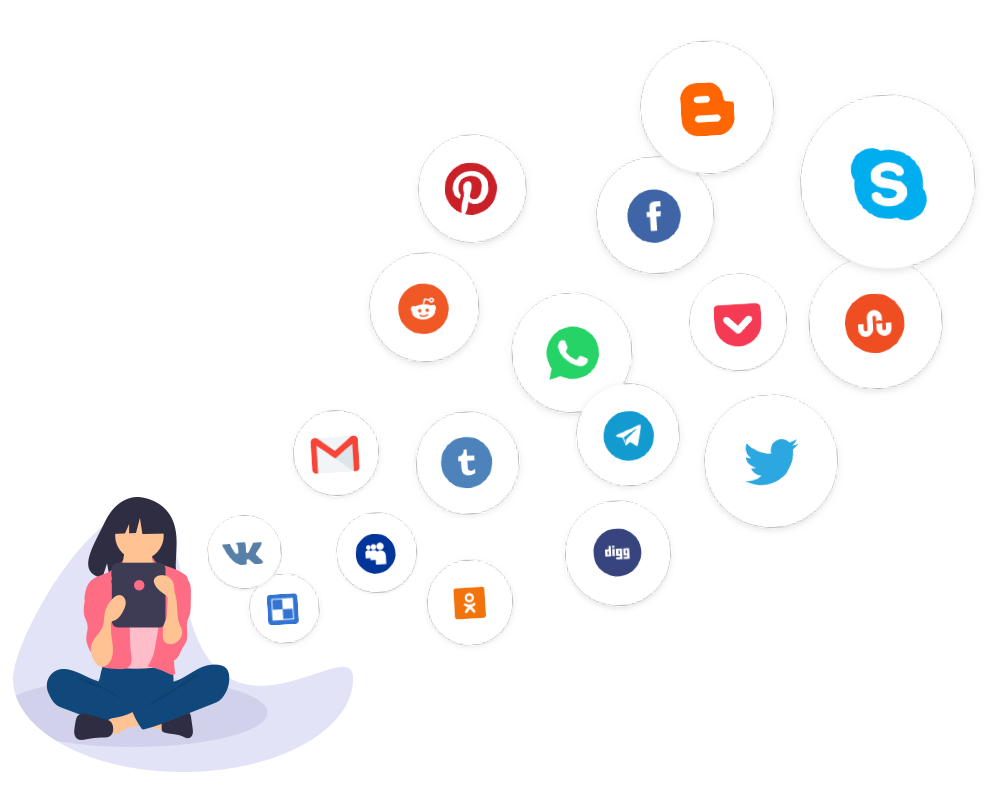 Share anytime
Share any piece you like by using an affiliate link
Earn anytime
Earn 10% commissions and get to know how much you earn anytime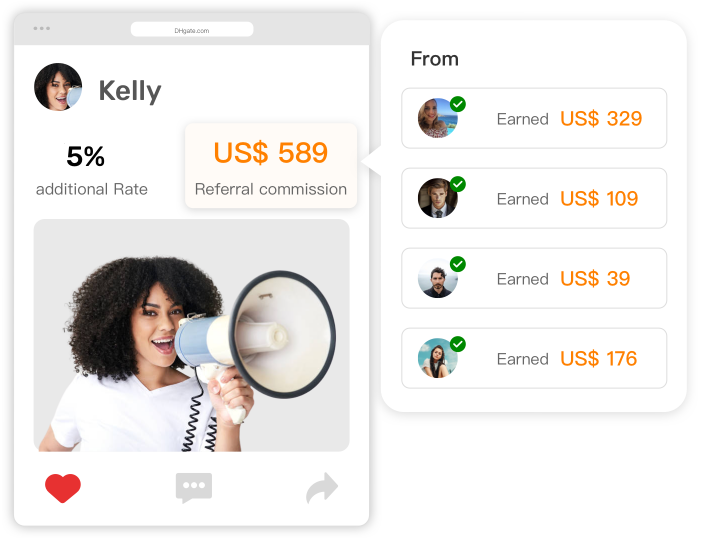 Referral Program
Share Tier 2 affiliate to invite your friends to earn 10%, and you get 5%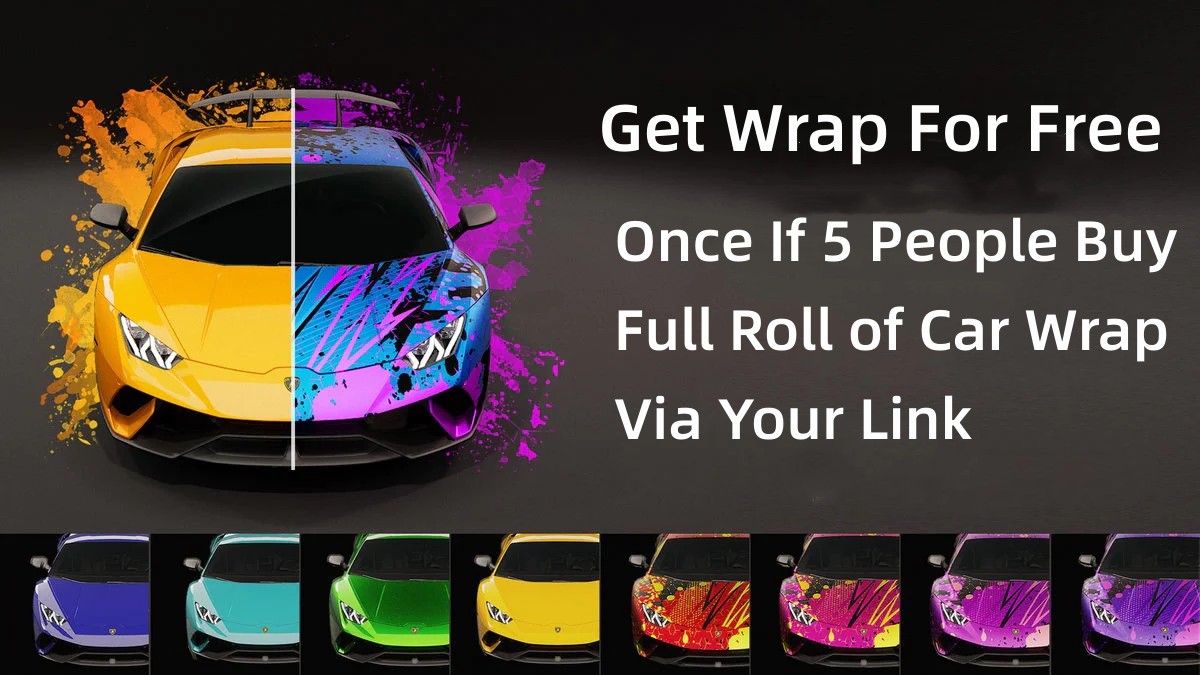 Get Free Car Wrap
If there are 5 peopel buy full roll of car wrap via your link, you can get 1 roll of car wrap instead of money. Hundreds of color can be got.
How to do it?

Step 1
Register Ravoony affiliate program

Step 2
Get affiliate link and promote

Step 3
Referral customers place orders

Step 4
Commissions rolling in