Aiden Feedback for Ravoony Fancy Rock Grey Color Fliper Car Wrap
Feb 25, 2023
|
Ravoony Car Wrap Feedback
|
1
|
203
|
0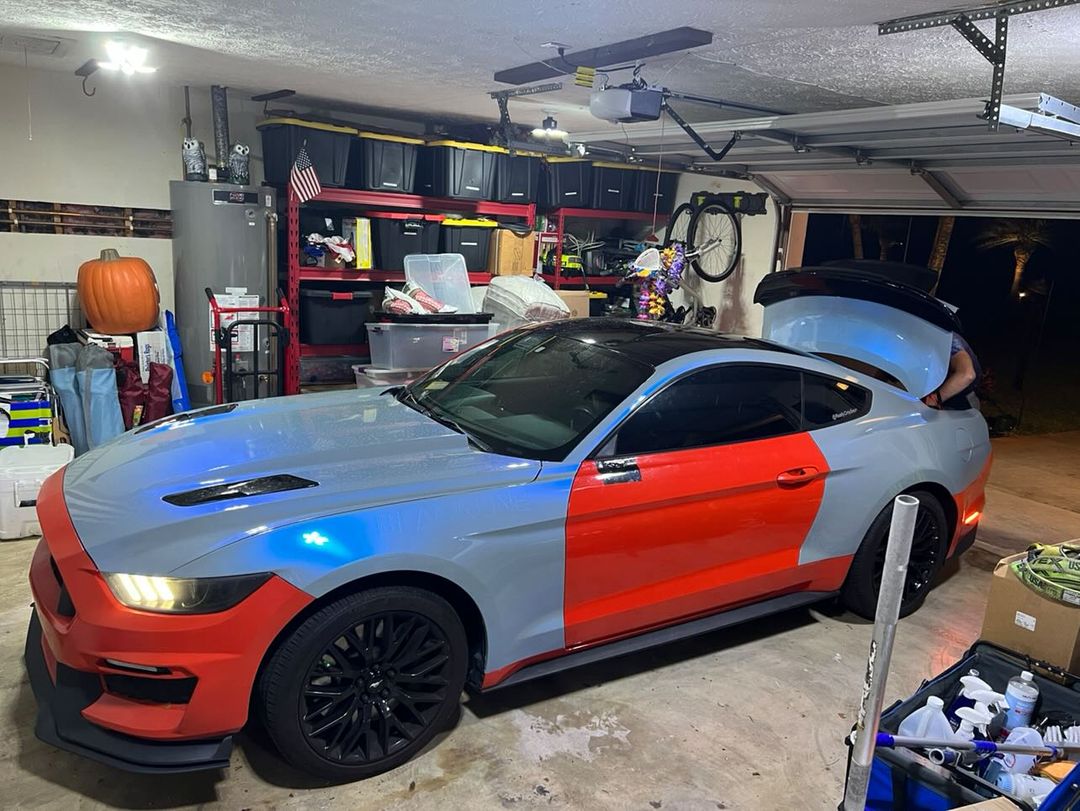 Thank you for Aiden Feedback for Ravoony Fancy Rock Grey Color Fliper Car Wrap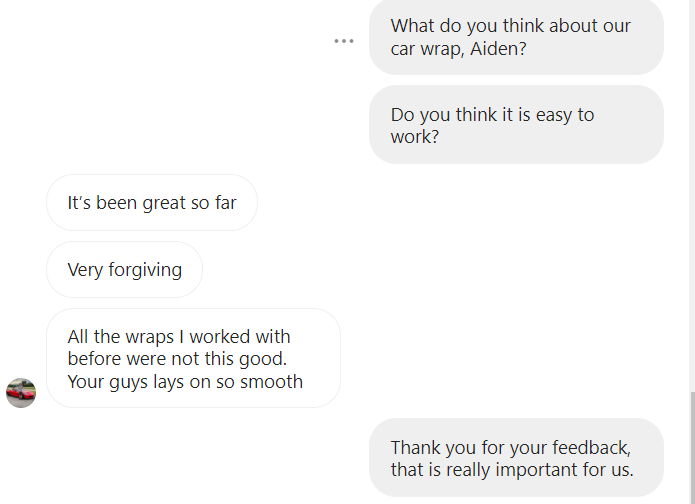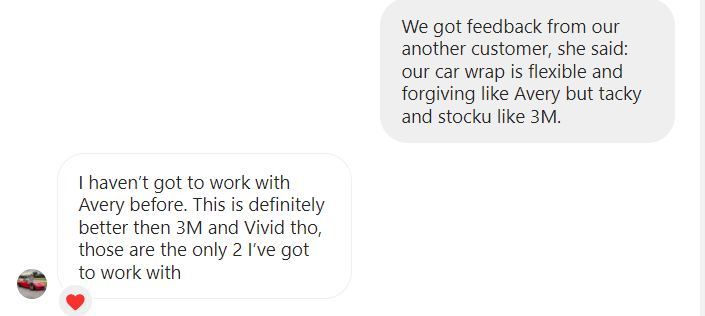 Ravoony Fancy Rock Grey Color Fliper Car Wrap, with a dreamy gradient light color flowing in the grey car wrap, the dreamy film surface enriches the three-dimensional sense of the whole body and makes its sexy figure more clear. Unassuming, bold and independent, the whole car has a kind of beauty that people can't help but want to get close to. The slightly cool rock ash is matched with the light blue gradient with its own temperature, the blending of cold and warm, like the alternation of light from a dreamy fairy, vividly expressing the freshness of a girl and the elegant texture of a lady.
Got more detail of Ravoony Fancy Rock Grey Color Fliper Car Wrap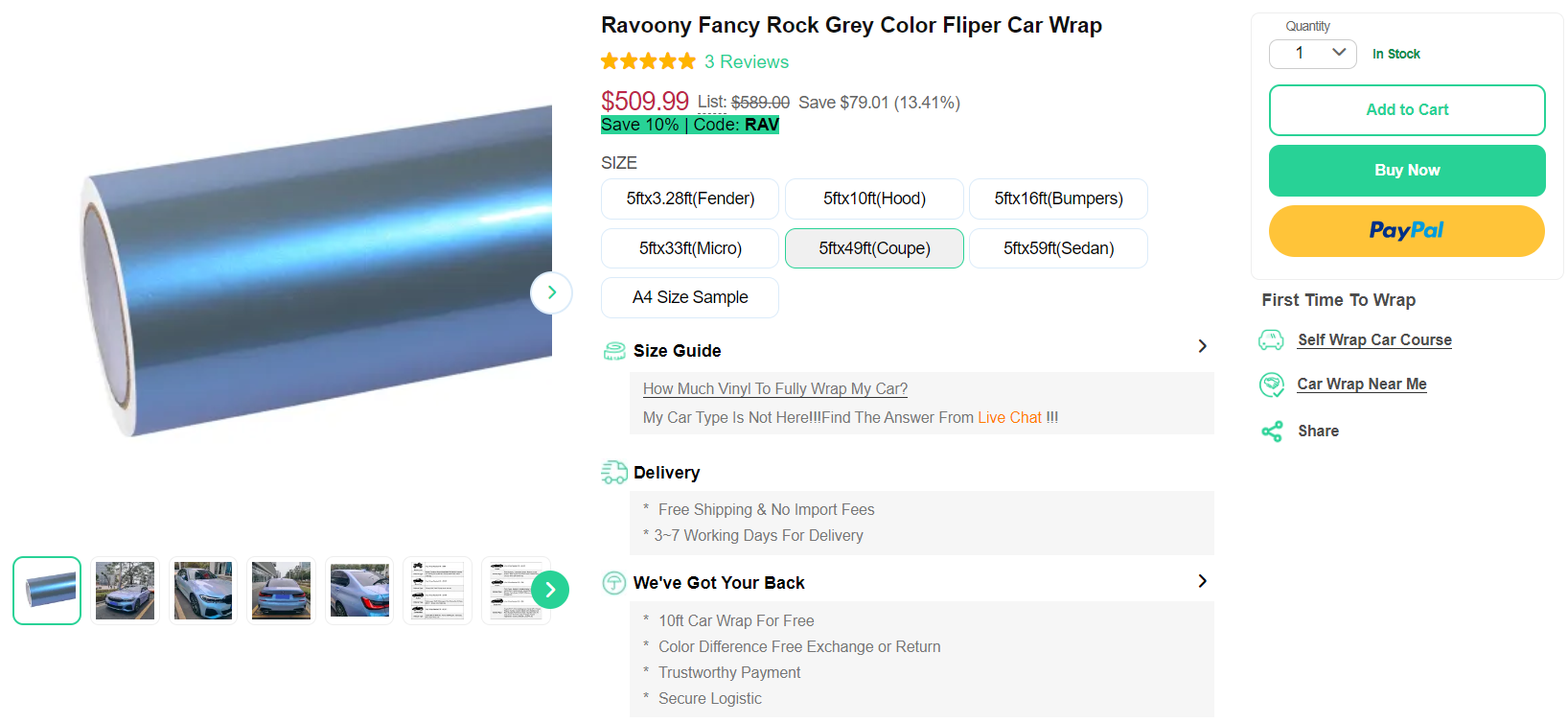 The exterior of the car decorated with fancy rock gray seems to have been sprinkled with magical seeds by the sun, "growing" a distinctive gray-blue gradient dreamy look and feel, making it seem to exude clear and bright light from the inside out, properly to become the most gorgeous and dazzling existence on the street. The combination of high coldness and warmth is not only restrained and full of texture, but also fully demonstrates the transparent and bright visual tone, which makes people feel novelty and temptation, so beautiful that people want to have it all the time.
Ravoony car wrap is all intermediate hybrid vinyl film with removeable adhesive. The initial adhesion is medium (17-19℃ room temperature); maximum adhesion is achieved in 48 hours.
Ravoony car wrap is ability to reposition. Additional heating of backed-up film triggers the film memory. It shrinks down to its original state and can be applied without losing tack.
In addition to being able to look forward to beautifying the car, the car vinyl wrap will also have the effect of resisting ultraviolet rays, acid rain, corpse insects, etc., effectively preventing the car paint from aging and damage, which is equivalent to adding a protective layer to the car.
1 users like this.
Please enter your nickname.