BMW 1 Series Wrap`s Introduction
Jul 20, 2023
|
Wrap By Vehicle
|
0
|
47
|
0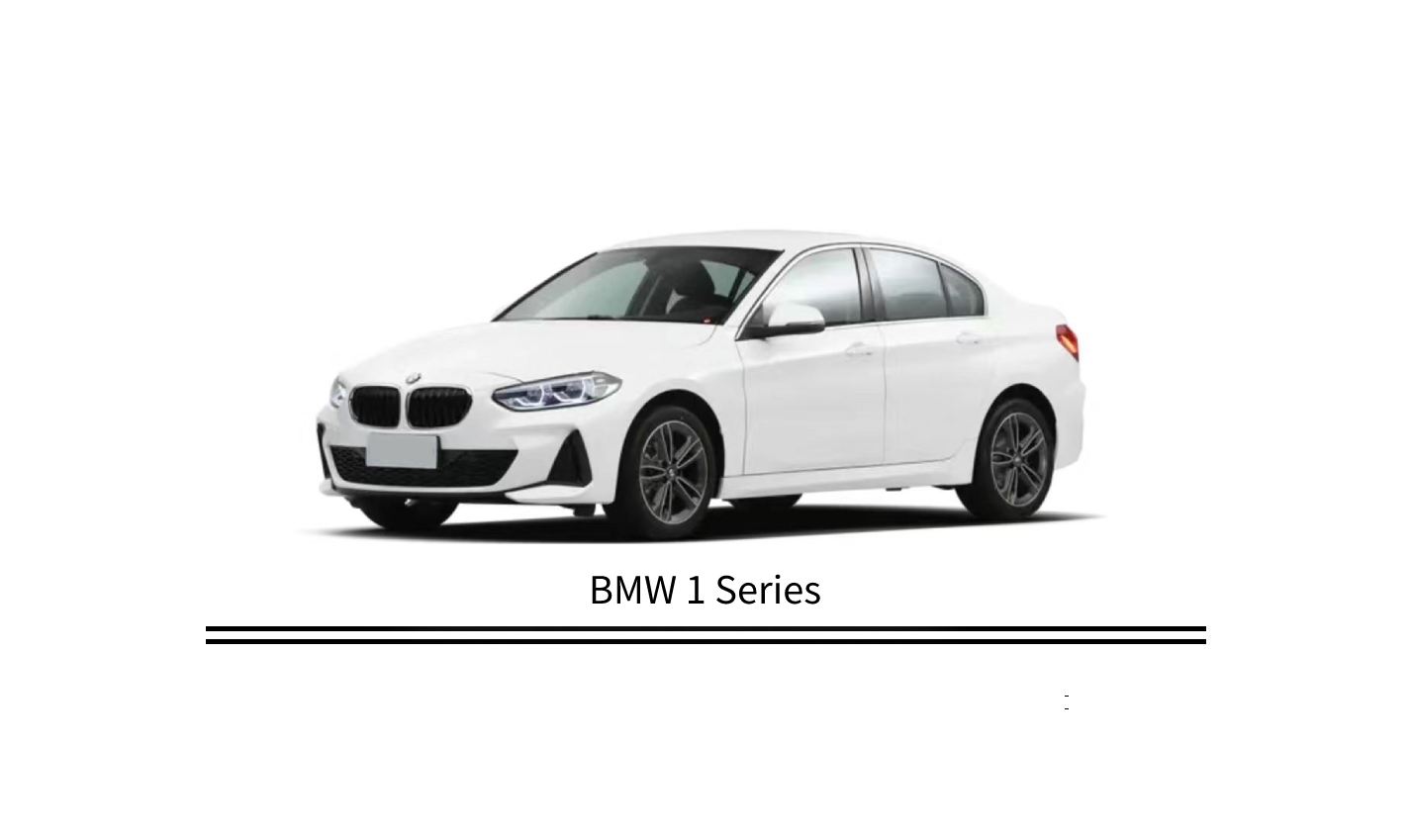 Nowadays, the speed of car upgrades is very fast, and BMW has upgraded from the first series to the eighth series. However, there are still many owners of the BMW First Series who insist on choosing the BMW First Series for the following reasons. As an entry-level sedan of the BMW brand, the BMW 1 Series is equipped with an M Sport Kit, which is overall very youthful and sporty. The new BMW 1 Series adopts the latest family style design language in its exterior, with a dual kidney shaped grille and LED headlights on the front, giving it a very sharp and dynamic look The top is equipped with a combination of Yao Ye Sports Kit, M logo smoked dual kidney air intake grilles on both sides, smoked rearview mirrors, smoked dual exhaust on both sides, and optional 819 wheels, all of which highlight the sporty atmosphere of this car. In terms of power, the BMW 1 Series offers two power options, namely a 1.5T three cylinder engine and a 2.0T four cylinder engine. Because BMW's main focus is on handling, which will also be reflected in this 1 Series car. When you activate Sport mode and add S gear, you can truly experience the handling, power, and joy of this 1 Series car! It is worth mentioning that the BMW 1 Series adopts front MacPherson and rear multi link independent suspensions, providing excellent overall handling and comfort. Although BMW's original paint colors are not many, vinyl car wrap is now popular and there are countless colors available for car owners to choose from. How to choose a suitable BMW 1 Series Wrap? If you want to complete this behavior correctly, you need to carefully read the following content.
How much wrap do you need for a BMW 1 series ?
For full wrap of BMW series 1,it needs 59ft
For only roof of BMW series 1, it needs 10ft.
For only hood of BMW series 1, it needs 10ft.
For only Bumper of BMW series 1, it needs 10ft.
What is the average price to wrap a car?
The price of car packaging varies depending on the materials and colors. Generally speaking, car packages with significant color changes are more expensive. For example, the Ravoony Ultimate Flat Laser Grey Car Vinyl Wrap will have a rainbow like variety of brilliant colors in the sun, making your car stand out among the crowd, resulting in a higher price. The original price of the 59 foot BMW 1 Series Wrap was $699, but after using the RAV coupon, the price is approximately $629. However, if you are lucky enough to encounter our promotional event, we will offer a larger discount, with a minimum price of $599, saving a total of $100.
If it's monochrome film, the price of purchasing 59 feet will be $120 cheaper than the discount stage Laser Car Vinyl Wrap. How great, how affordable!!!
Is it hard to wrap a car by yourself?
This is certainly not difficult. The preparation work needs to be done in advance, and the necessary tools need to be prepared in advance; If you are a beginner, it is best to watch science popularization videos and operation videos for beginners first, and it is best to have a good understanding of the entire process. Our website has such a Self Wrap Car Course that you can take a look at and operate on your own.
Step 1: Preparation before installation. You need to find a suitable environment for yourself to operate, try to choose a dust-free environment, and if the surface of the car body is not smooth, you need to polish the car body, because if the above two points are not done properly, it will cause the surface of the wrap to be uneven and the visual effect to be poor.
Step 2: Precautions during the installation process. This process is the most important thing to pay attention to, and for specific operations, please refer to our other blog post: How To Wrap A Car
Step 3: Cleaning and care after installation: The most important thing to note is that after the surface is wrapped, let it stay at room temperature for 24 hours, and do not wash the car for at least 3-4 days to avoid any contact that may hinder the curing process. For safety reasons, we recommend washing your vehicle or vehicle surface by hand.
What colors are suitable for BMW 1 Series Wrap?
Ravoony Khaki Milan Car Vinyl Wrap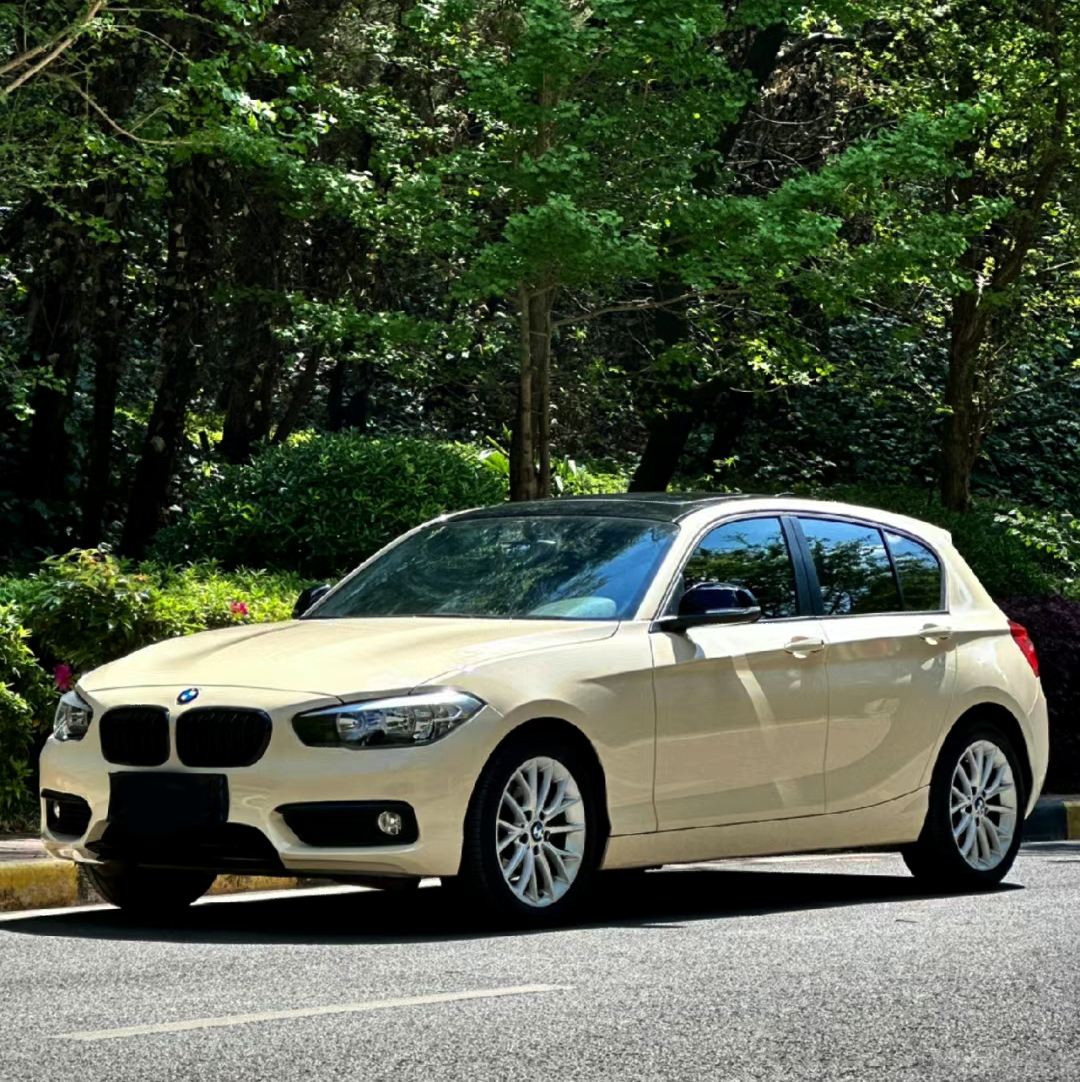 Crystal Kaki Milan is the most comfortable color in others' hearts. The tenderness and innocence of Kaki Milan will accompany you to enjoy a moment of tranquility with your beloved car. This simple and atmospheric Milan color has always been the most comfortable color in others' hearts, especially its gentle and elegant temperament, which is mesmerizing. The warm nature of the color tone adds more tension to the body contour, bringing joy to the car owner while also melting the visual beauty of passersby.
The pure color film effect is accompanied by the Milan color. If the color has a taste, the milk tea flavor must belong to it. The absolute milk ceiling has its own gentle color. The low saturation color of Morandi is very healing when getting on the car. Khaki is very easy to make people look bright and not make any publicity. Under the sun, The yellow car wrap inadvertently highlights the beautiful body texture, which looks like spring breeze from afar.
Ravoony Glossy Baby Pink Car Vinyl Wrap
Ravoony Glossy Baby Pink Car Vinyl Wrap, the gentle and romantic color is super healing, soft and mature, not only retains the "sweetness" of pink car wrap, but not too bright and sweet. The combination of light cream and cherry pink car vinyl wrap is the exclusive color matching of fairy tale princesses in memory. Refreshing and non-greasy, the low-saturation gloss tone directly hits the girl's heart, and the glossy car wrap surface is subtle and full of vitality.
Baby Pink Car Vinyl Wrap, a refreshing and non-greasy pink color, is definitely an excellent color scheme for getting out of mud without staining. Light healing pink, low-saturation shell powder, fresh, sweet and textured.
Ravoony Gloss Beets Purple Vinyl Car Wrap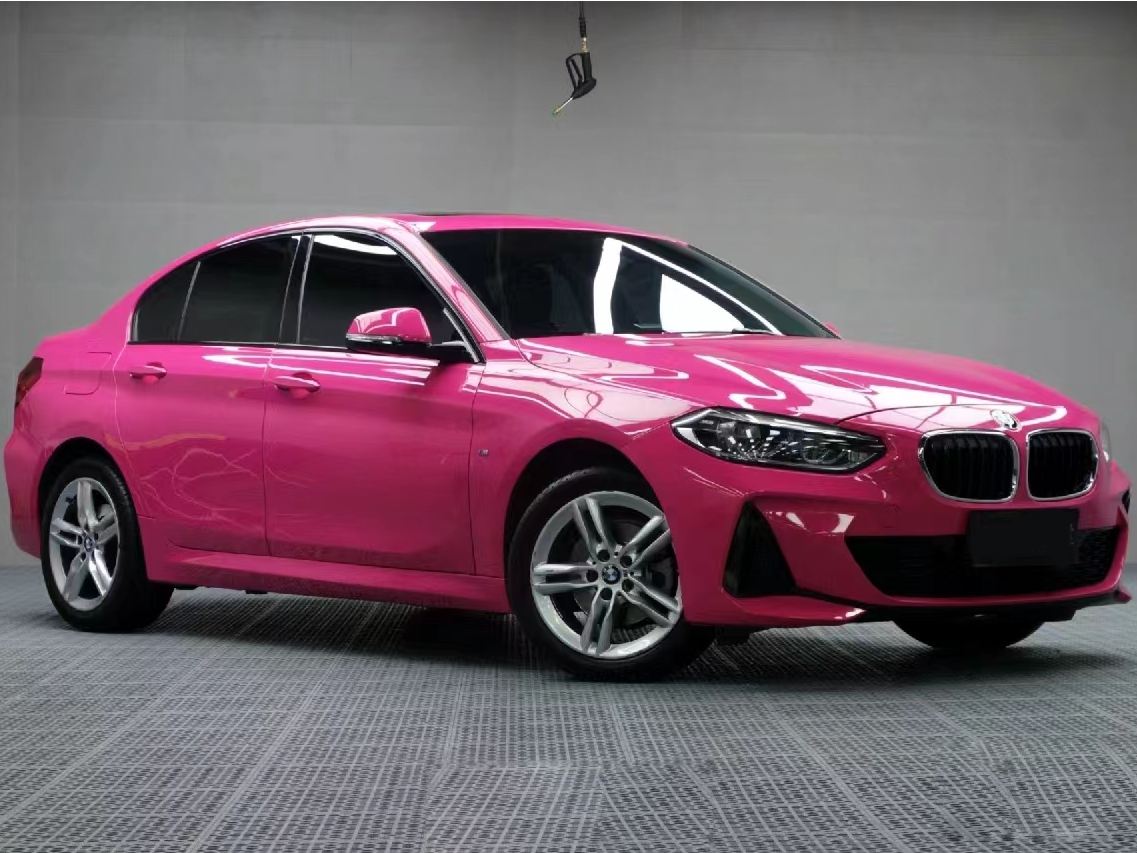 The color of Beets Purple comes from a plant, which is generally purplish red in color and bright in color. It is not as bright as purple red or rose red, but rather focuses on the balance and elegance. The MINI full car decoration with beetroot purple color changing film is full of romance and fantasy, making people daydream and reminisce about the overall body and the flowing body contour, highlighting elegance and agility very well. Using this high saturation purple car wrap to change your car, even passersby parked on the roadside can't help but look at your Mini Cooper a few more times.
0 users like this.
Please enter your nickname.