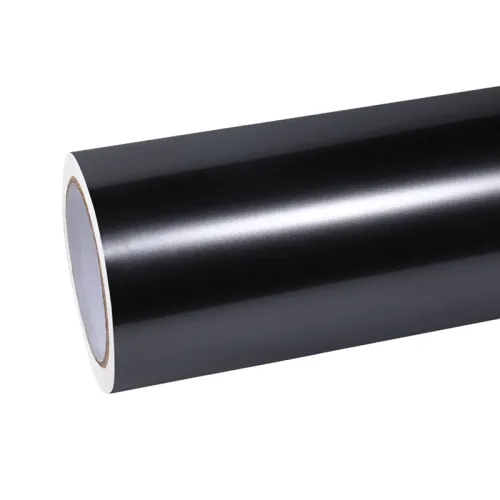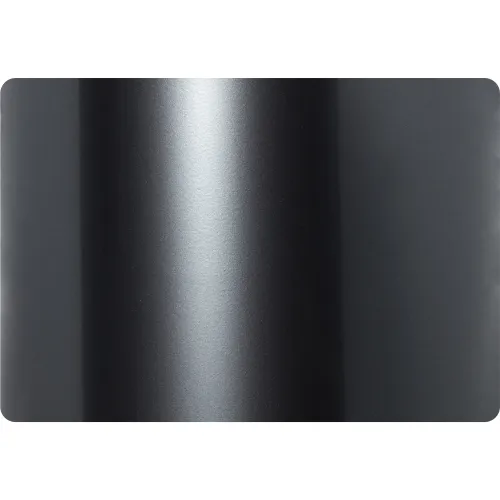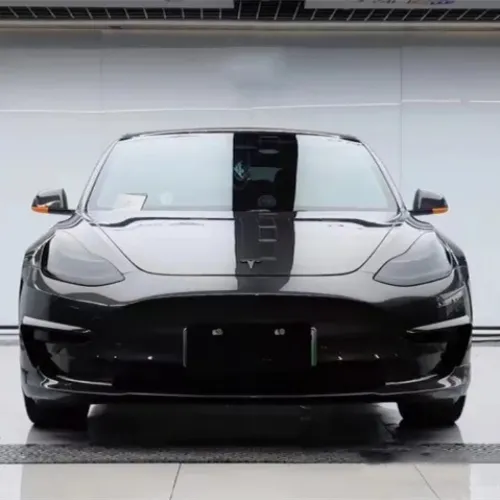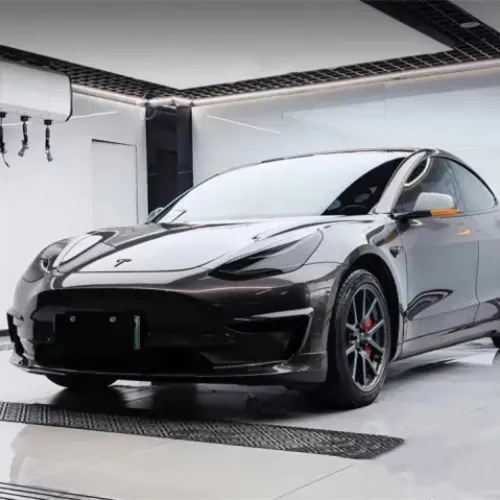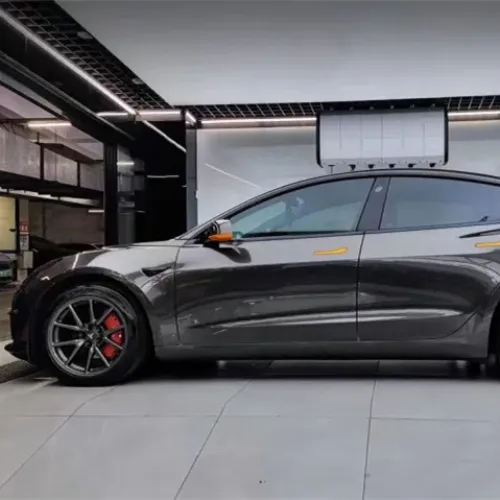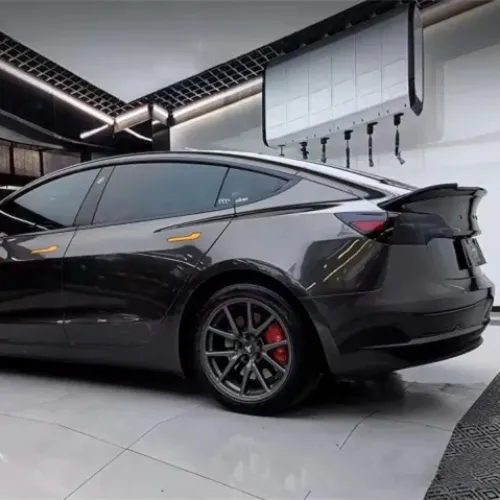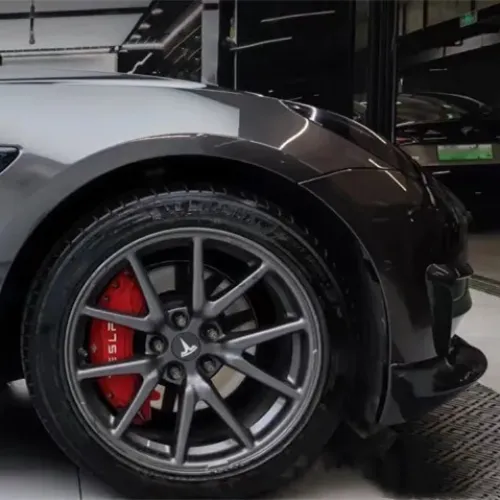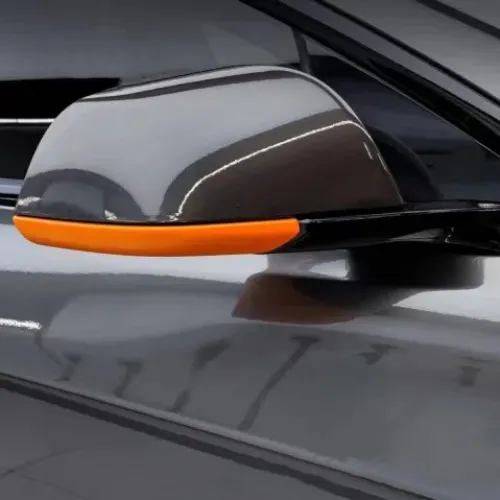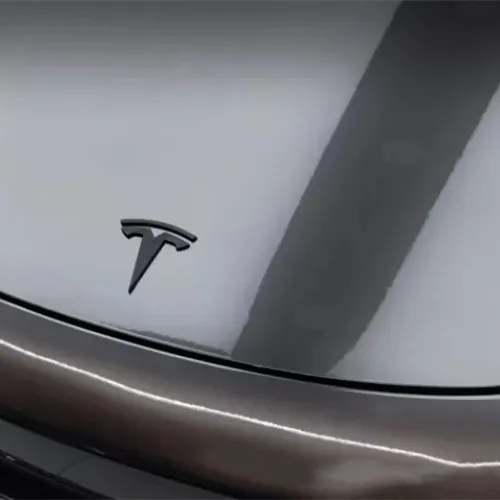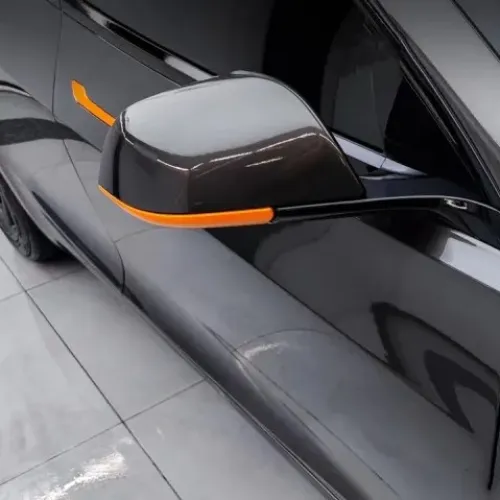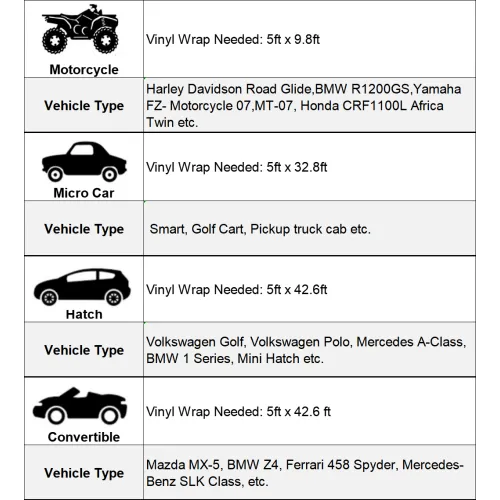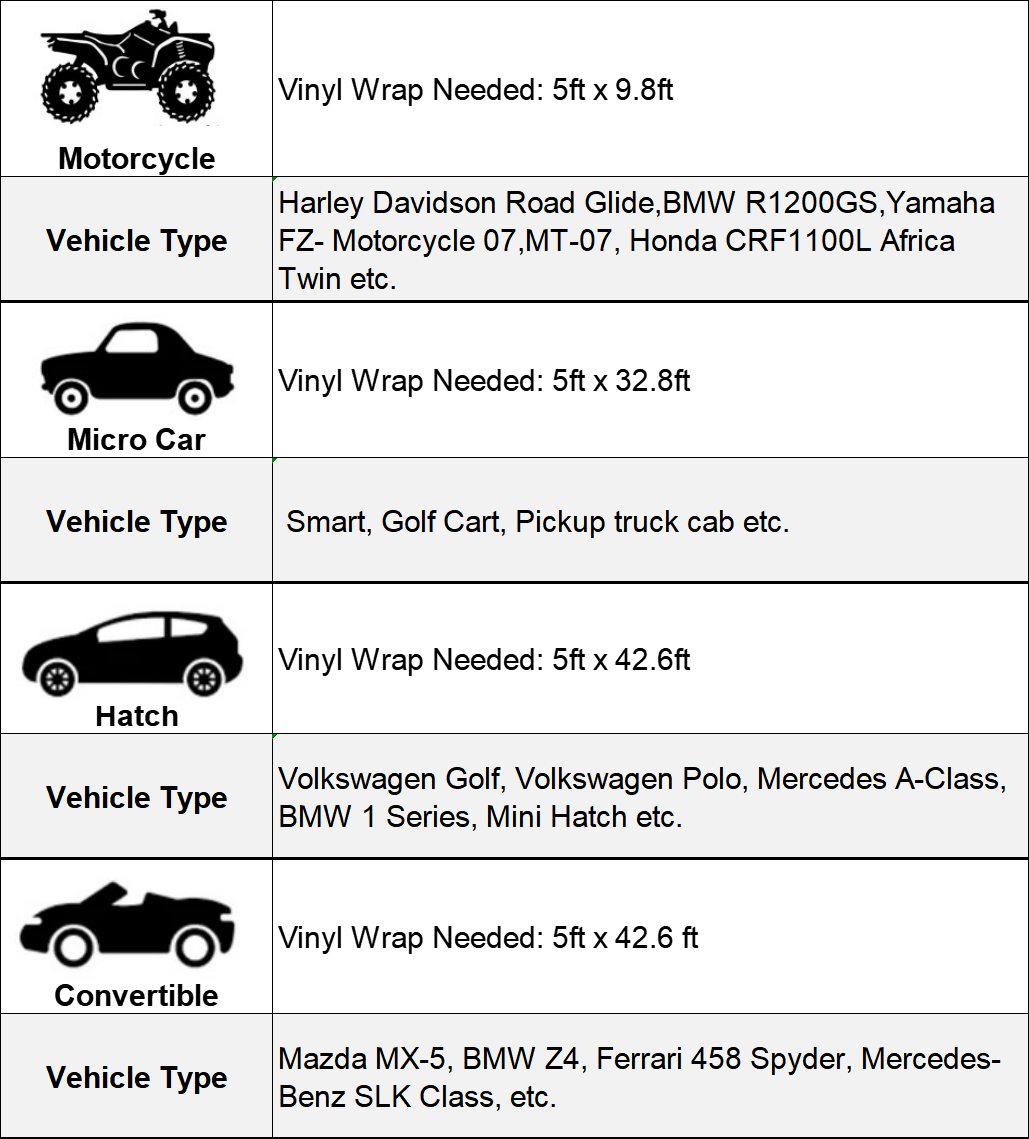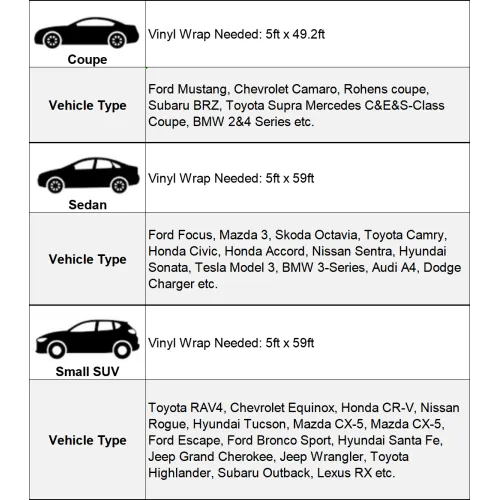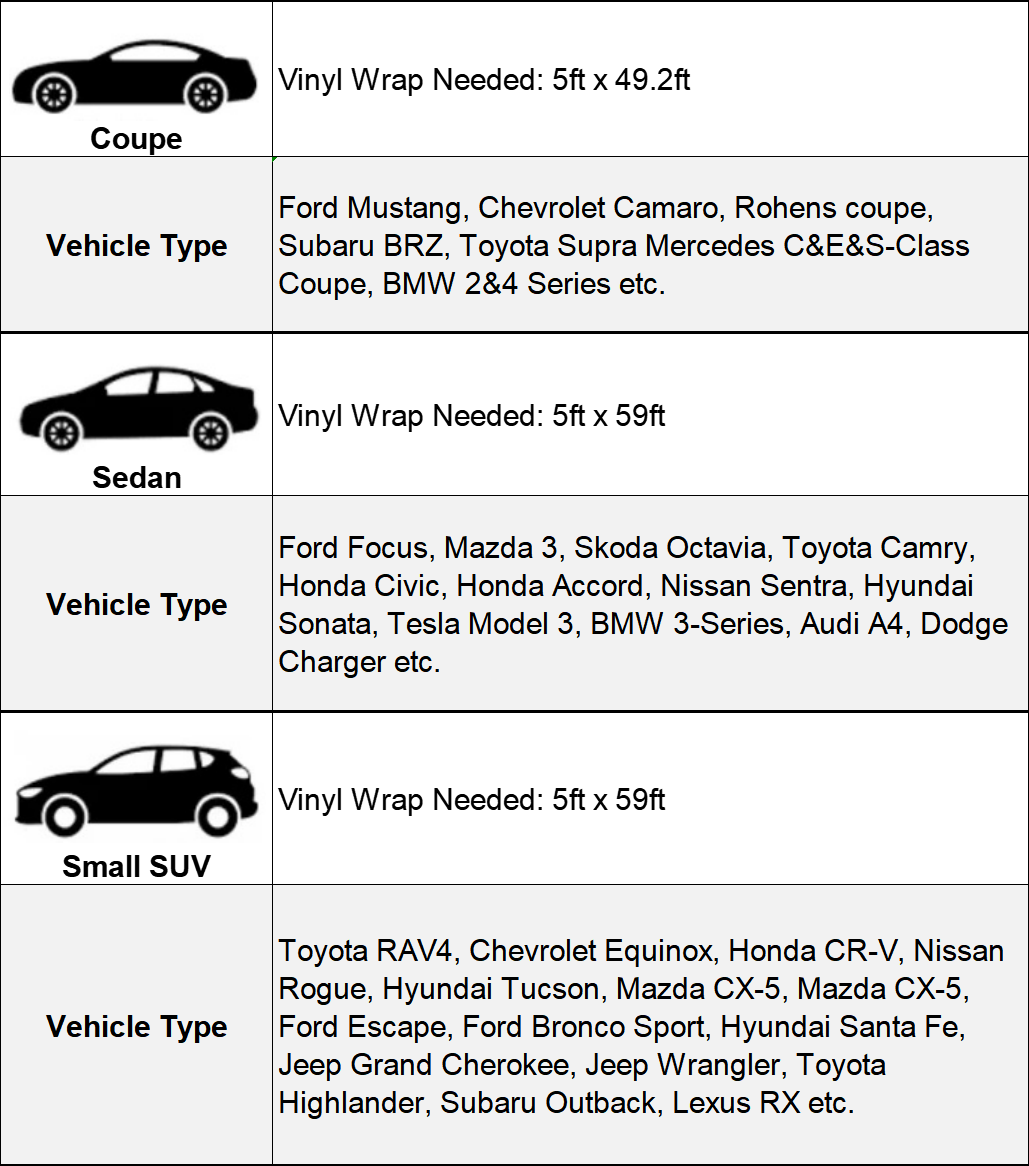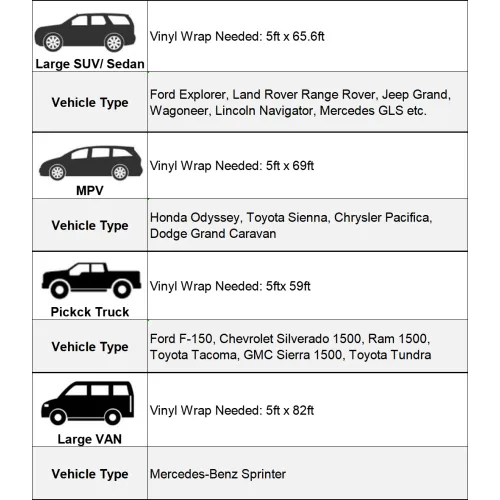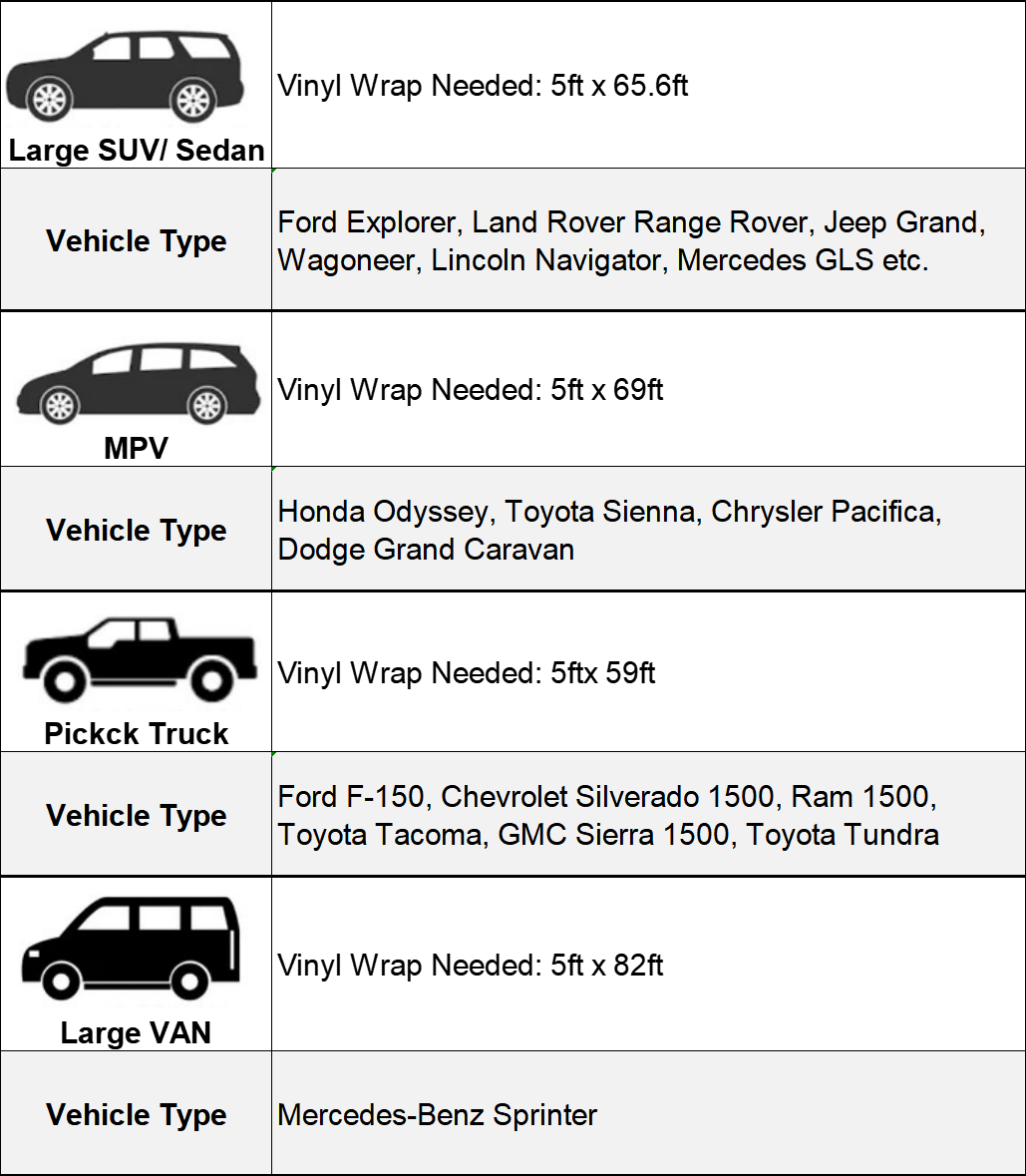 Ravoony Gloss Gunmetal Grey Vinyl Wrap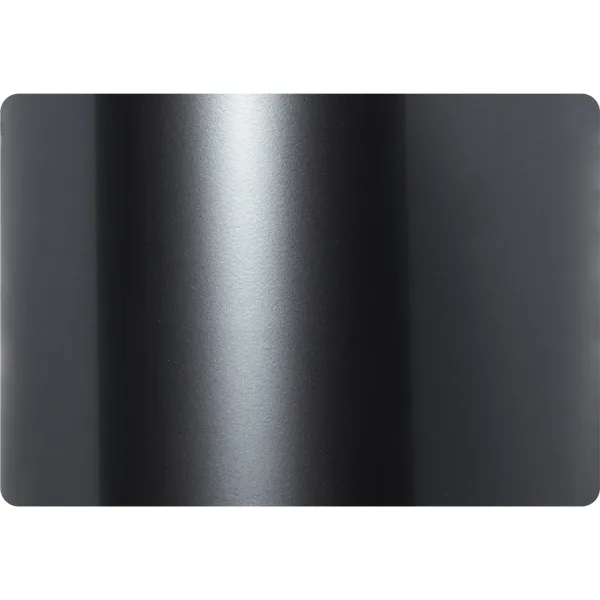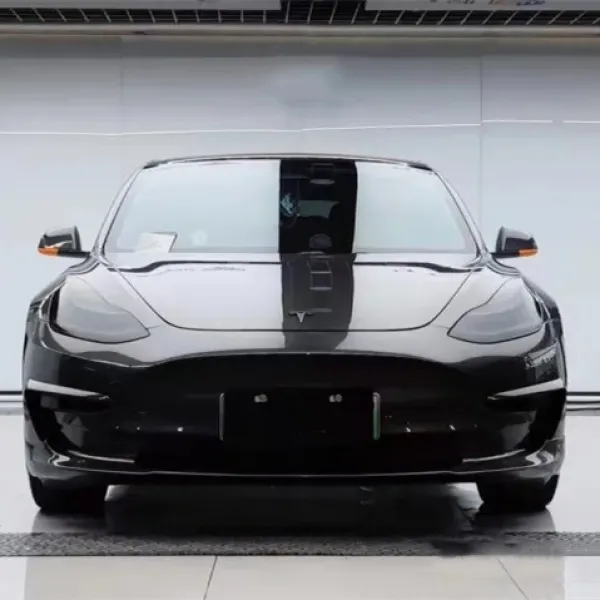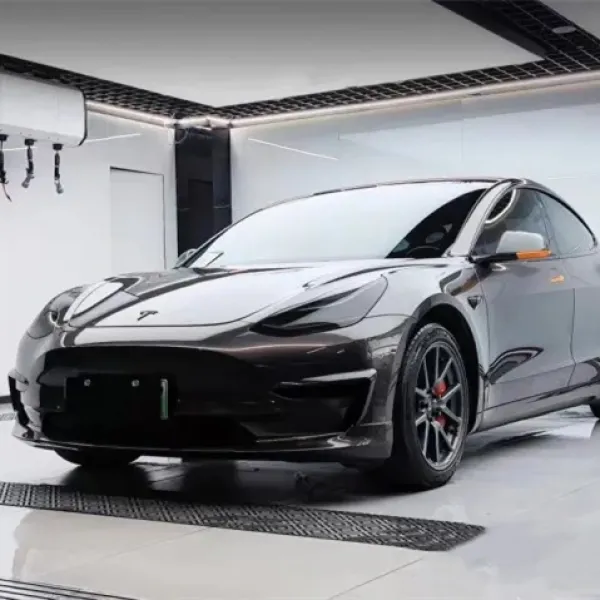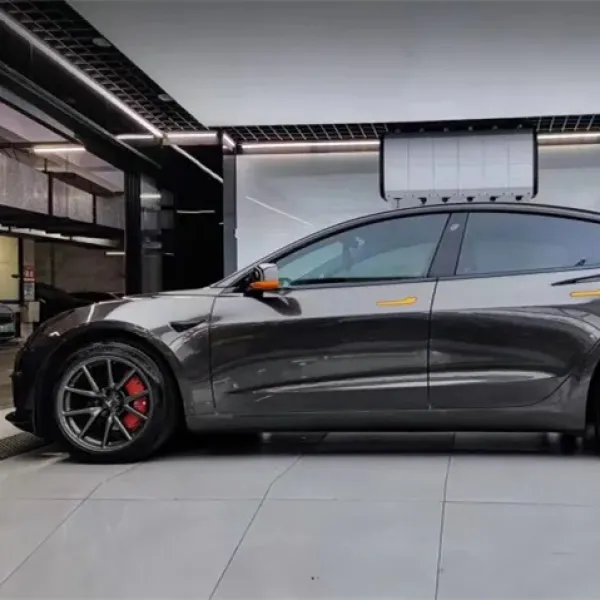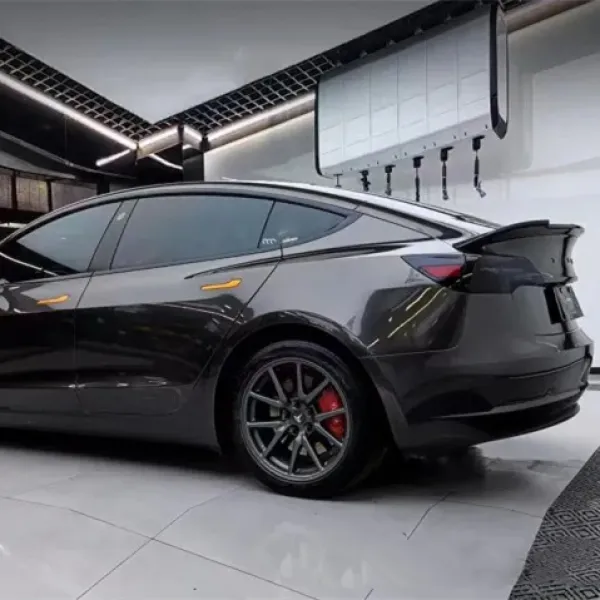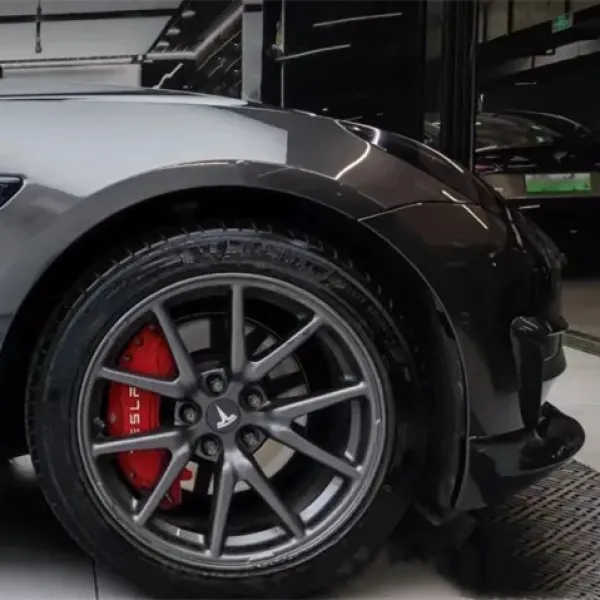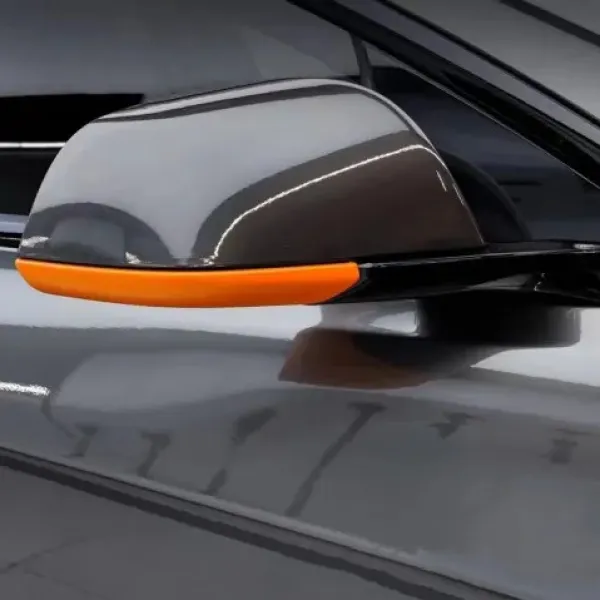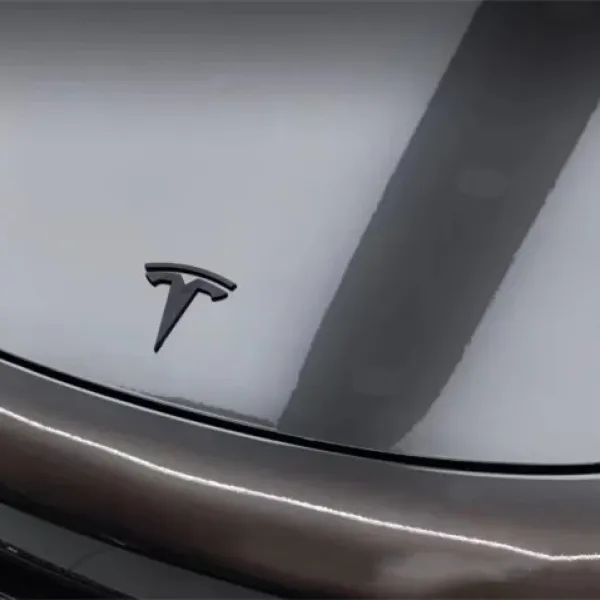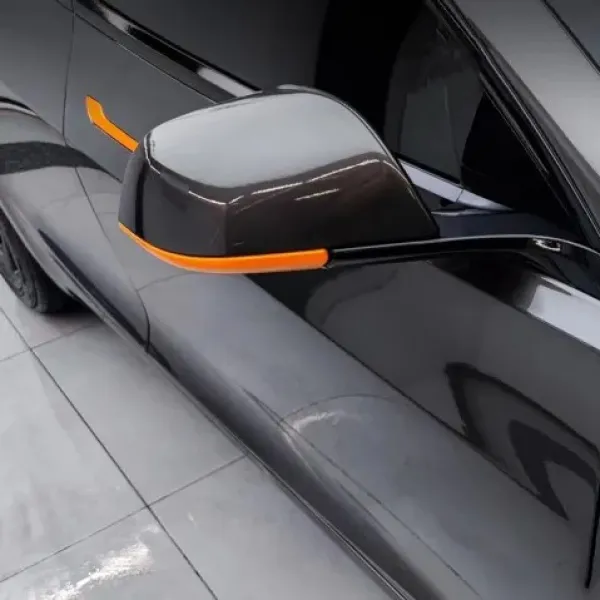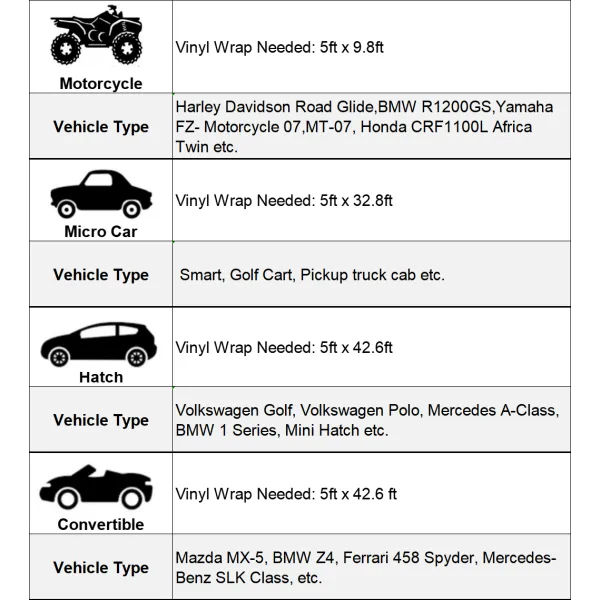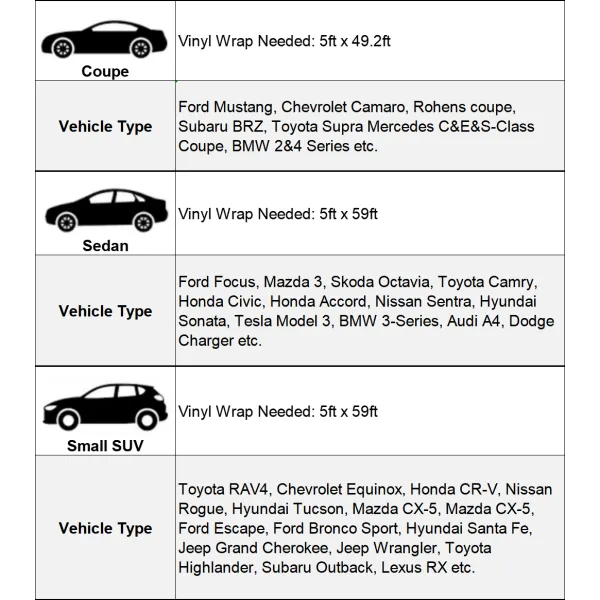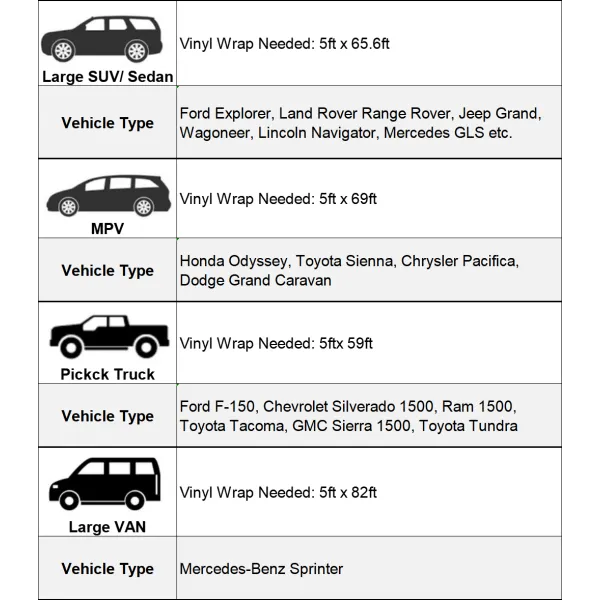 ---

$61.99
List:
$98.00
Save $98.01
(get_percentage: selectedVariant.compare_at_price)
• Excellent masking performance: It can completely mask the color of the original car paint, showing the bright color of the car body film itself; And good protect the original car paint.
• Good ductility and toughness: good tensile strength, which can perfectly cover the tortuous and curved surfaces of the car body.
• The gray full of metal power is more stable, filled with the smoke and fierceness of the cold weapon era, and has the sharpness and sharpness of a sharp sword. Liquid Gun-Grey is like a meat tank full of domineering kings, with the sense of muscle fighting strength like an ancient Roman gladiator, and the strength of a macho man, which makes people daunting, and the aura is completely suppressed!