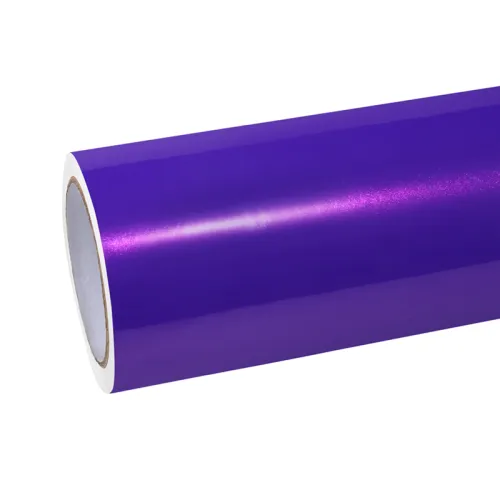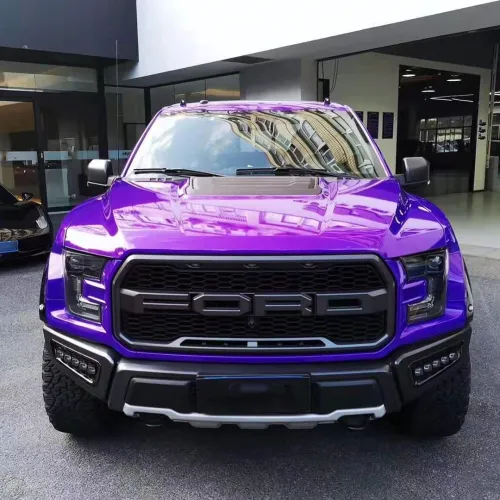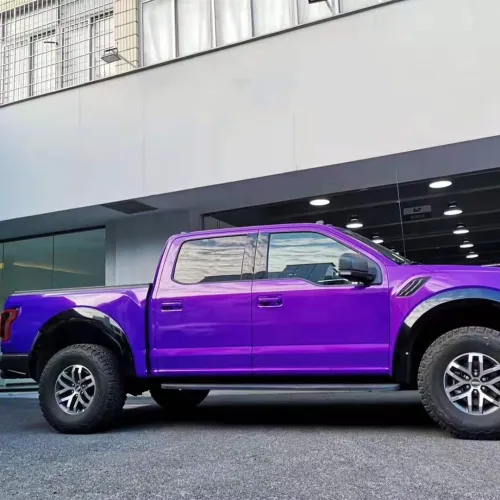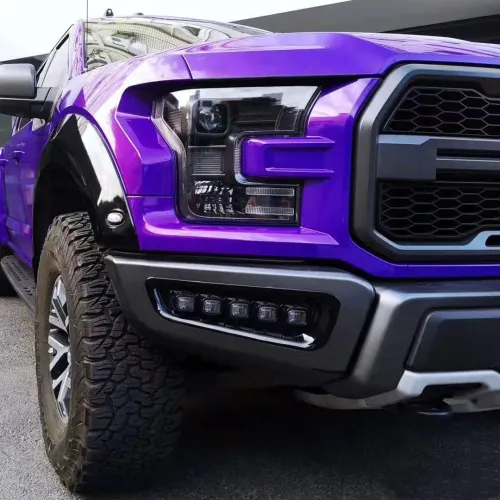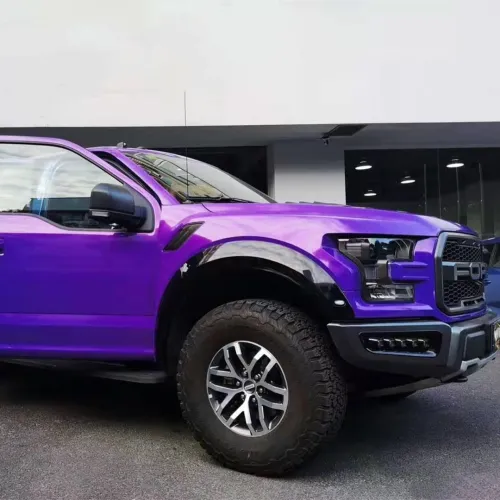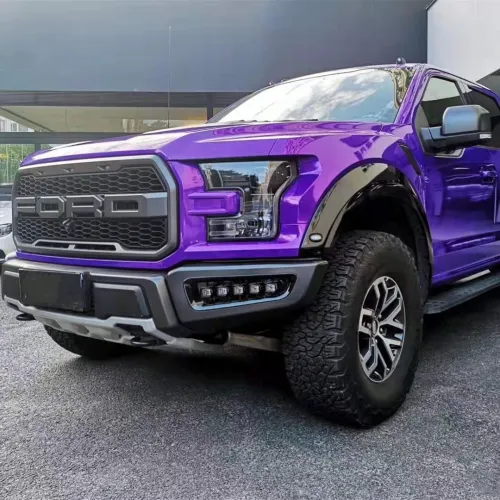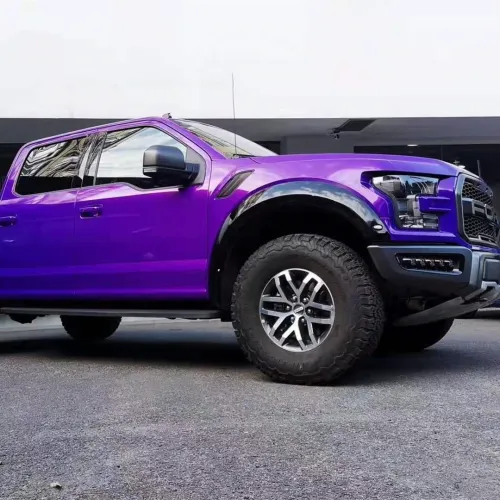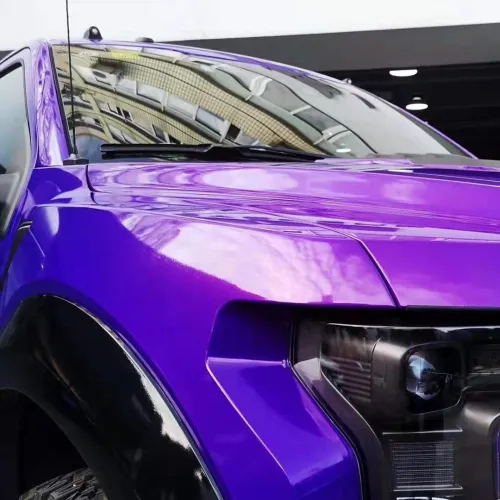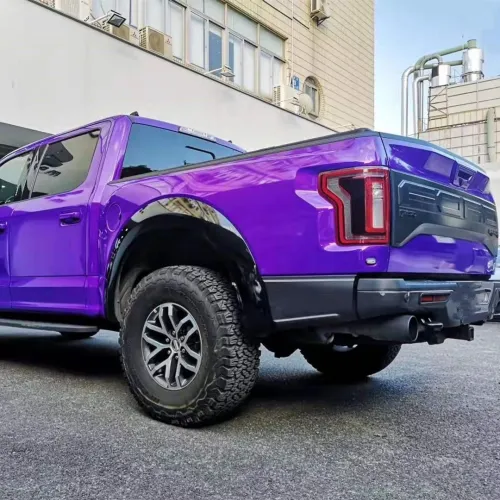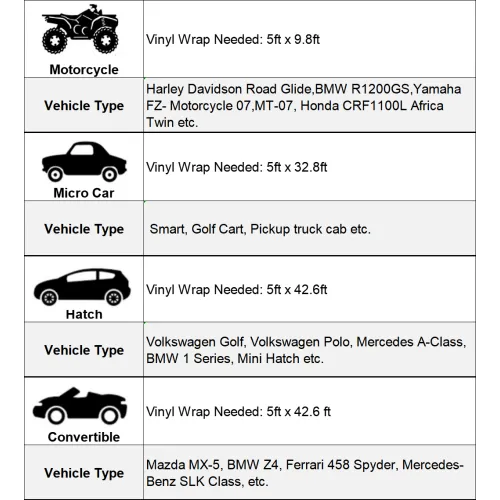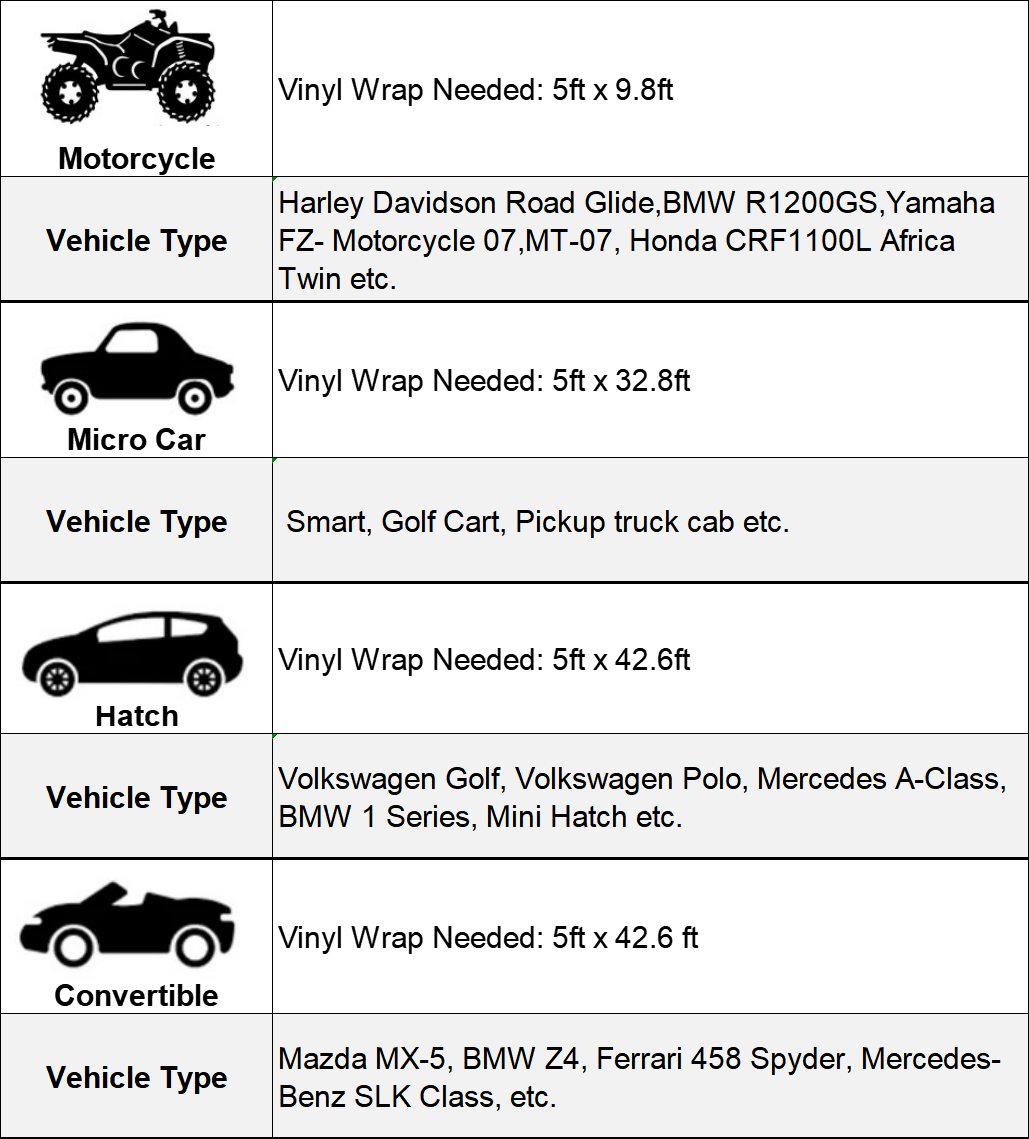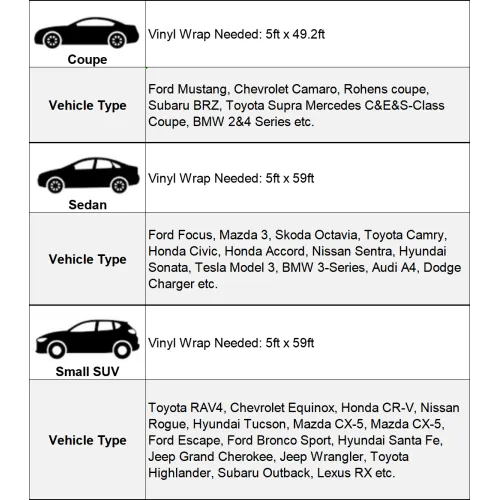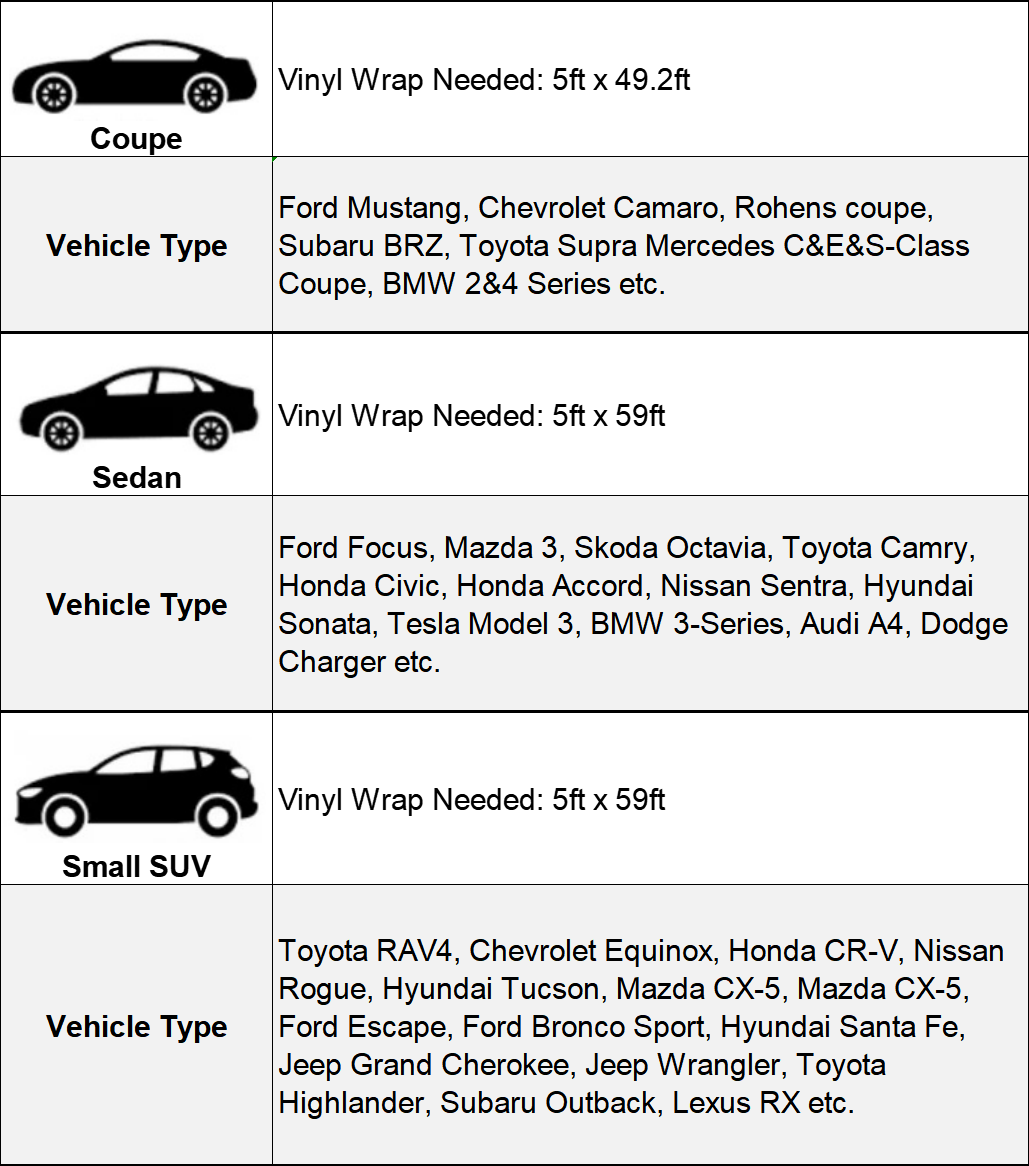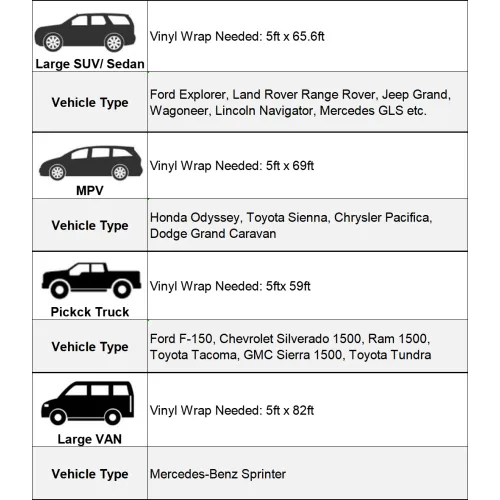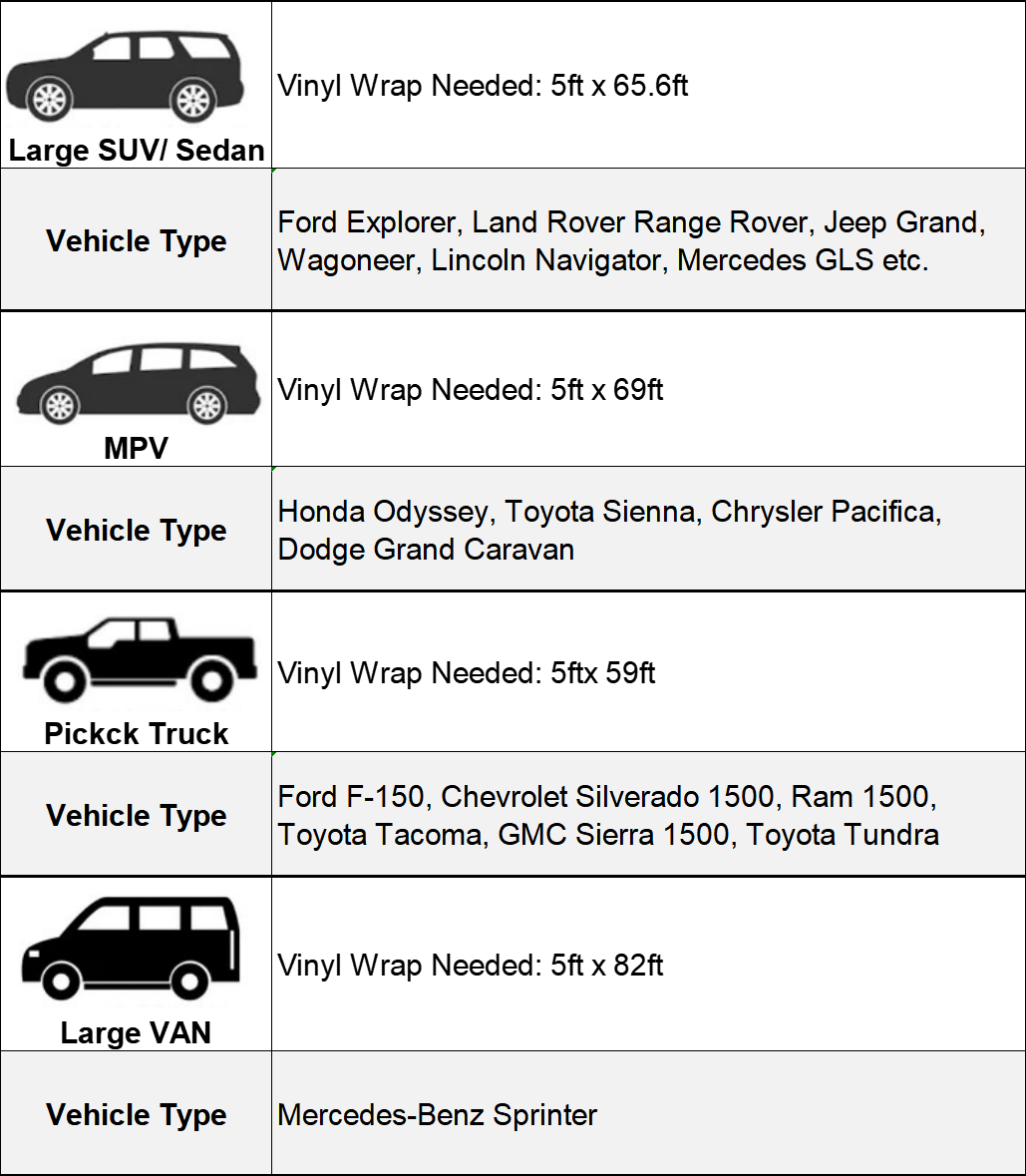 Ravoony Glossy Explosion Purple Car Vinyl Wrap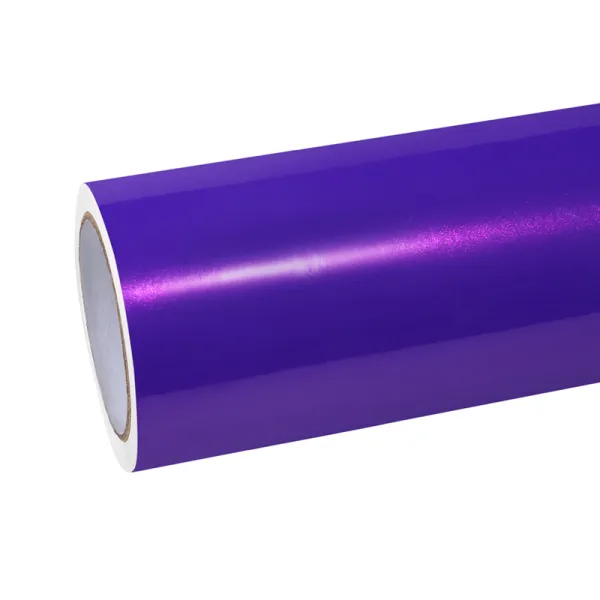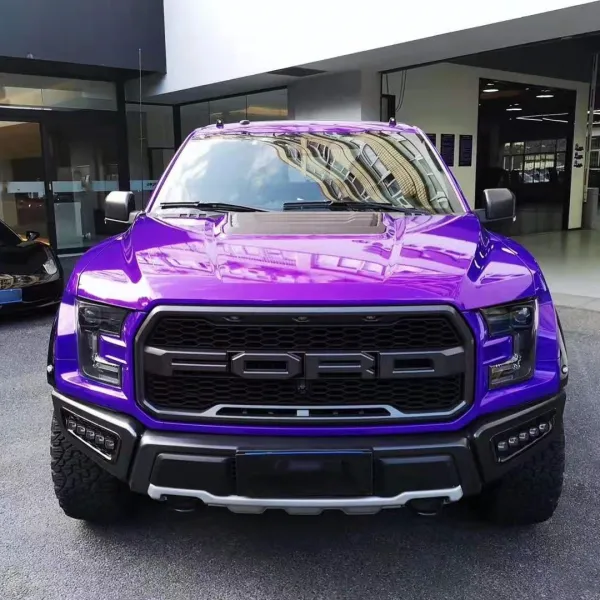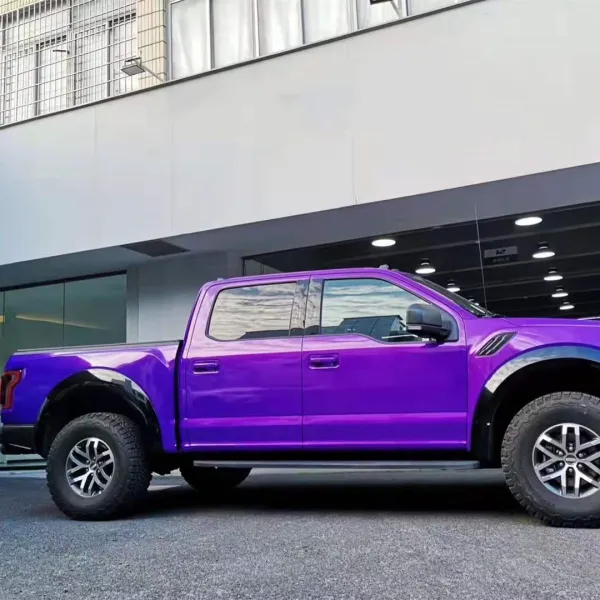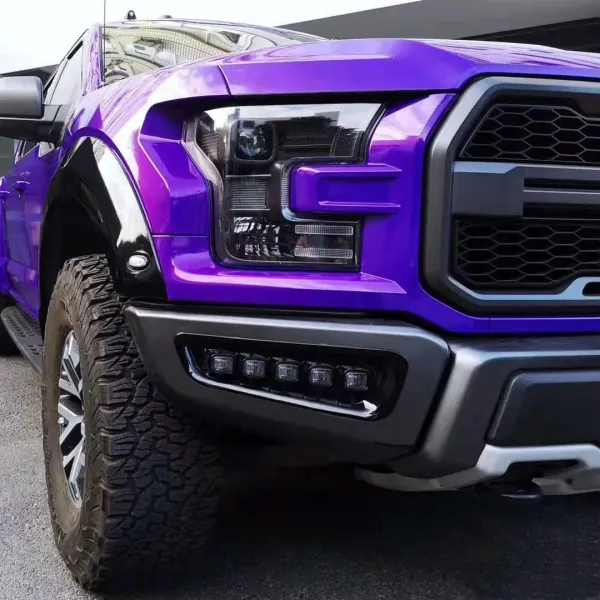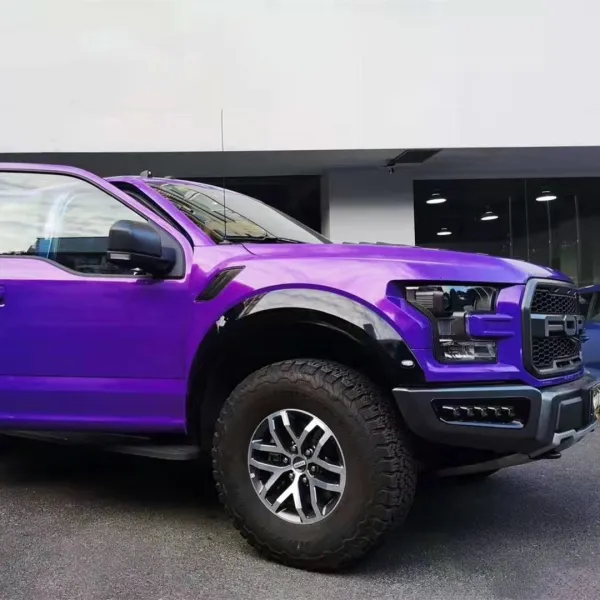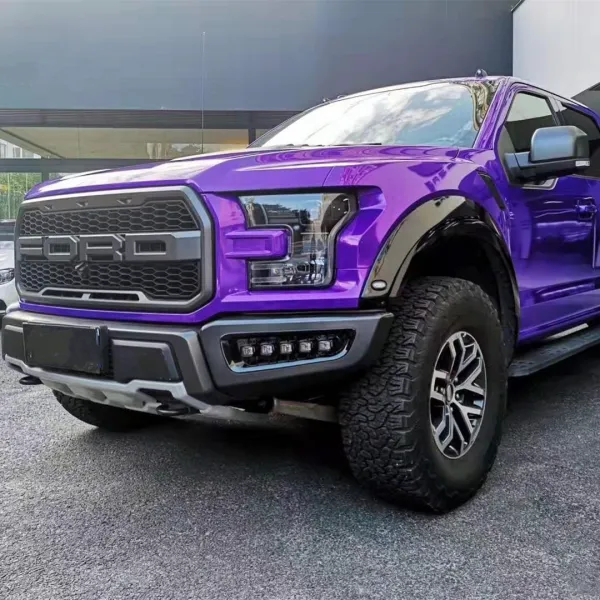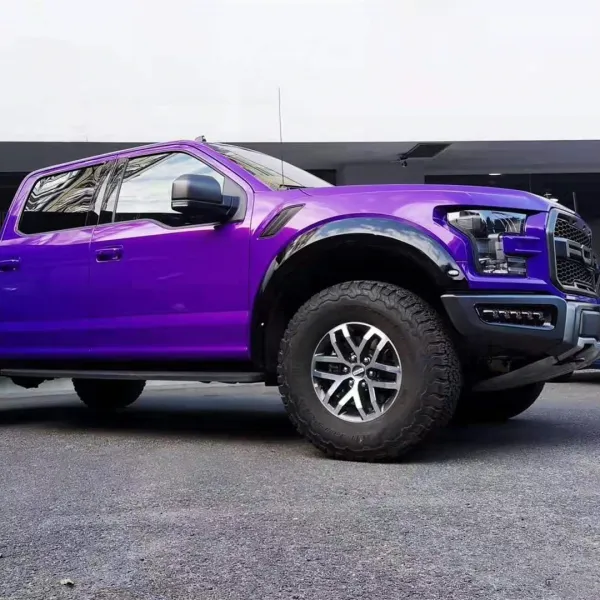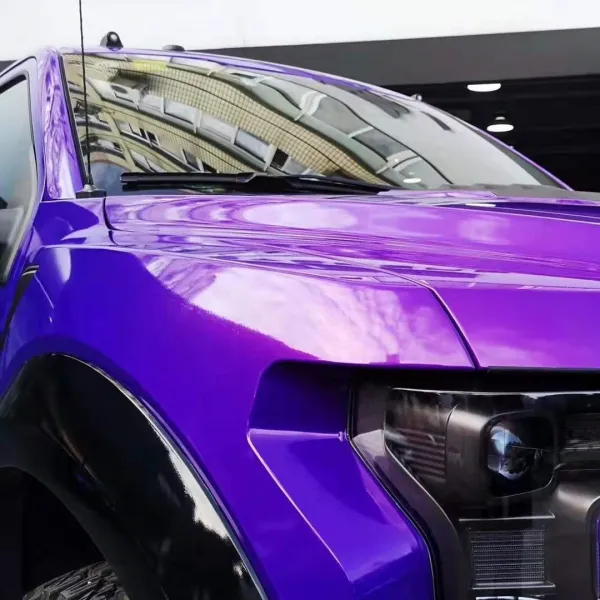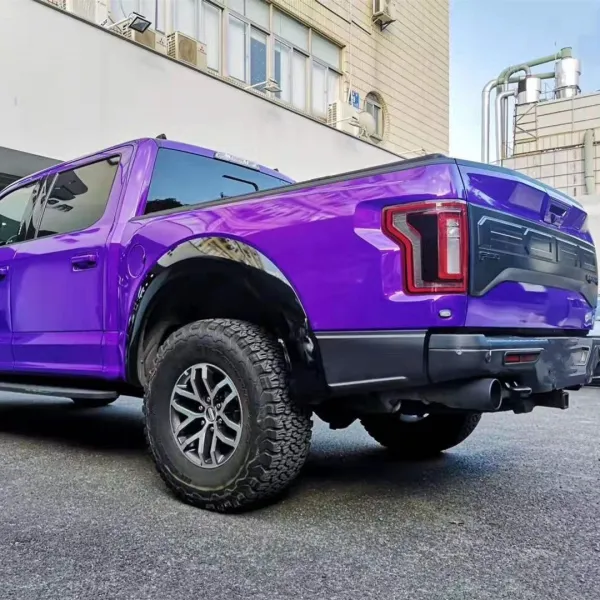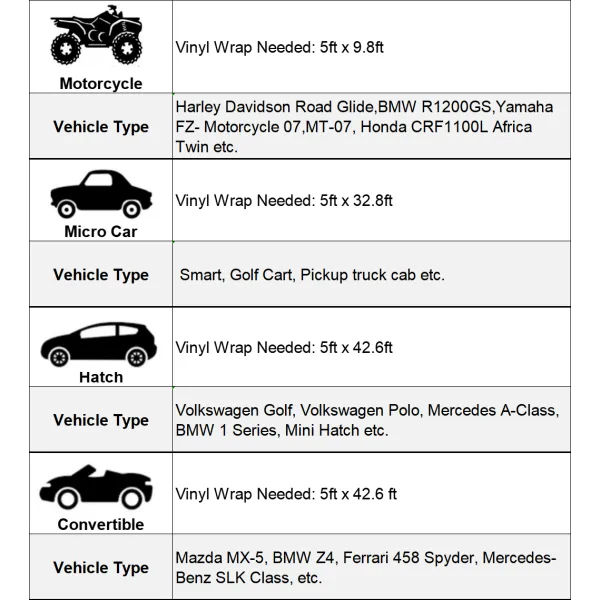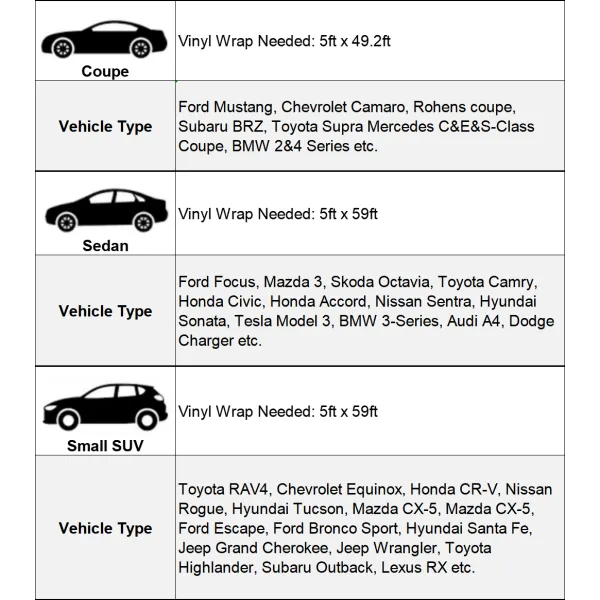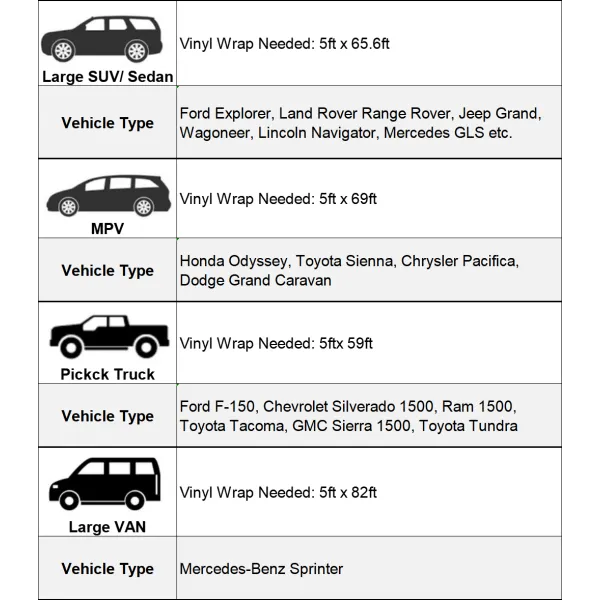 ---

$63.99
List:
$98.00
Save $34.01
(get_percentage: selectedVariant.compare_at_price)
• High-efficiency filtering performance: isolate UV radiation, reduce ultraviolet rays and high temperature damage to the original car paint.
• Excellent back adhesive: it can be pasted repeatedly within 40 minutes to facilitate multiple installation positioning; after 24 hours of curing, it has the characteristics of permanence, removability and high shielding; no glue residue after removing.
• Explosive purple color-changing film, blending granular texture into the seemingly ordinary purple film surface, greatly improving the saturation, lightness and brightness of the film surface, making the color-changing film have a strong visual impact, bold and eye-catching.