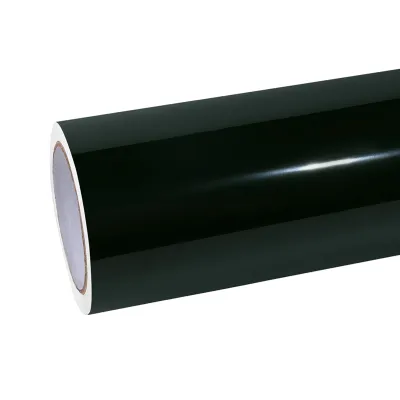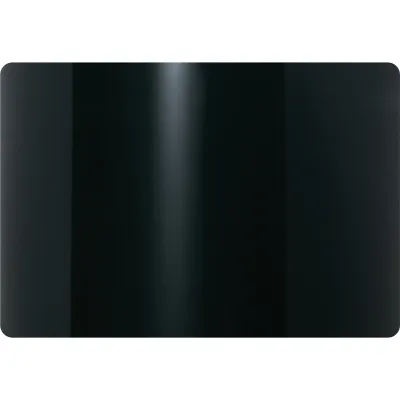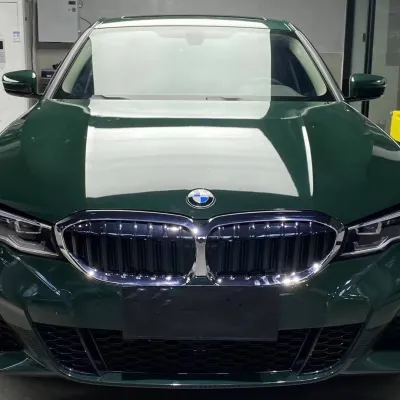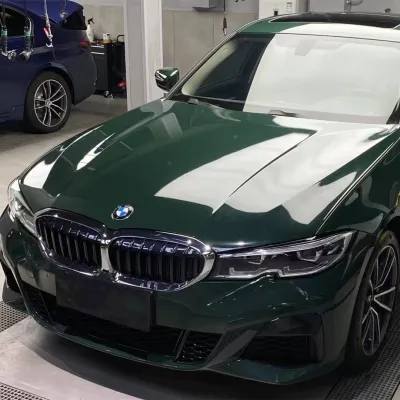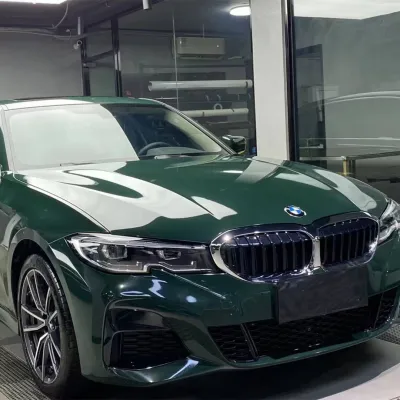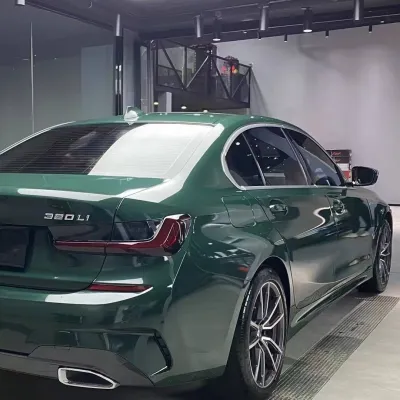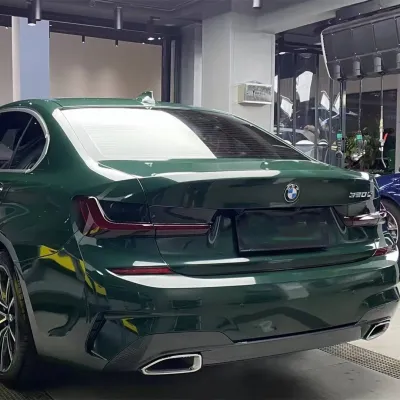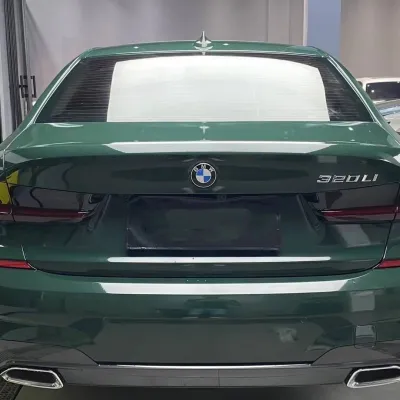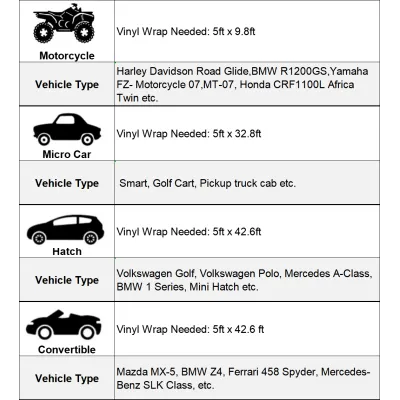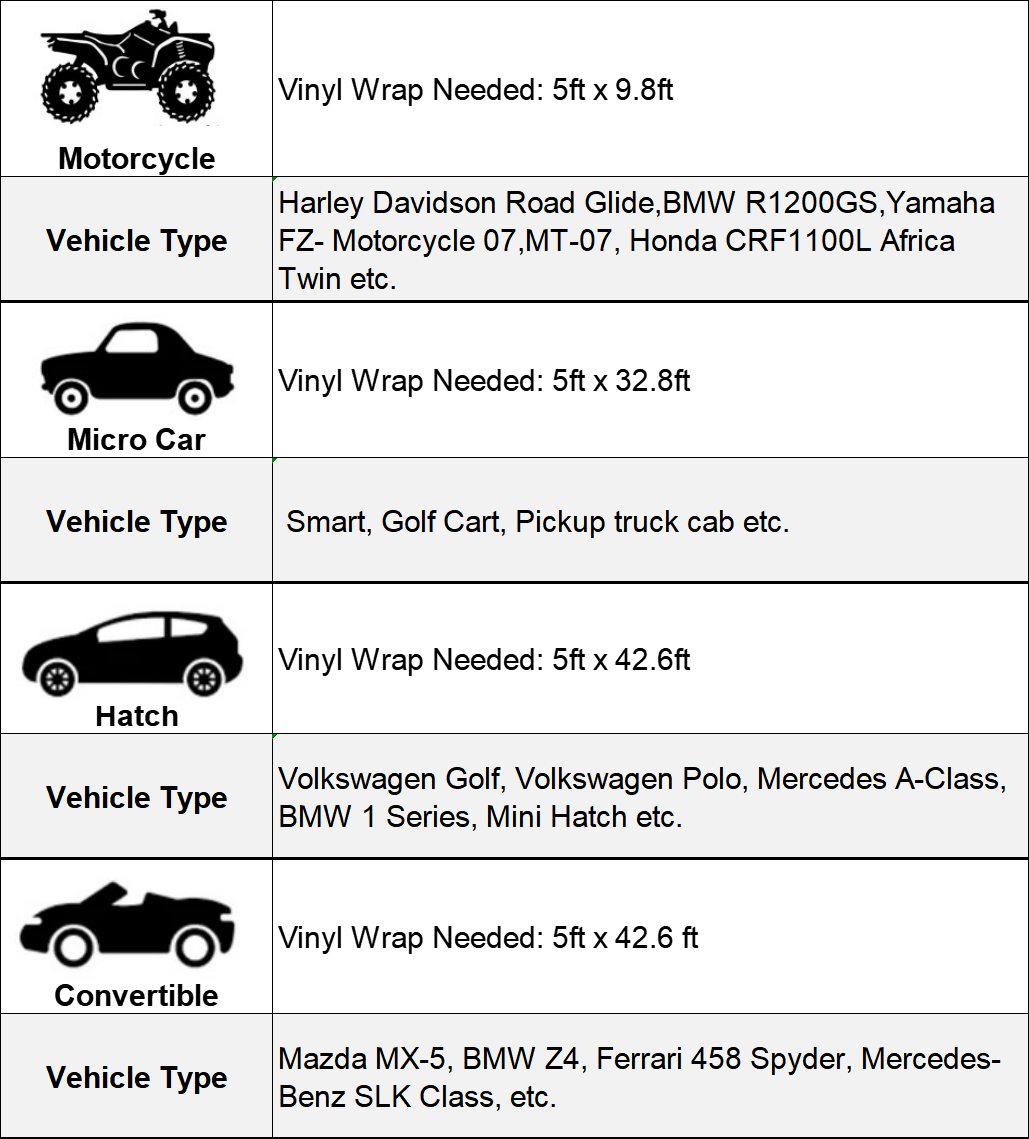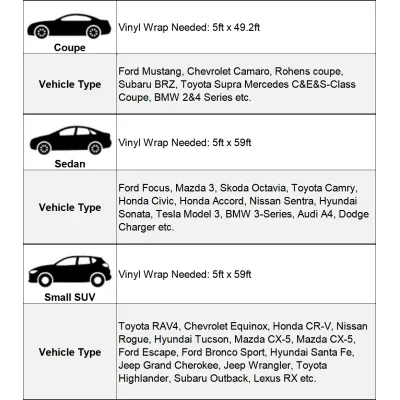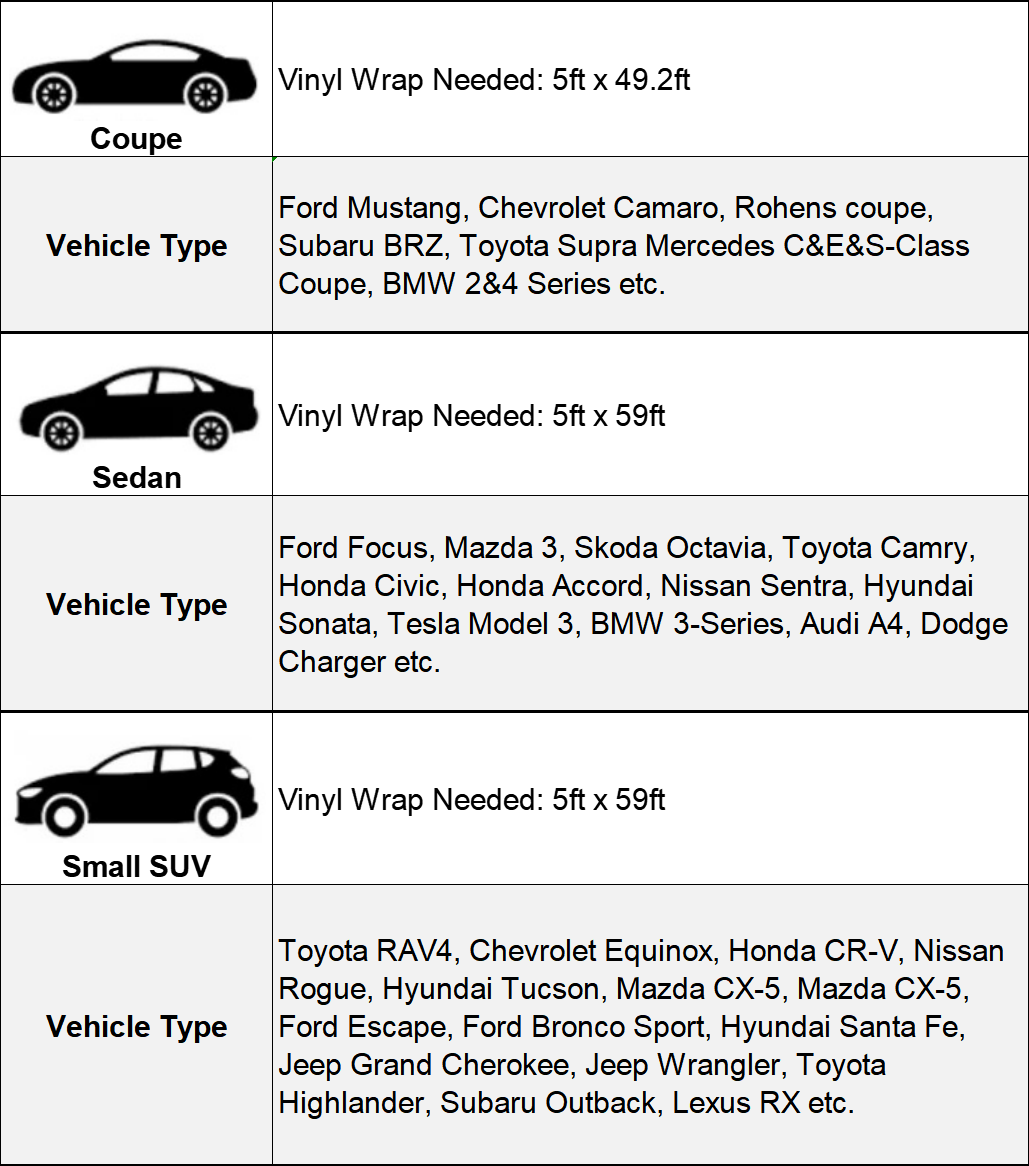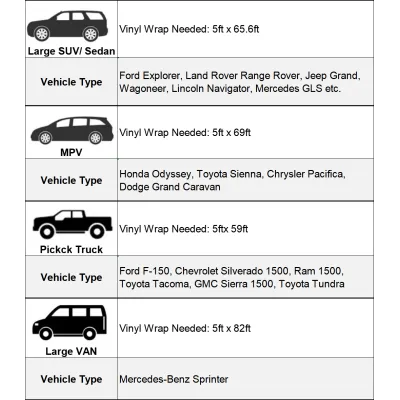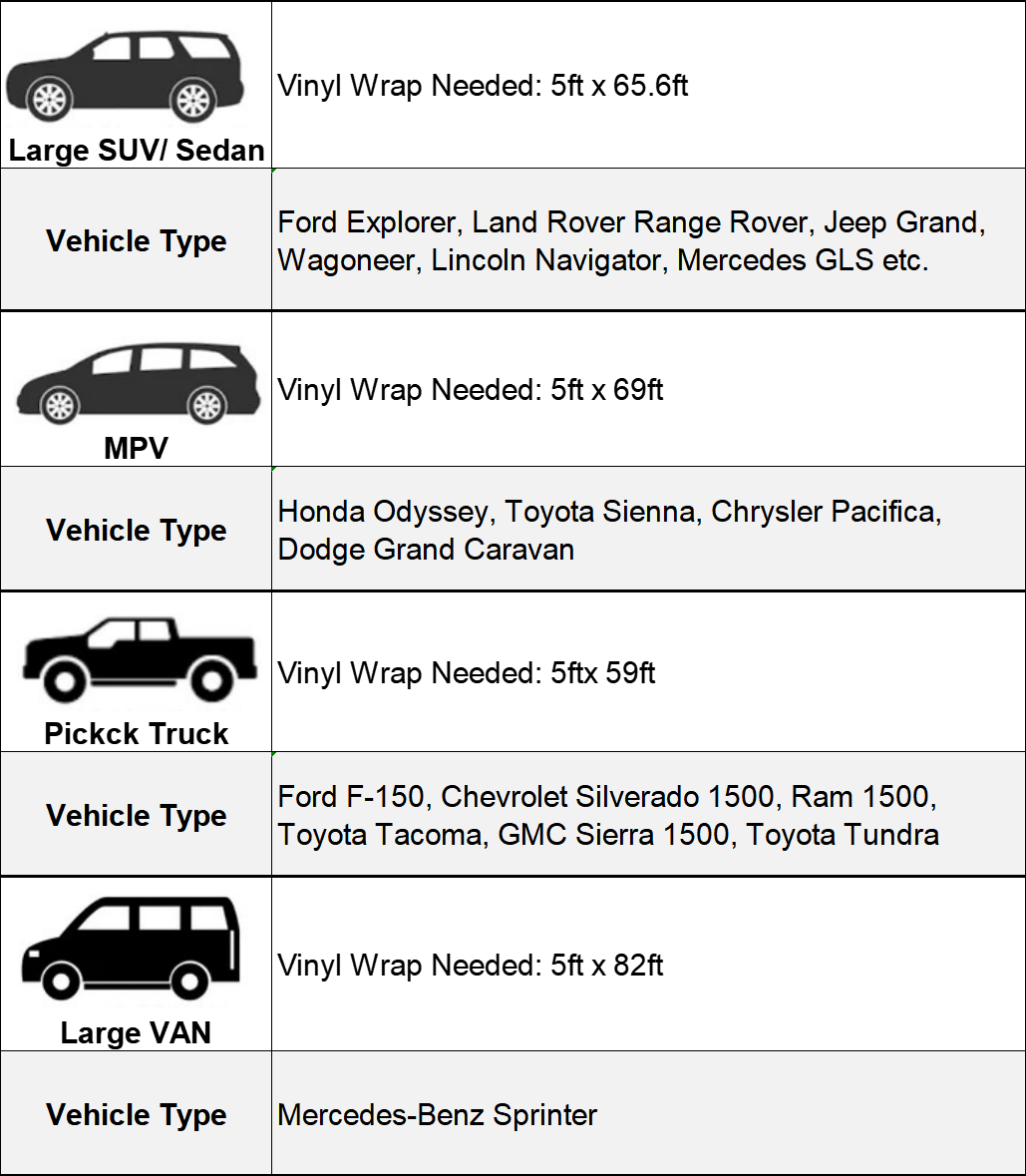 Ravoony Glossy Viridis Green Car Vinyl Wrap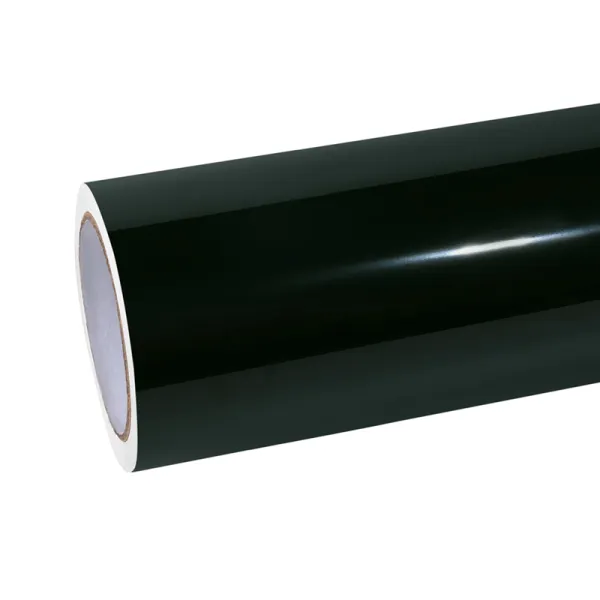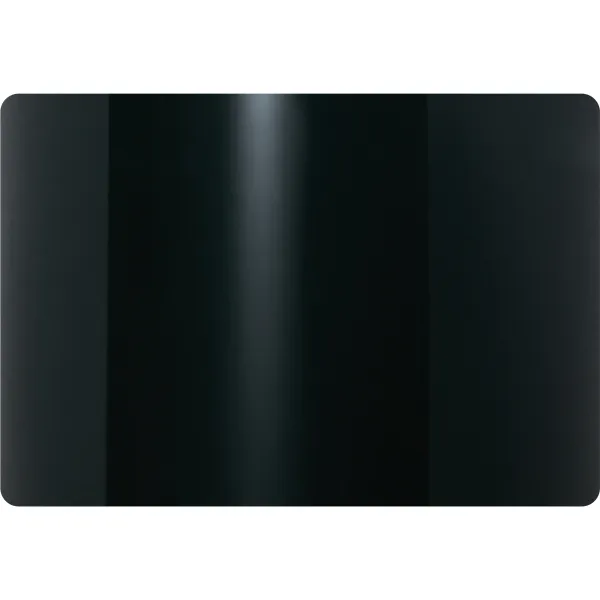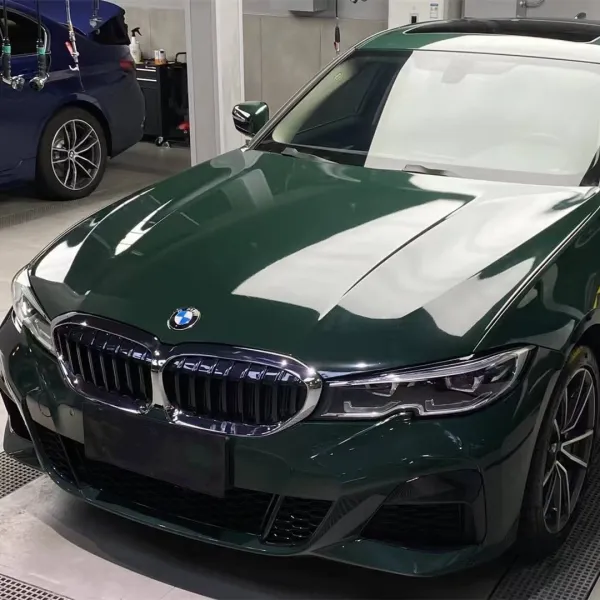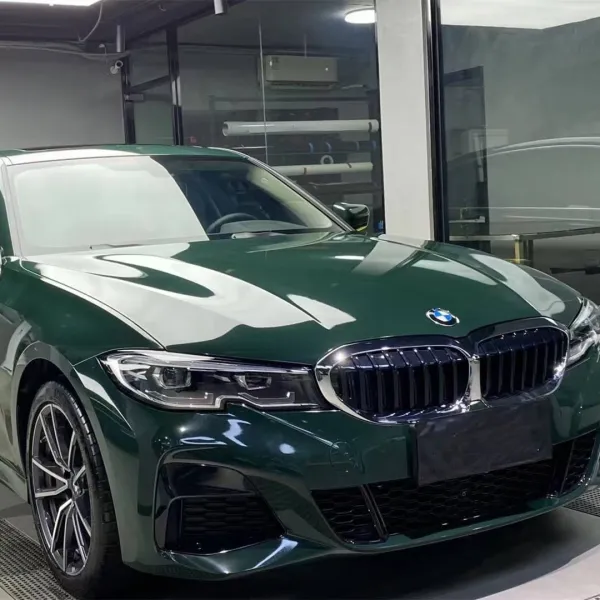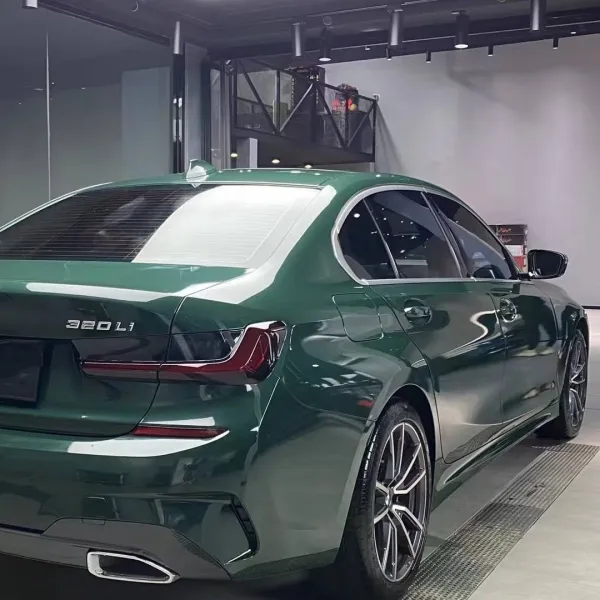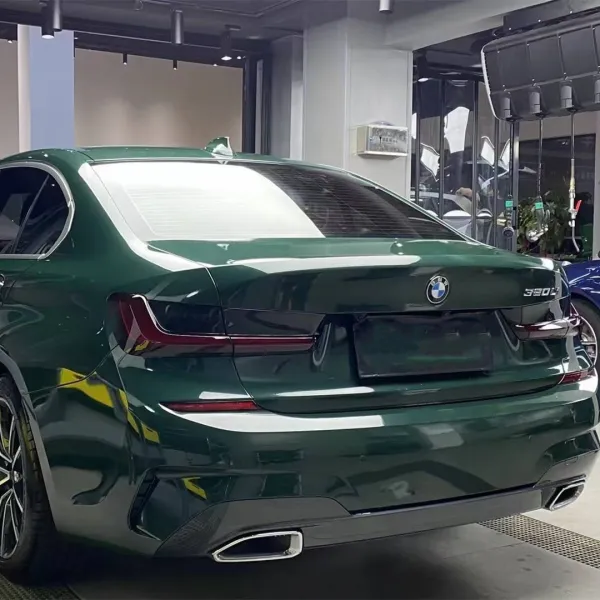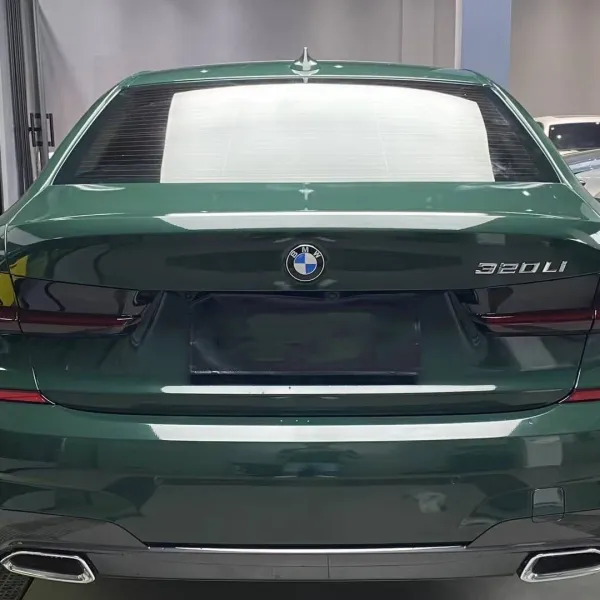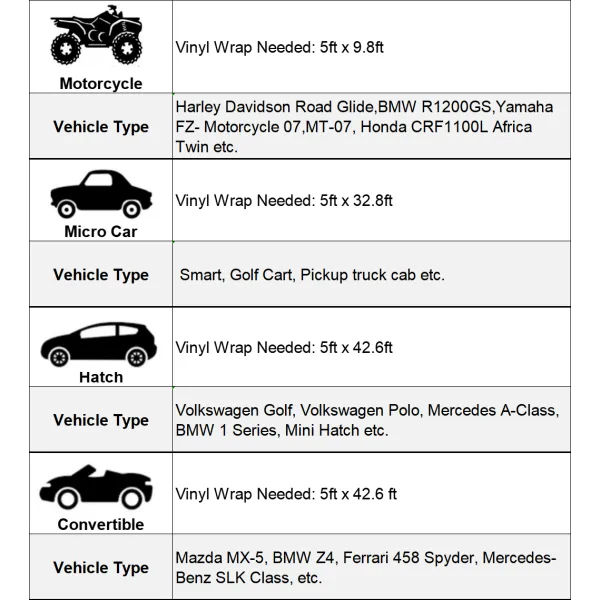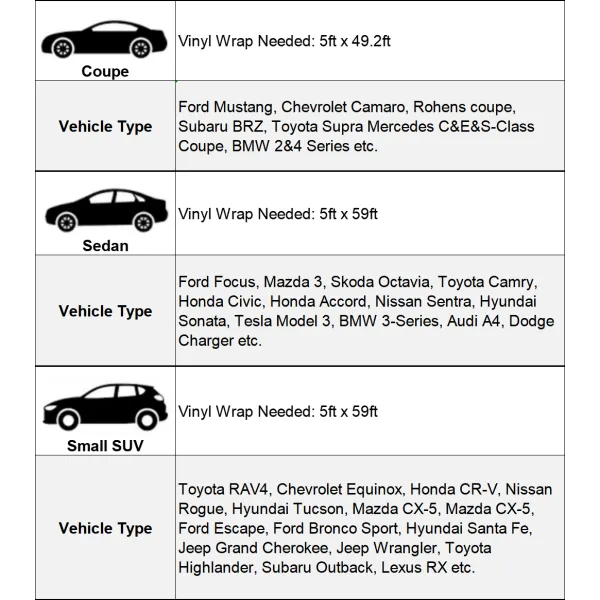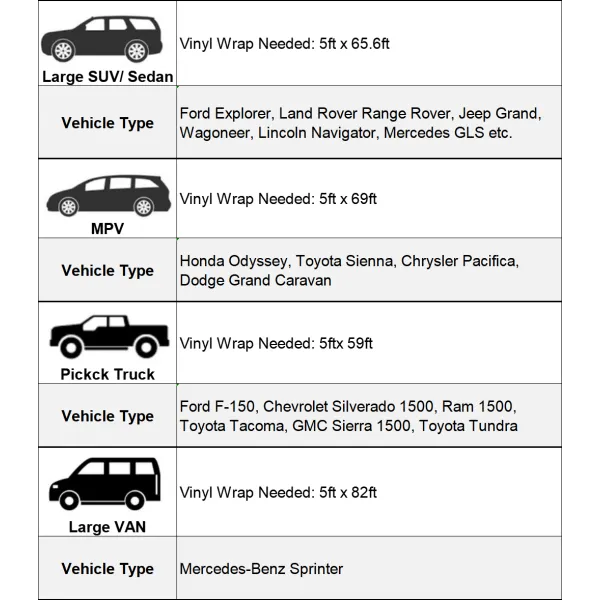 ---
• Self-healing of scratches: The fine scratches on the surface of the film can be automatically healed by the installation process.
• Good flatness of the single sheet:the flatness is excellent after unfolding, and it is not easy to produce creases, which is convenient for installation.
• Glossy Viridis Green on the whole car makes the surrounding environment lively and bright, and the rich and gorgeous emerald color is very eye-catching. The exquisite craftsmanship and design of the body are fully revealed, adding a bit of noble and elegant royal temperament, which is really eye-catching, and you will be unconsciously intoxicated after a few more glances.