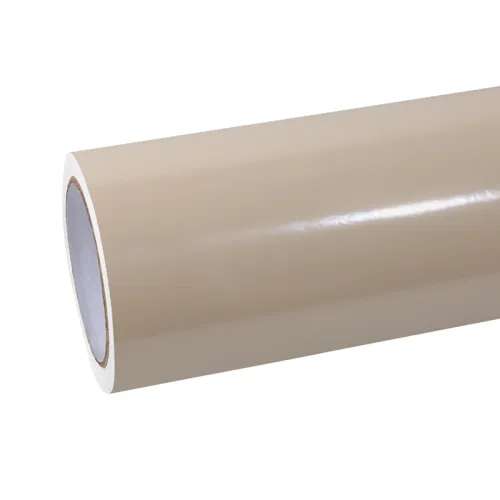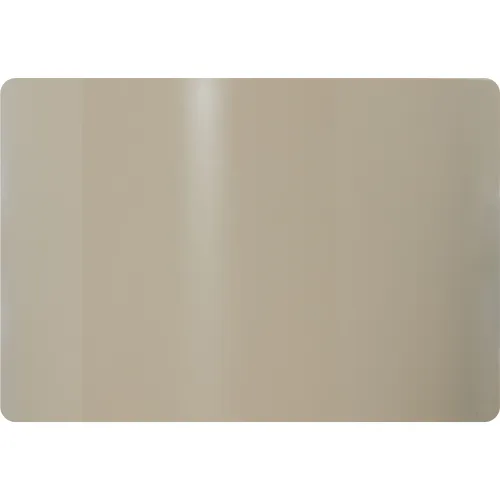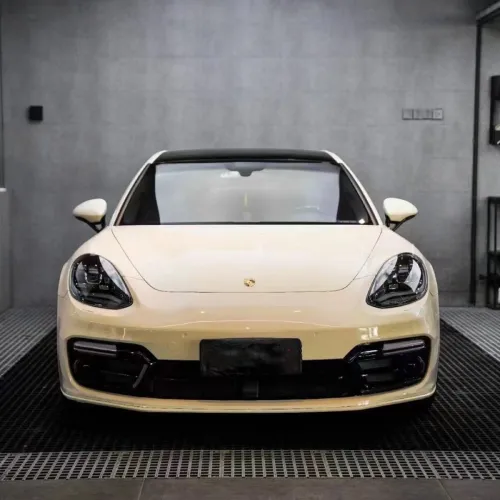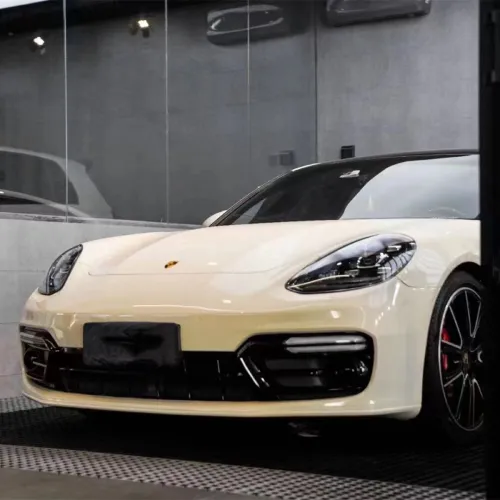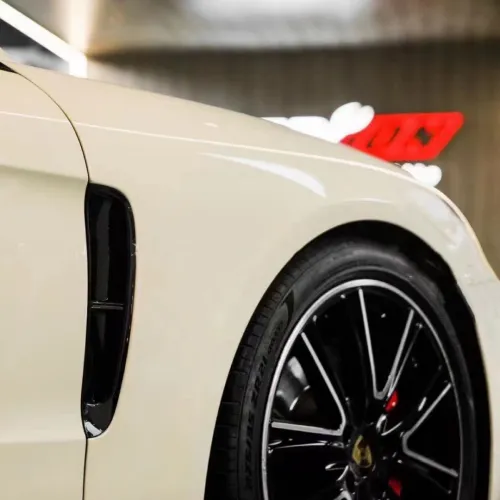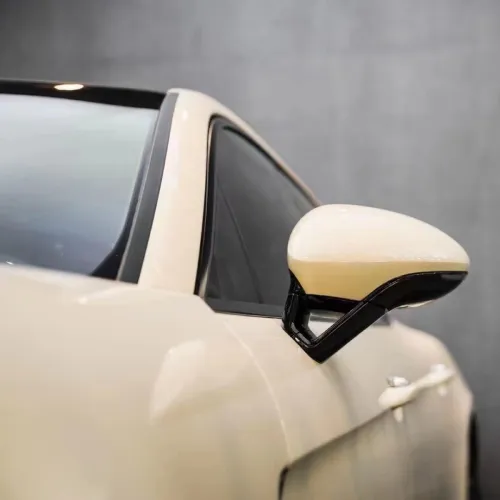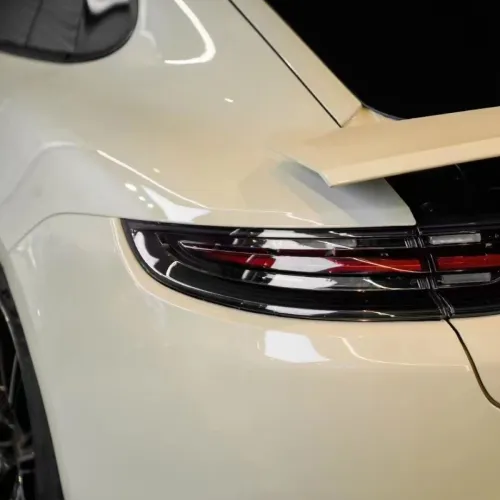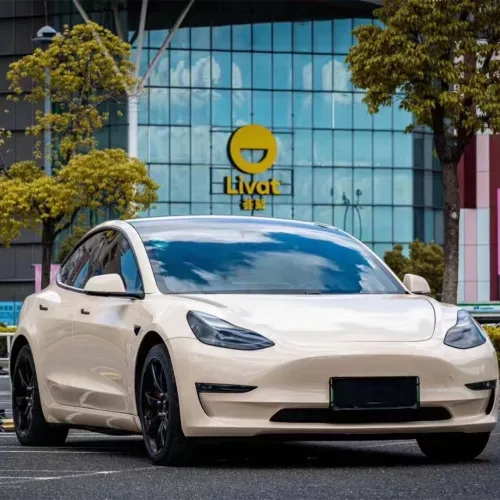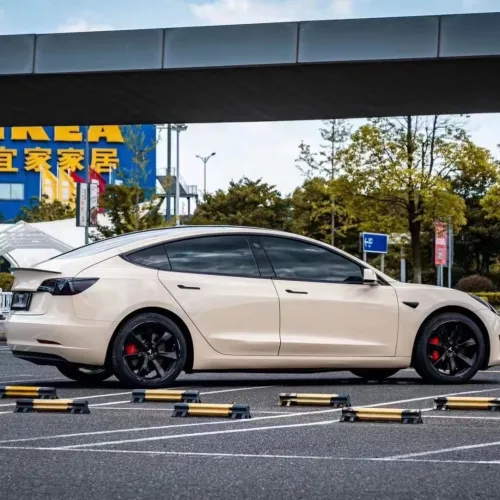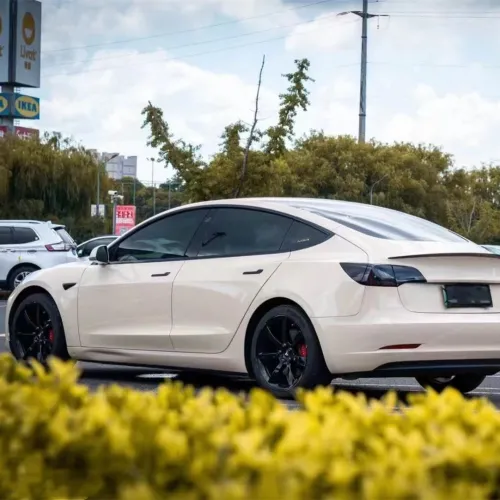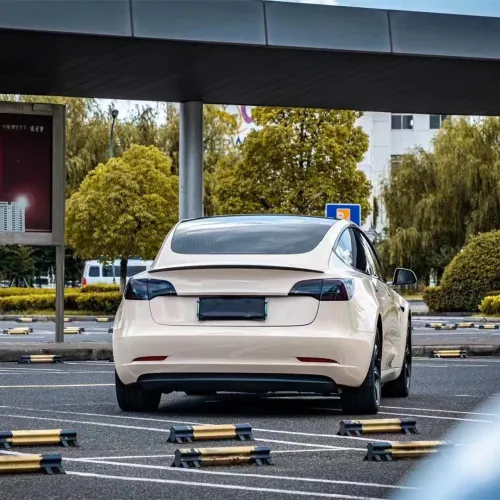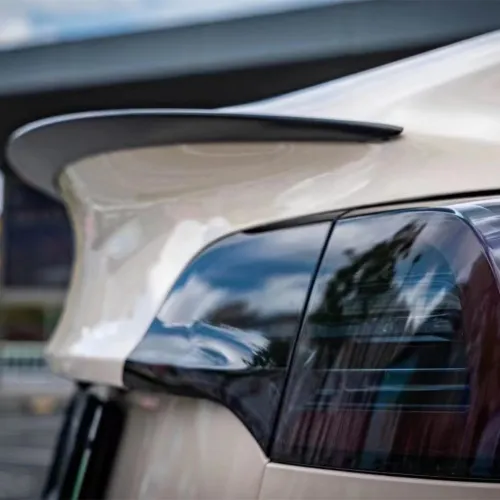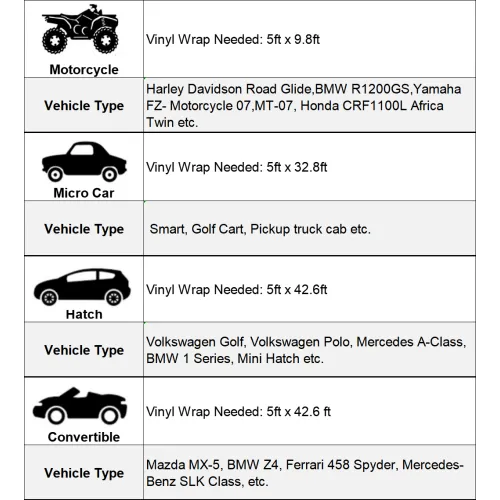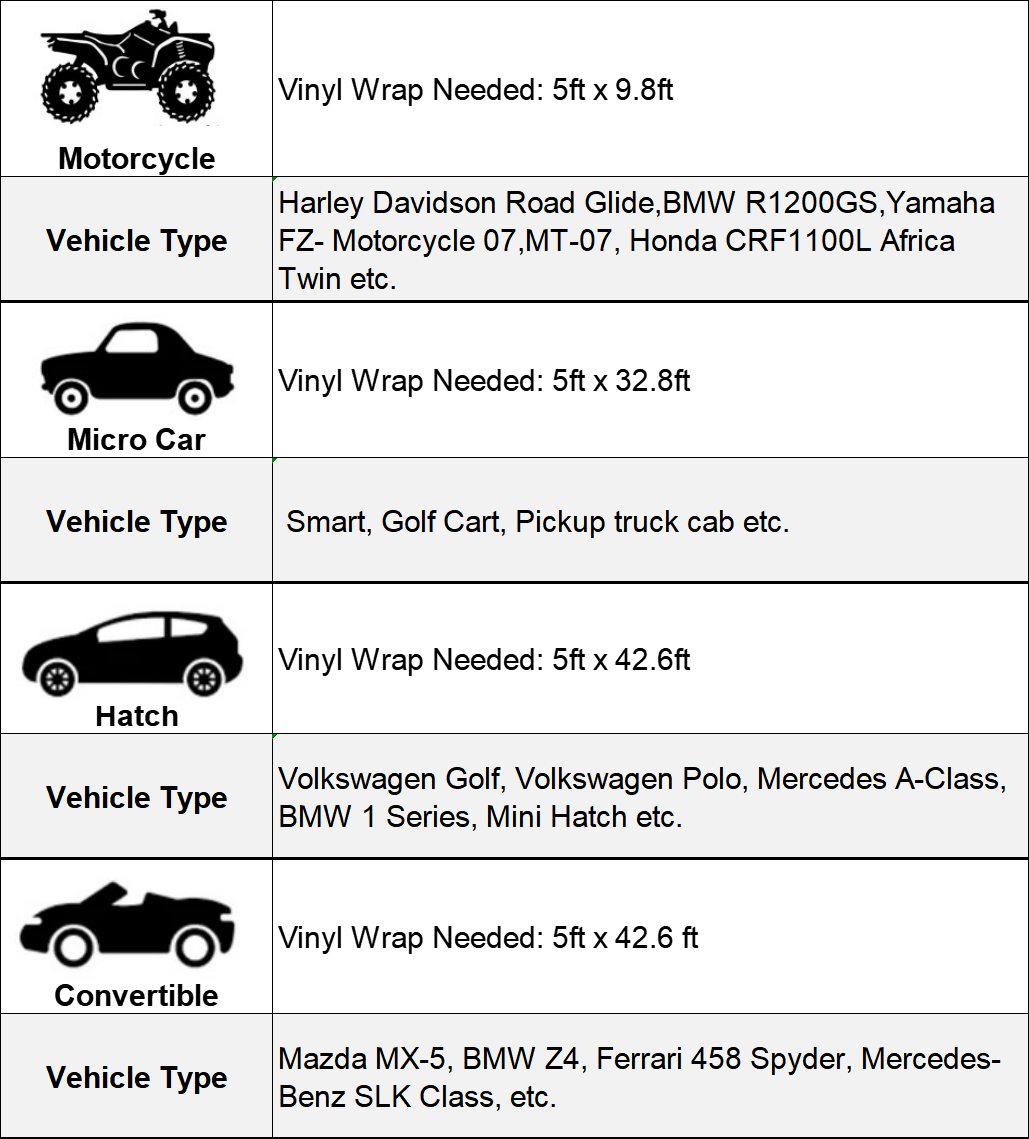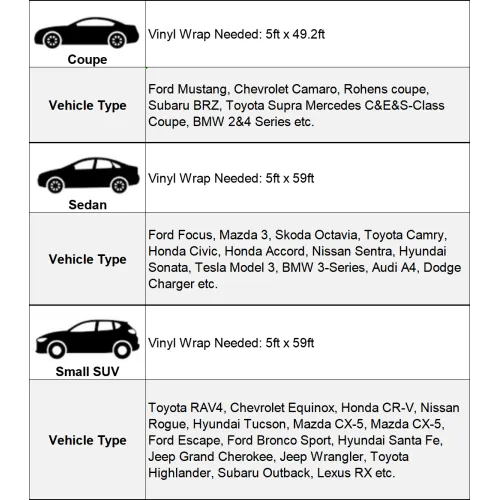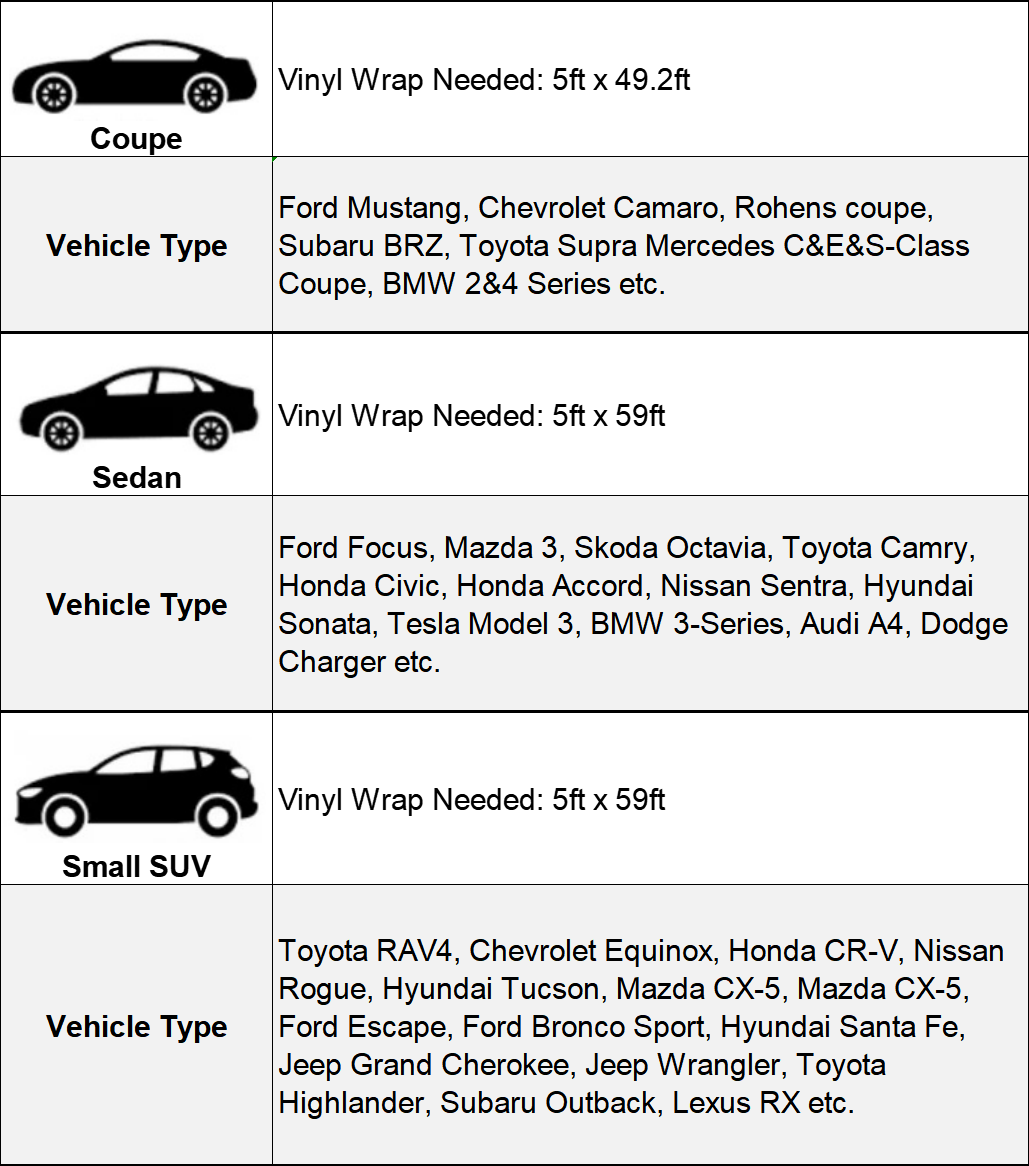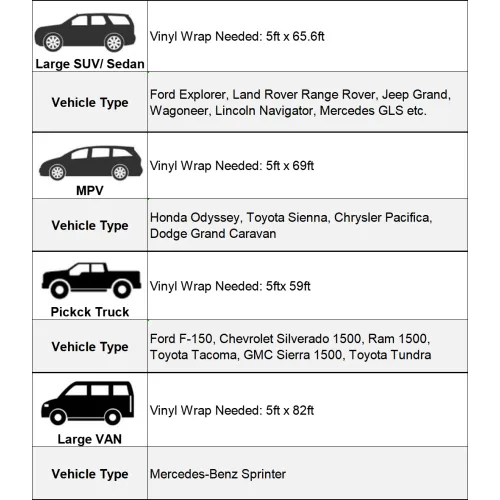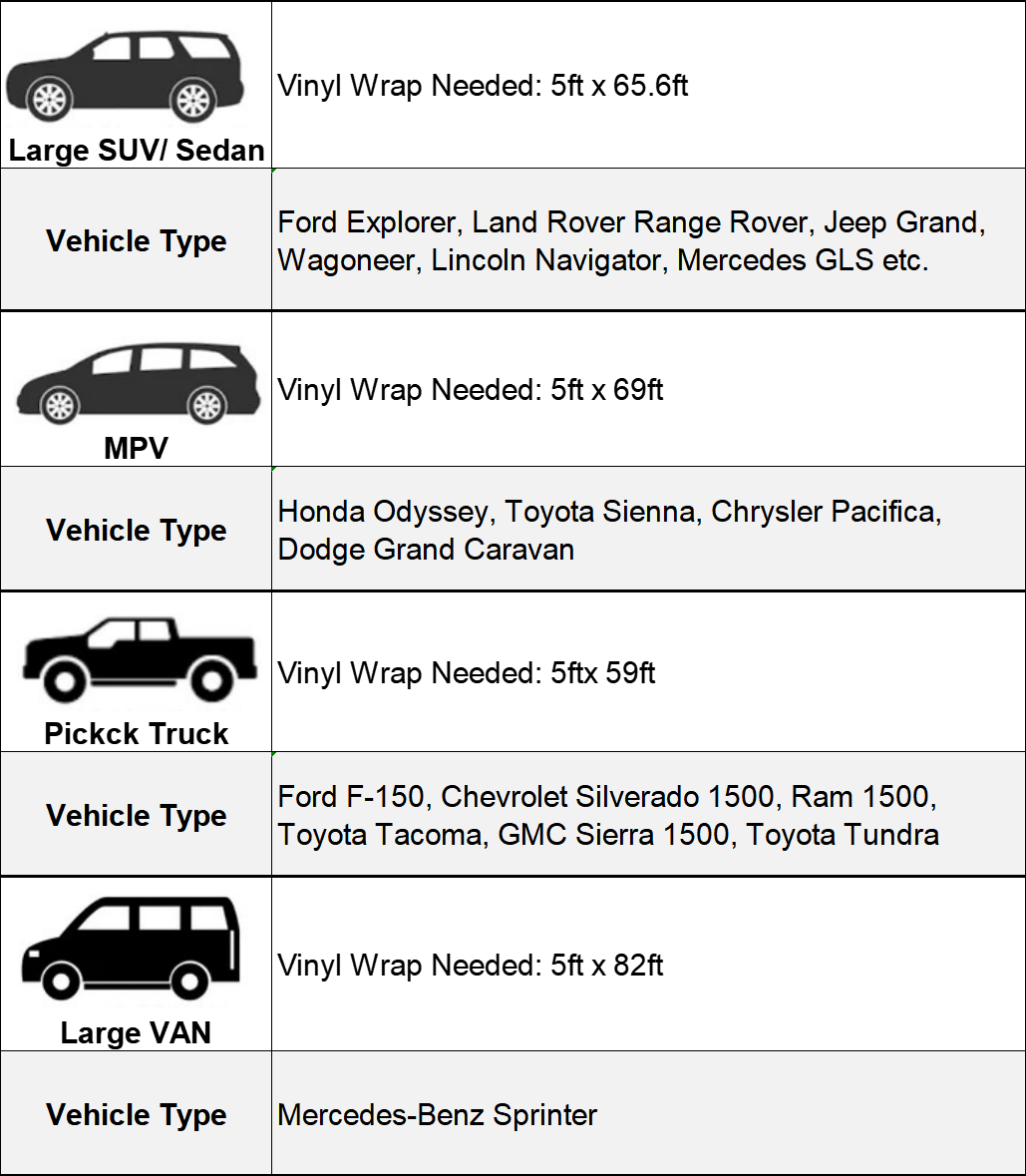 Ravoony Khaki Milan Car Vinyl Wrap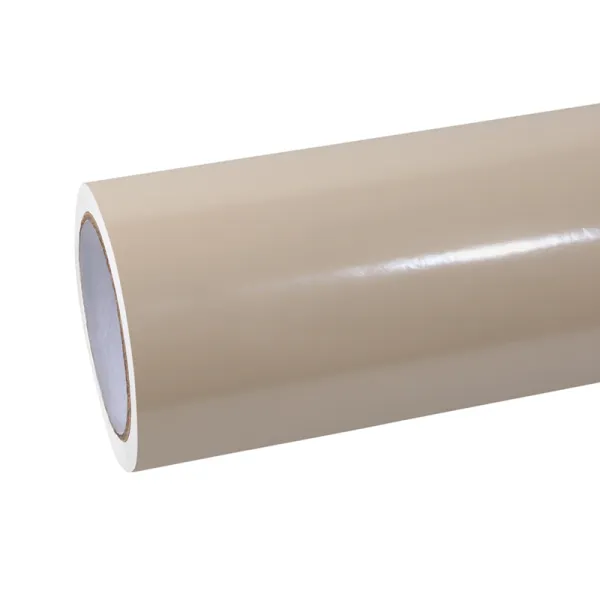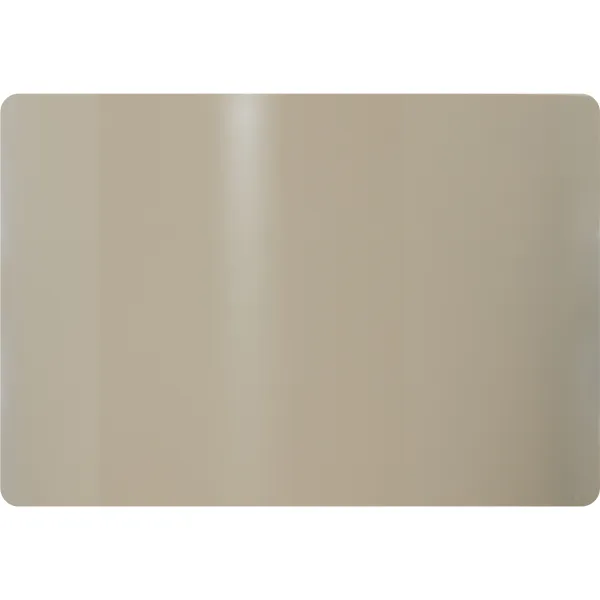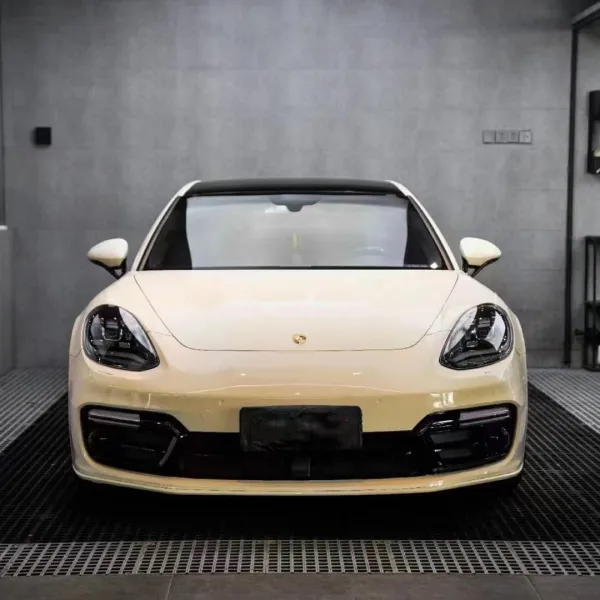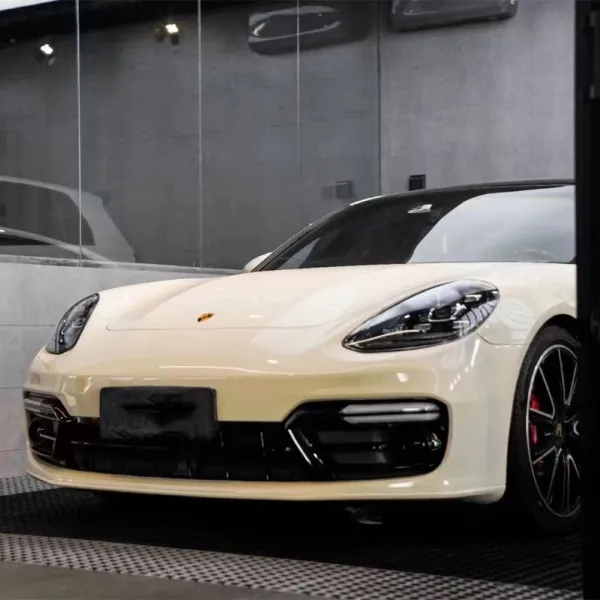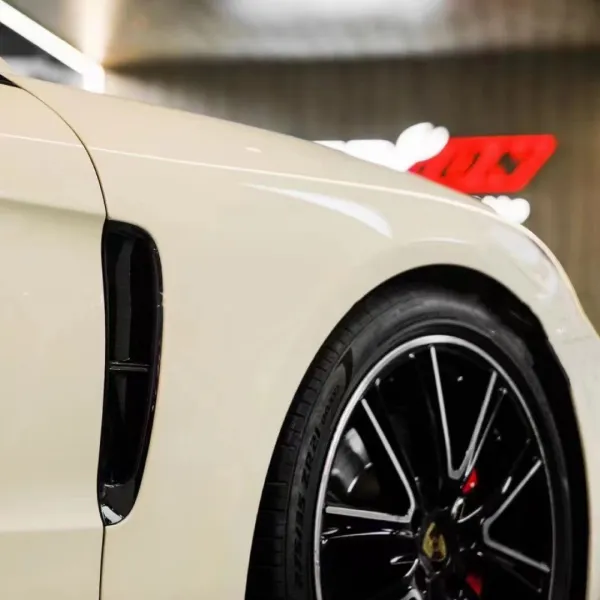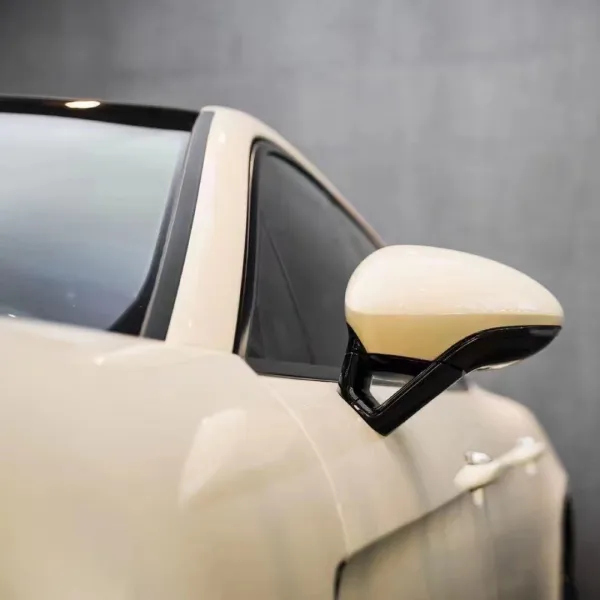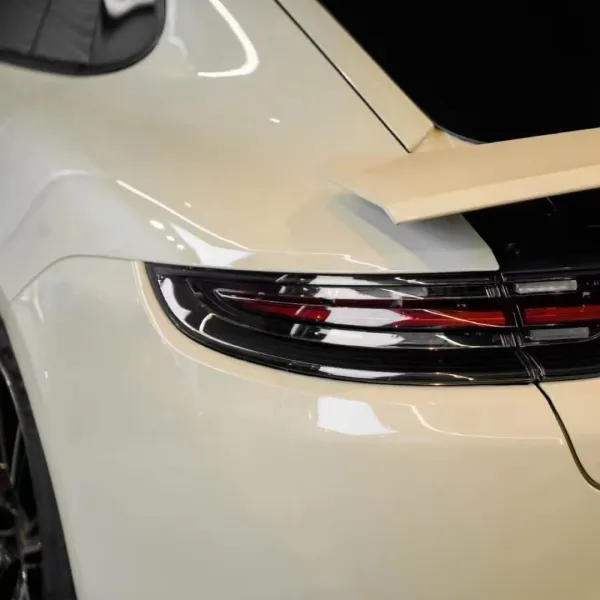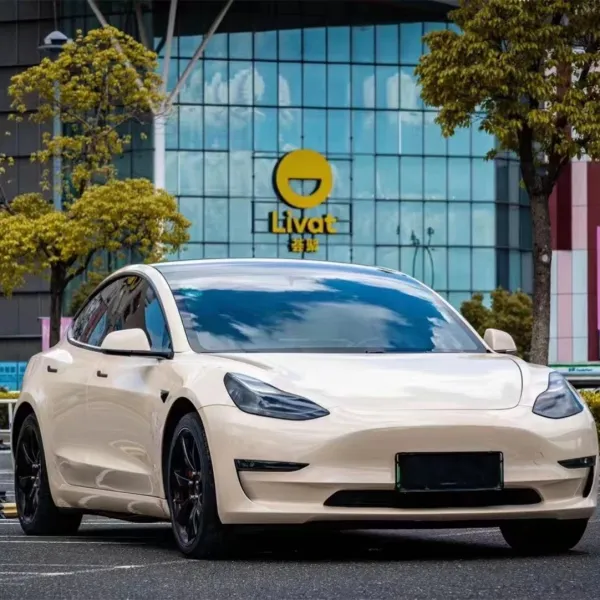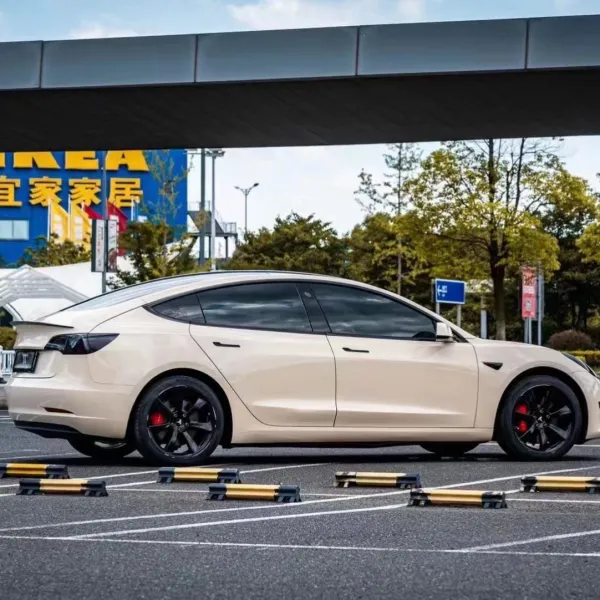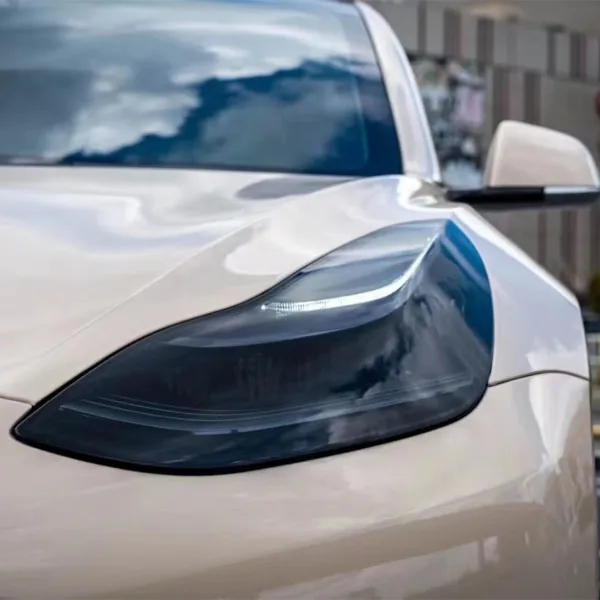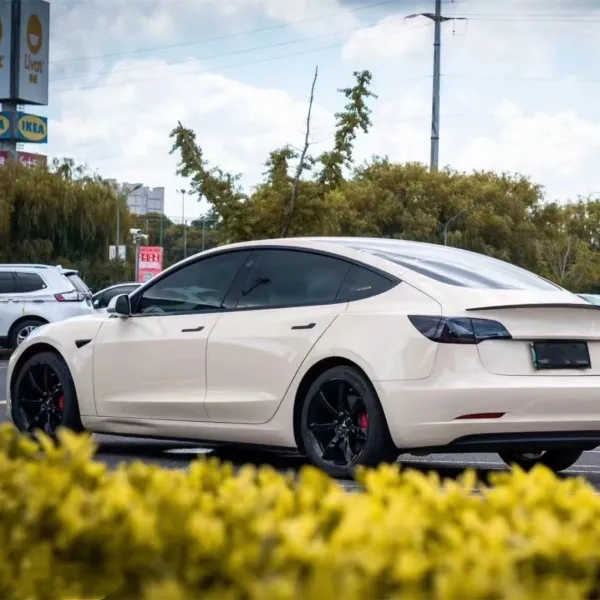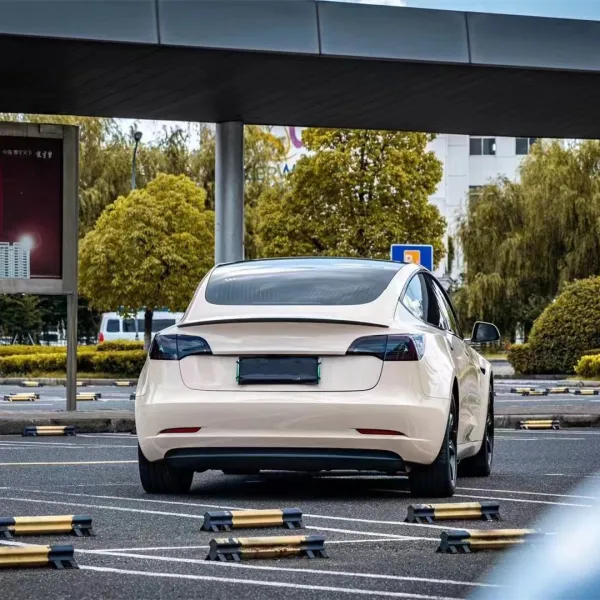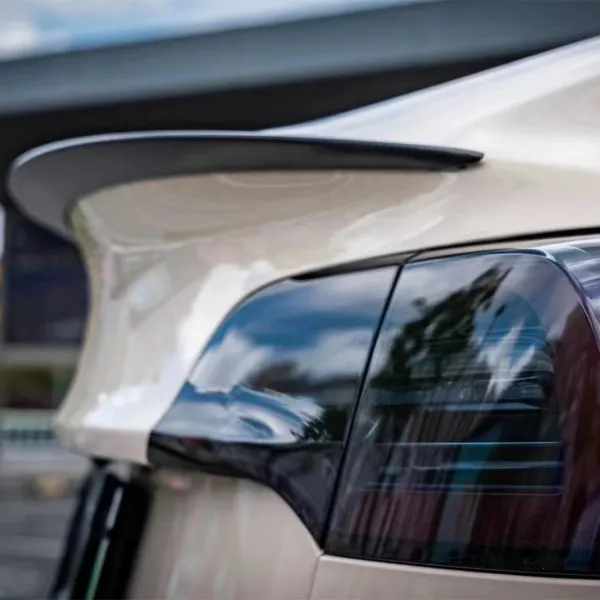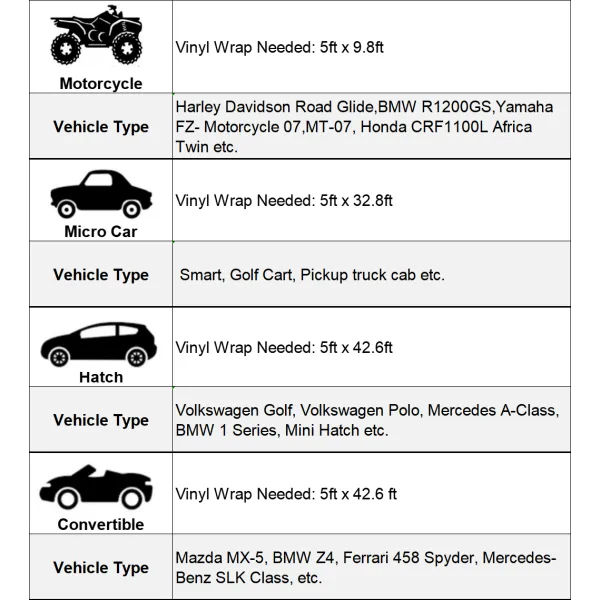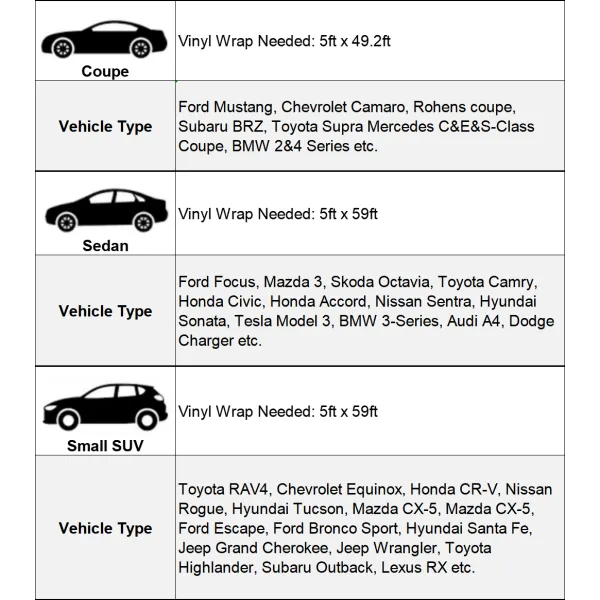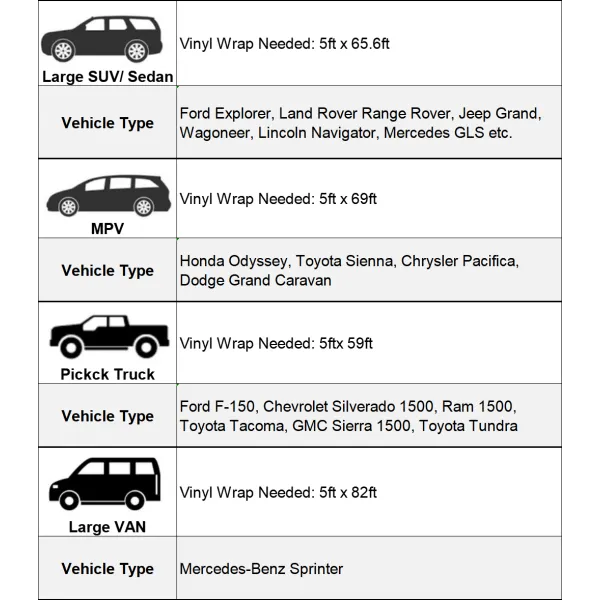 ---

$61.99
List:
$98.00
Save $36.01
(get_percentage: selectedVariant.compare_at_price)
• Excellent back adhesive: after 24 hours of curing, it has the characteristics of permanence, removability and high shielding; no glue residue after removing.
• Good ductility and toughness: good tensile strength, which can perfectly cover the tortuous and curved surfaces of the car body.
• Milanese color car film, simple and atmospheric, the warm attributes of the tones make the body contours more tense.