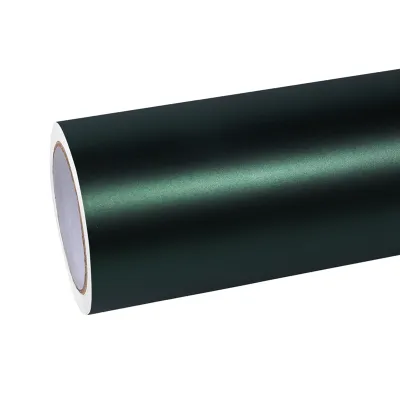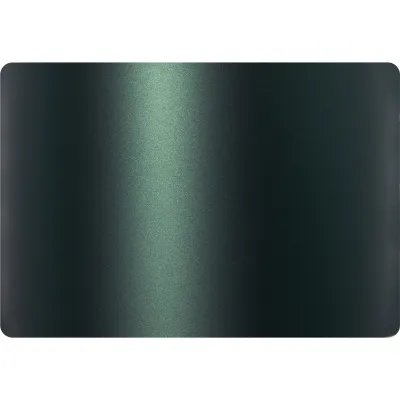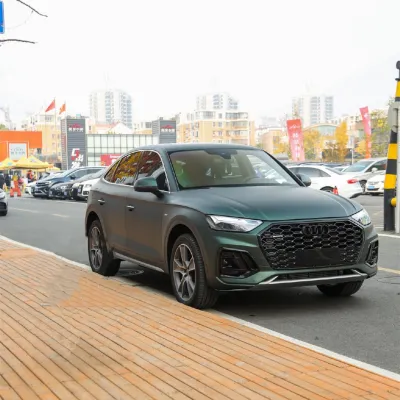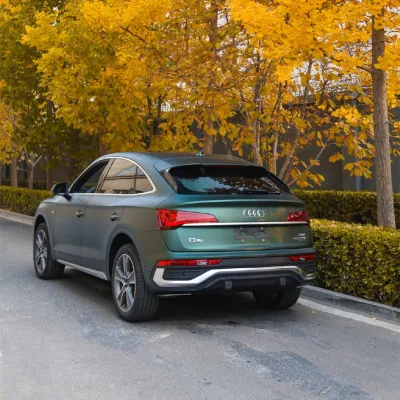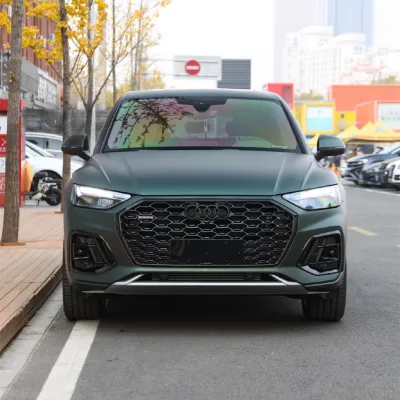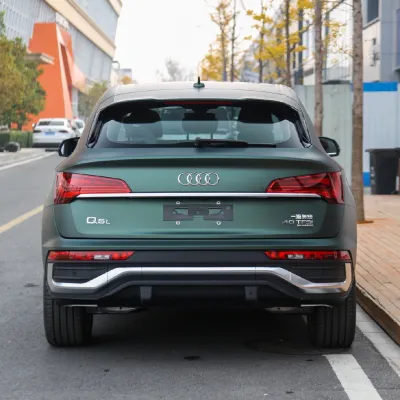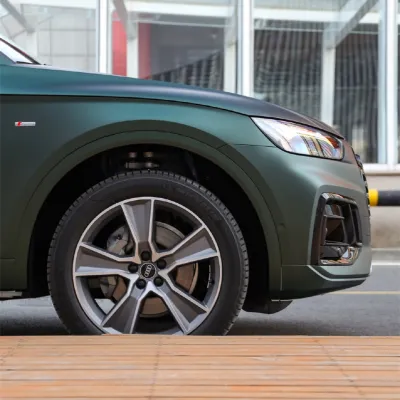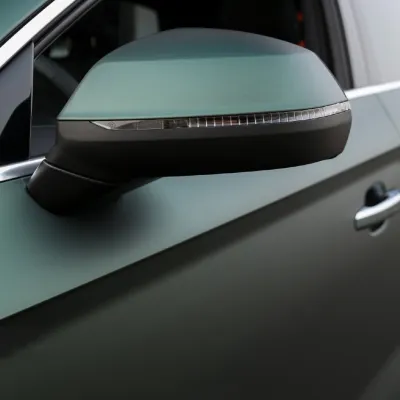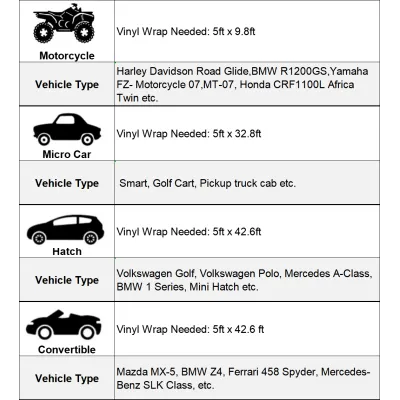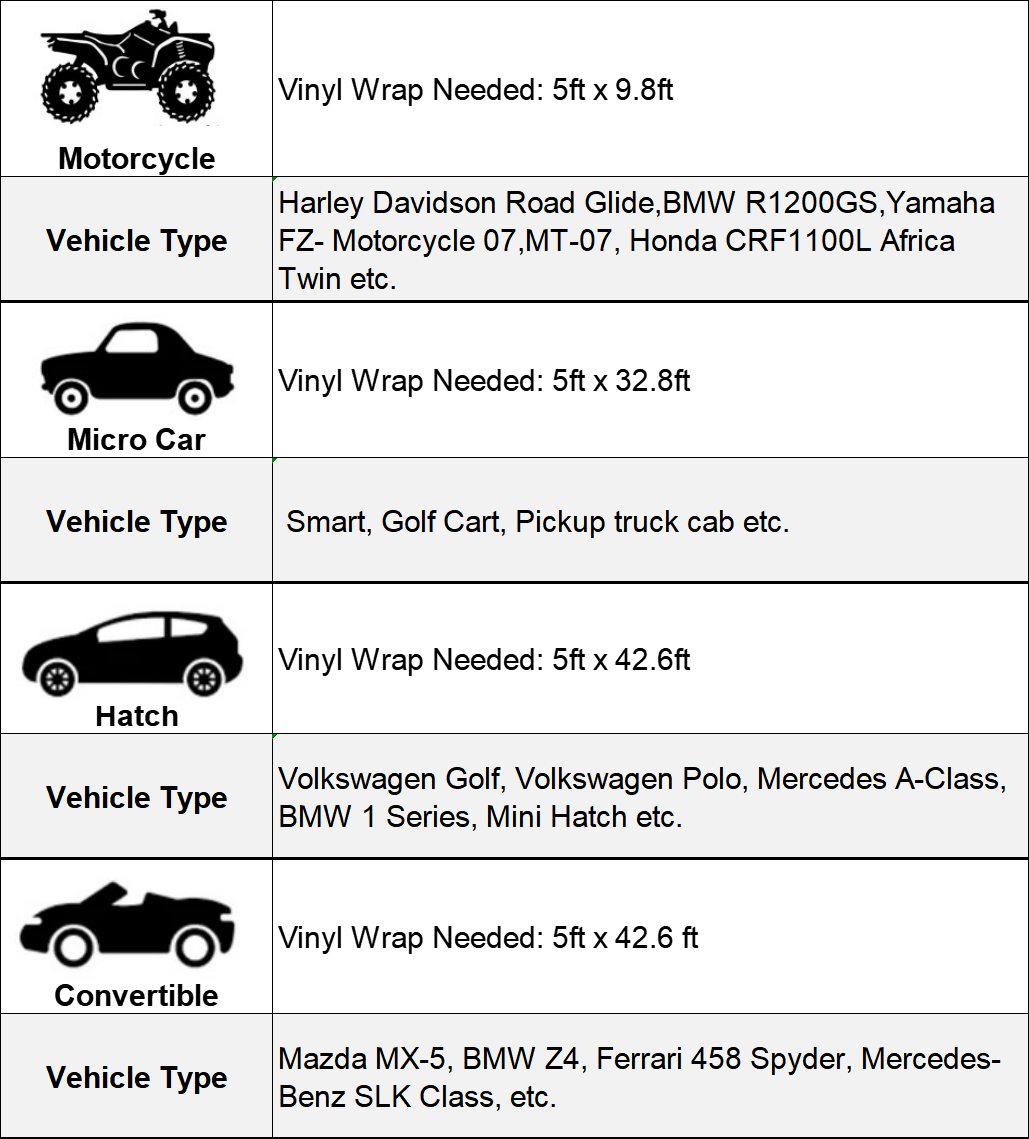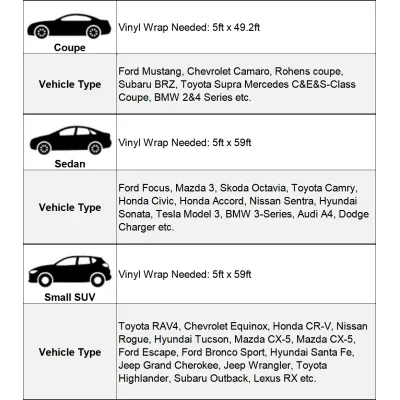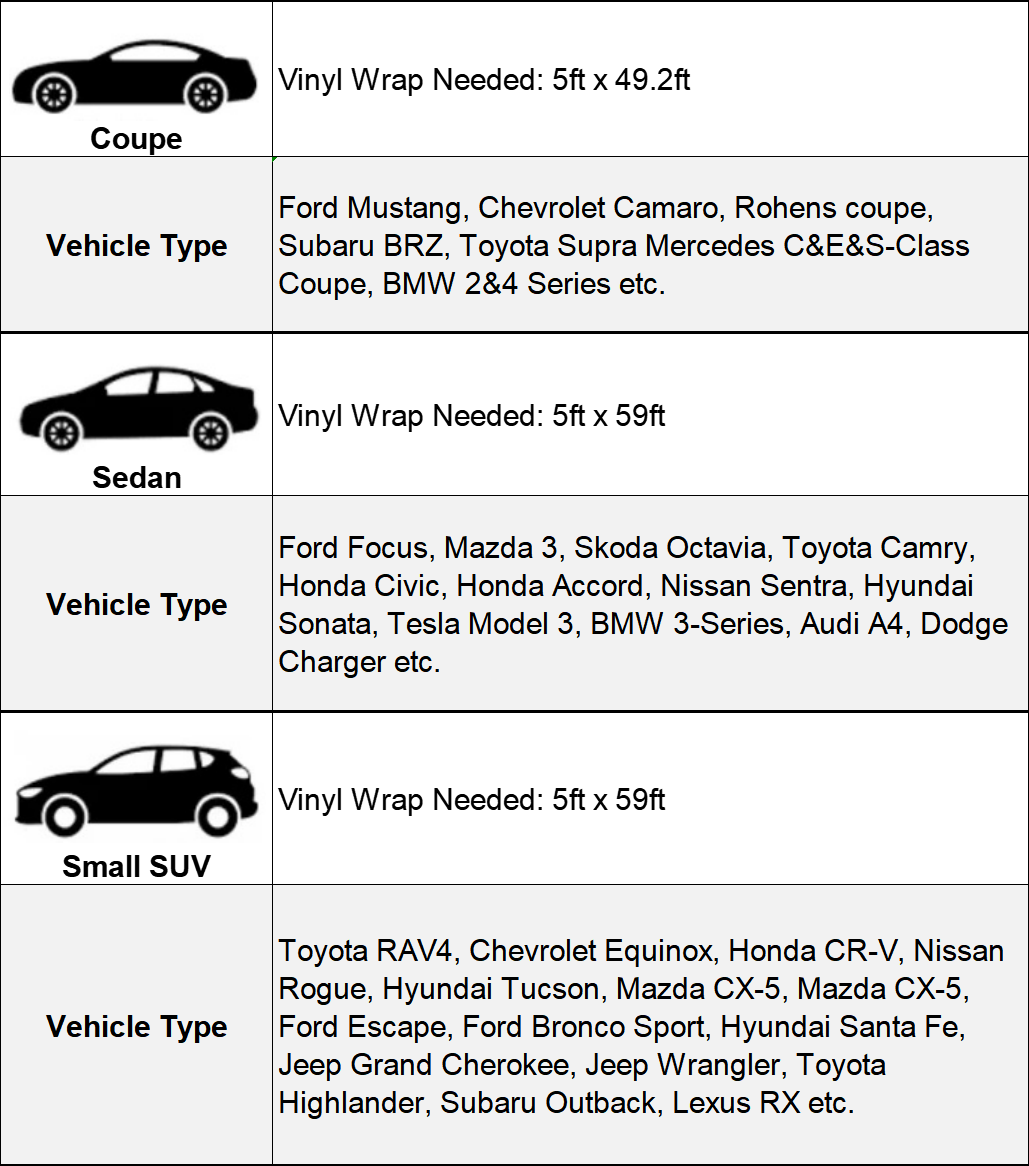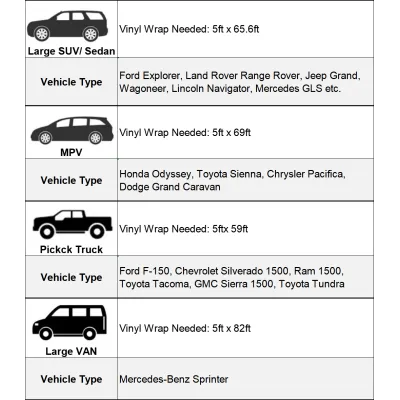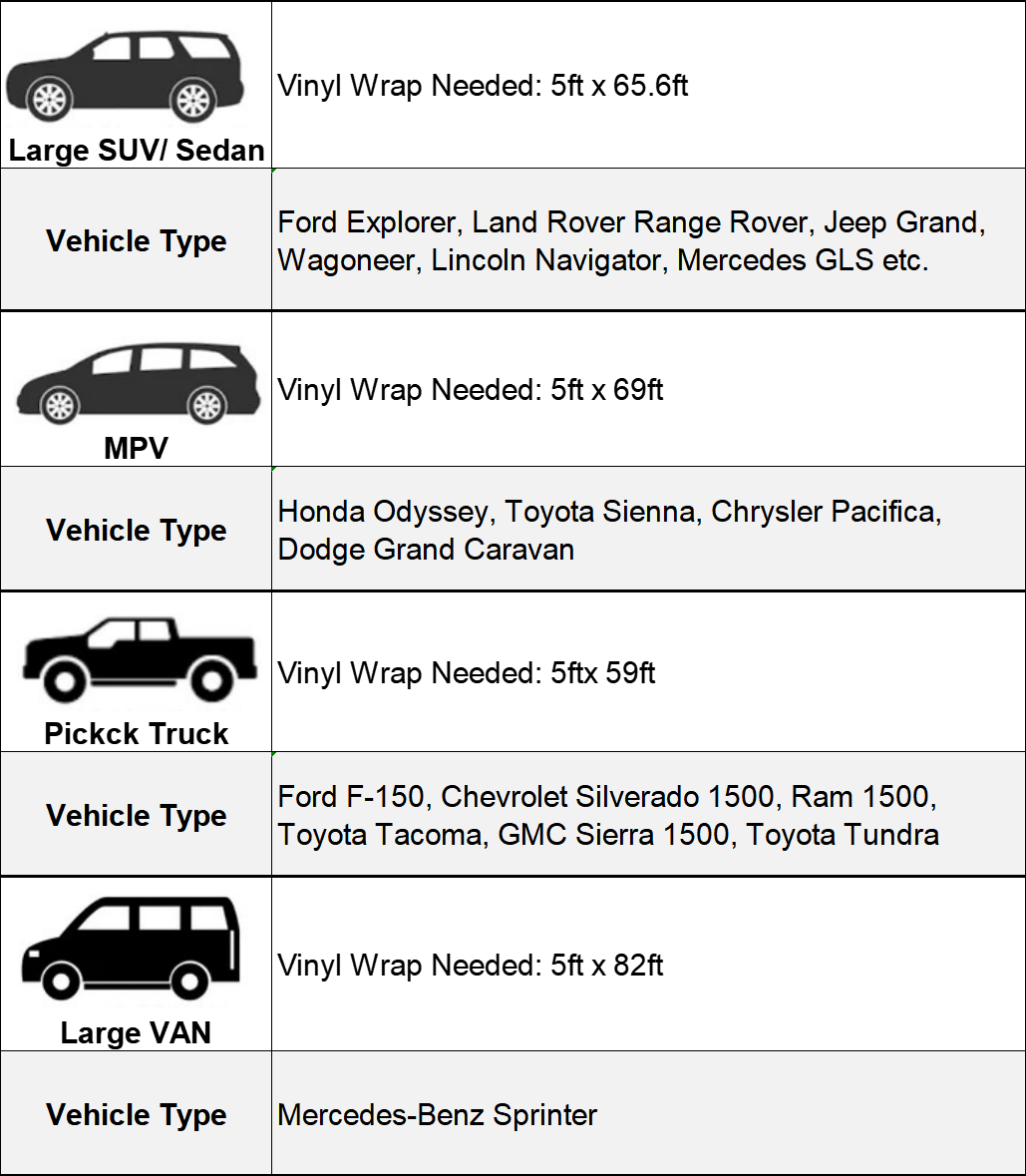 Ravoony Matte Emerald Green Car Vinyl Wrap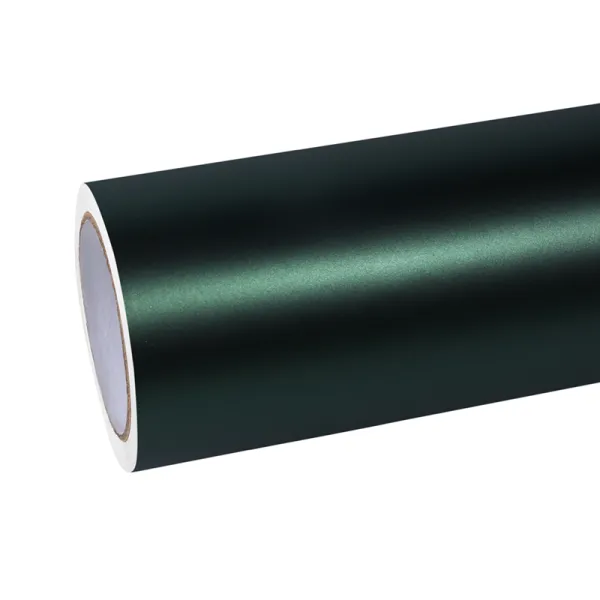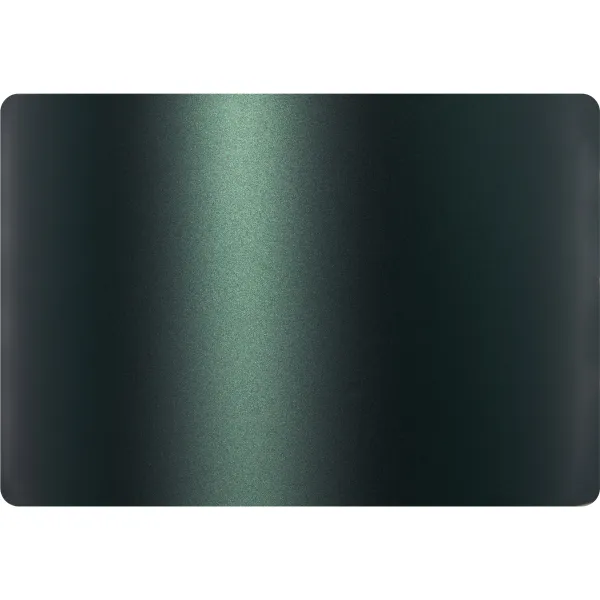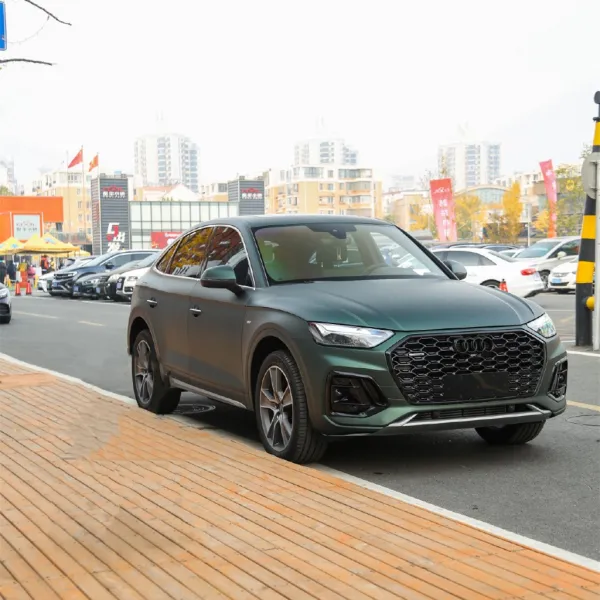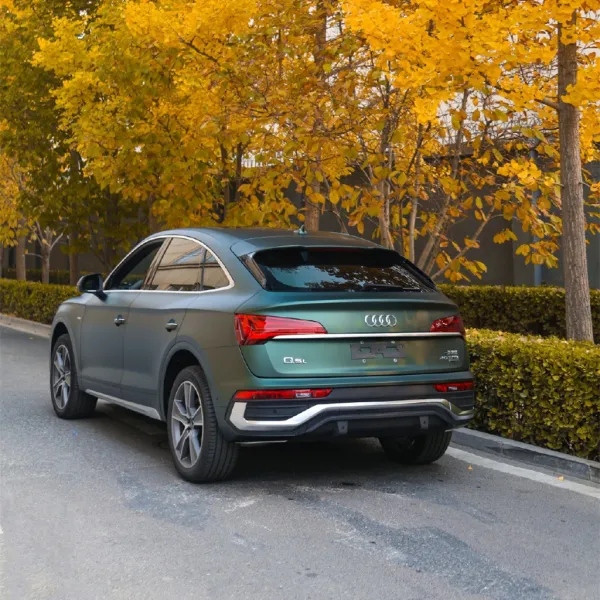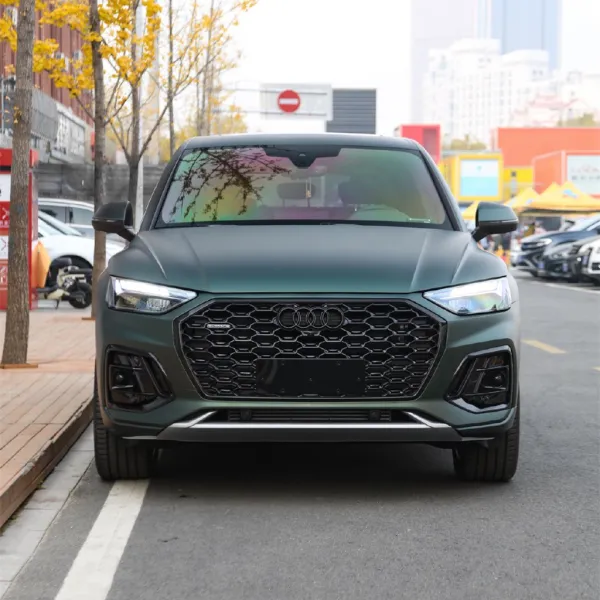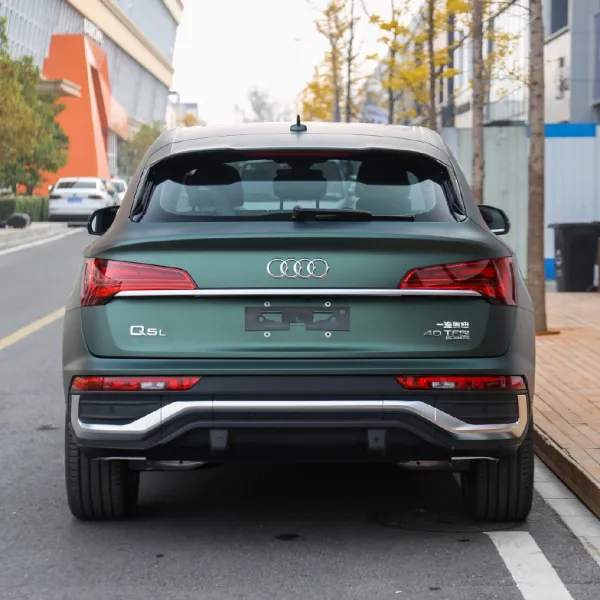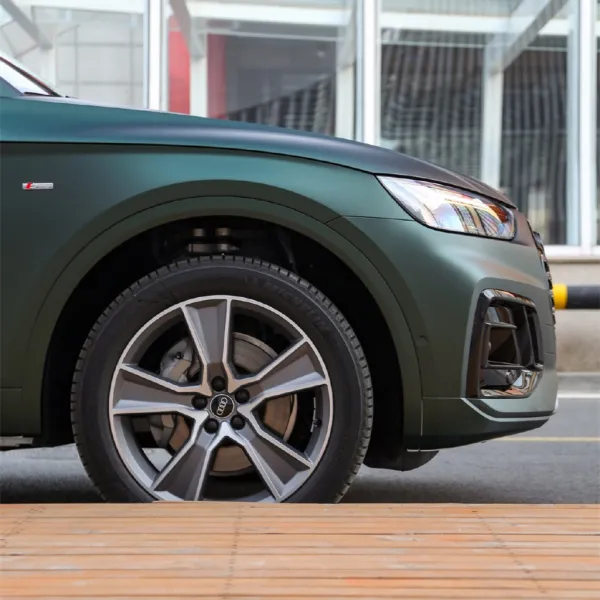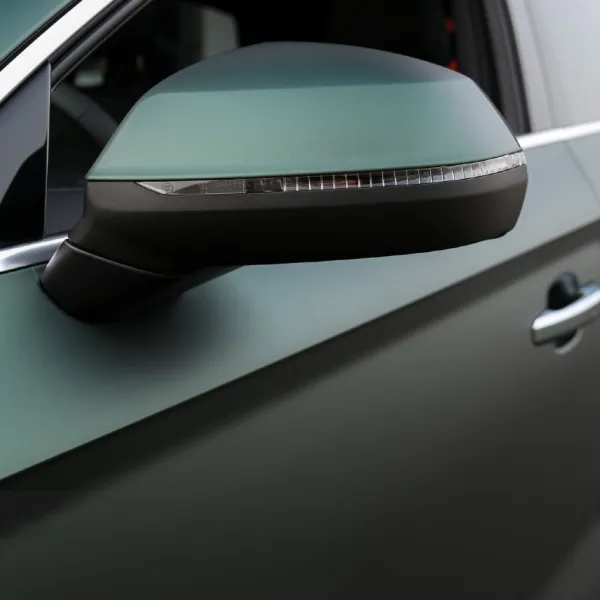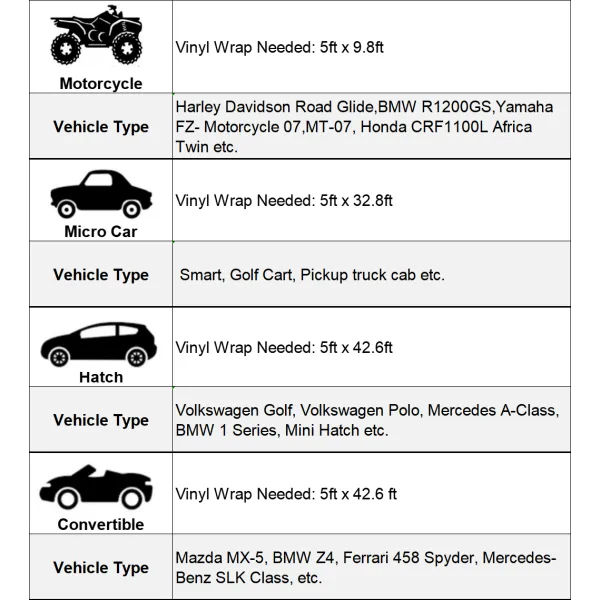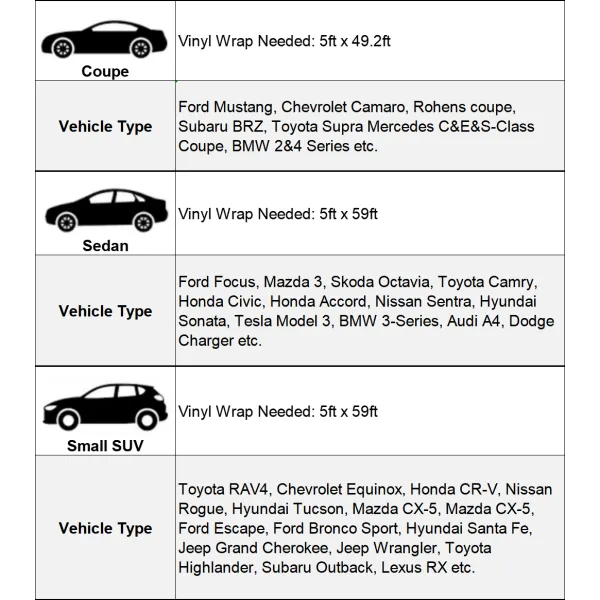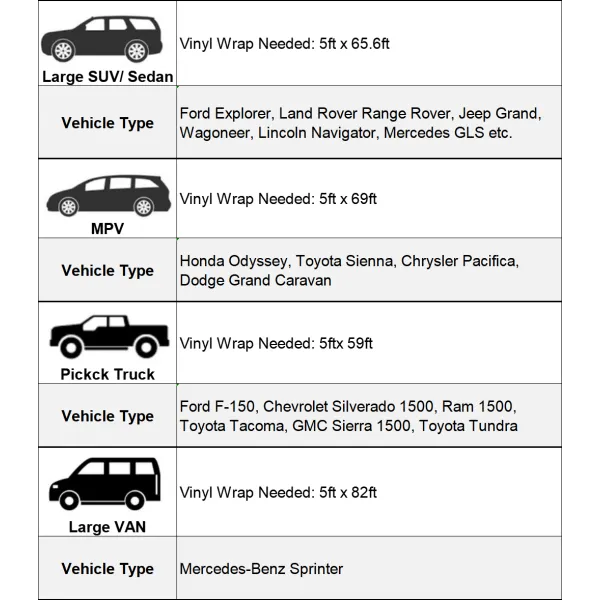 ---
• Excellent masking performance: It can completely mask the color of the original car paint, showing the bright color of the car body film itself; And good protect the original car paint.
• Excellent back adhesive: it can be pasted repeatedly within 40 minutes to facilitate multiple installation positioning; after 24 hours of curing, it has the characteristics of permanence, removability and high shielding; no glue residue after removing.
• Matte Emerald Green, the representative of the elegant dark green color system, and the representative of the high-end matte matte texture, the combination of the two looks more vital to the vehicle! ​It looks dark green from the front, but it has another visual effect when viewed from the side. With the strong texture brought by the ultra-matte finish, the cold breath hits the face.