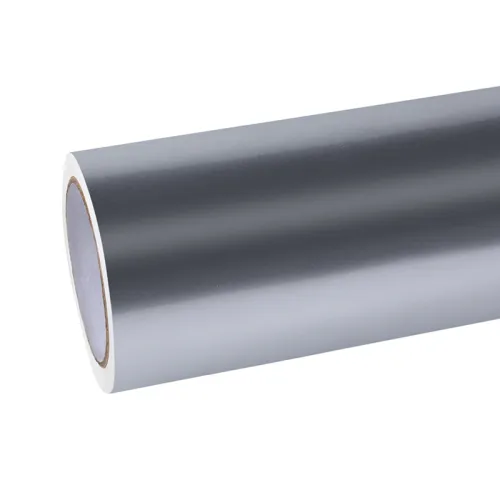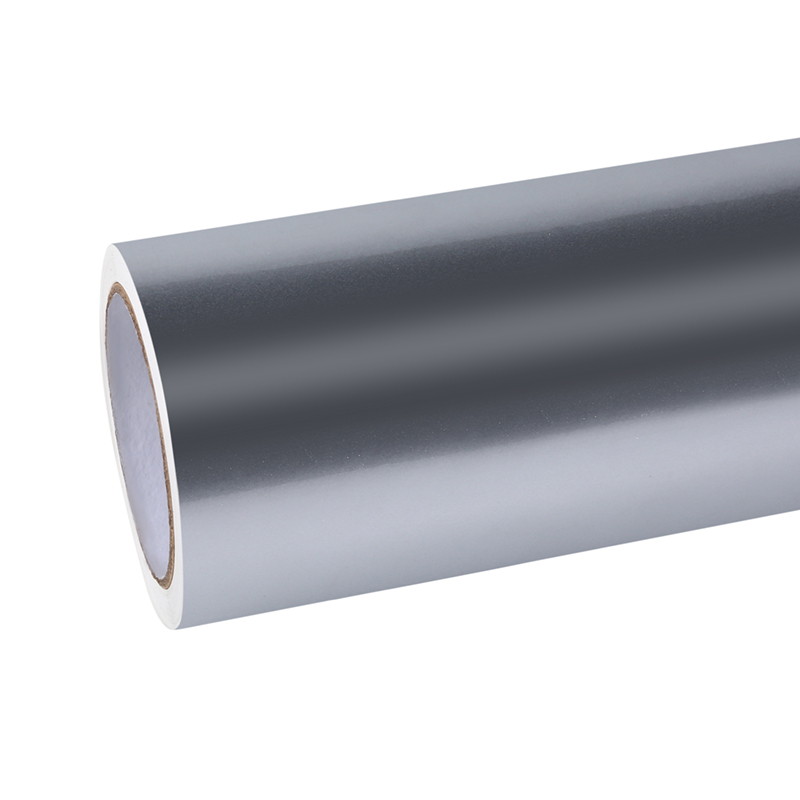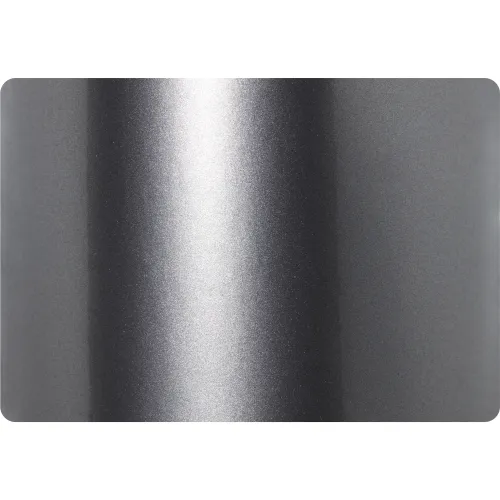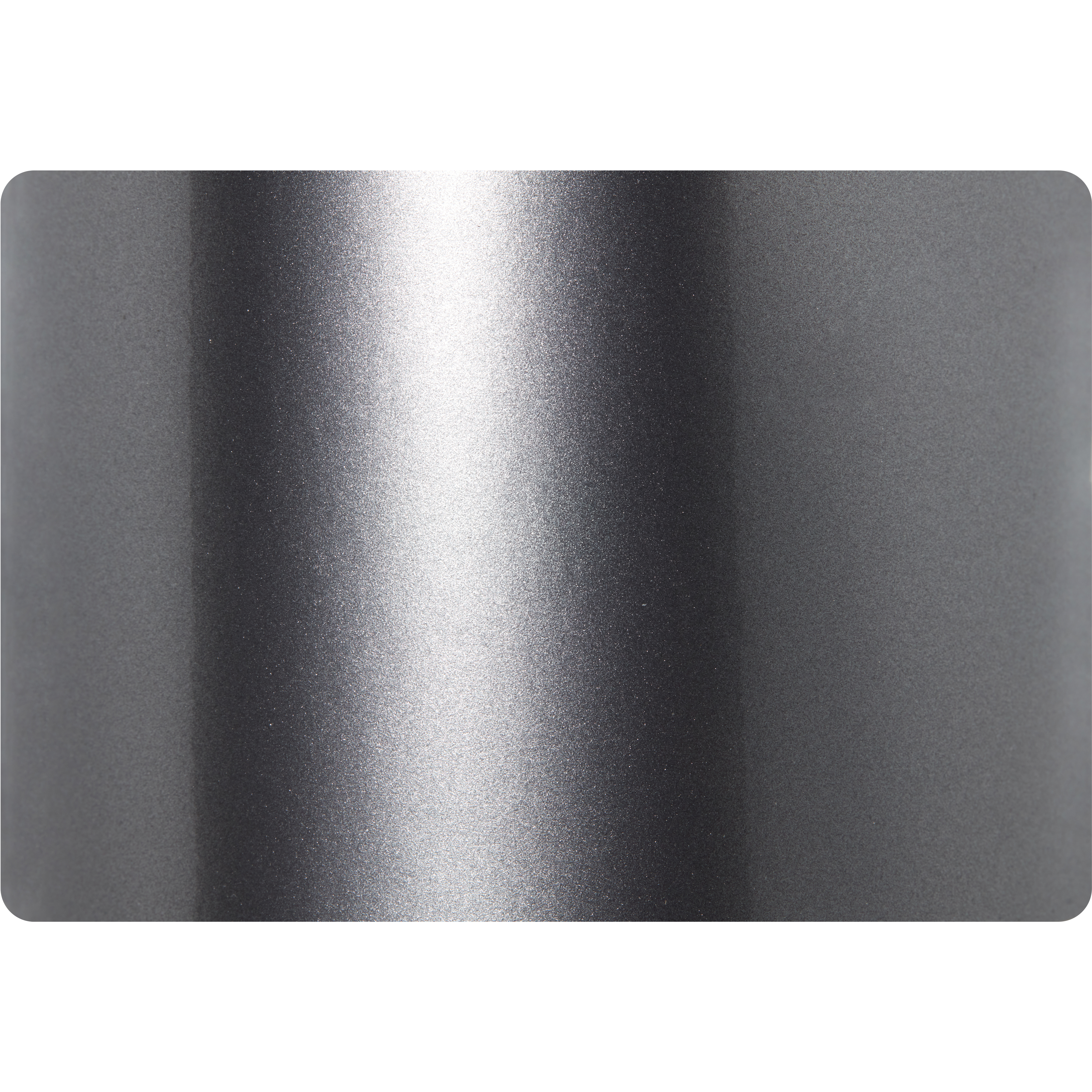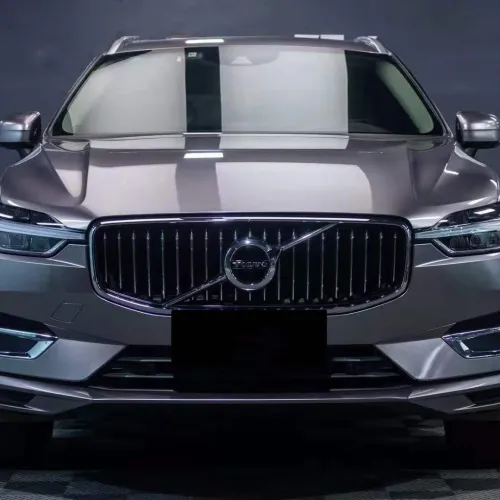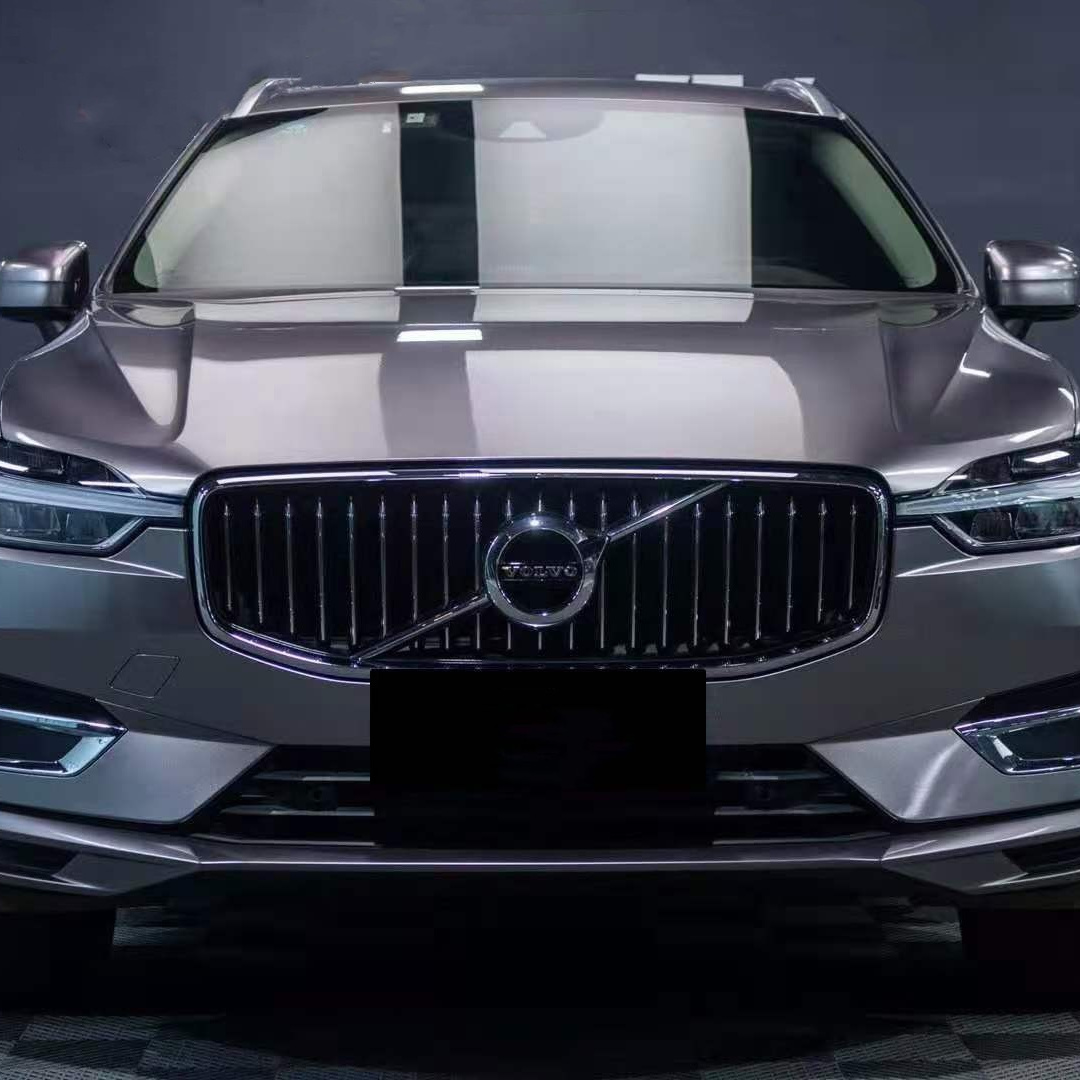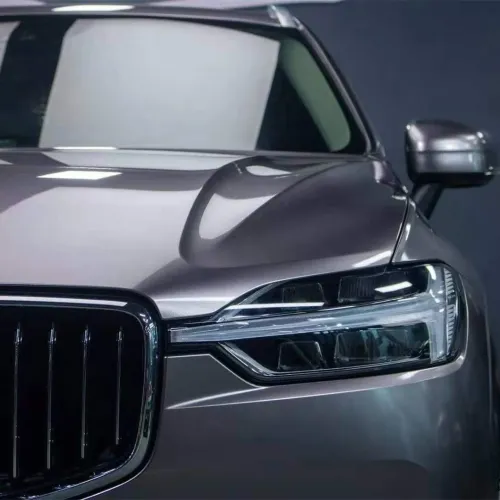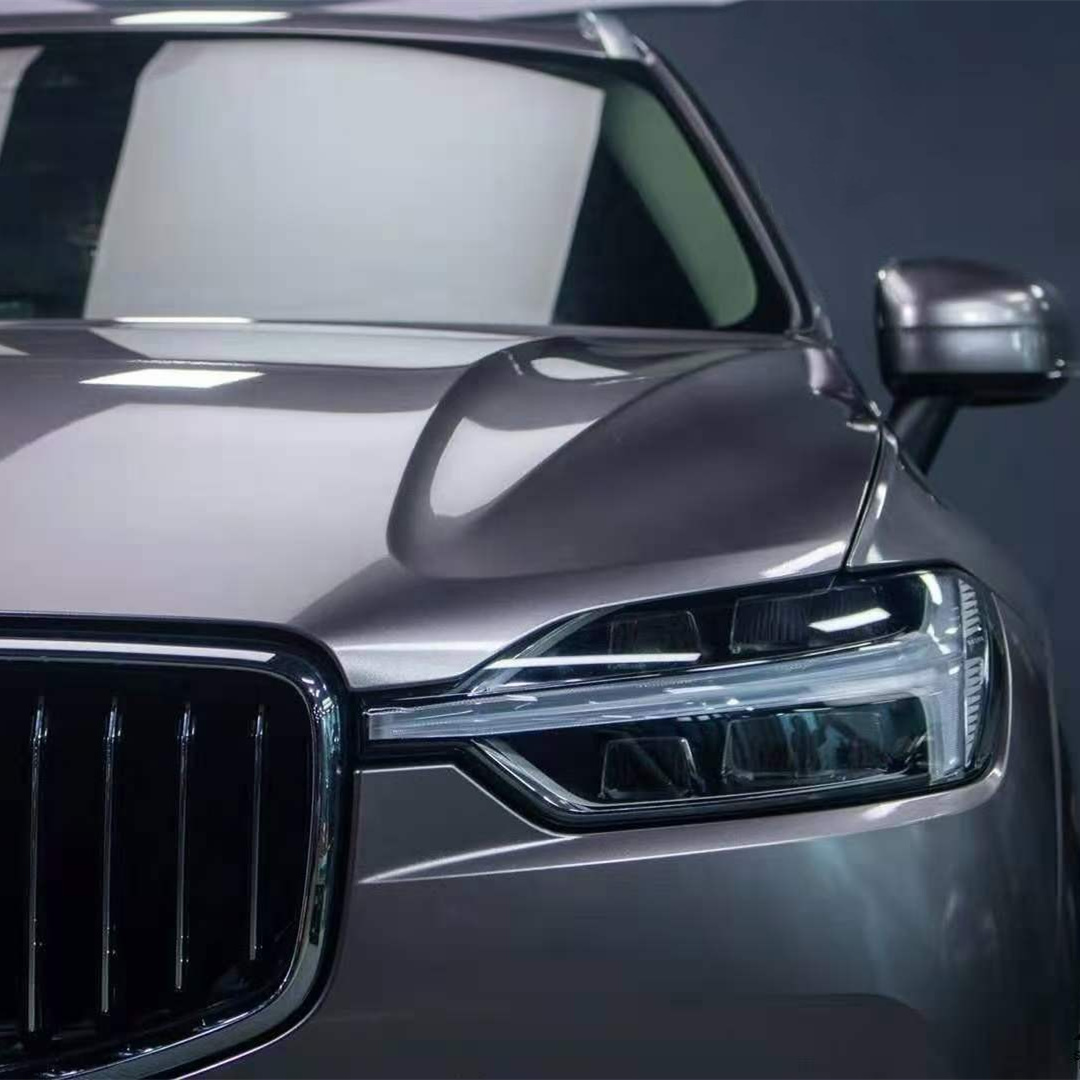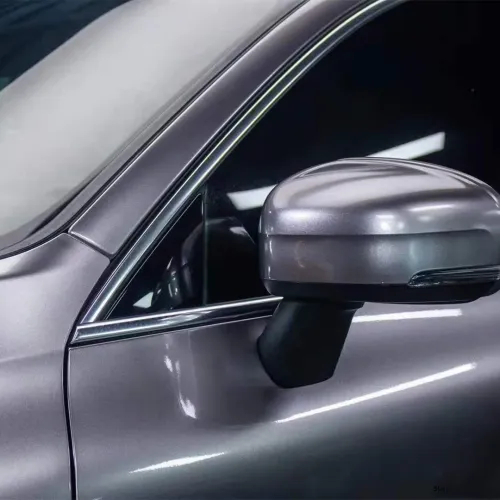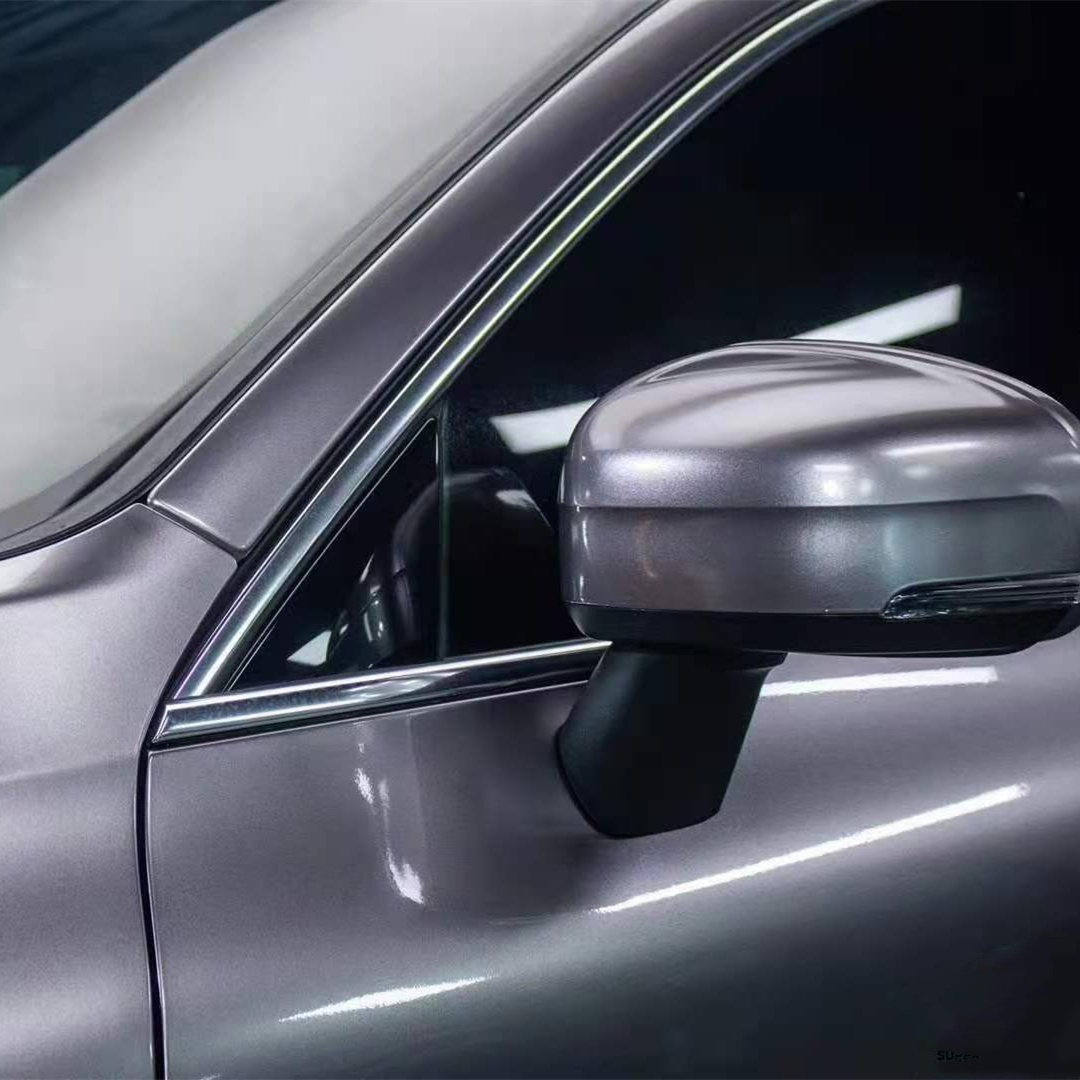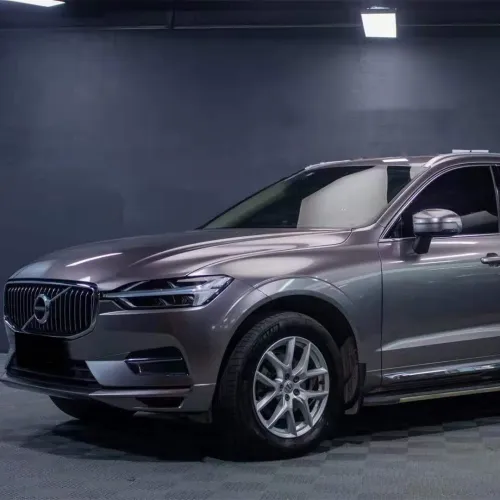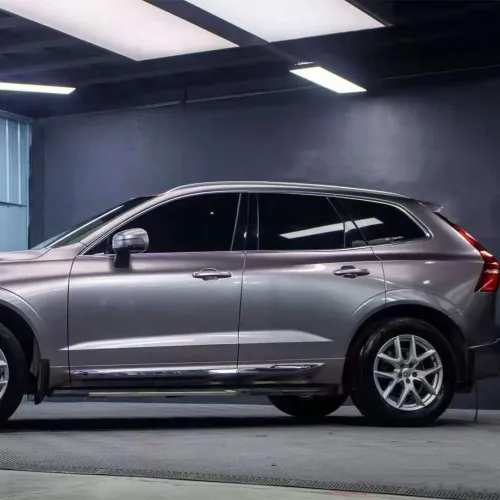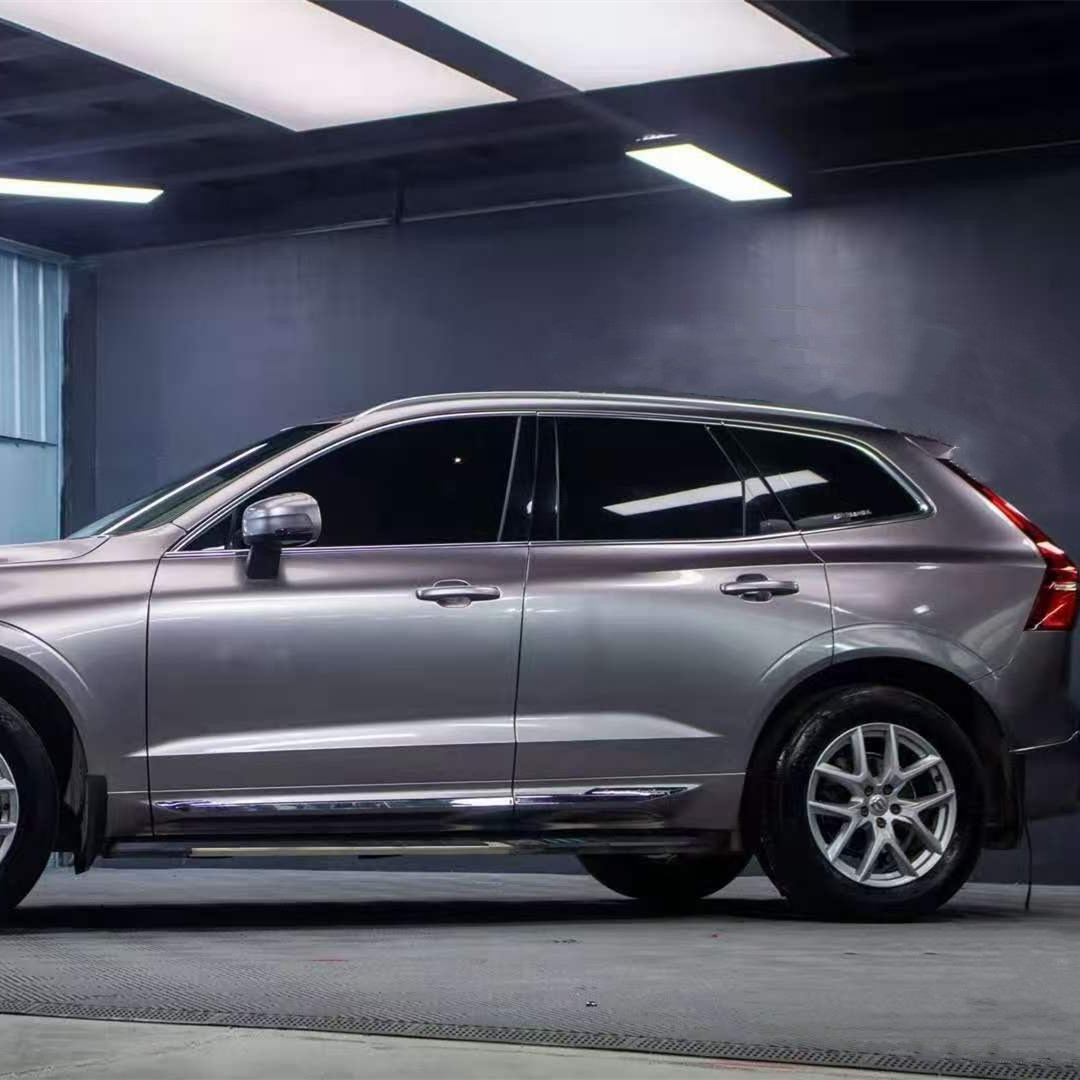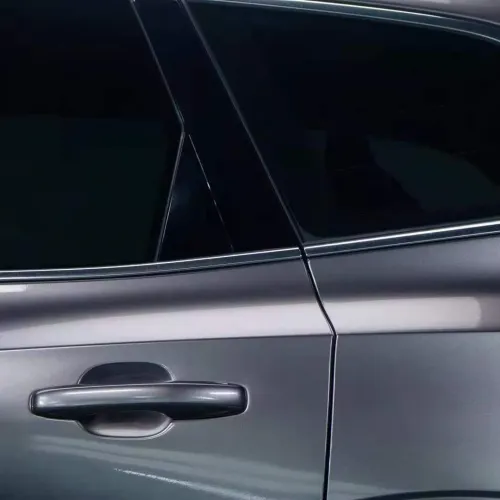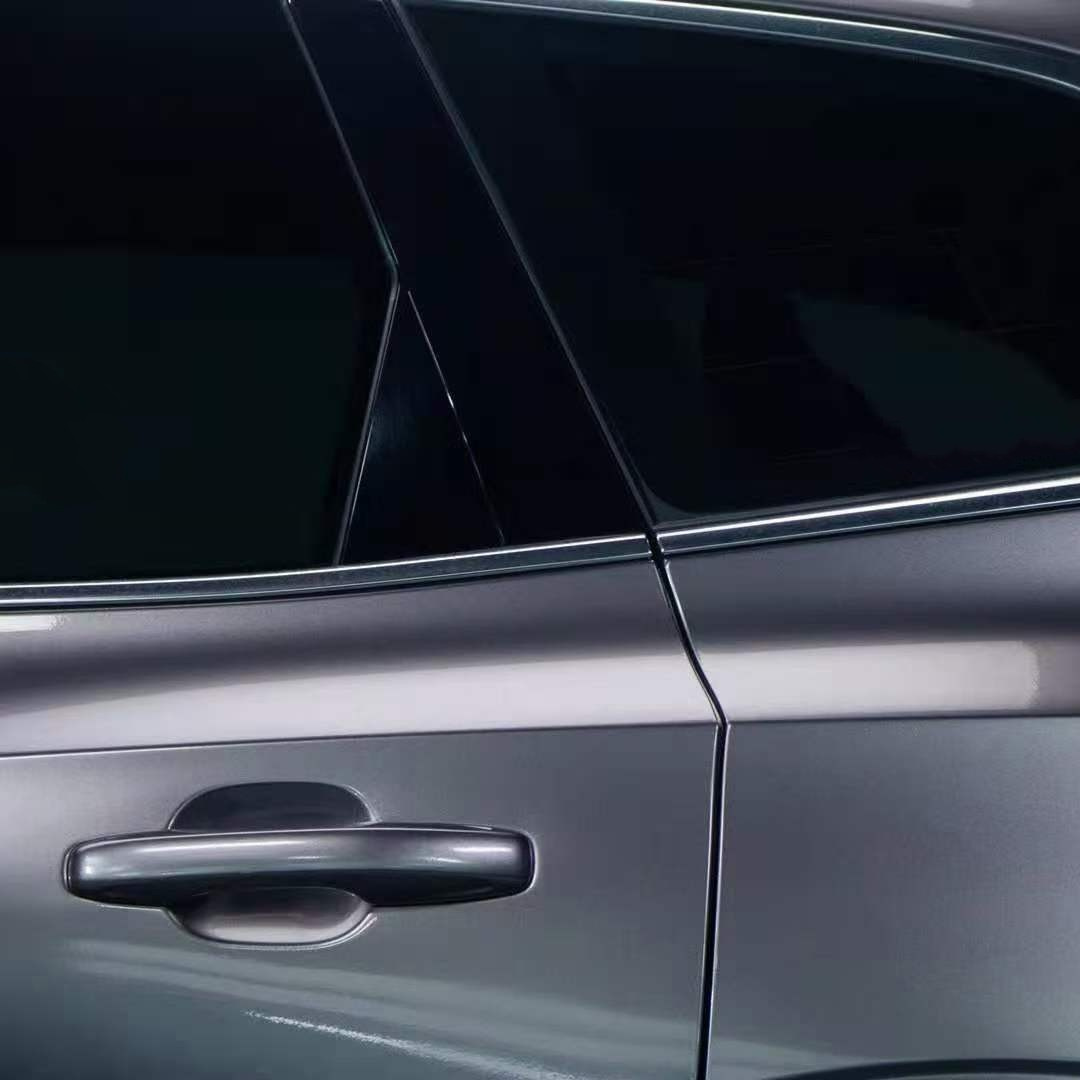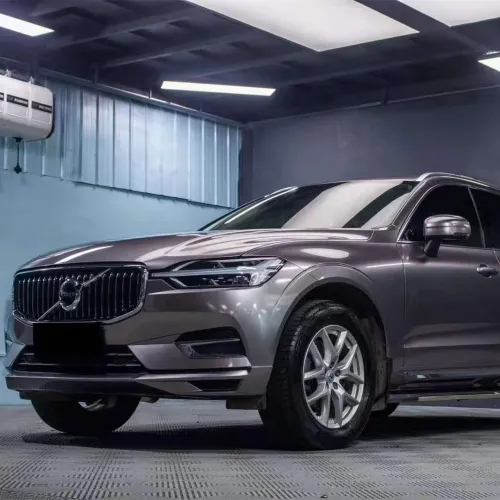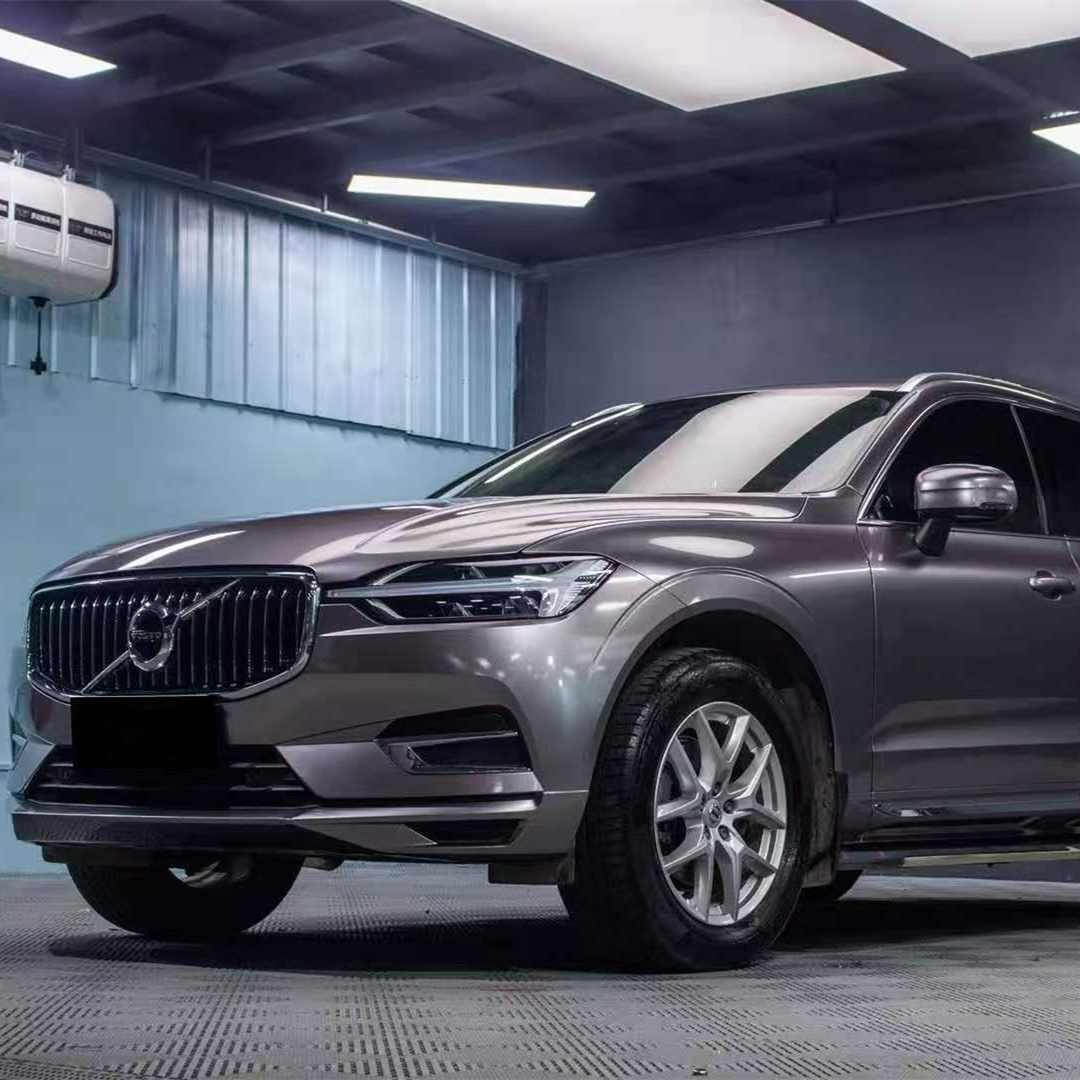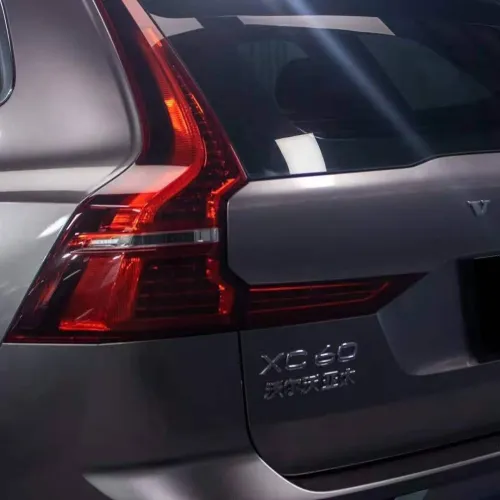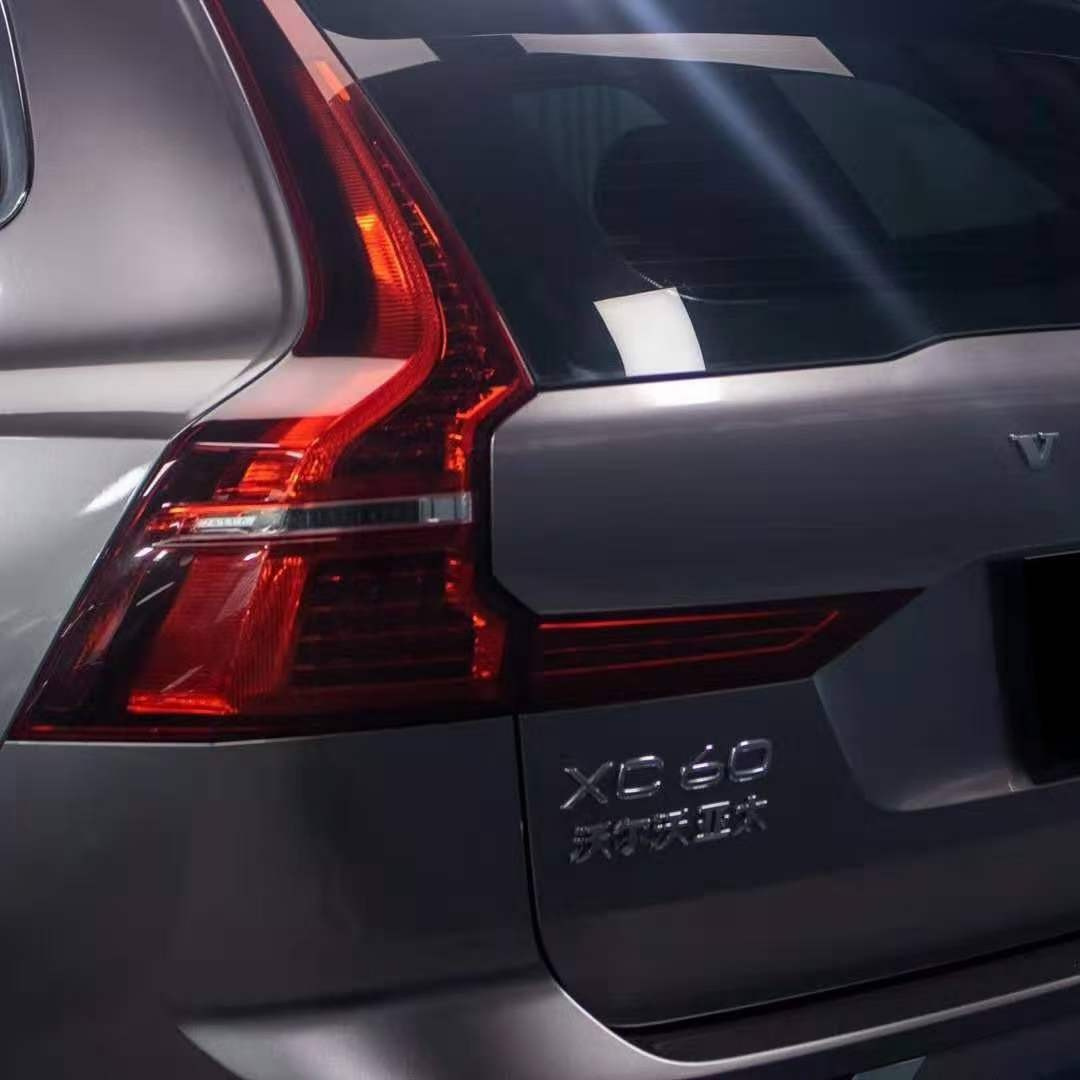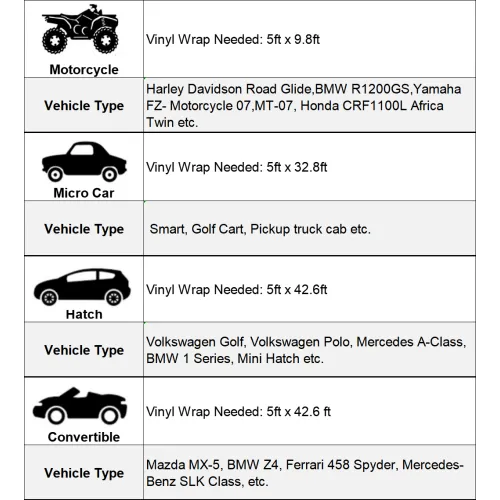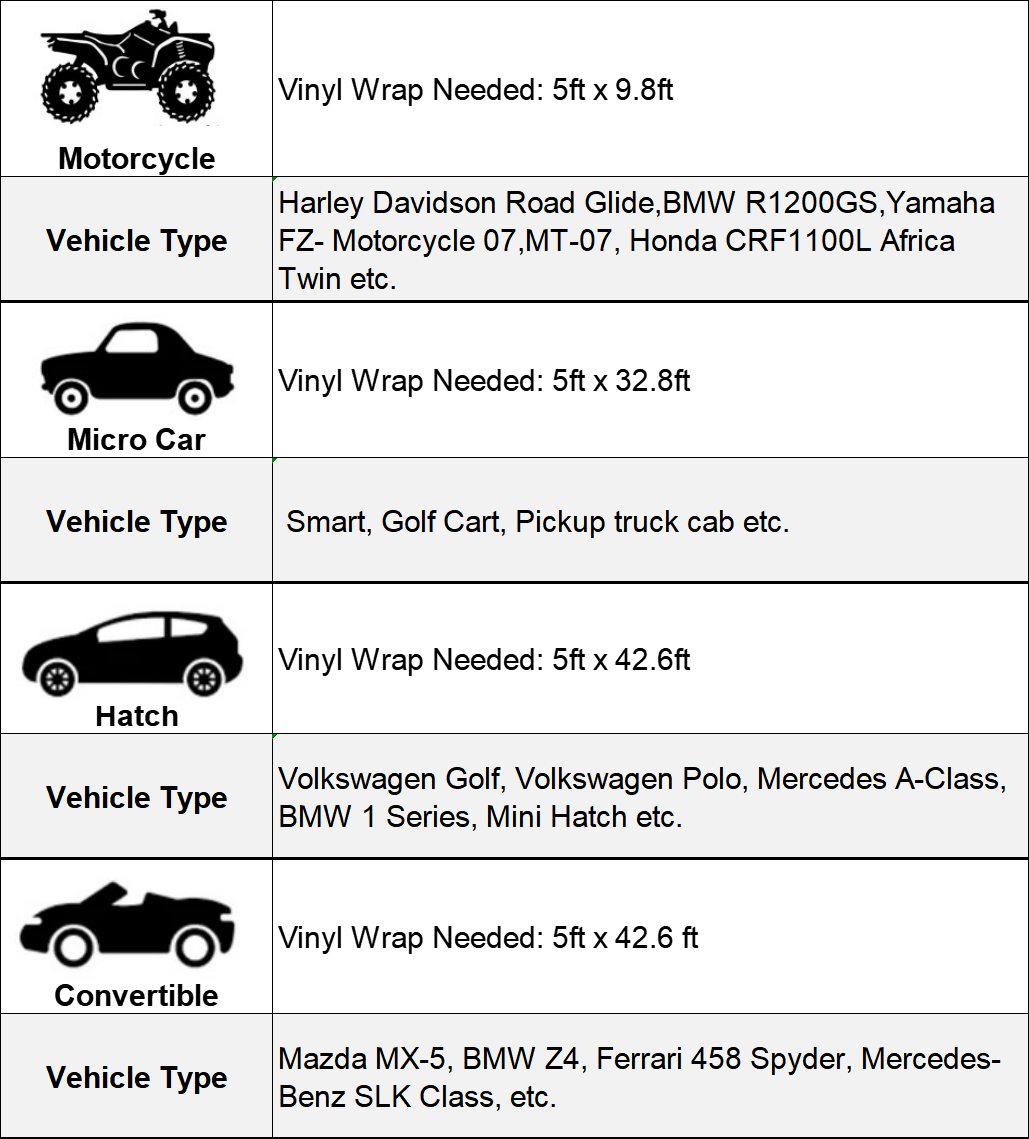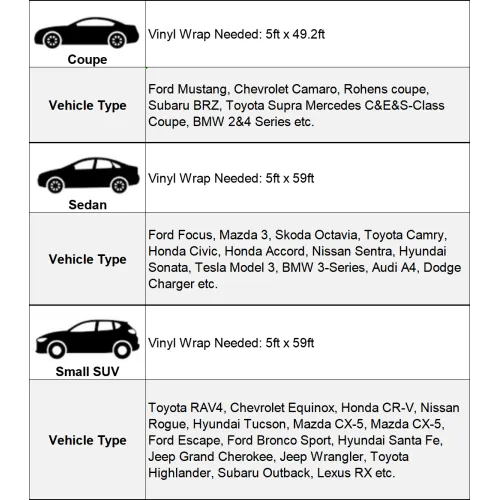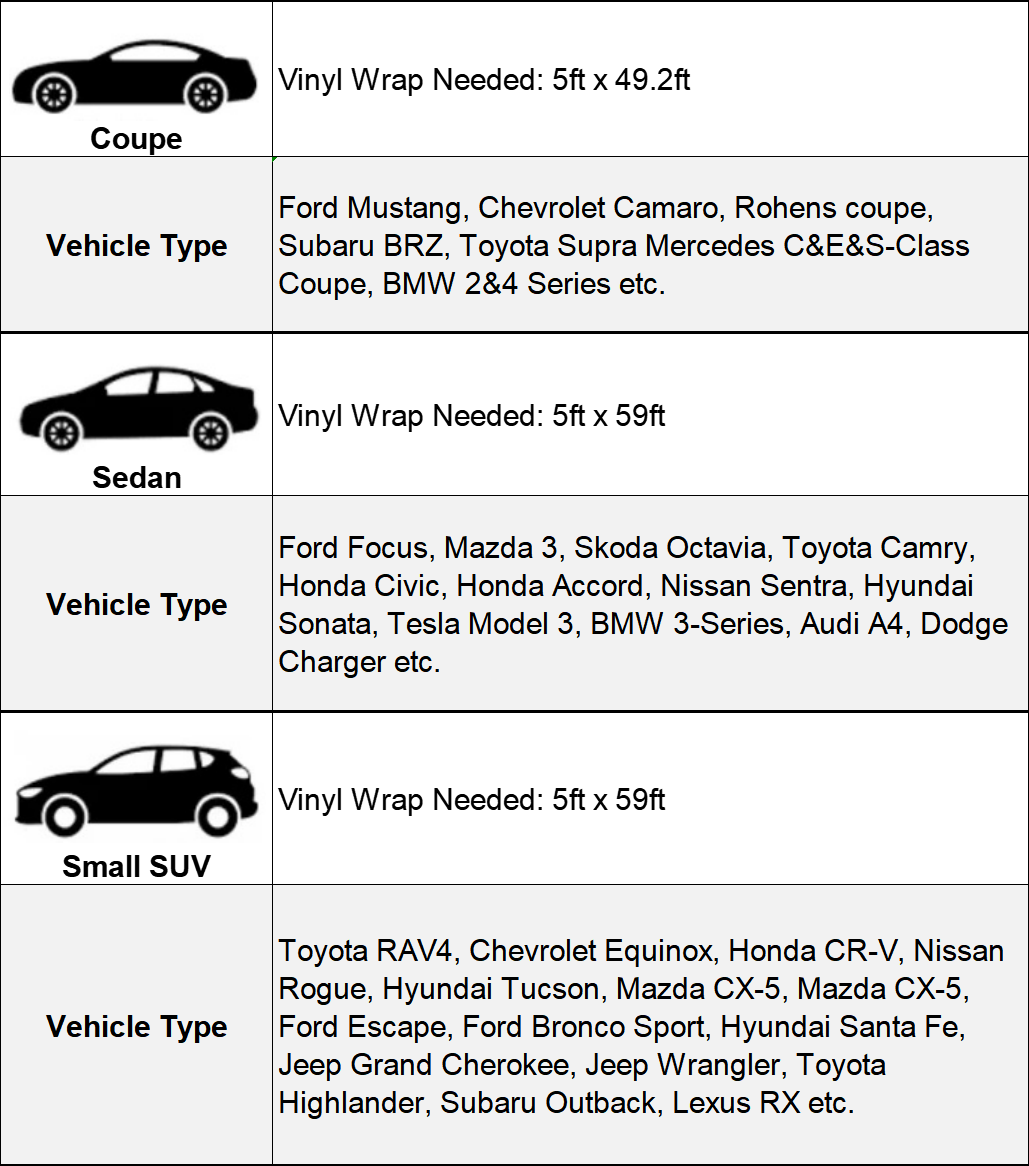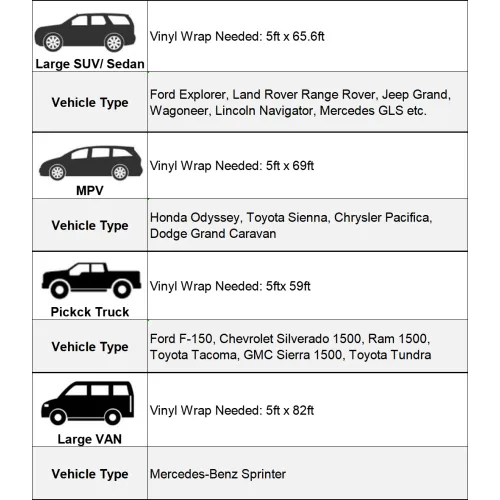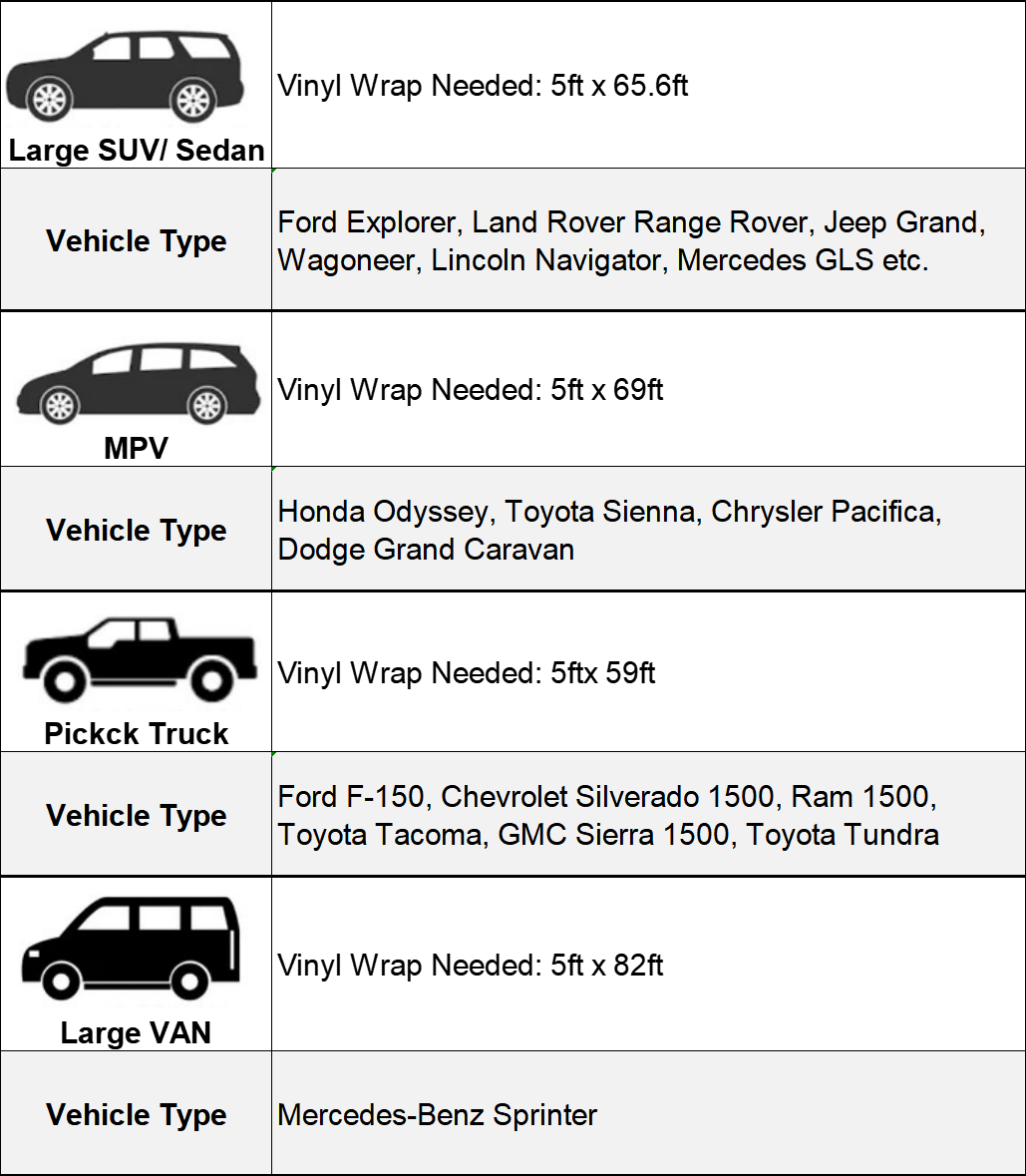 Ravoony Metal Paint Combat Grey Car Vinyl Wrap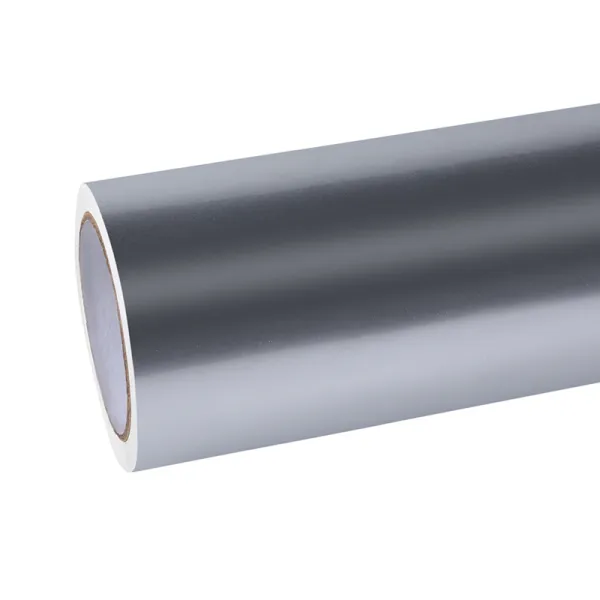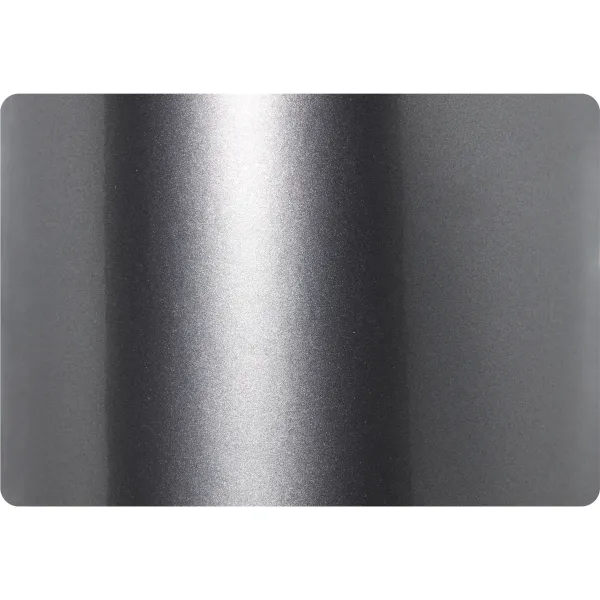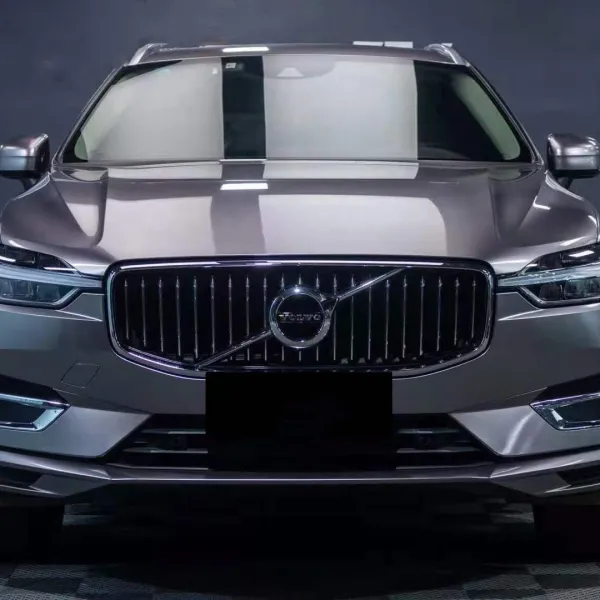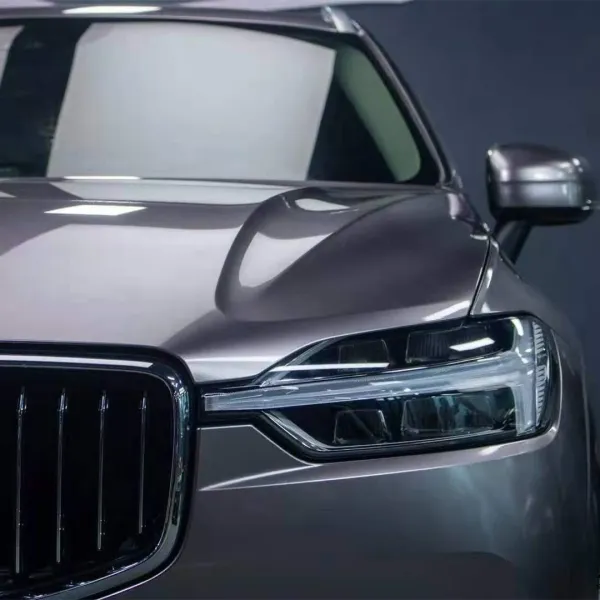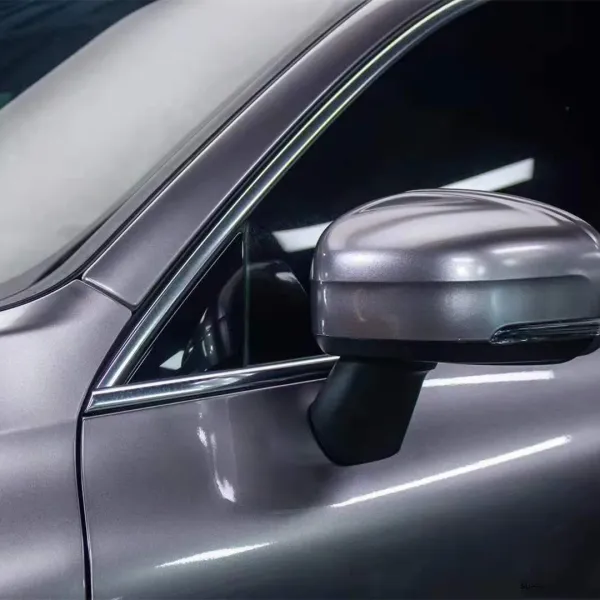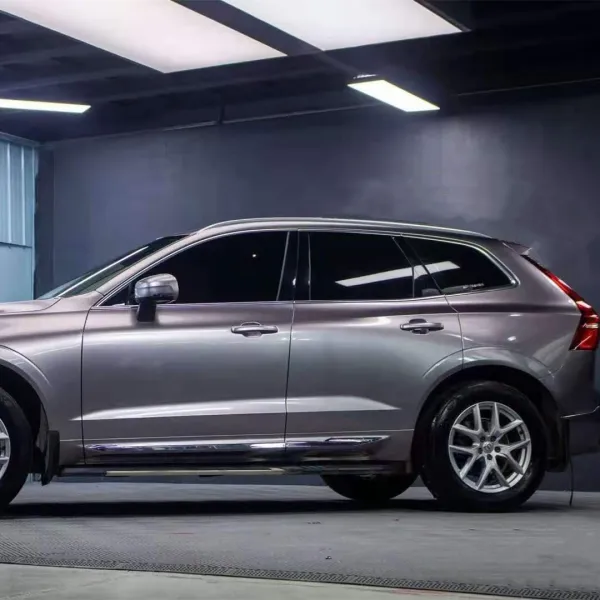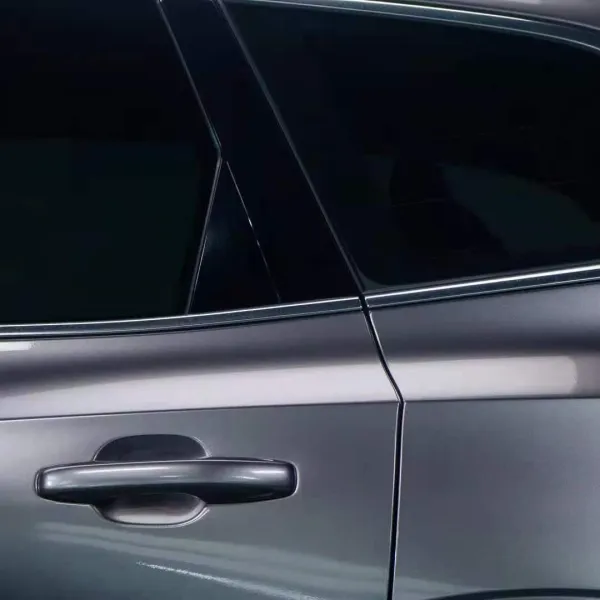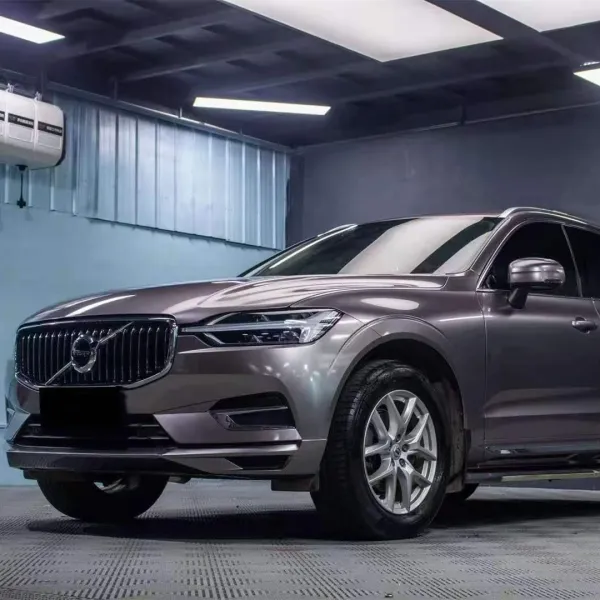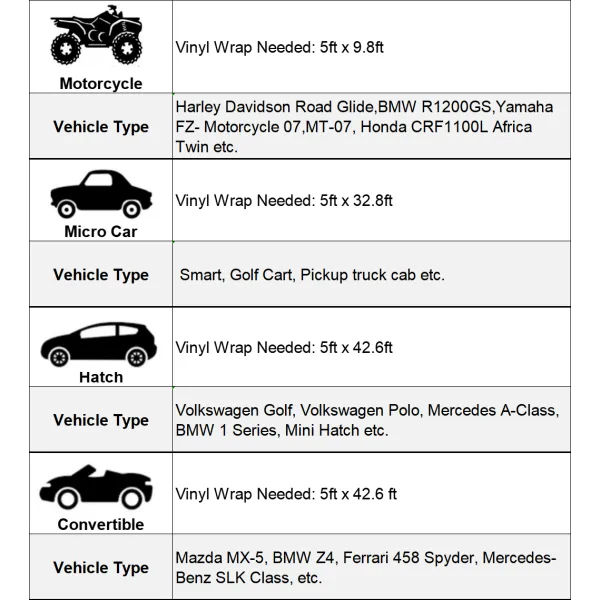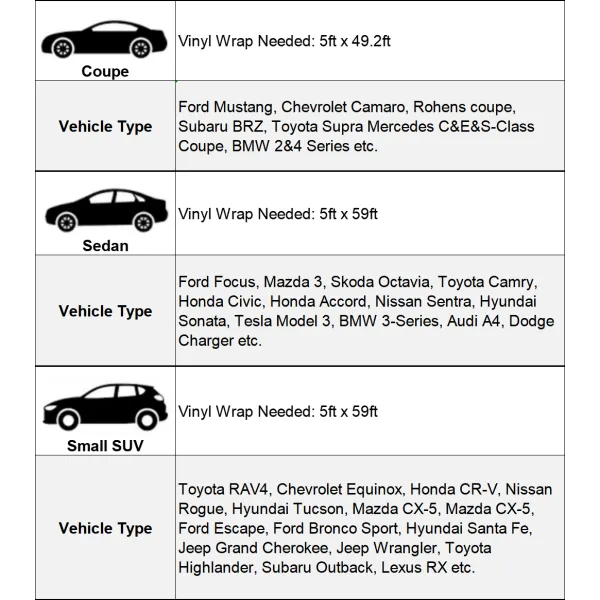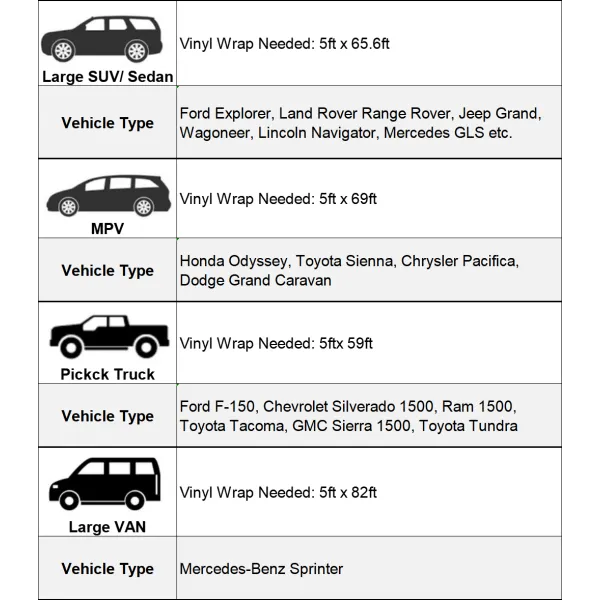 ---
$61.99
List:
$89.00
Save $36.01
(get_percentage: selectedVariant.compare_at_price)
• Good ductility and toughness: good tensile strength, which can perfectly cover the tortuous and curved surfaces of the car body.
• Excellent masking performance: It can completely mask the color of the original car paint, showing the bright color of the car body film itself; And good protect the original car paint.
• Metal Paint Combat Grey gives people a relatively calm and comfortable feeling, which can allow car owners to maintain a better mood during driving. In particular, the metal film surface effect of combat gray creates a restrained yet high-end powerful aura for the body, which perfectly interprets what is simple and elegant. With the combination of combat gray and metal texture, the whole car body presents a resolute and stern style, and a more elegant sense of art flows out.