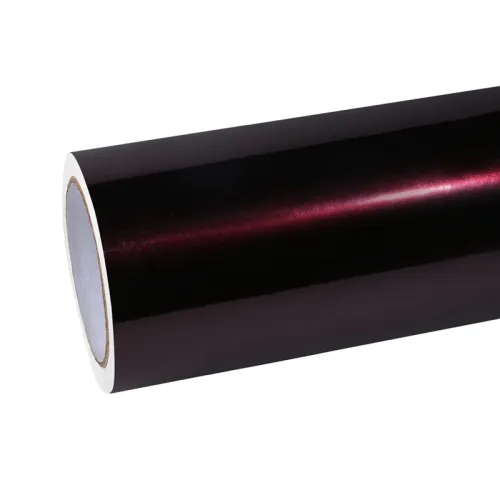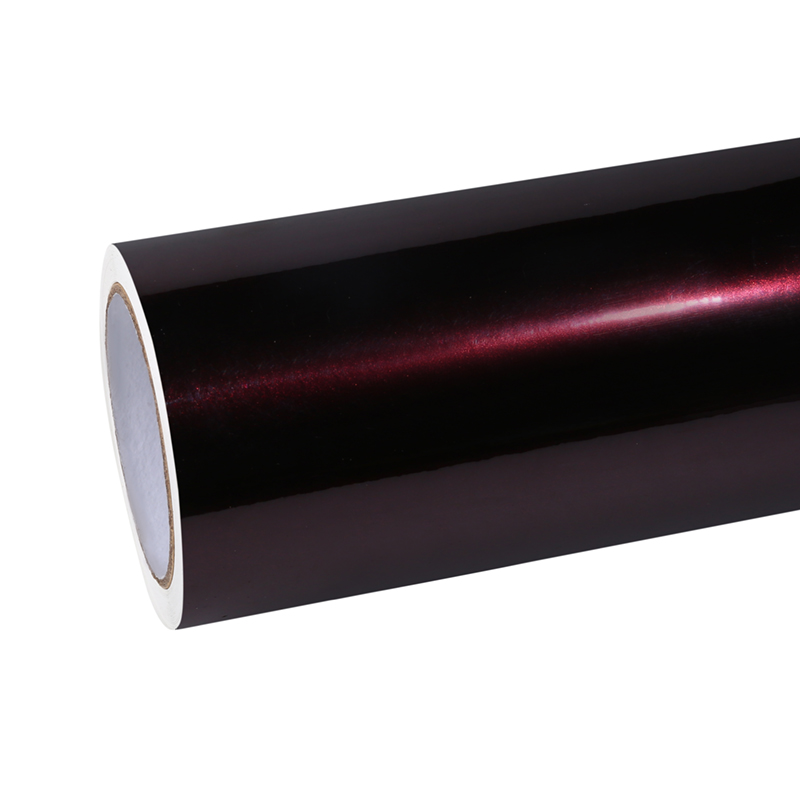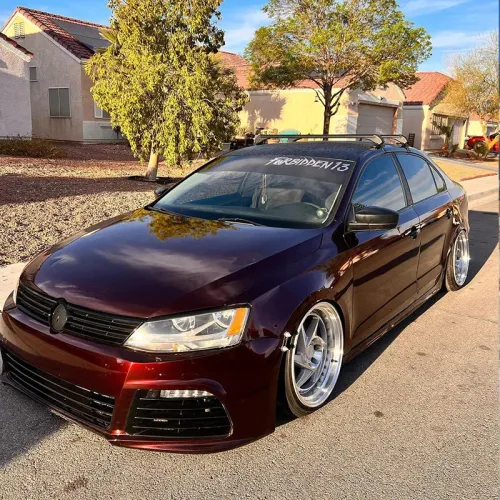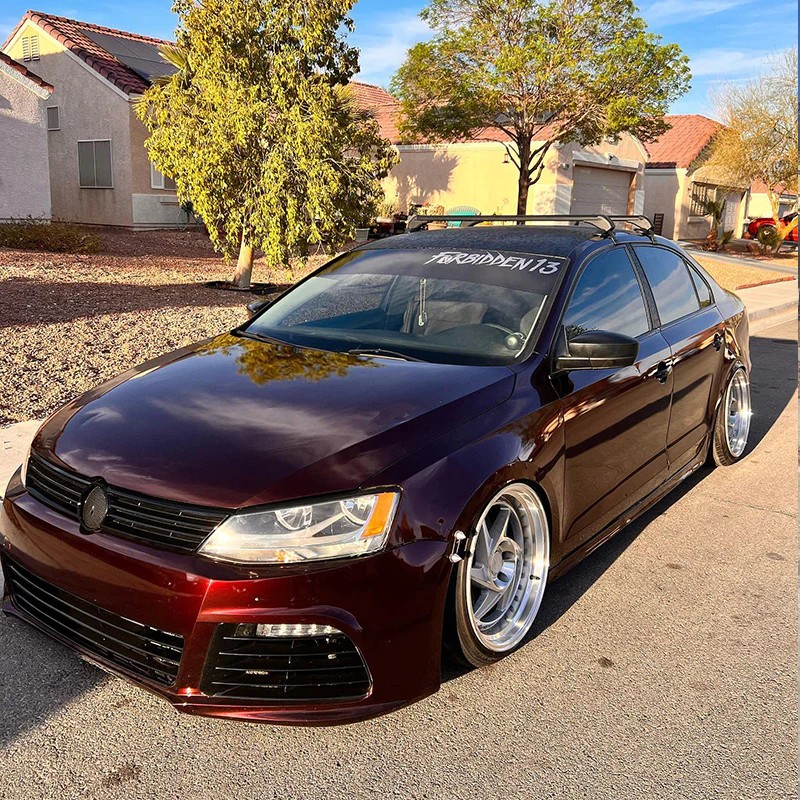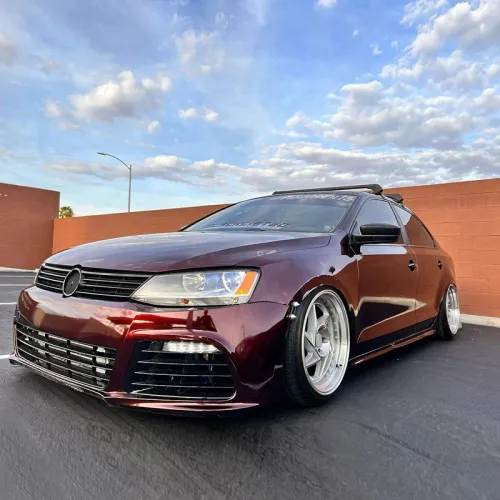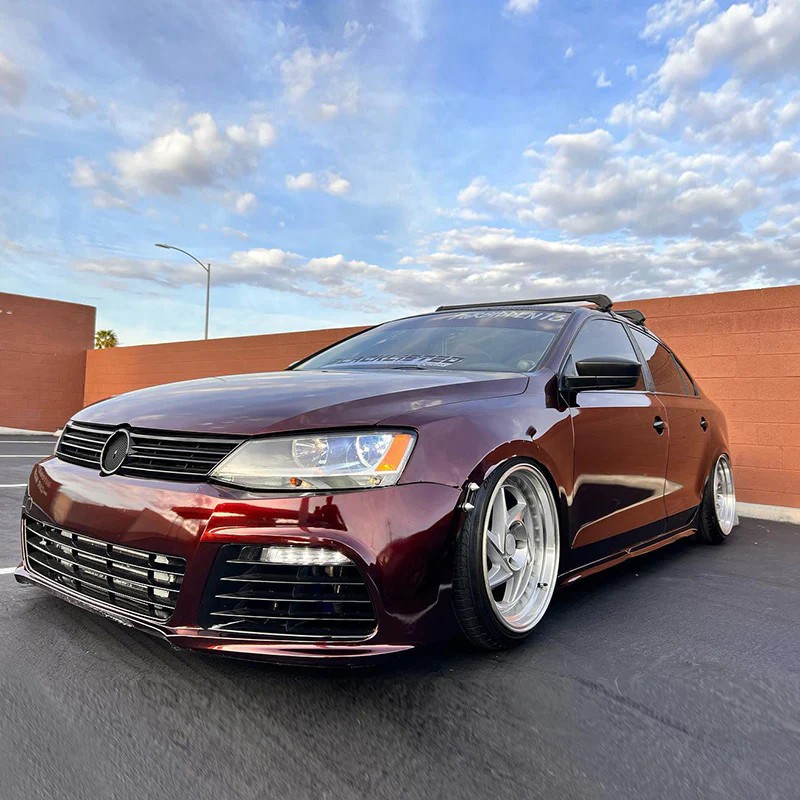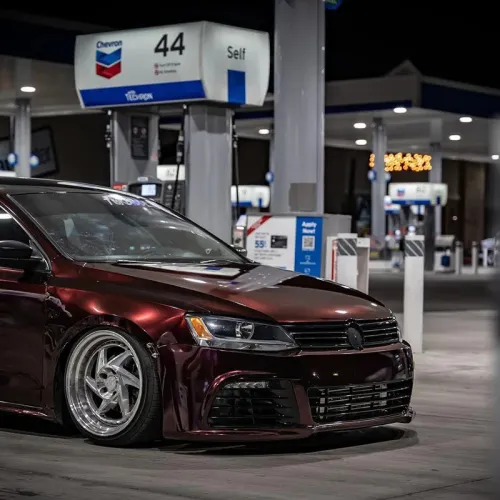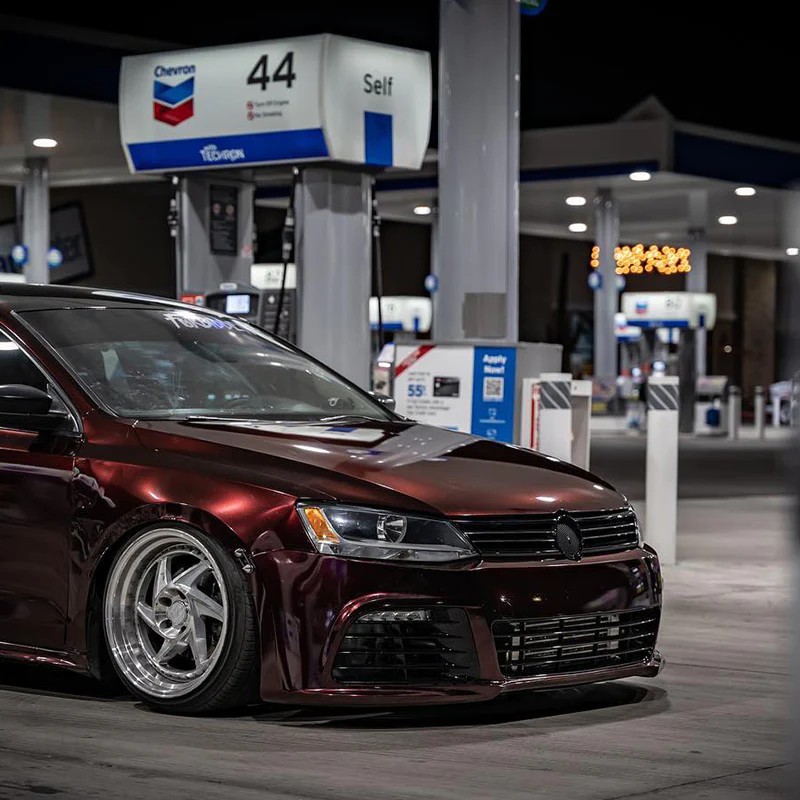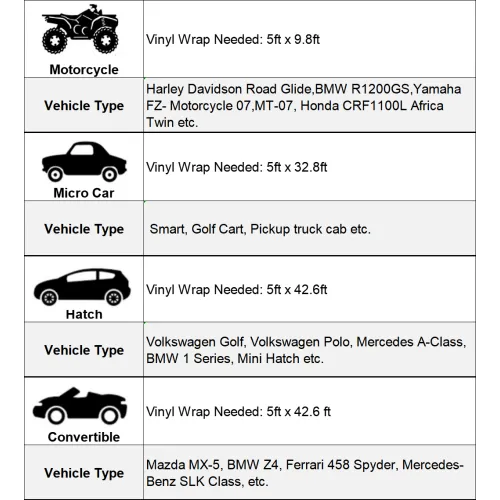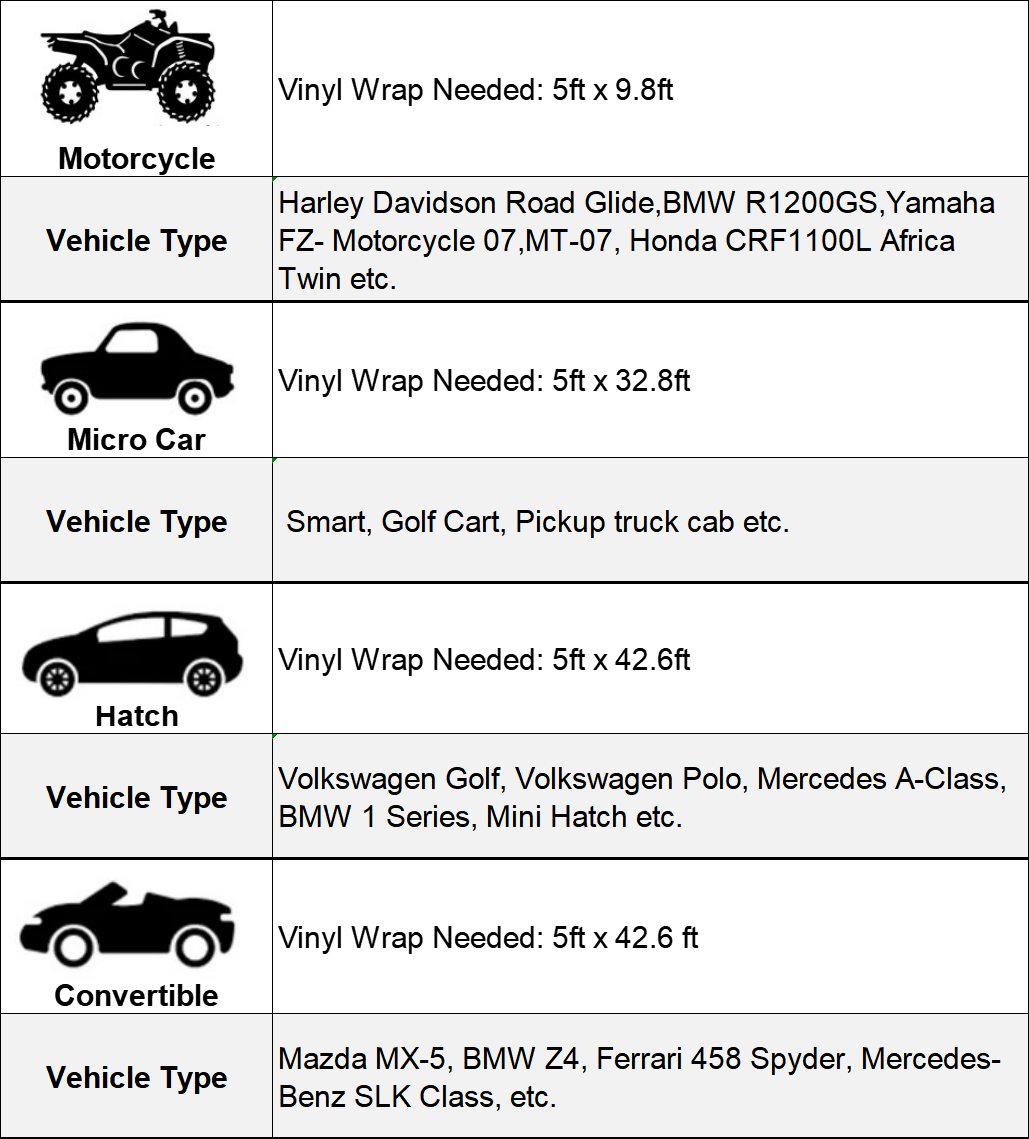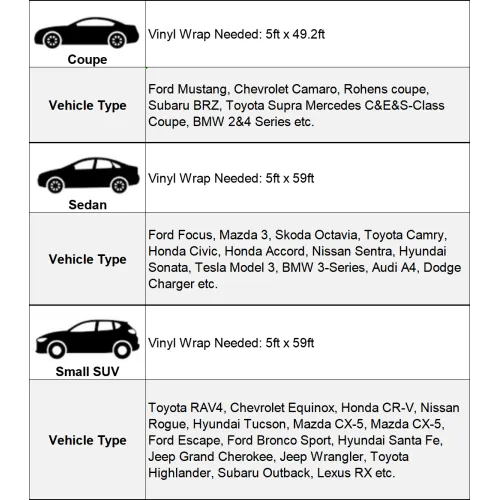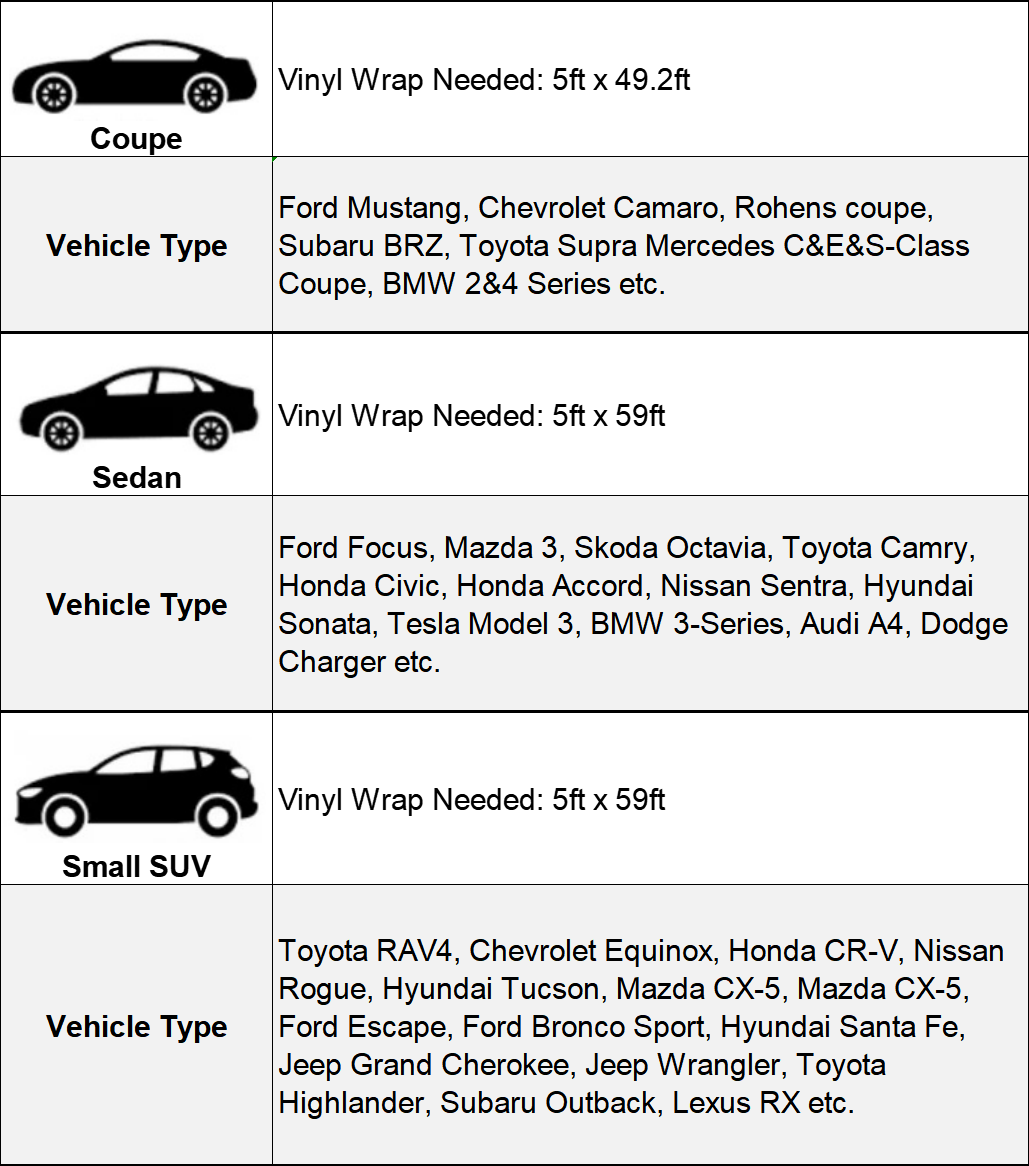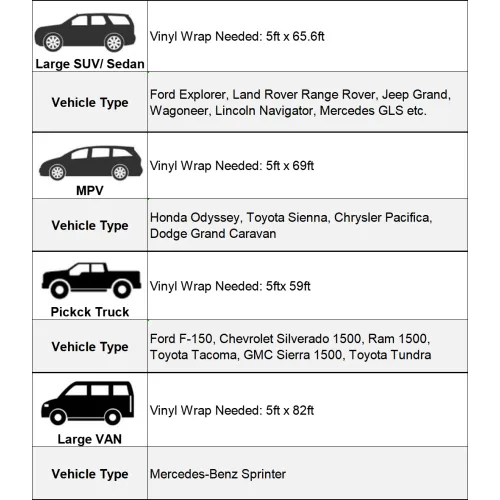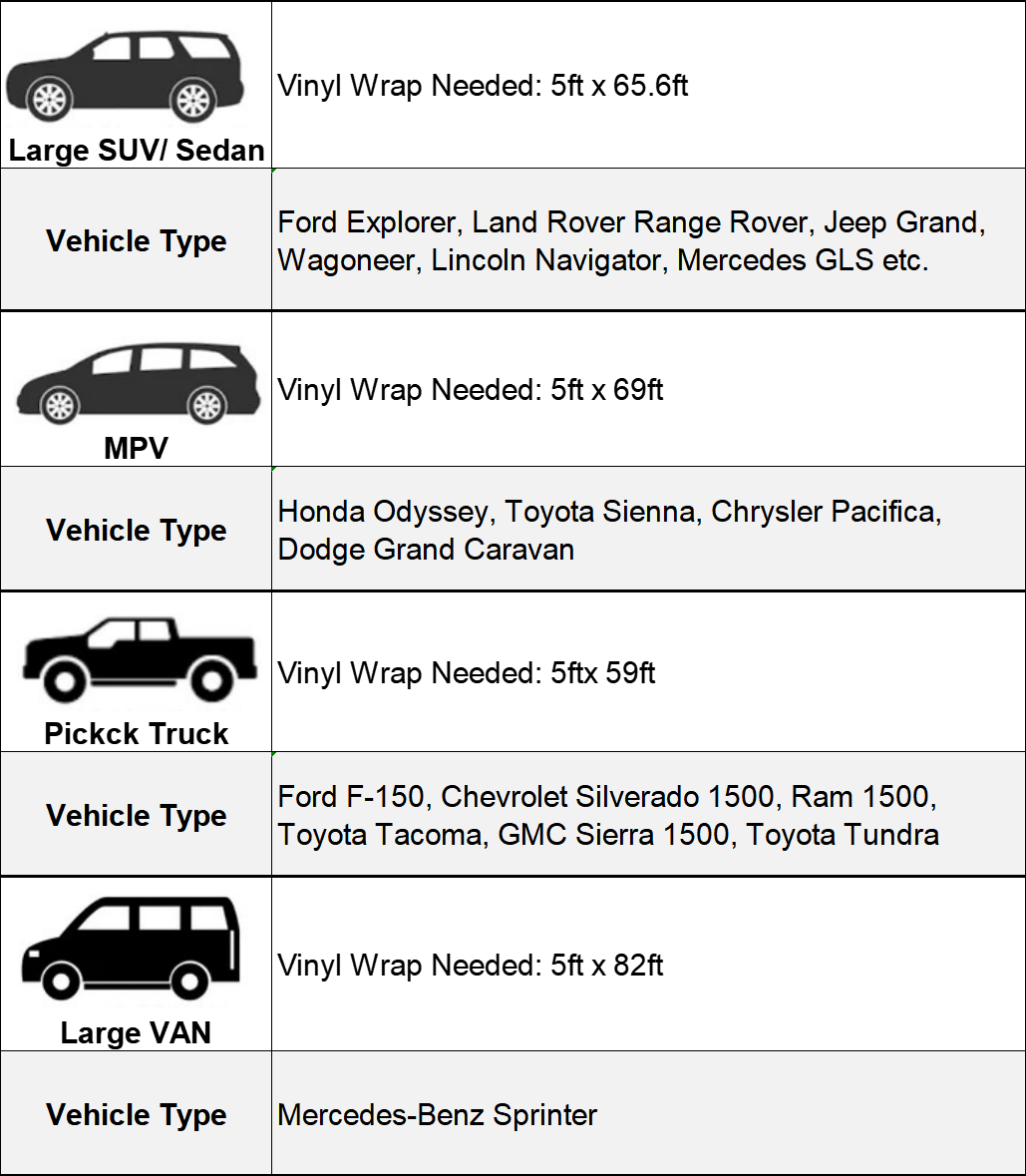 Ravoony Gloss Black Rose Vinyl Wrap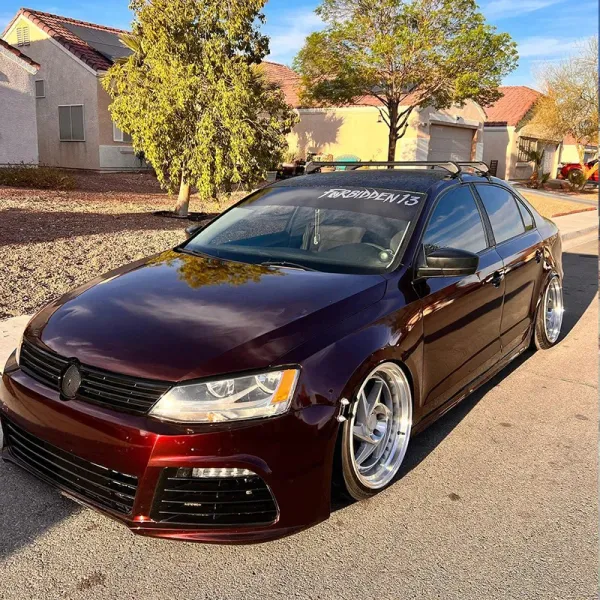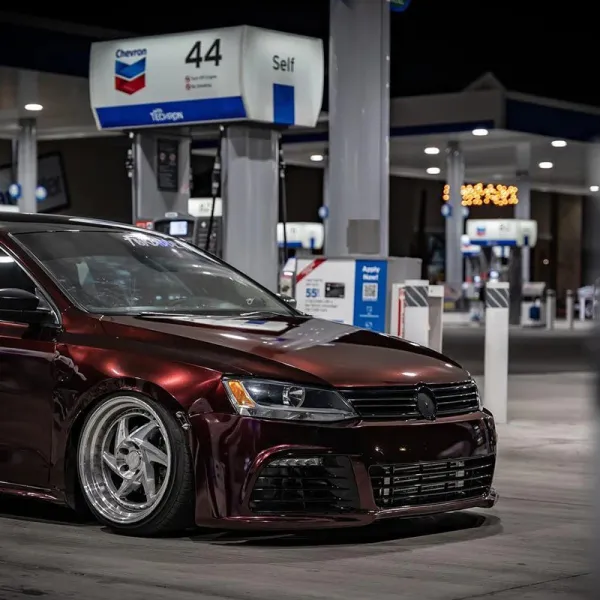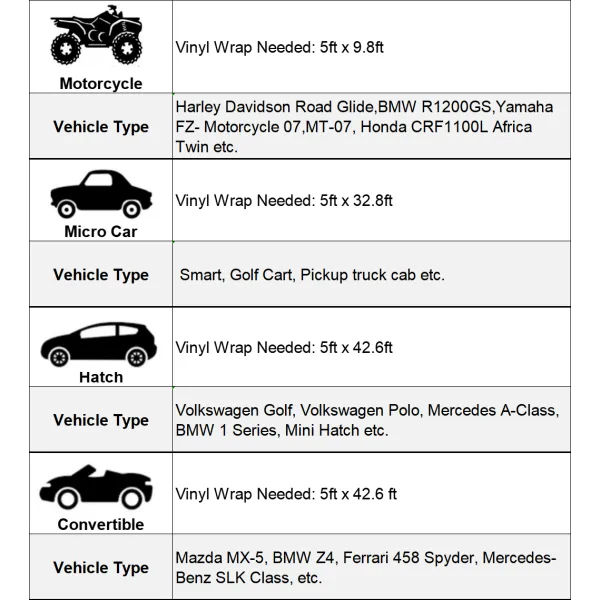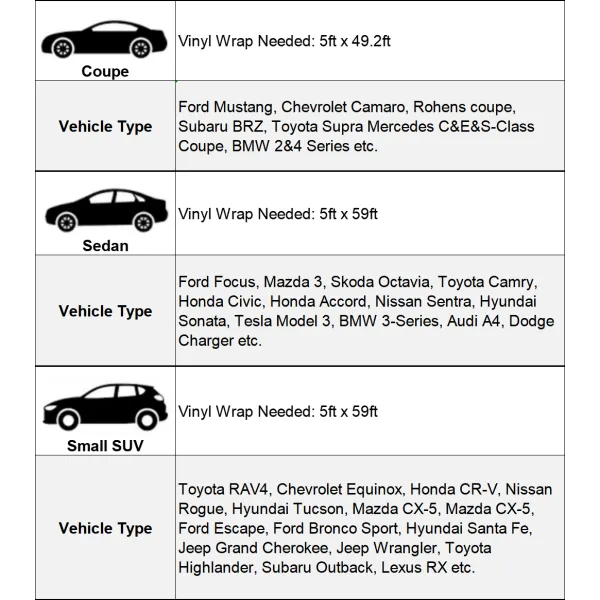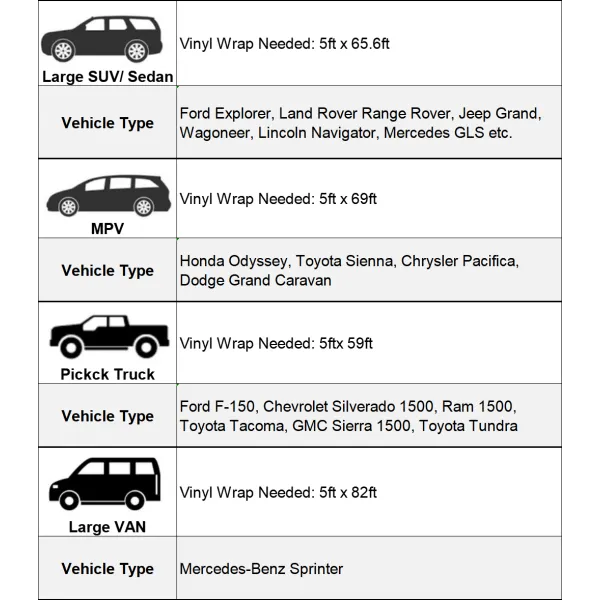 ---

$61.99
List:
$98.00
Save $75.01
(get_percentage: selectedVariant.compare_at_price)
Black Rose Vinyl Wrap is a color change with red and black as the main color. Both black and red are classic high-end colors, and they are more visually impactful when matched together.
Under bright light, the bright part appears red, and the dark part appears black, and the brighter the light, the red is dazzlingly beautiful.