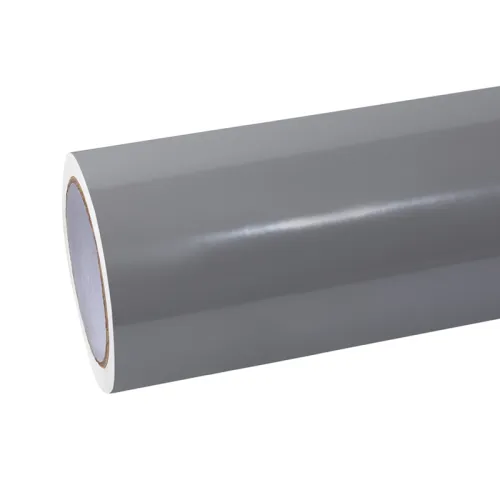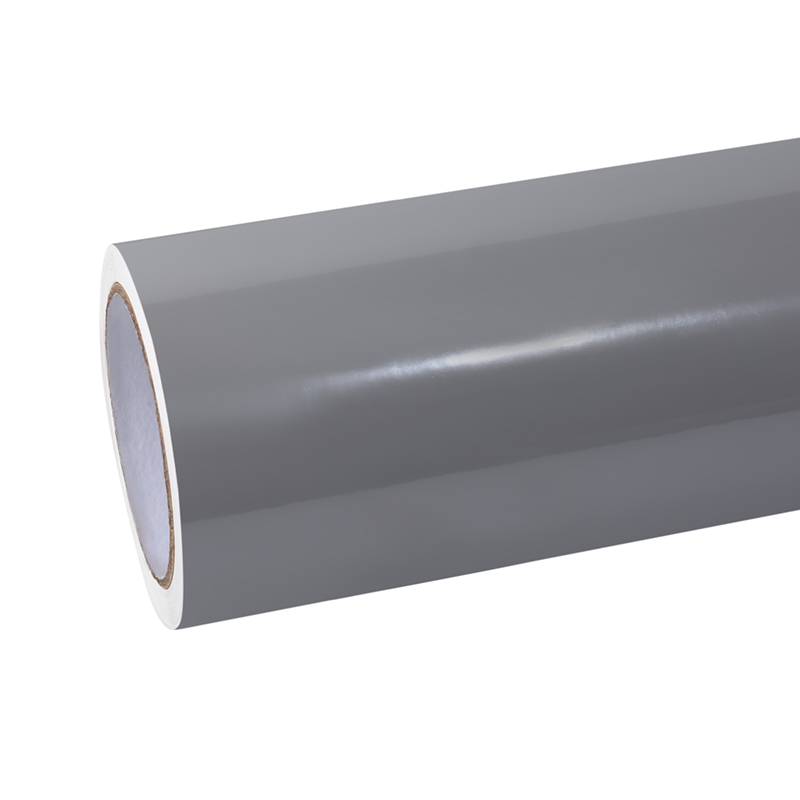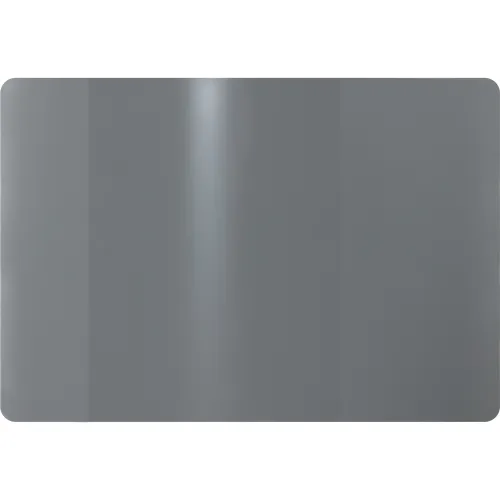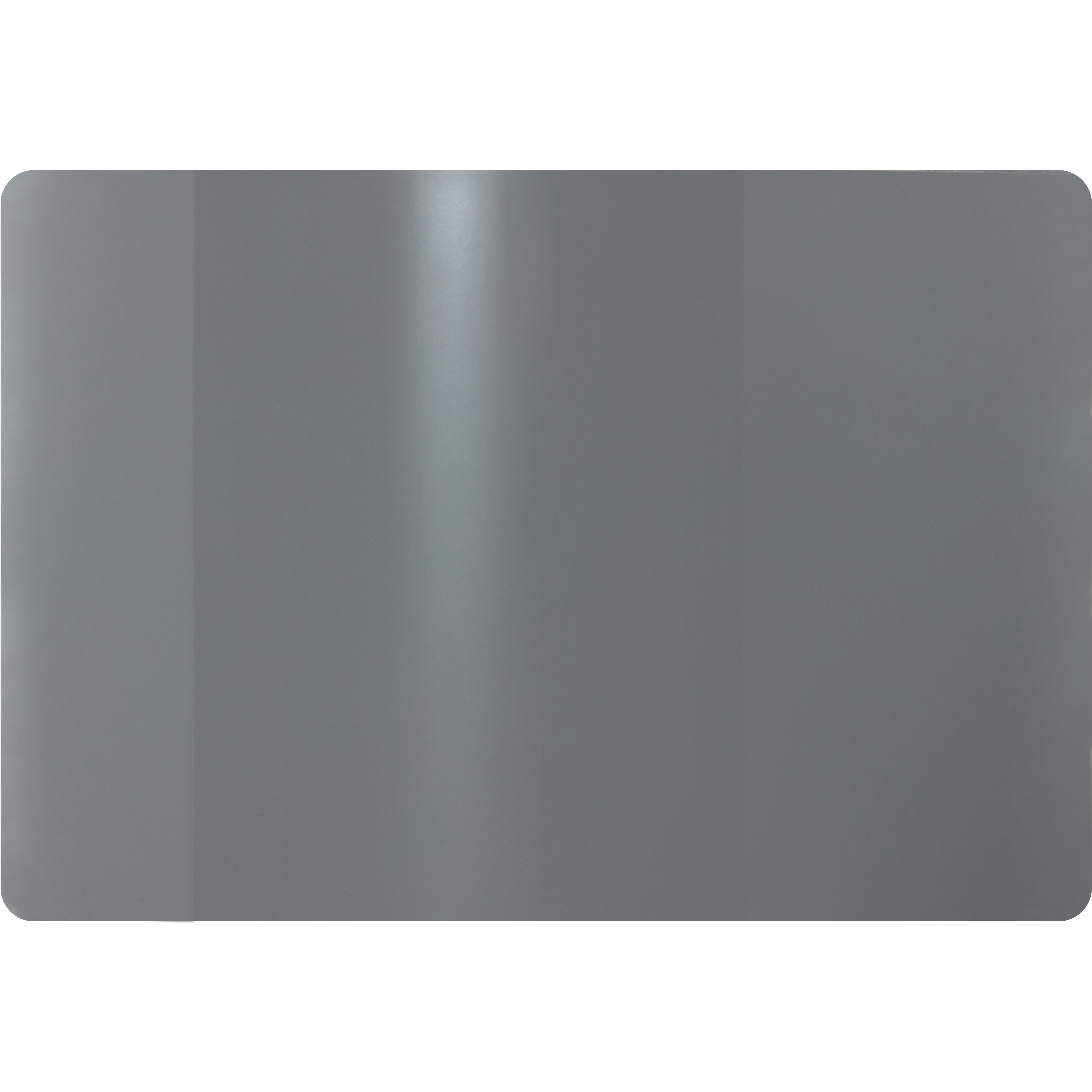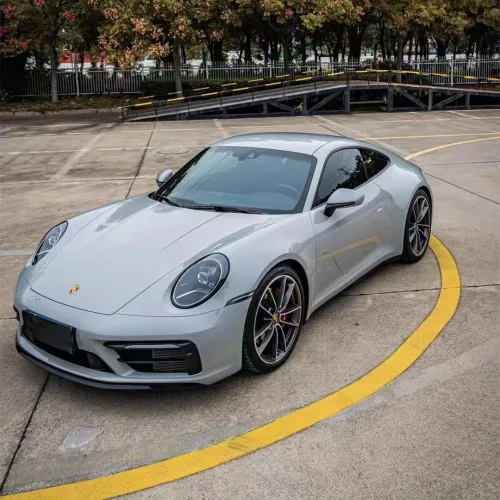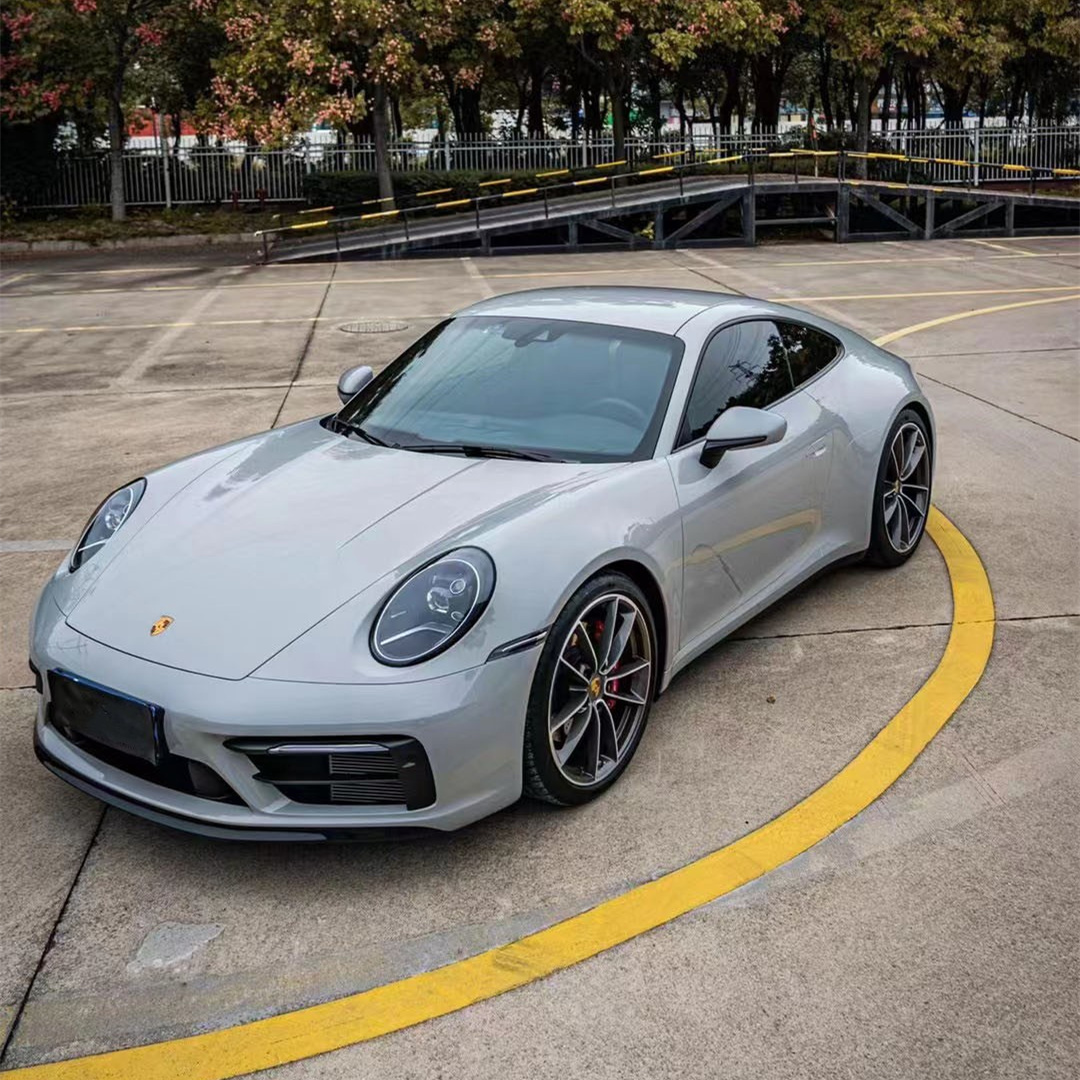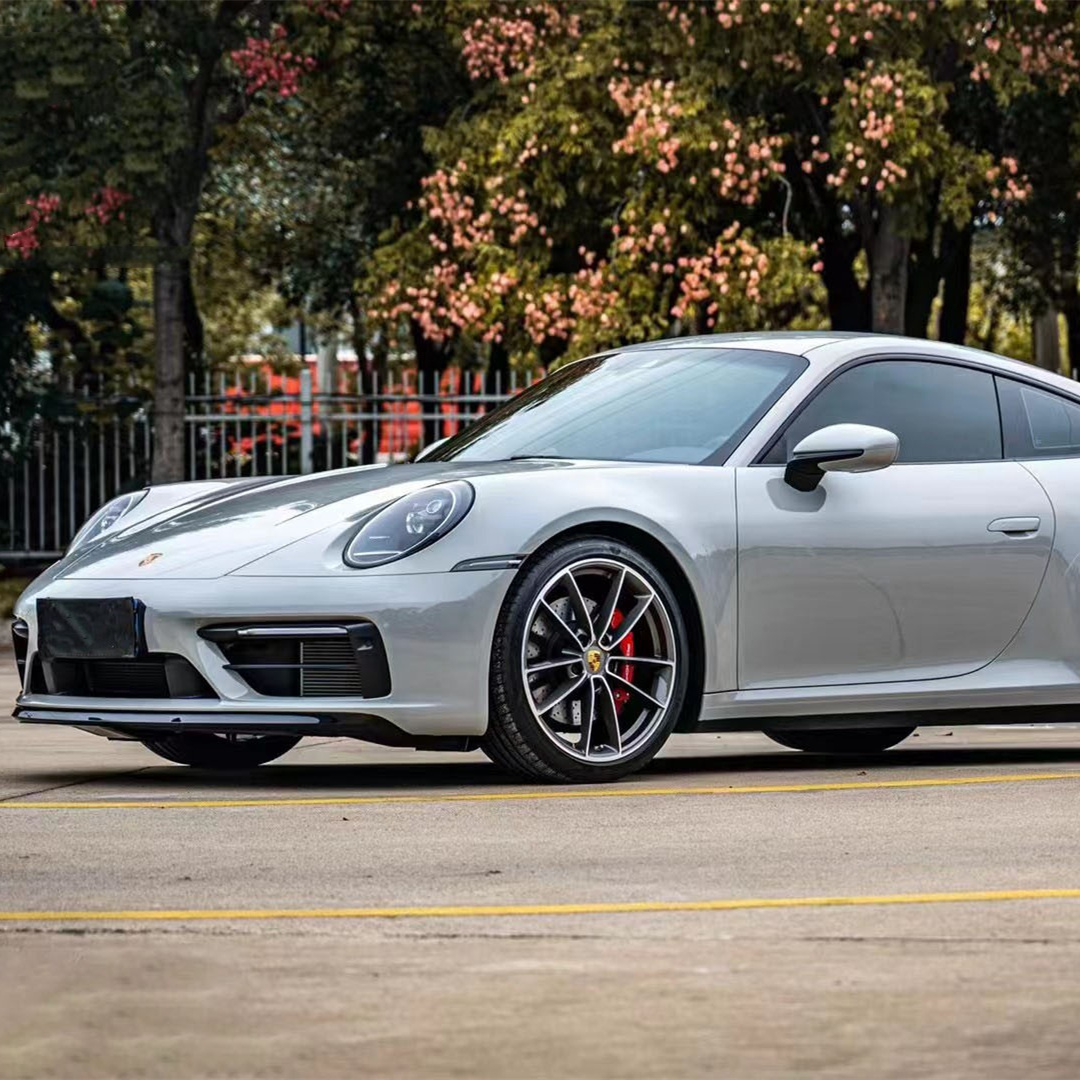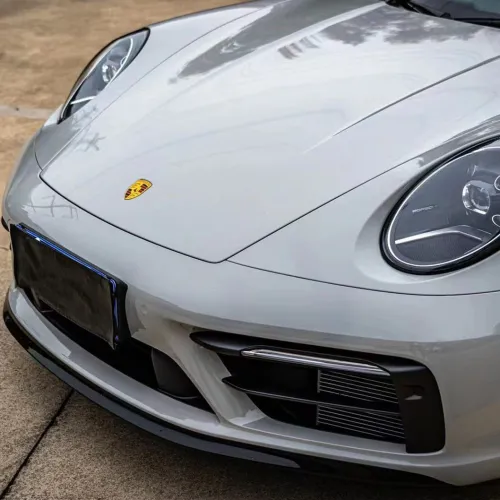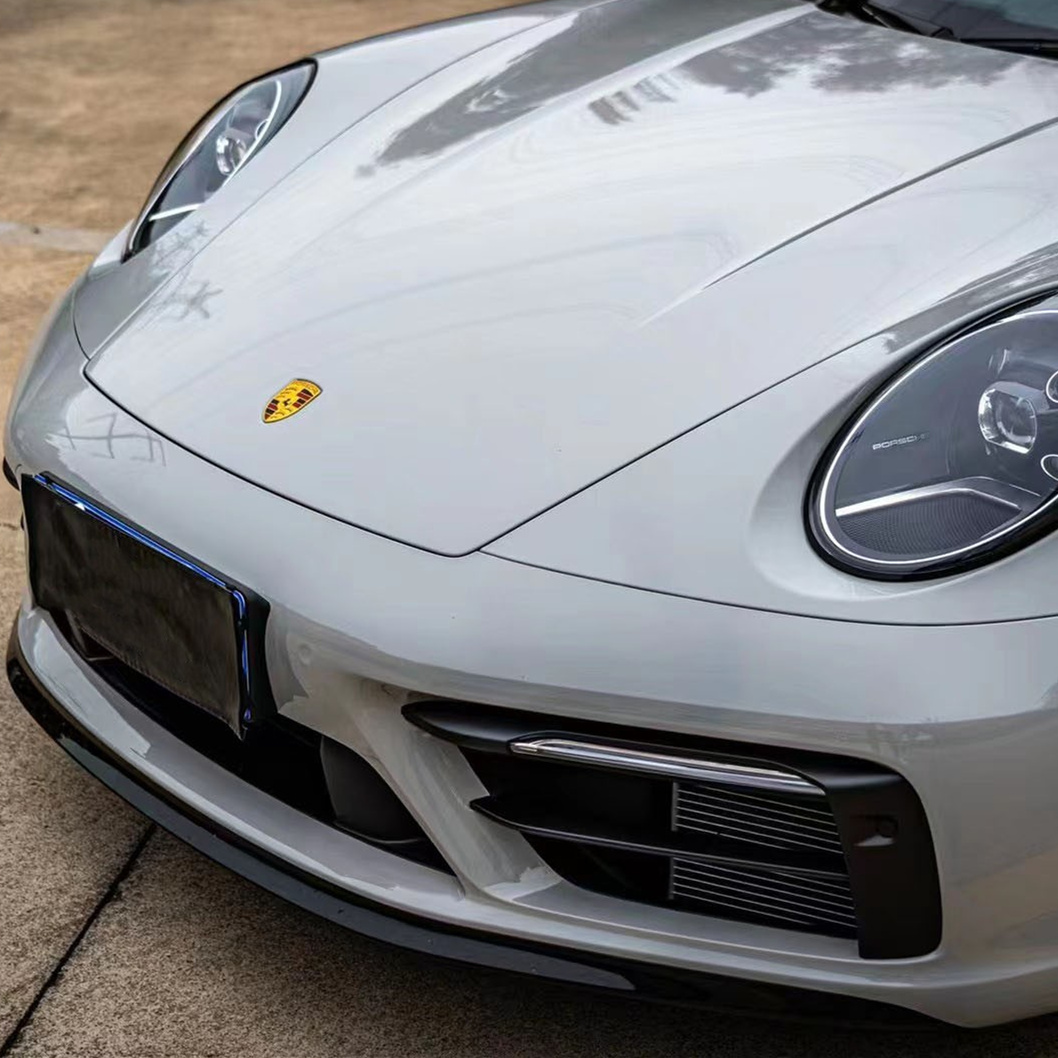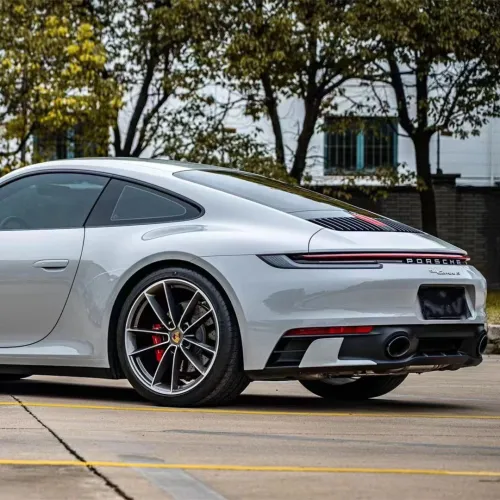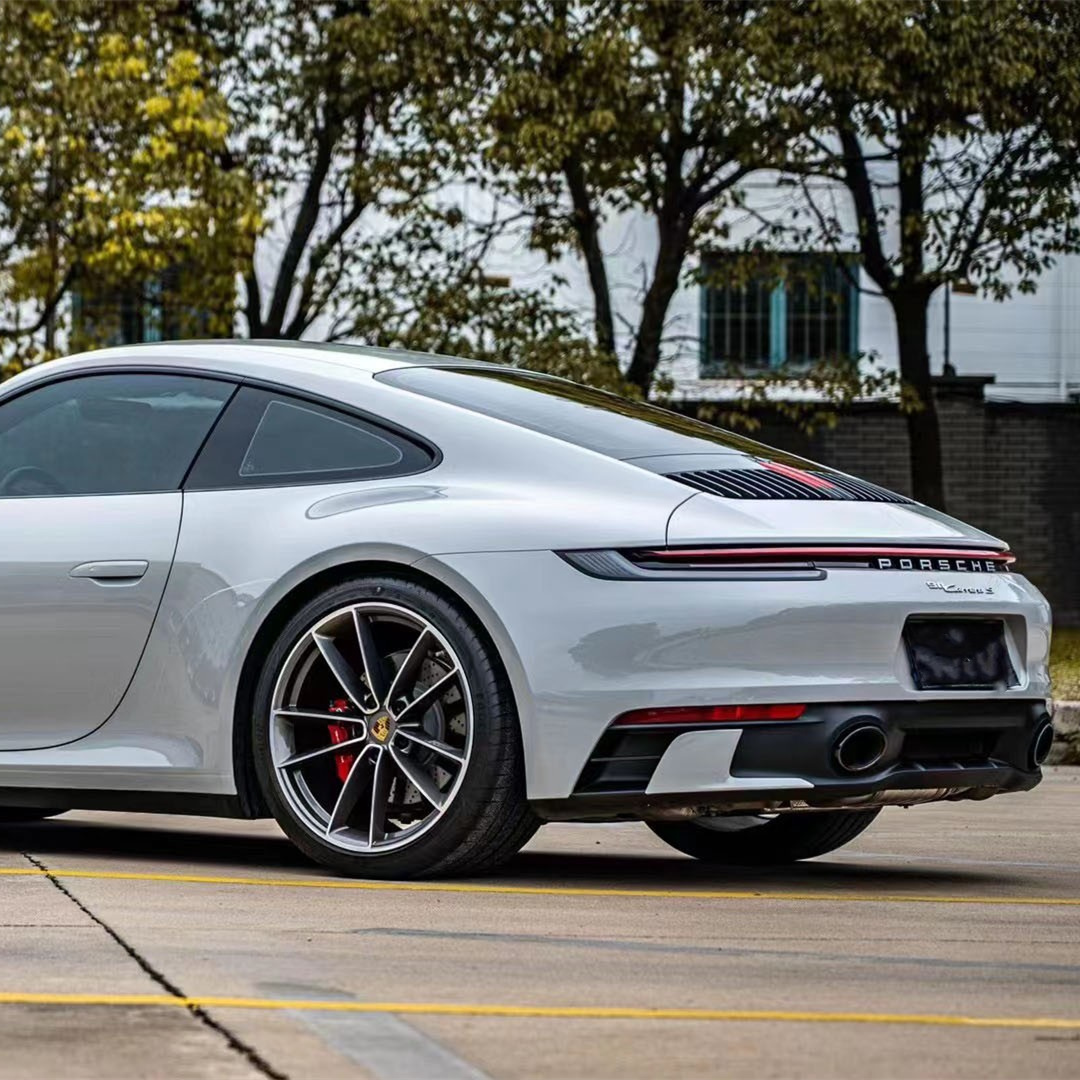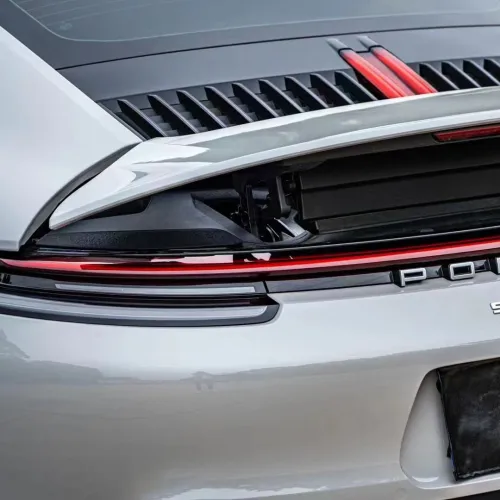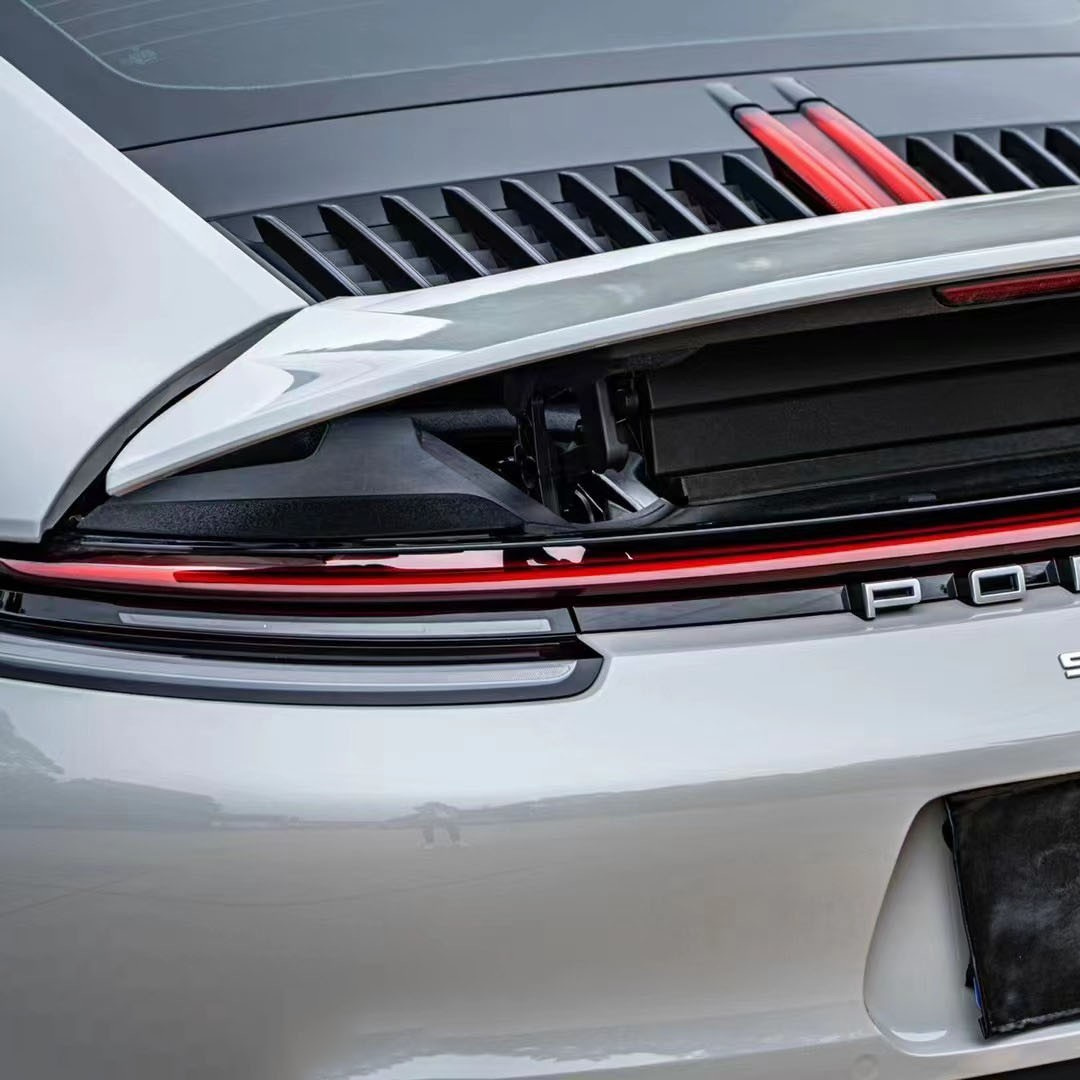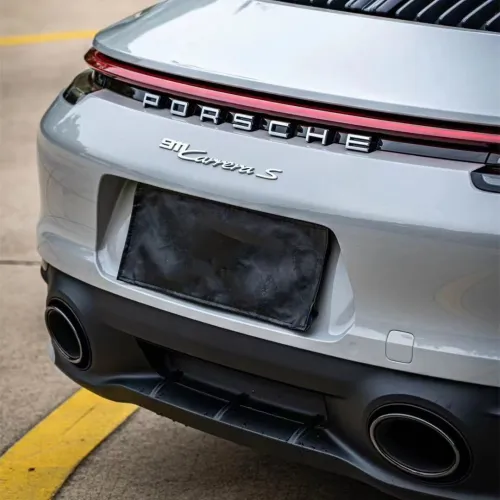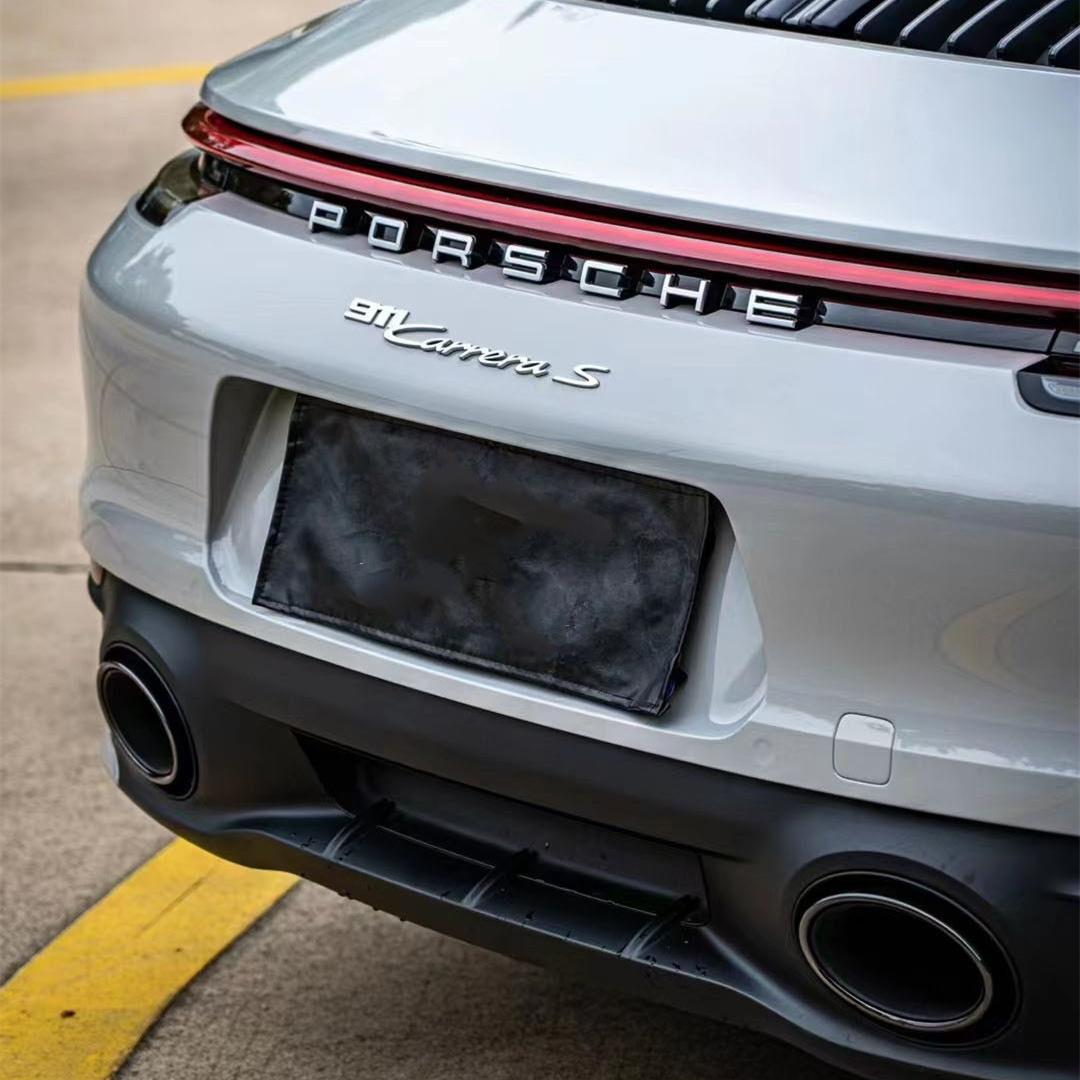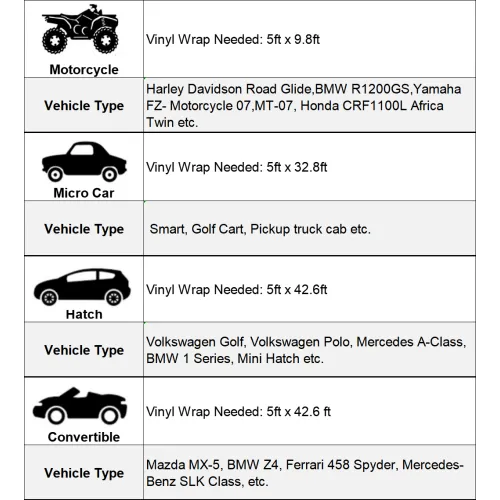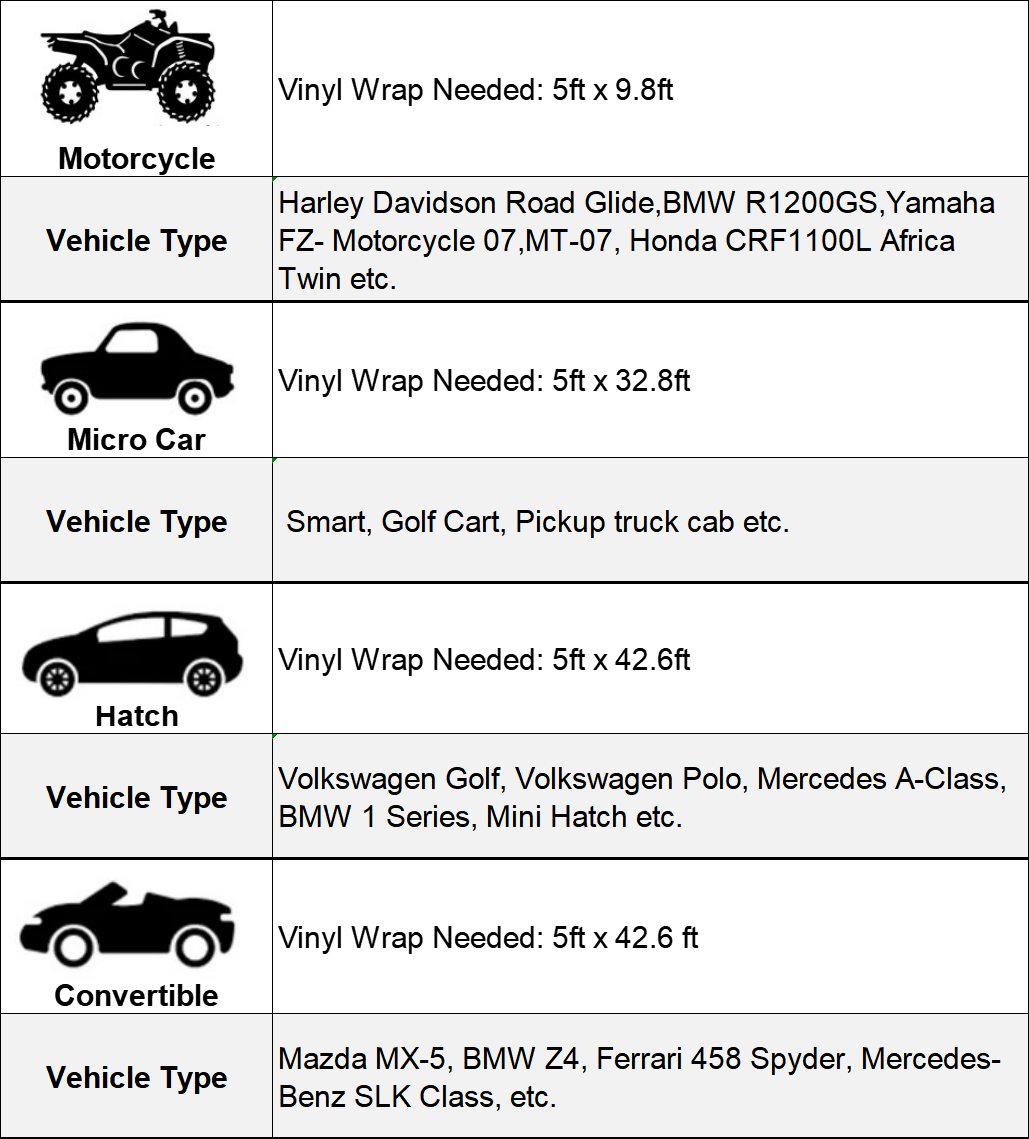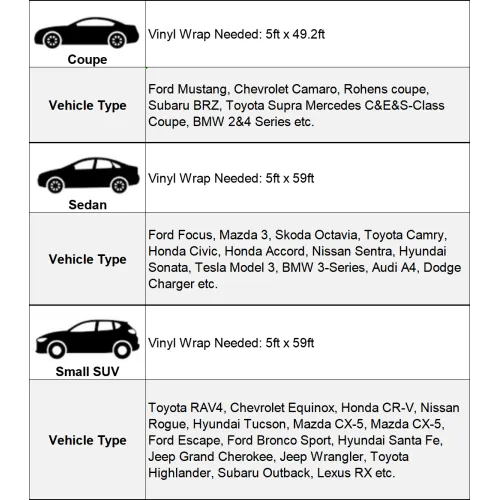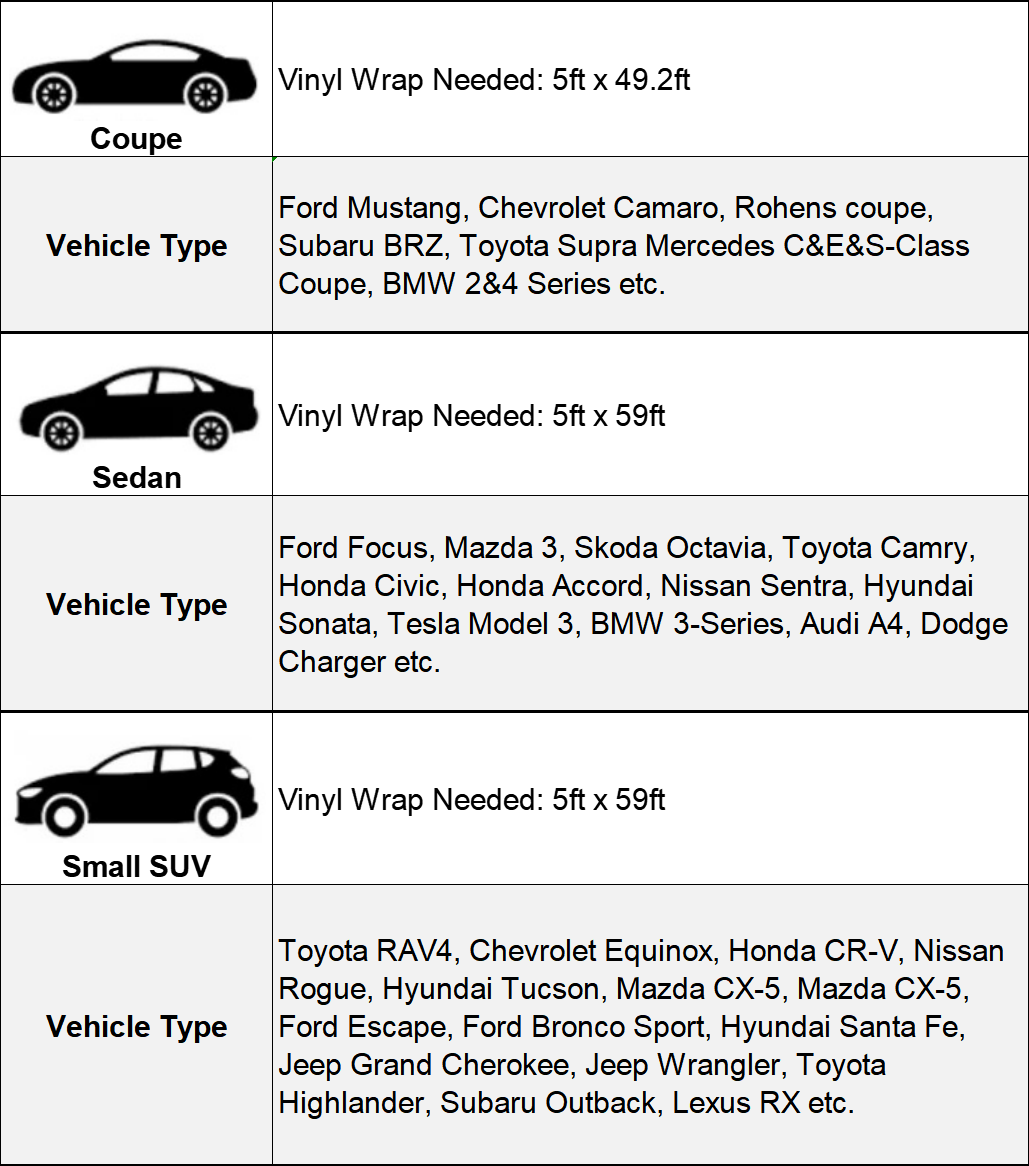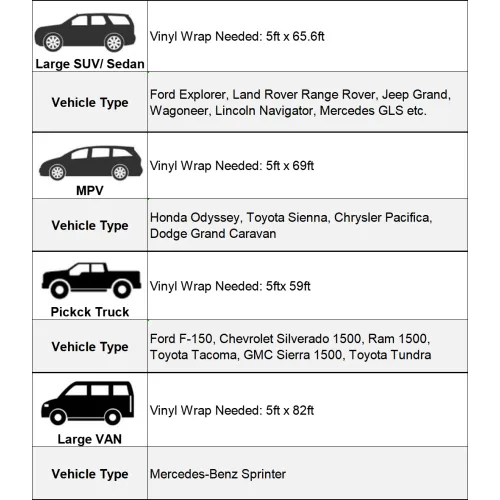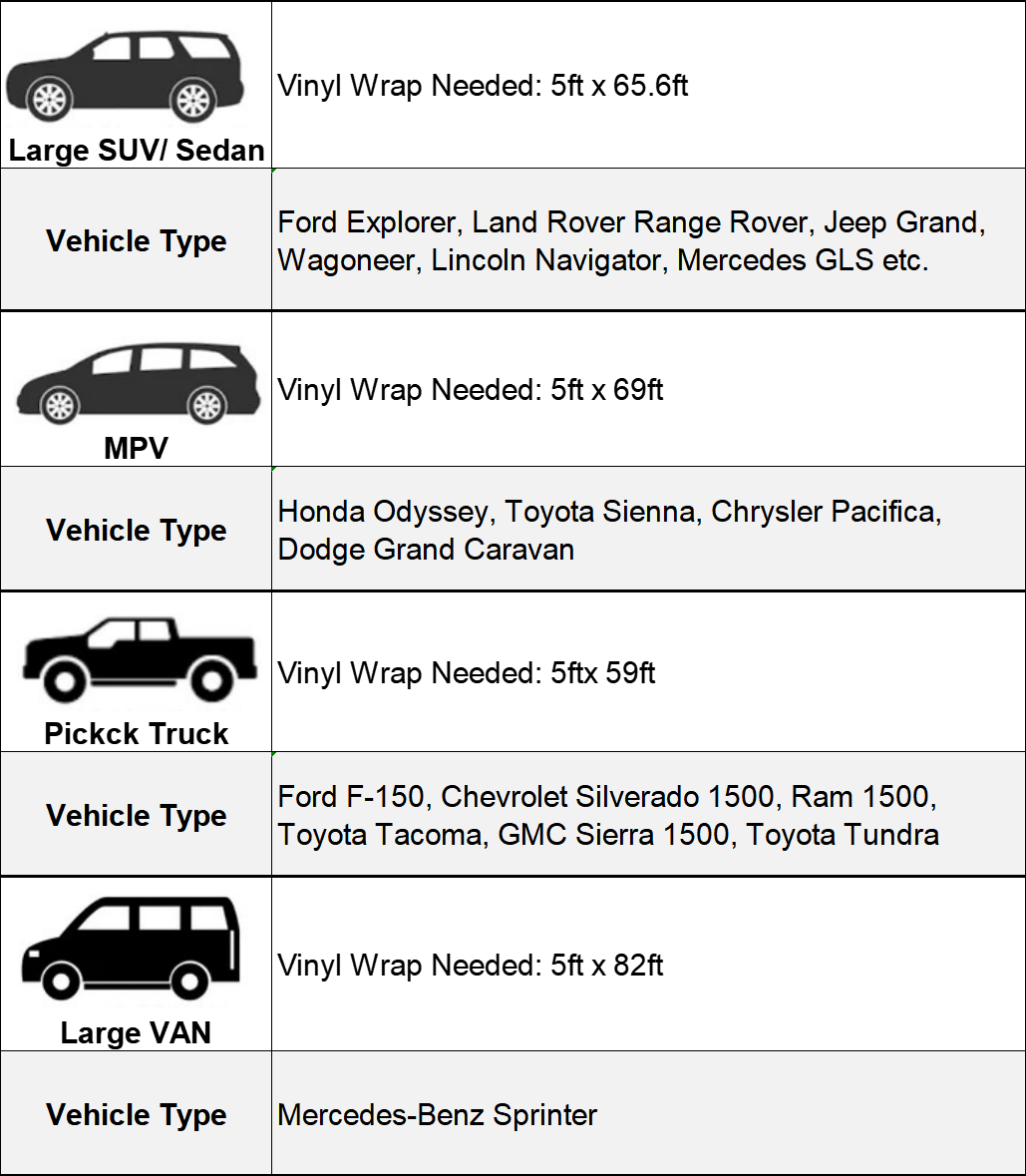 Ravoony Porsche Grey Car Vinyl Wrap
Paint Match Vinyl Wrap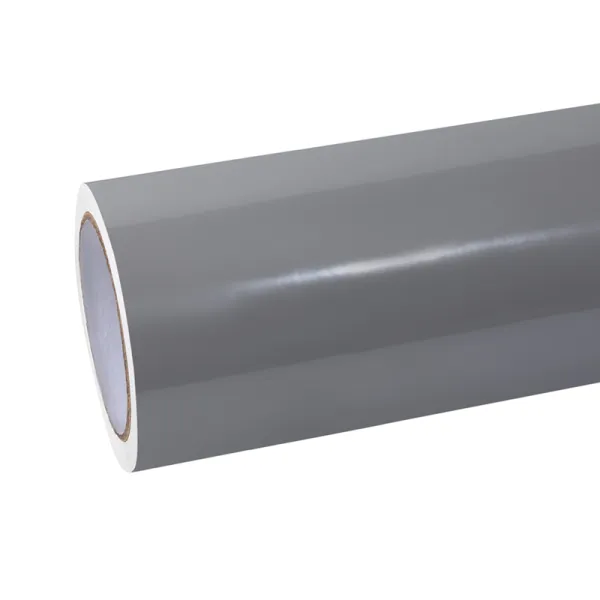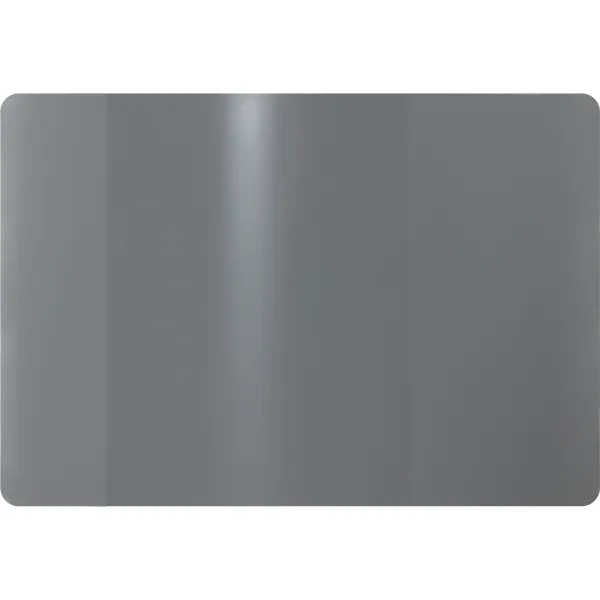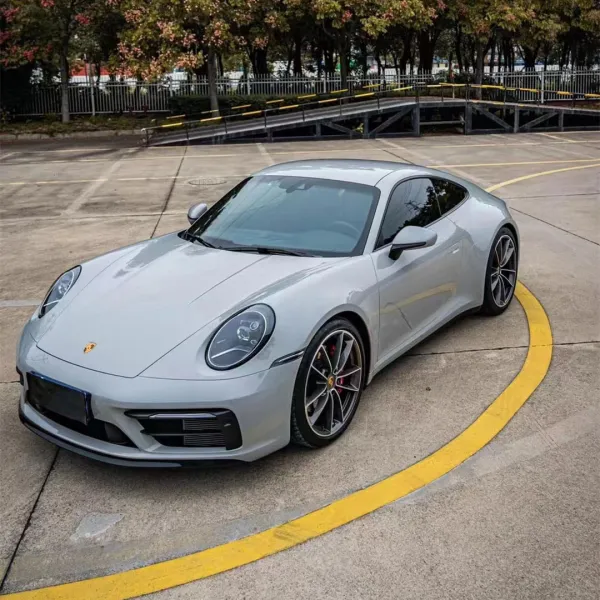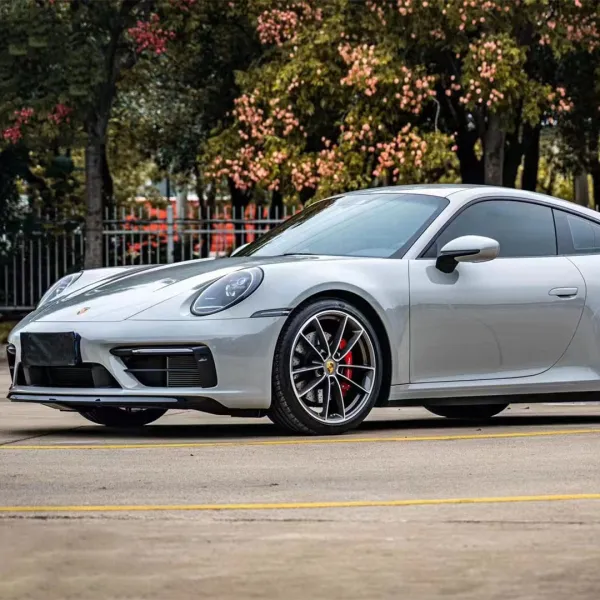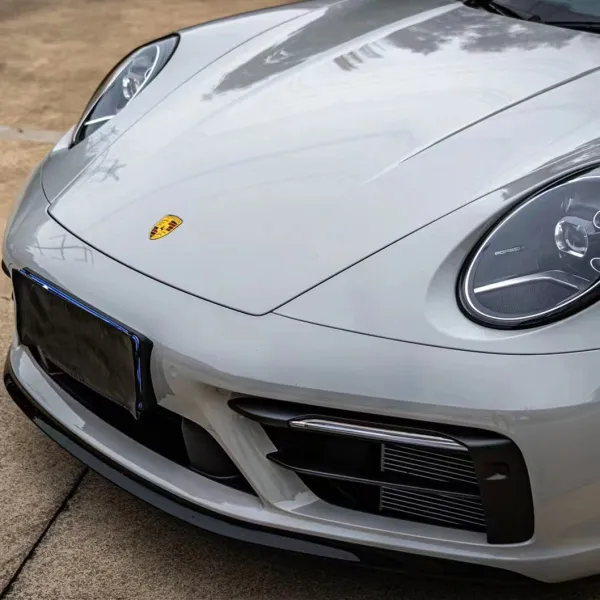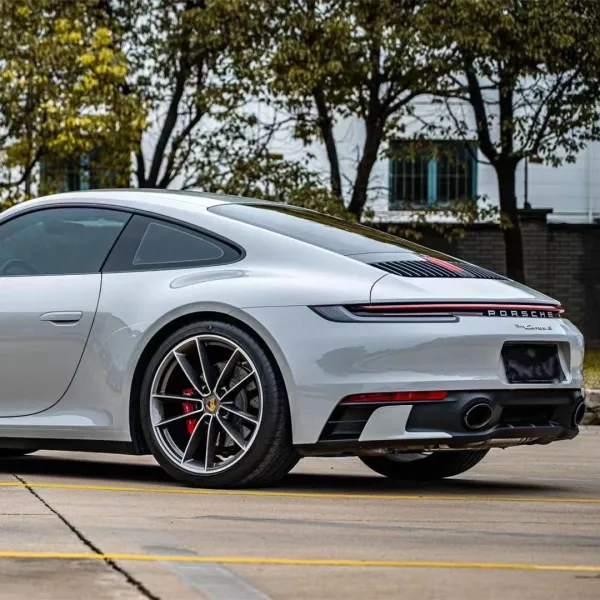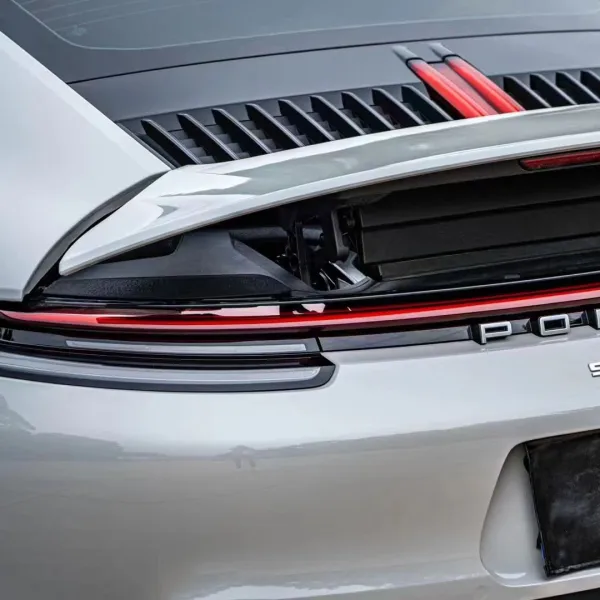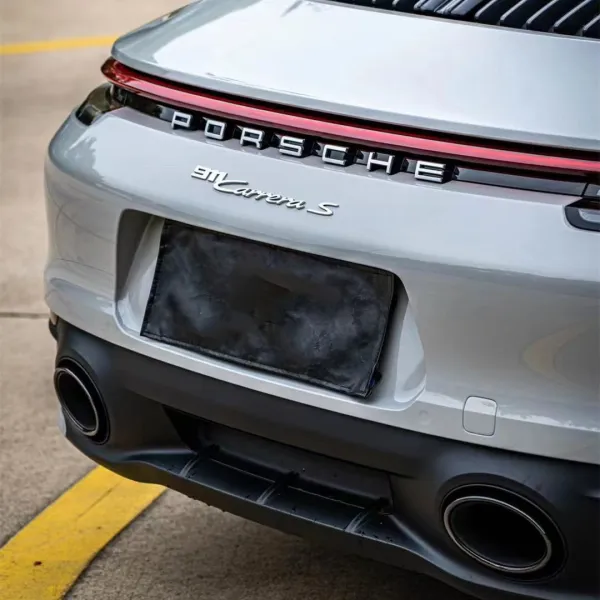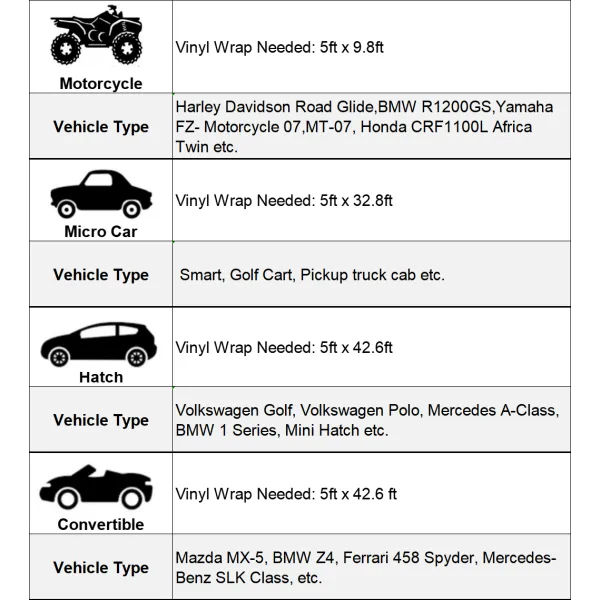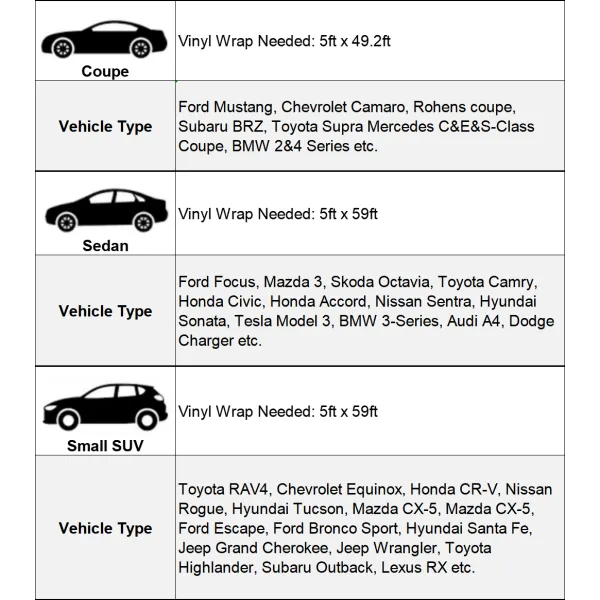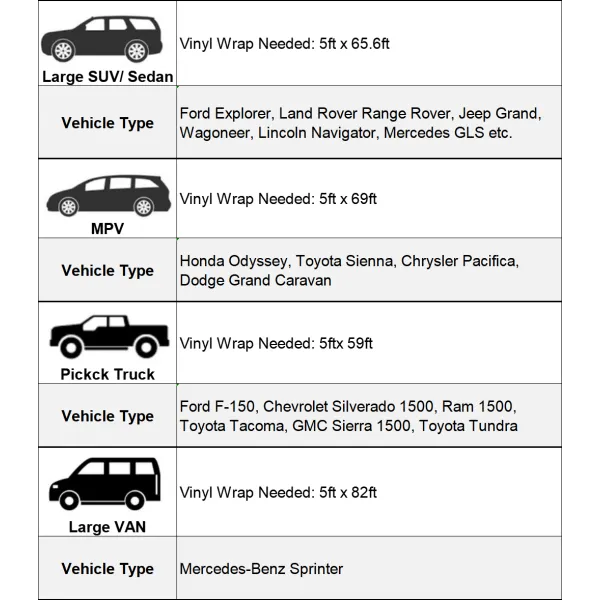 ---

$61.99
List:
$98.00
Save $36.01
(get_percentage: selectedVariant.compare_at_price)
• Strong dimensional stability: the dimensional has no any changes after installation.
•Excellent back adhesive: after 24 hours of curing, it has the characteristics of permanence, removability and high shielding; no glue residue after removing.
• The color of Porsche Grey is very simple and subtle, not flashy or ostentatious, visually it is simple but not simple and frigid, which can give car owners a sense of comfort and tranquility, and make car owners feel relaxed.