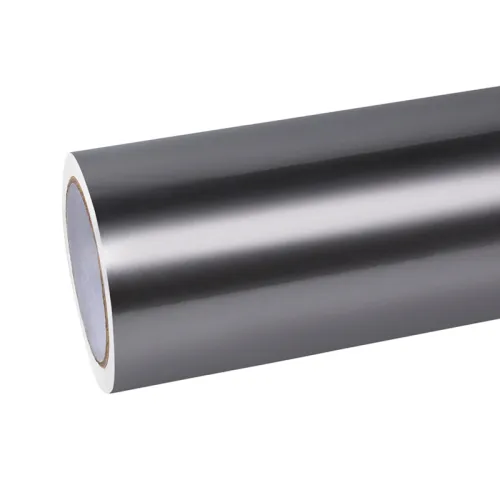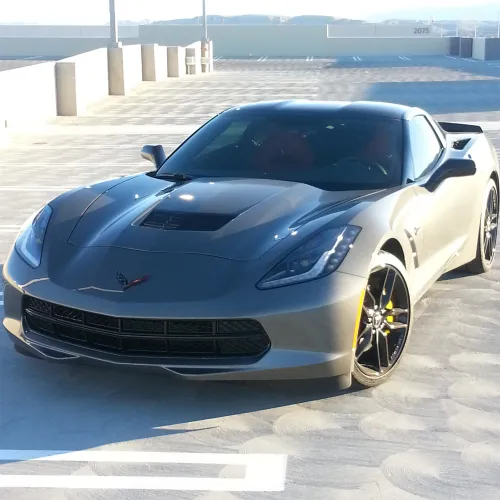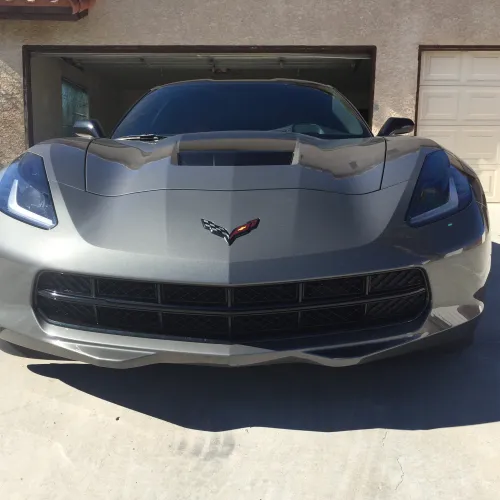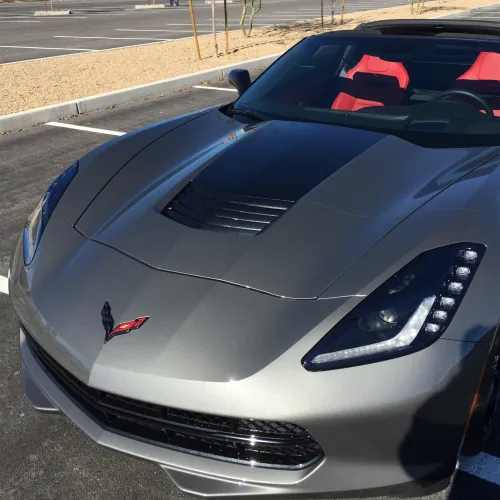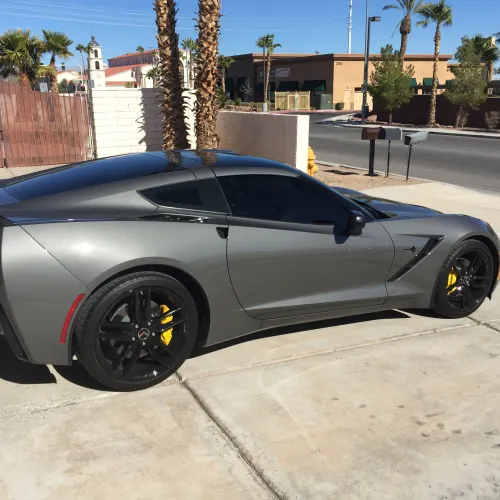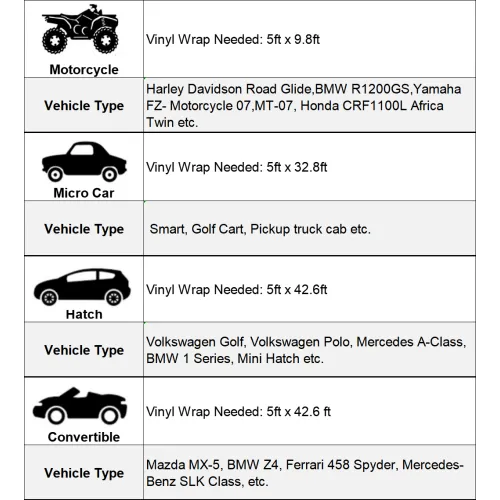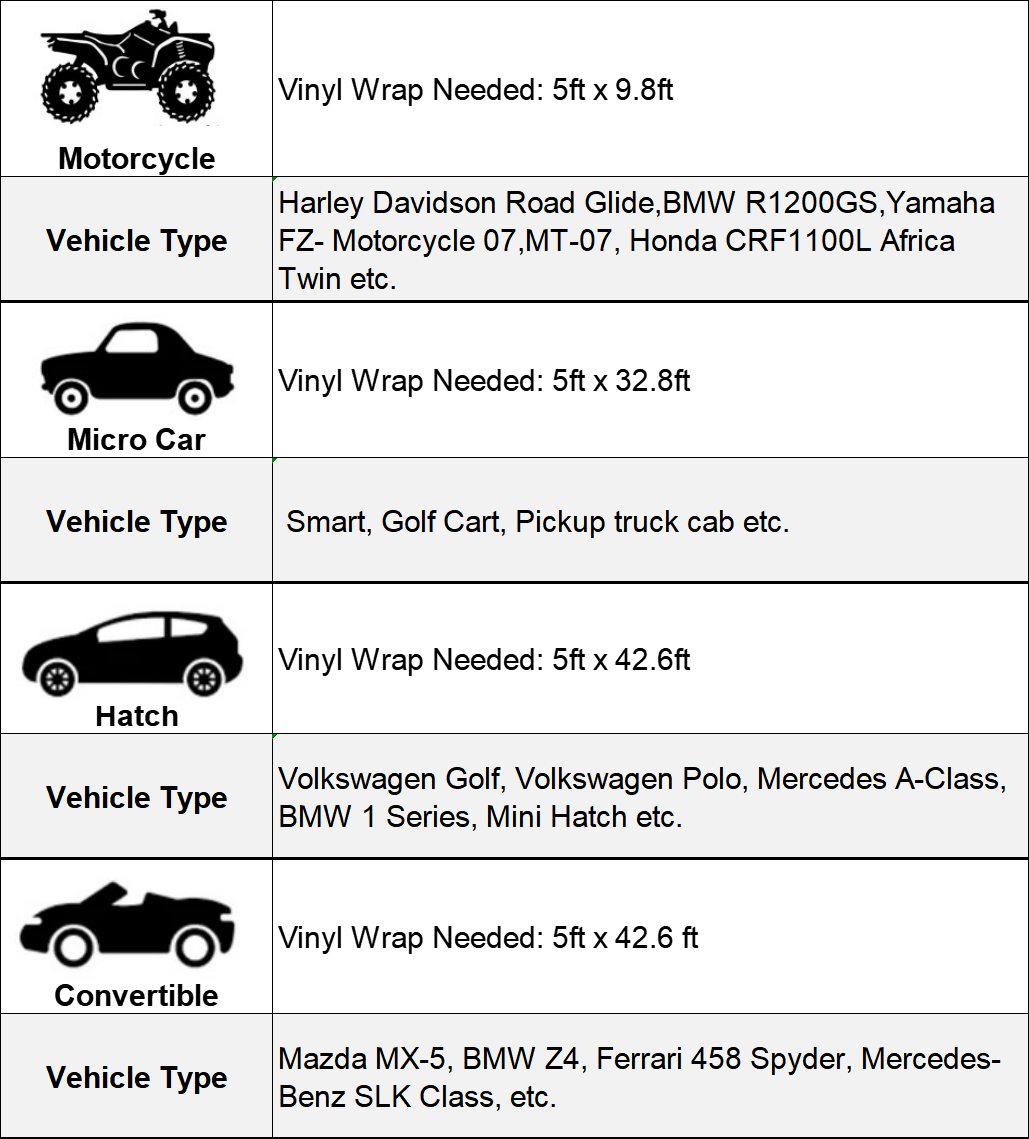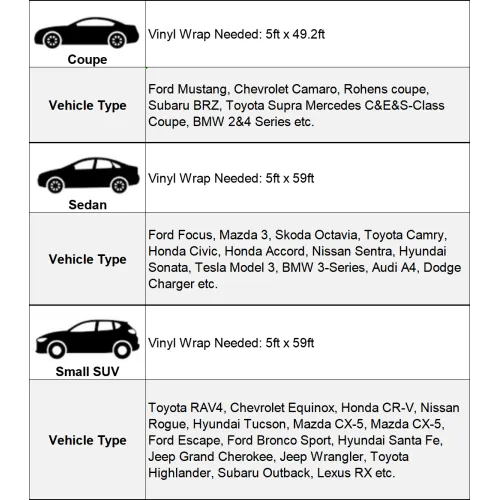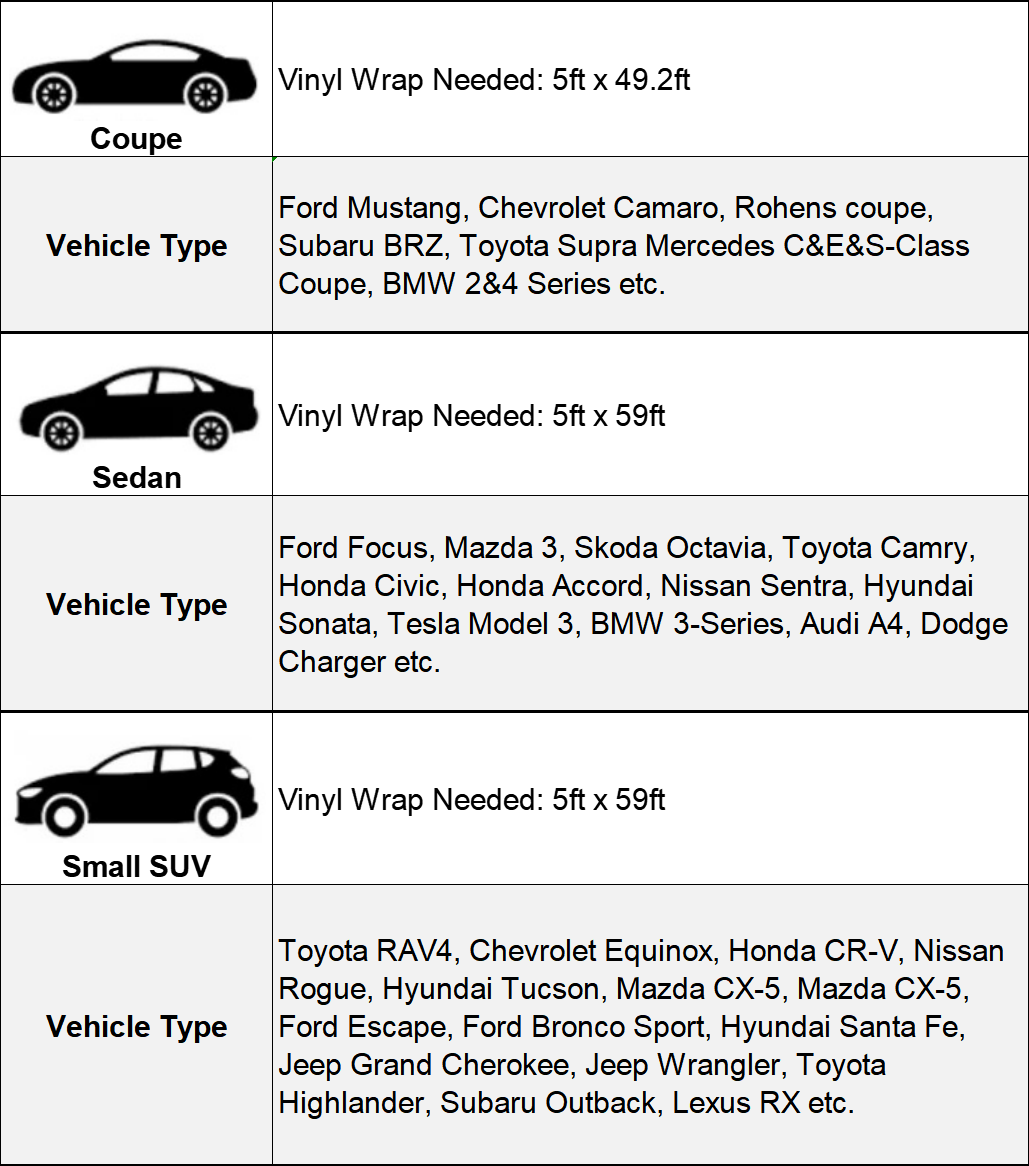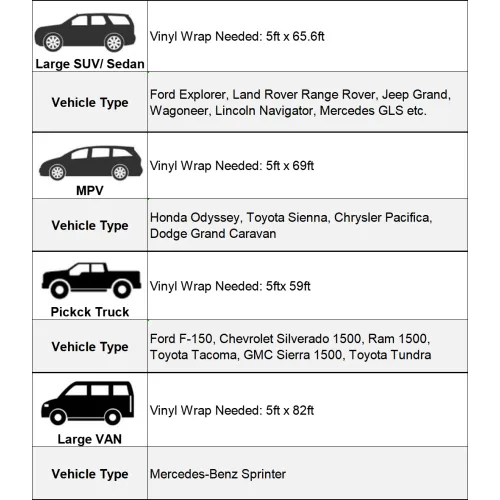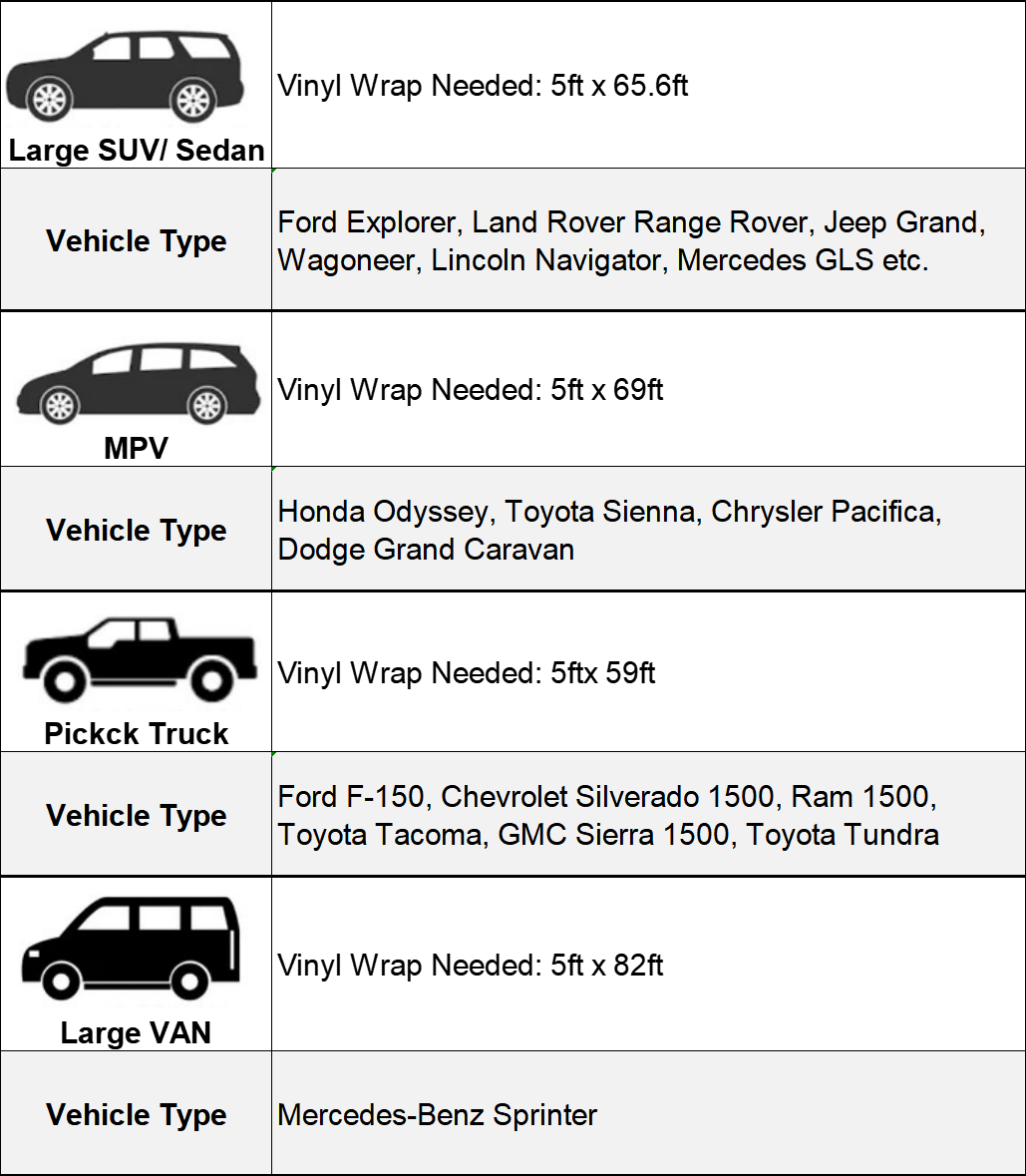 Ravoony Shaek Grey Gloss Car Vinyl Wrap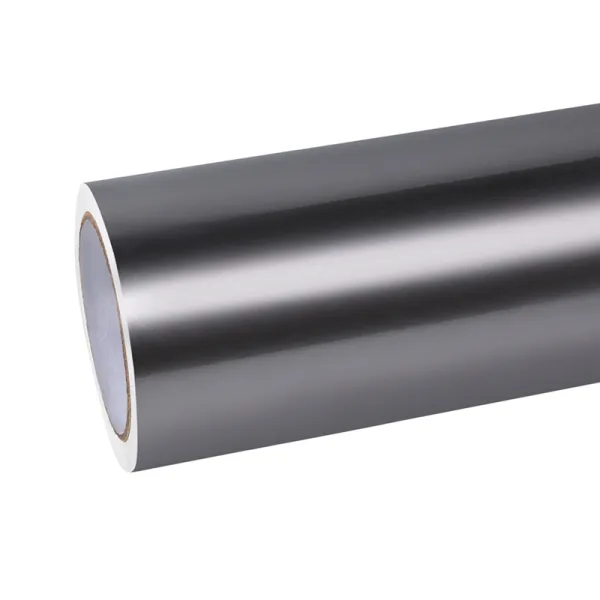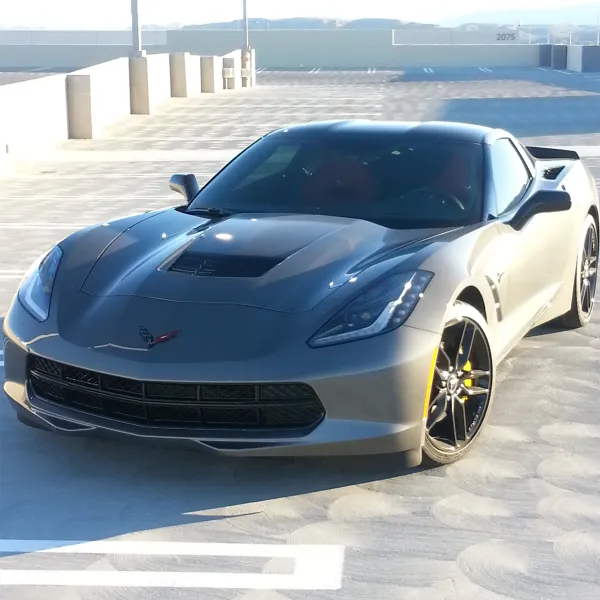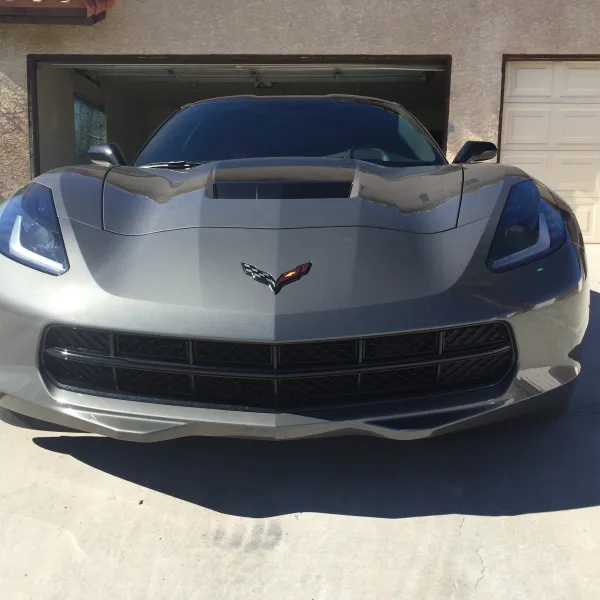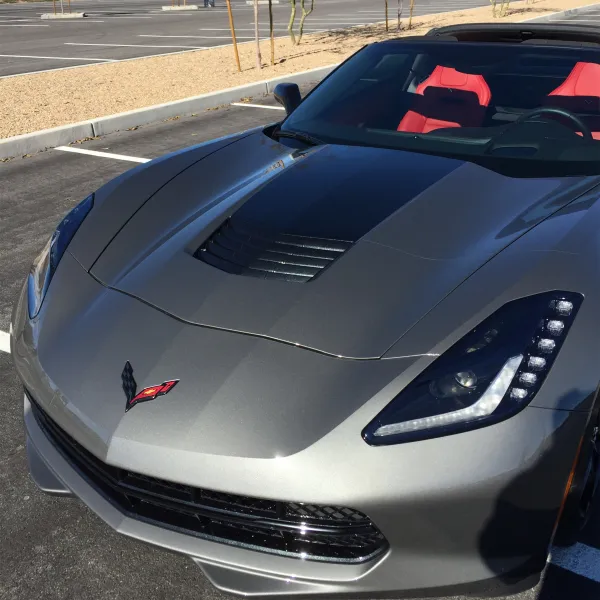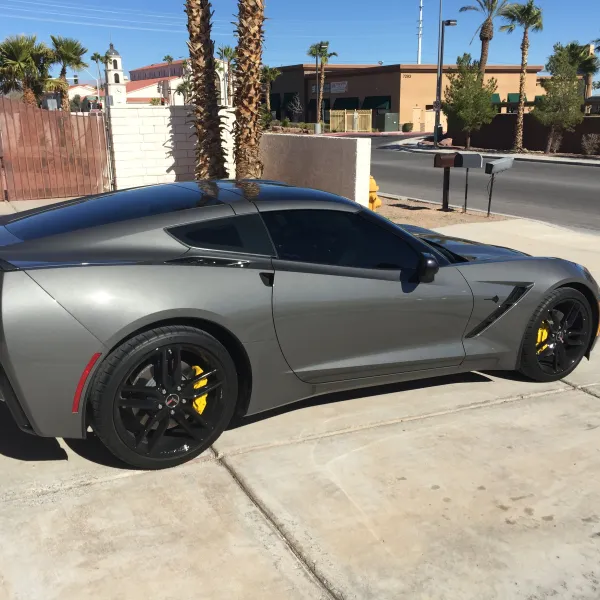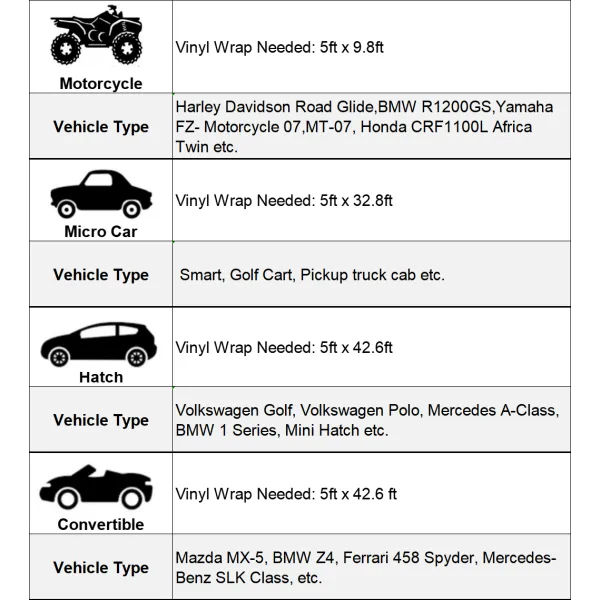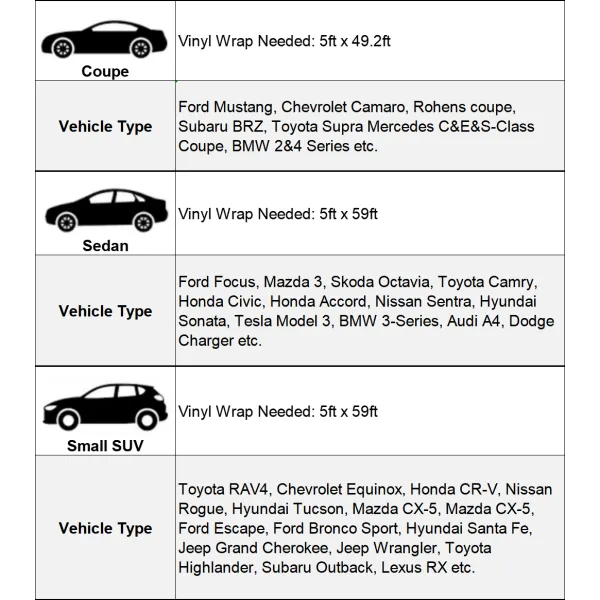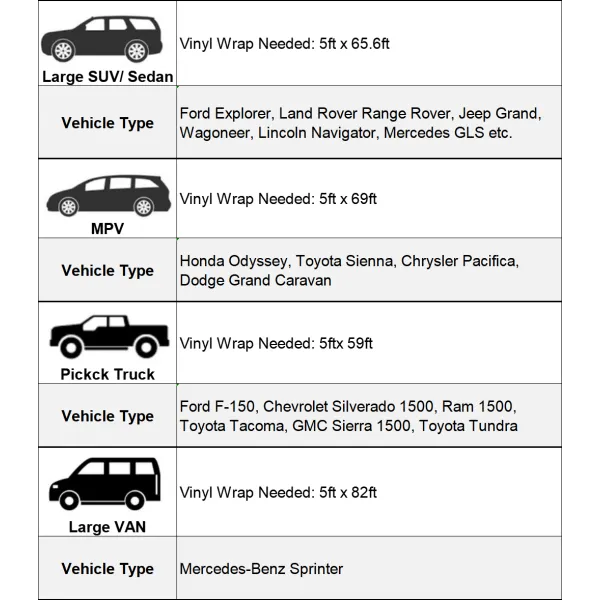 ---

$61.99
List:
$98.00
Save $78.01
(get_percentage: selectedVariant.compare_at_price)
• Good ductility and toughness: good tensile strength, which can perfectly cover the tortuous and curved surfaces of the car body.
• Good coverage of the whole film: the ultra-wide width is up to 5ft, which ensures the whole film coverage without splicing.
• Shark gray color change film is a relatively neutral color, with a metallic gloss, it will not look too heavy after it is pasted, and at the same time it can properly show the texture.