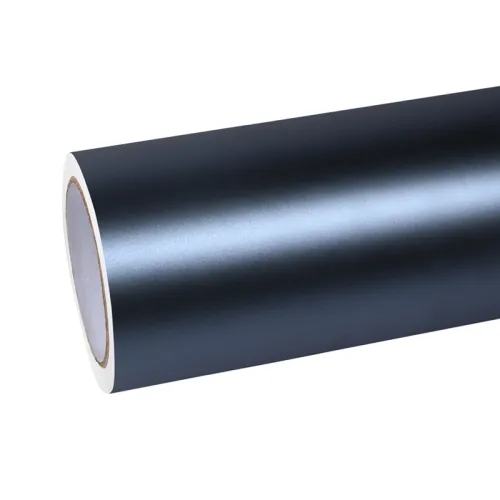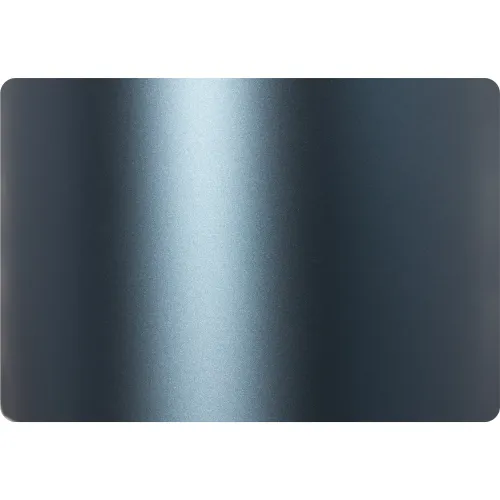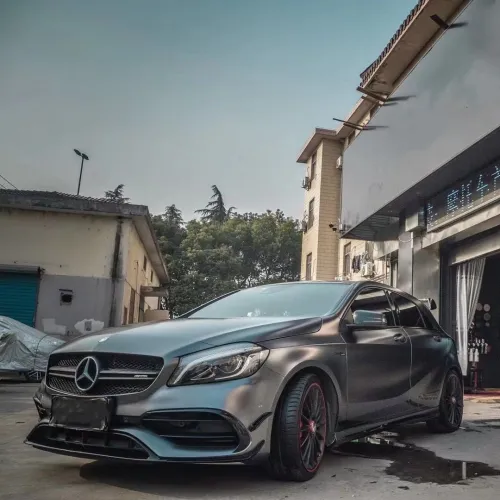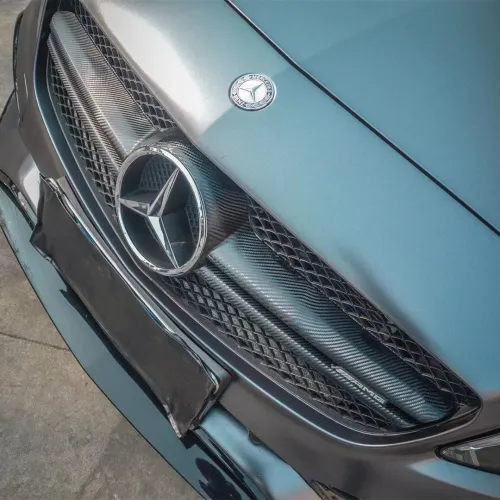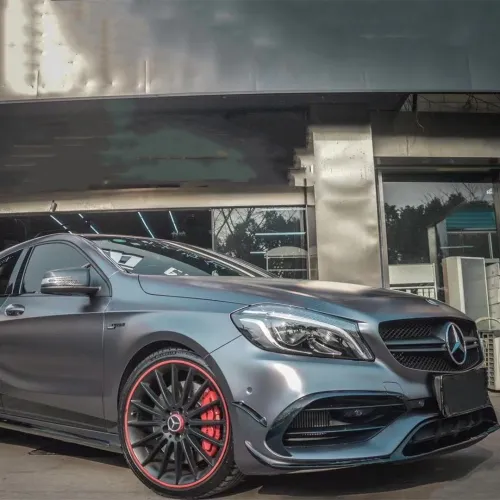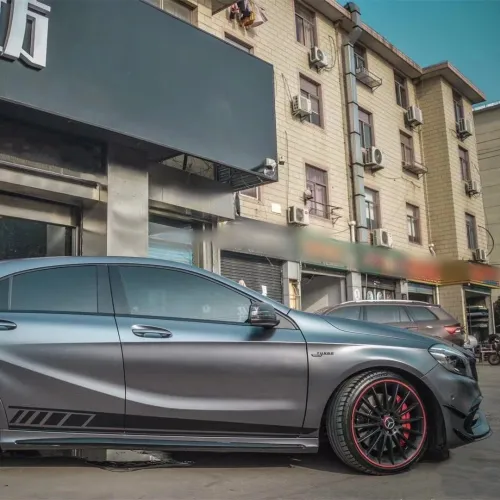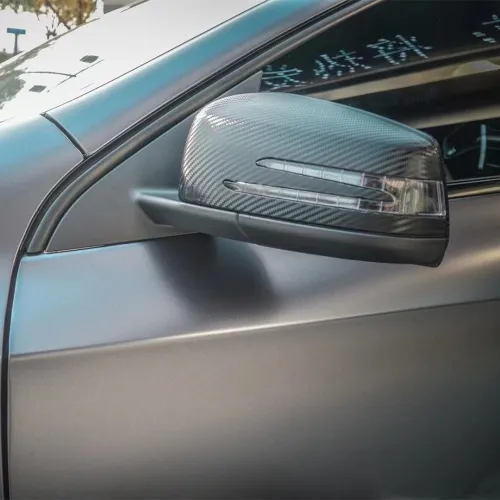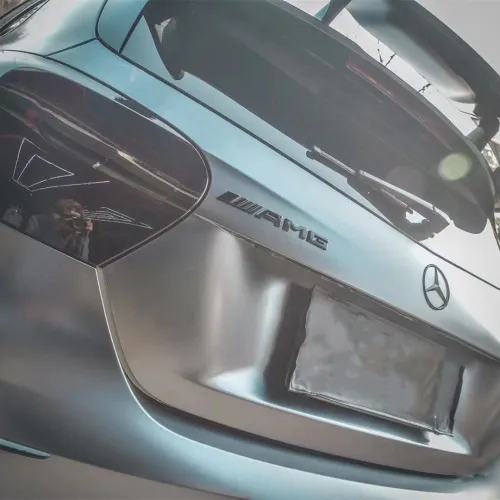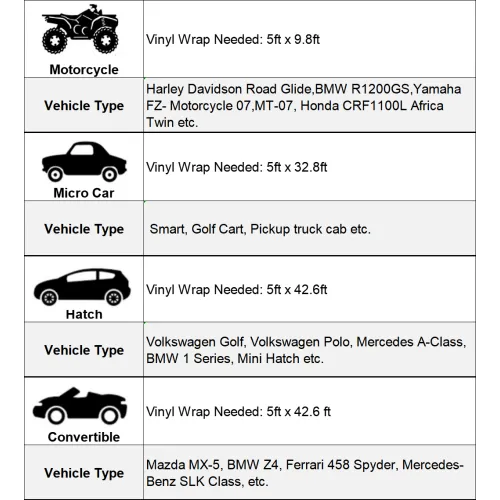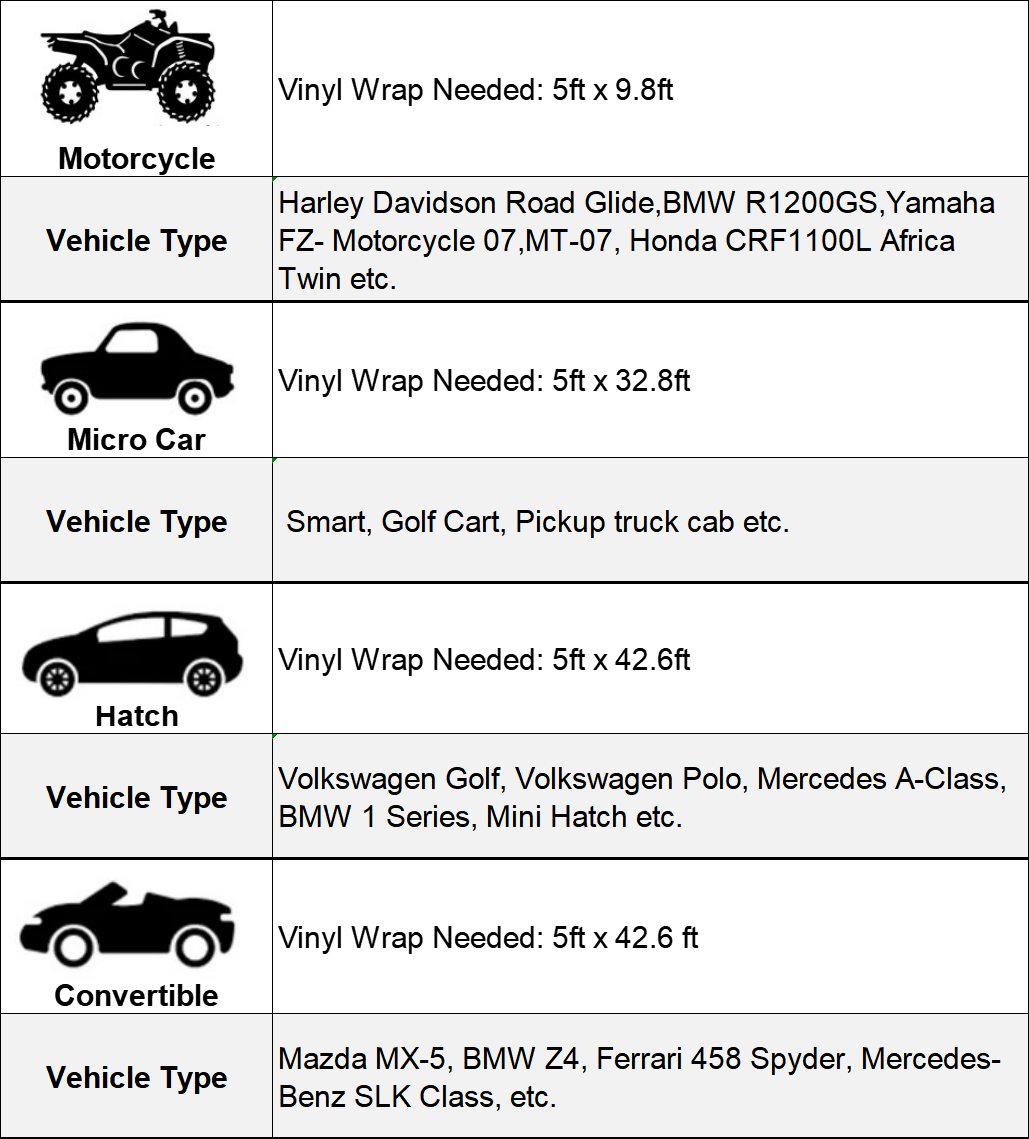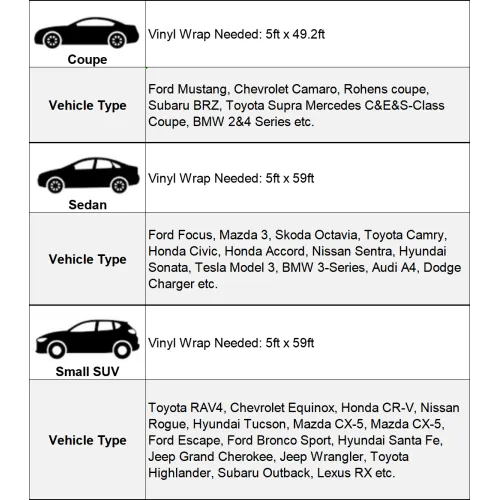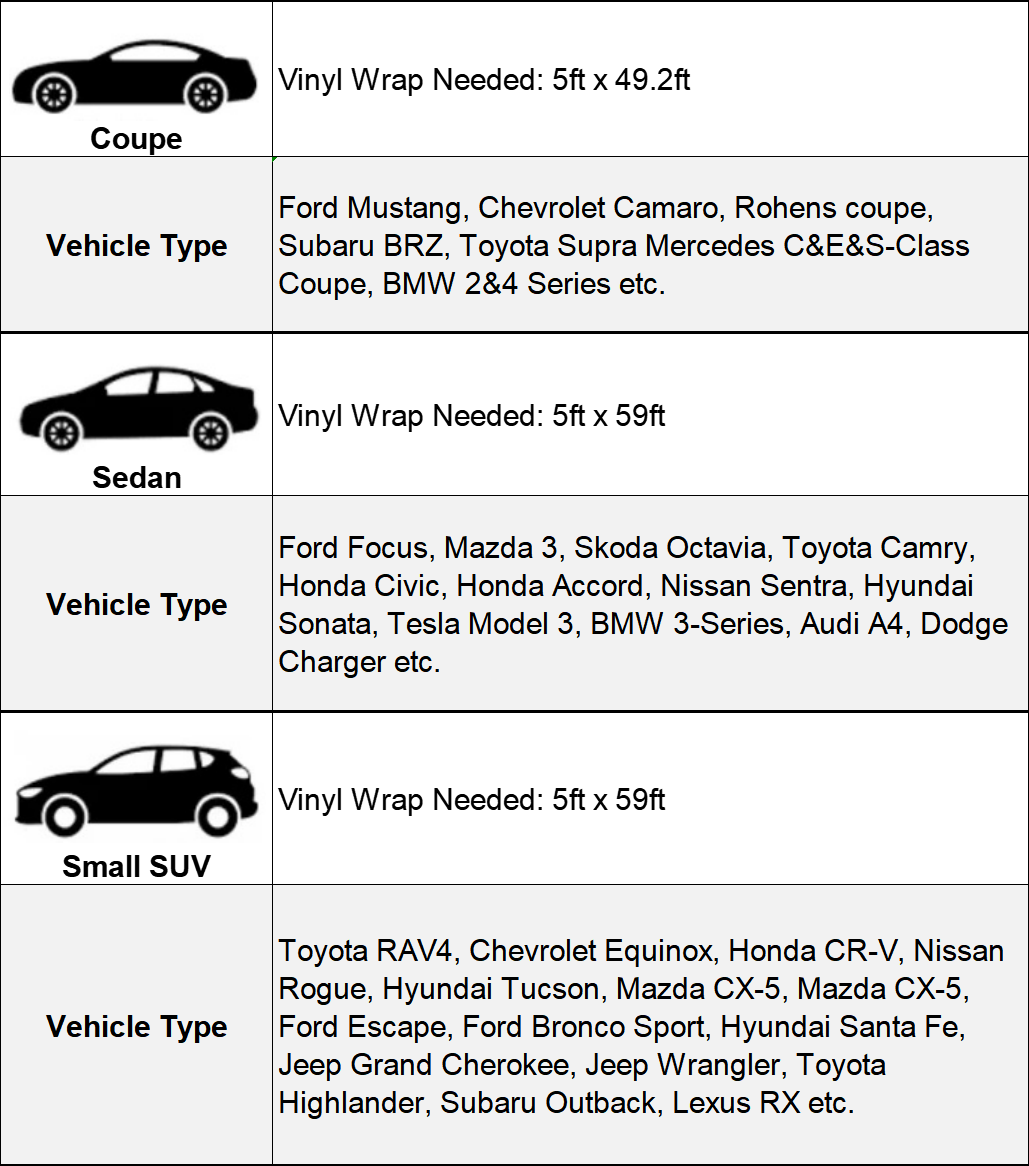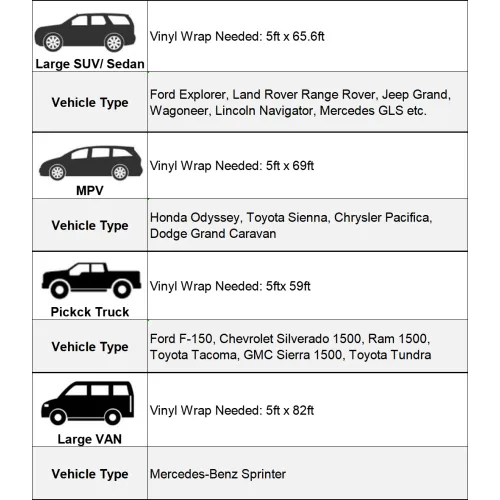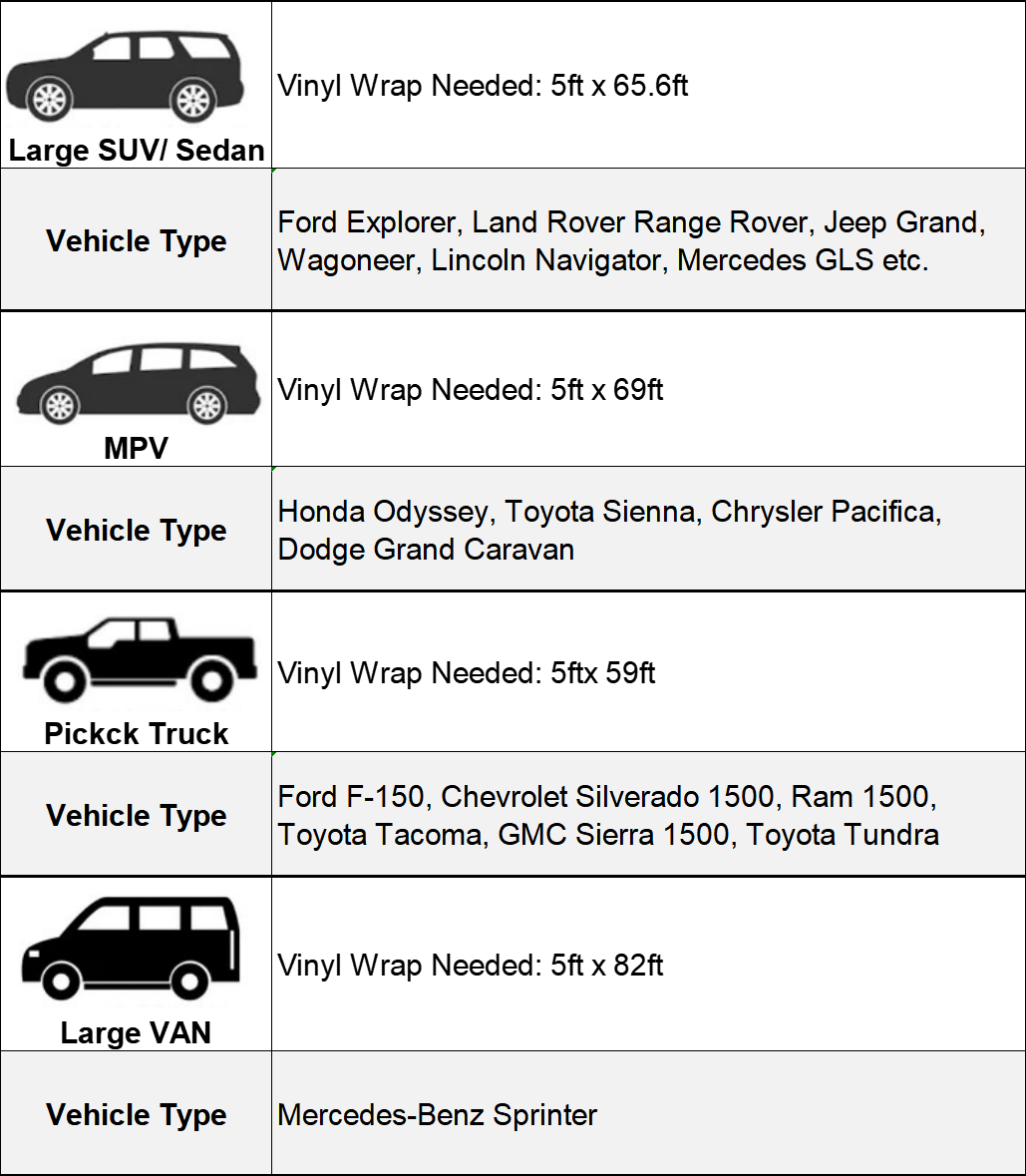 Ravoony Ultra-Matte Blue Grey Car Wrap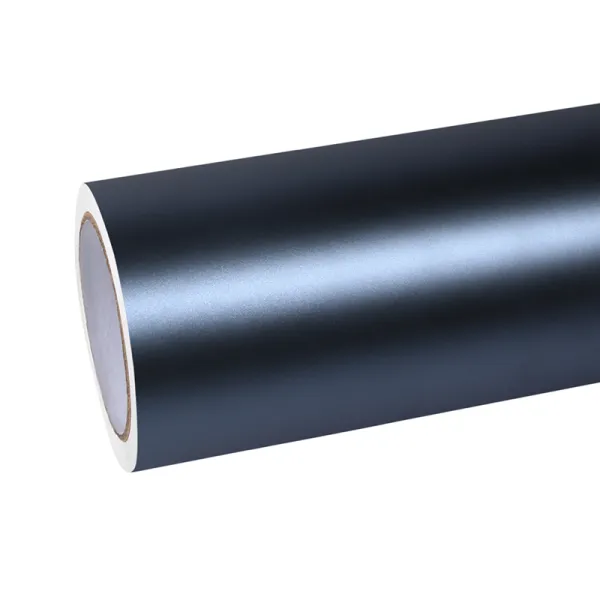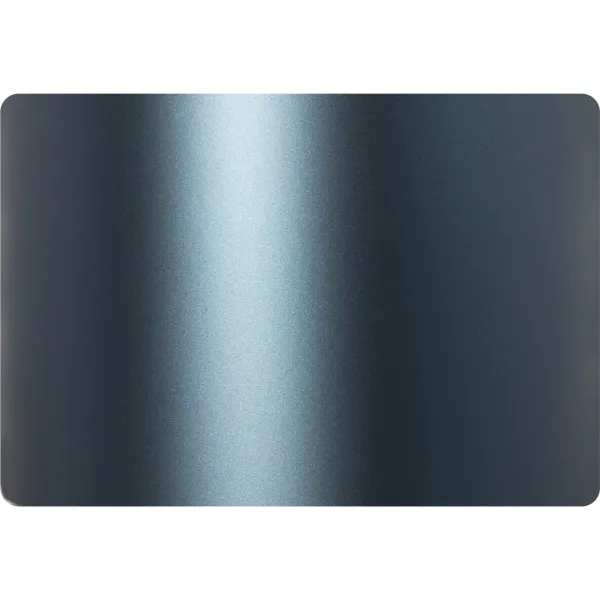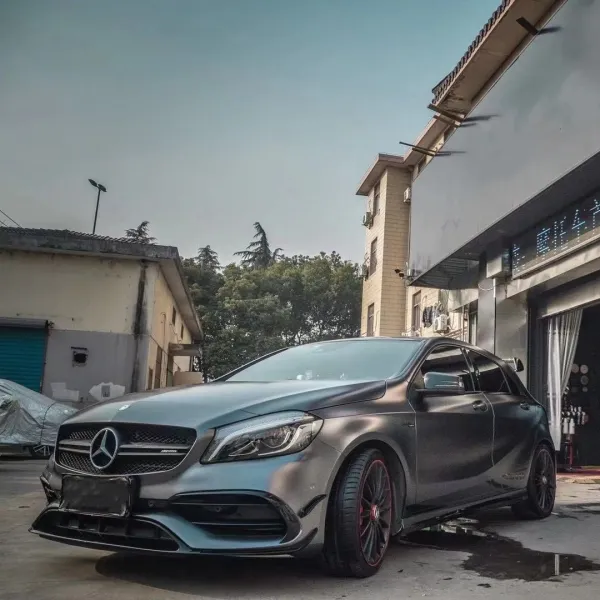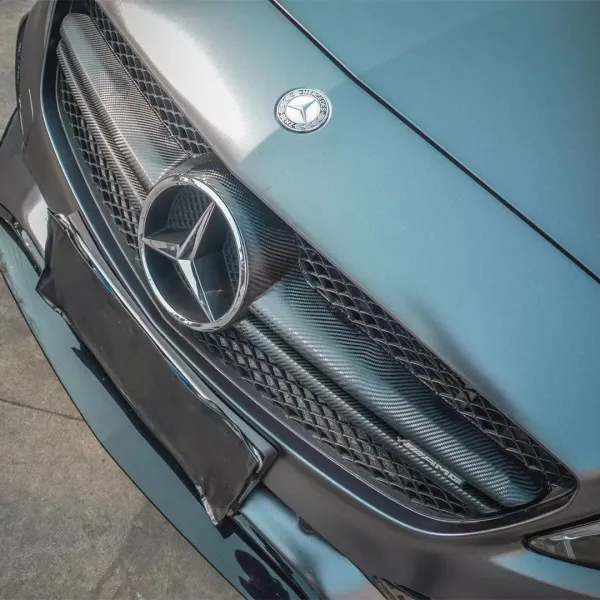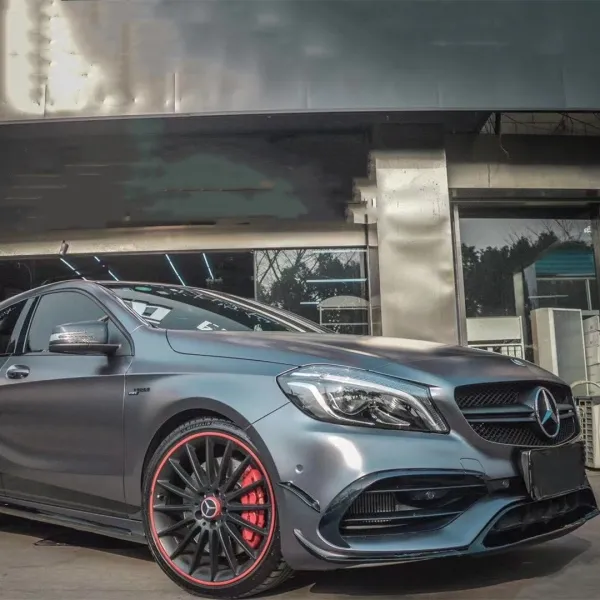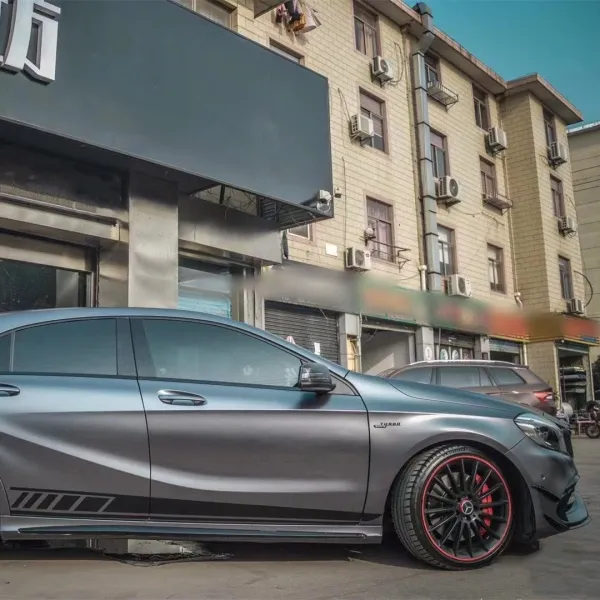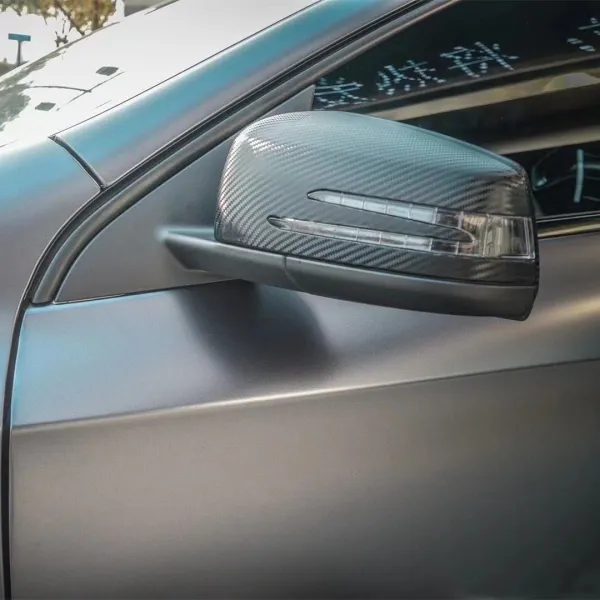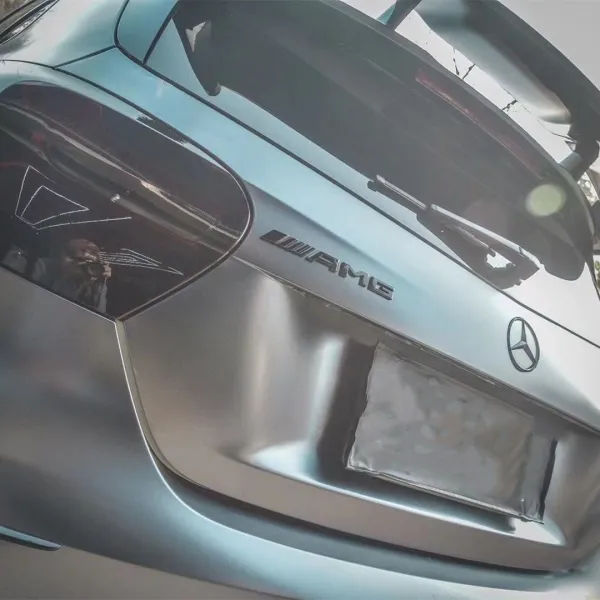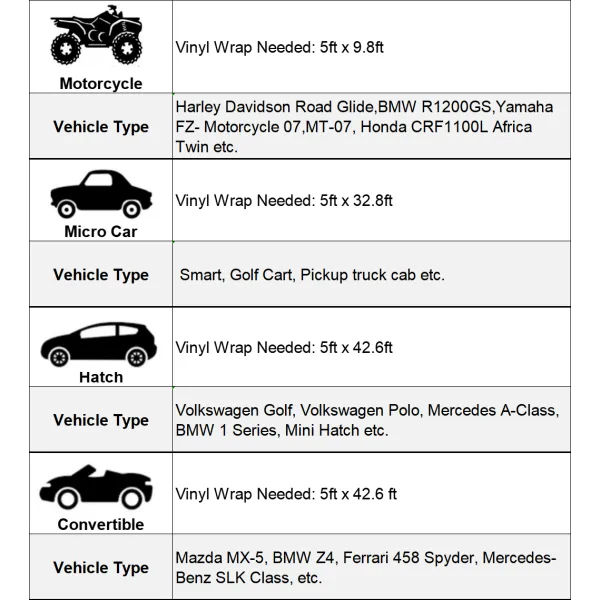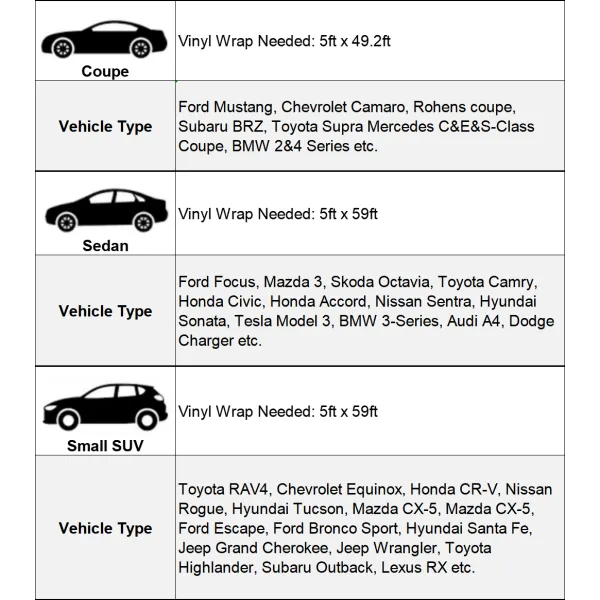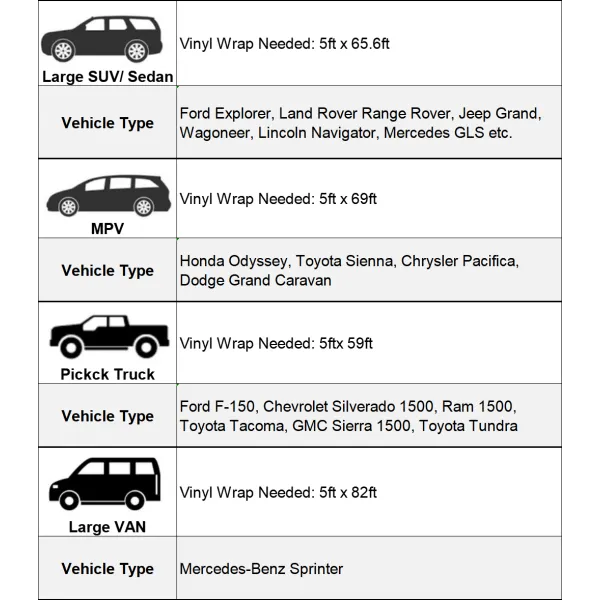 ---

$61.99
List:
$98.00
Save $27.01
(get_percentage: selectedVariant.compare_at_price)
Good flatness of the single sheet:the flatness is excellent after unfolding, and it is not easy to produce creases, which is convenient for installation.
Good ductility and toughness: good tensile strength, which can perfectly cover the tortuous and curved surfaces of the car body.
The beautiful Ultra-Matte Blue Grey, the first impression is noble and calm. The Ultra-Matte Blue Grey car wrap not only has the elegance of gray, but also the gentleness and calmness of blue, which is a second only to gray. Not pure gray! It's a foggy gray with a little bit of blue, it's so pretty! The texture of the matte surface is really high-end. It feels like a Norwegian forest.