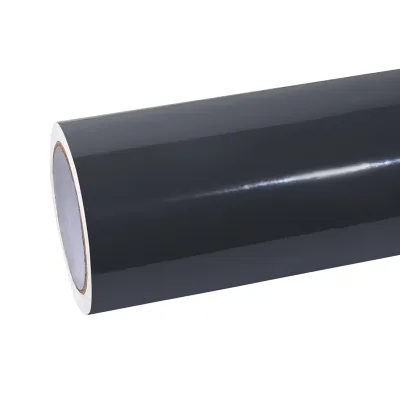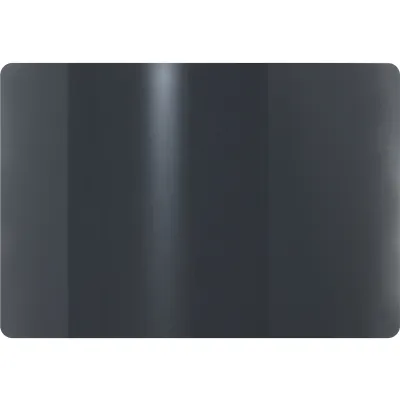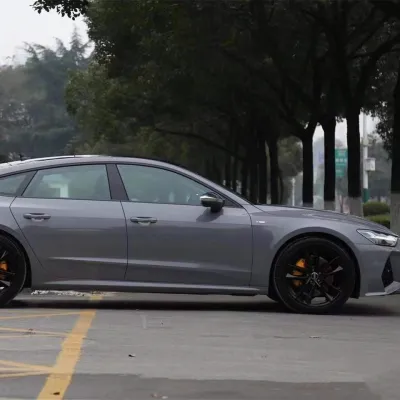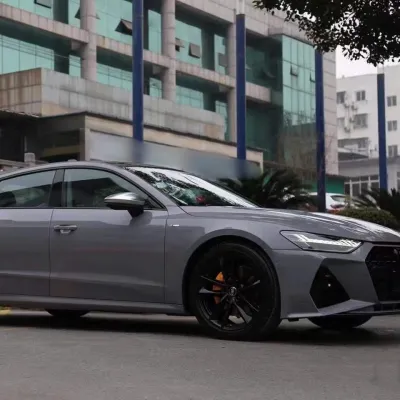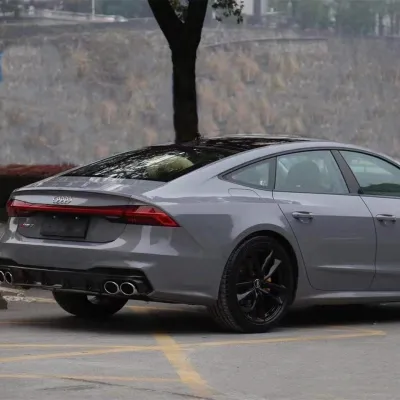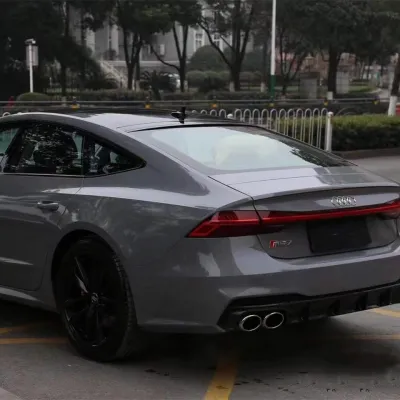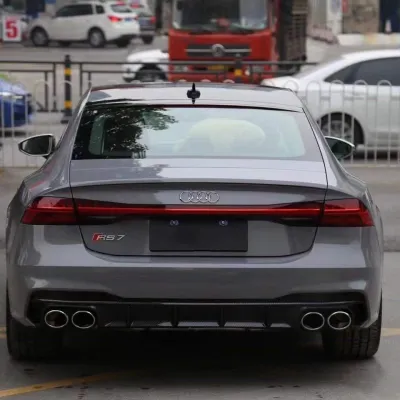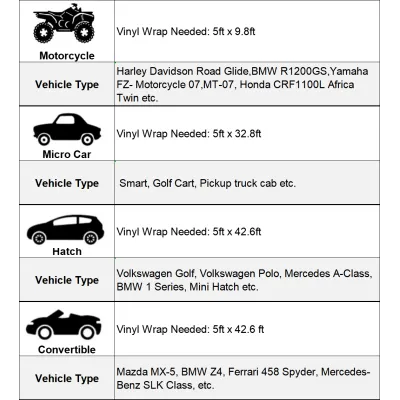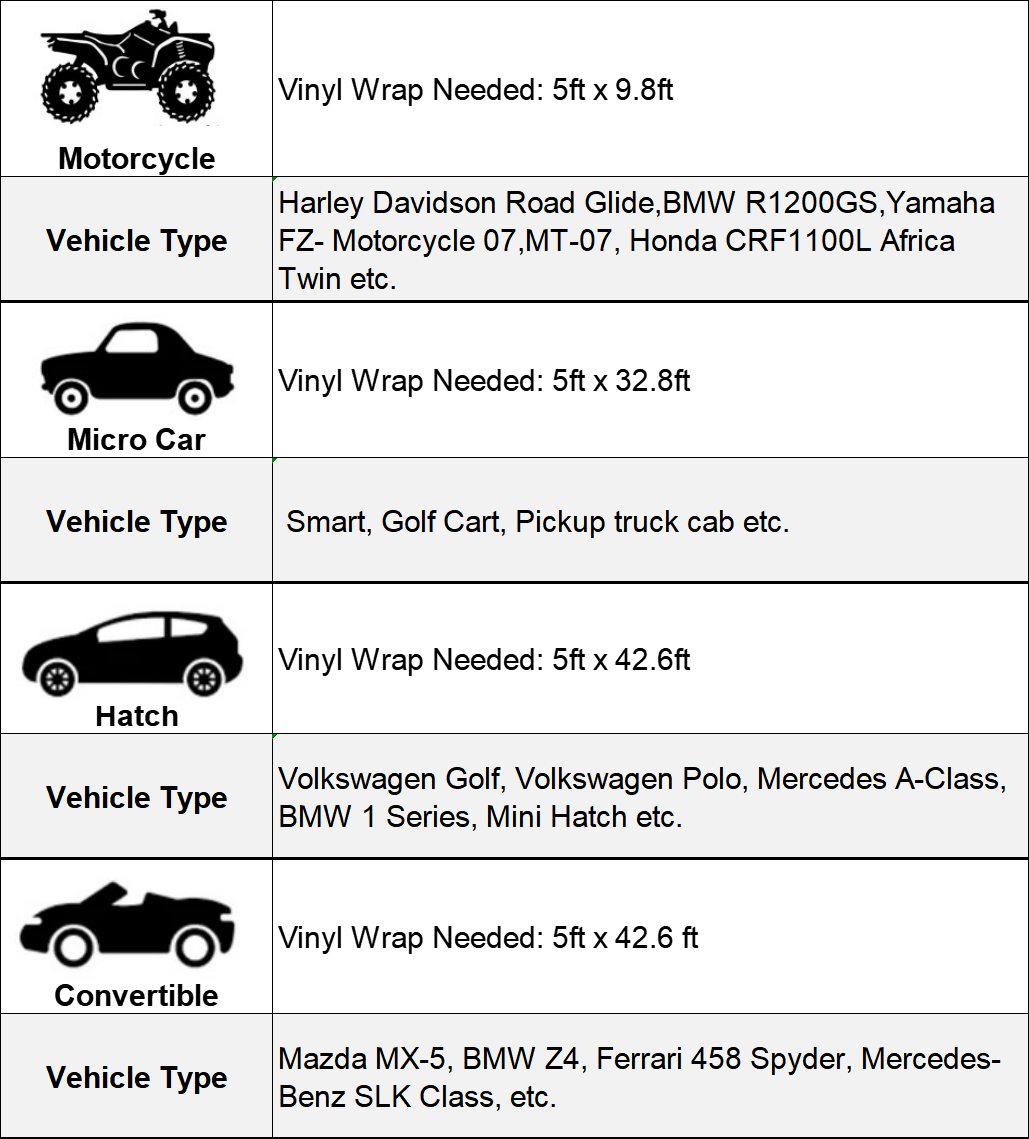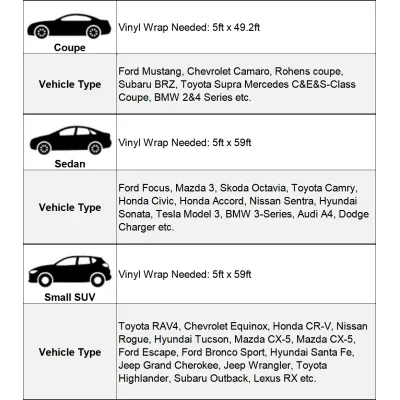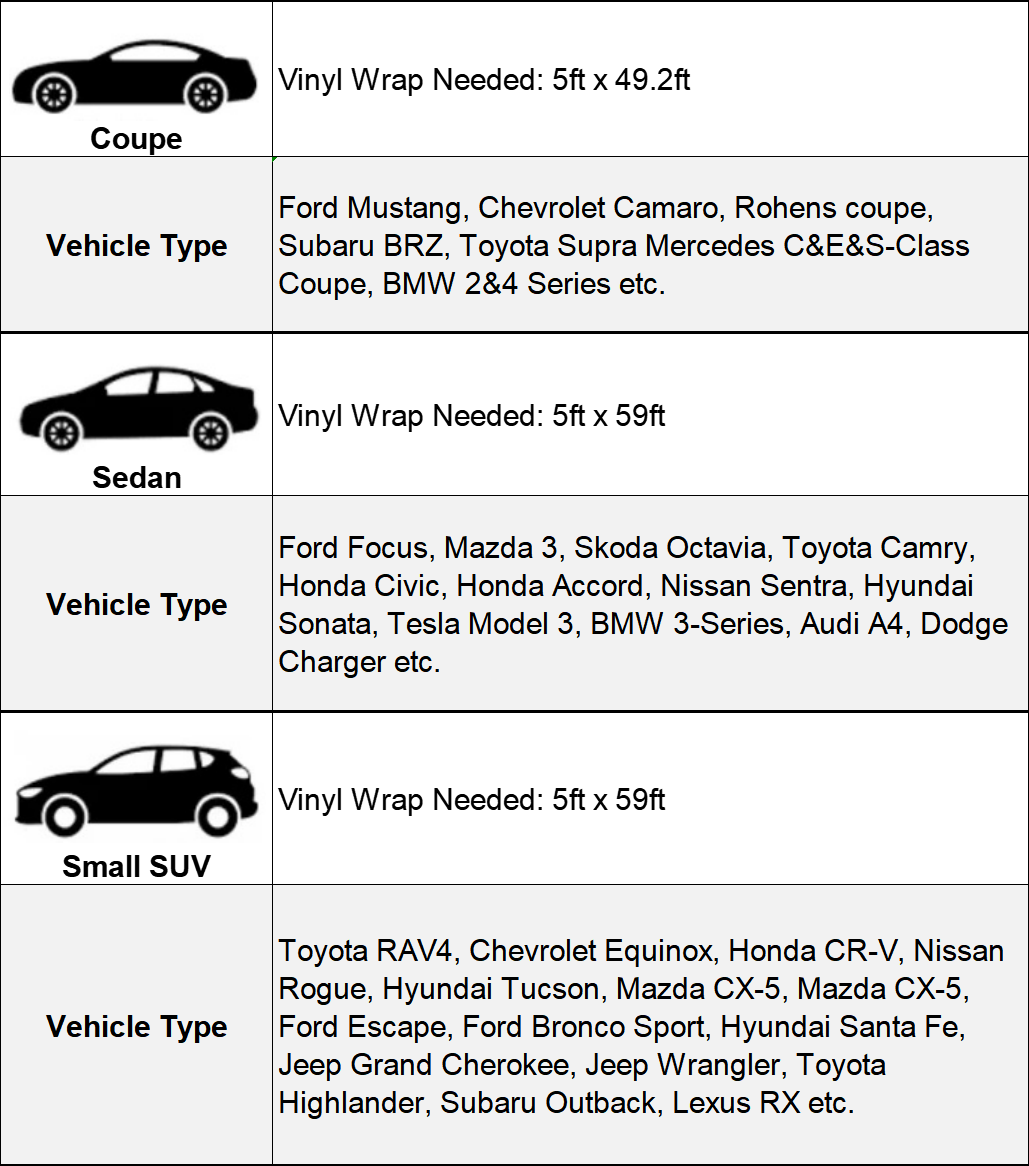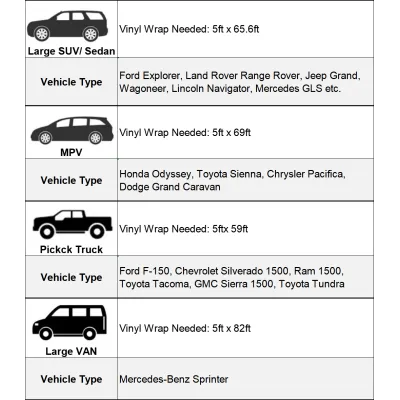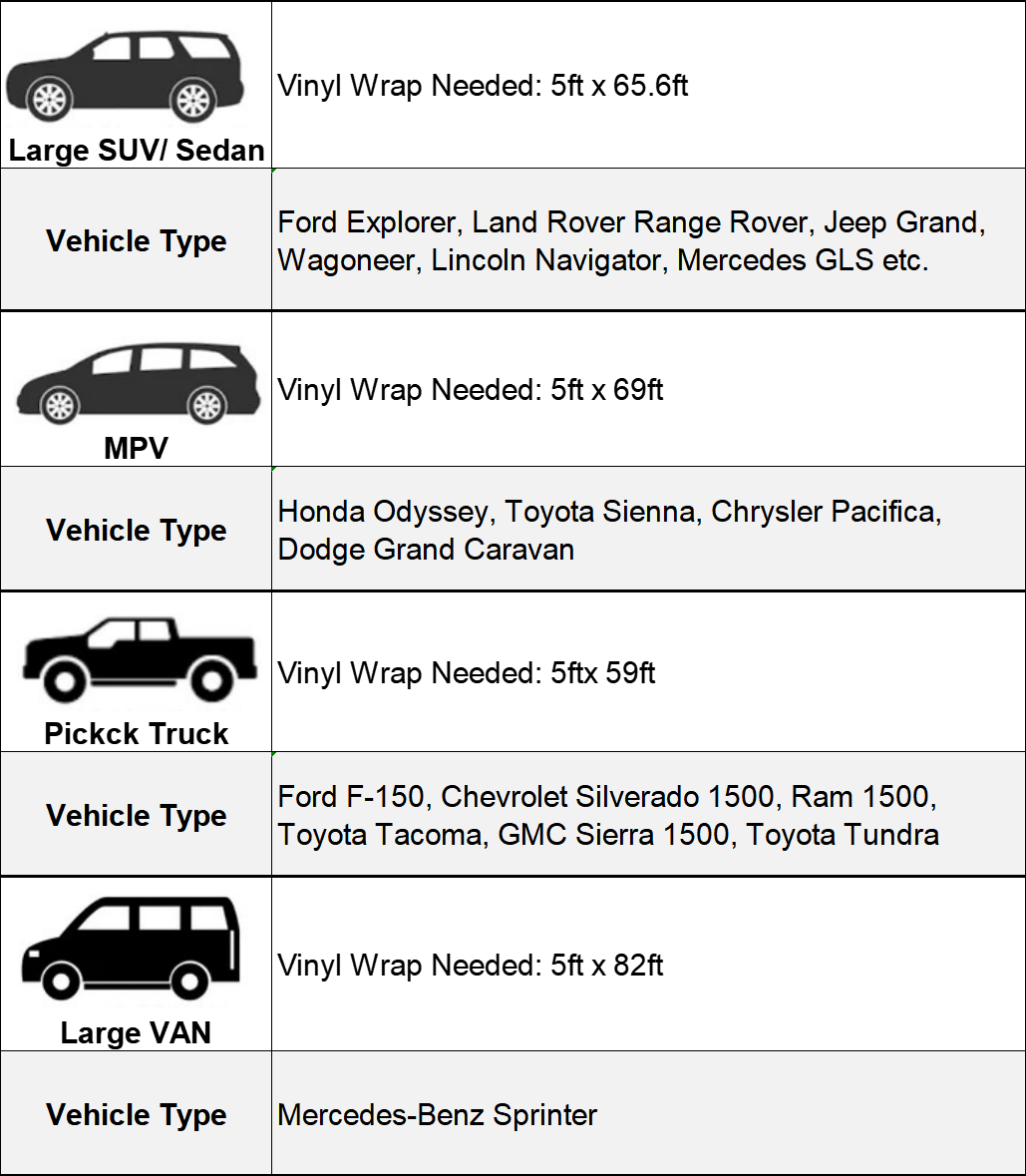 Ravoony Gloss Nardo Grey Wrap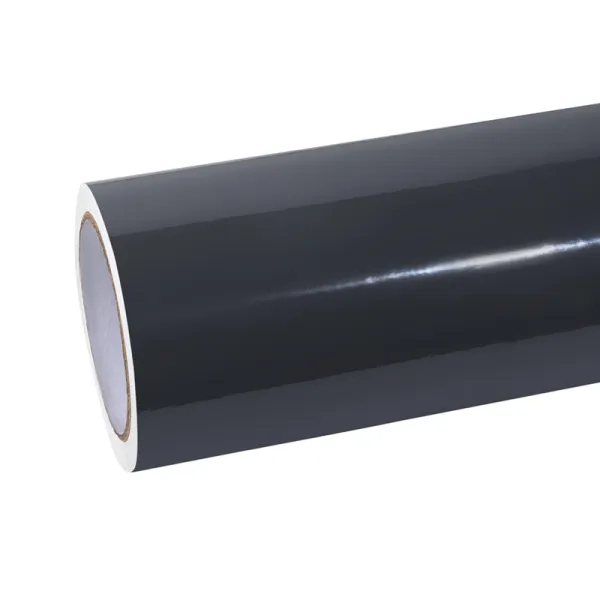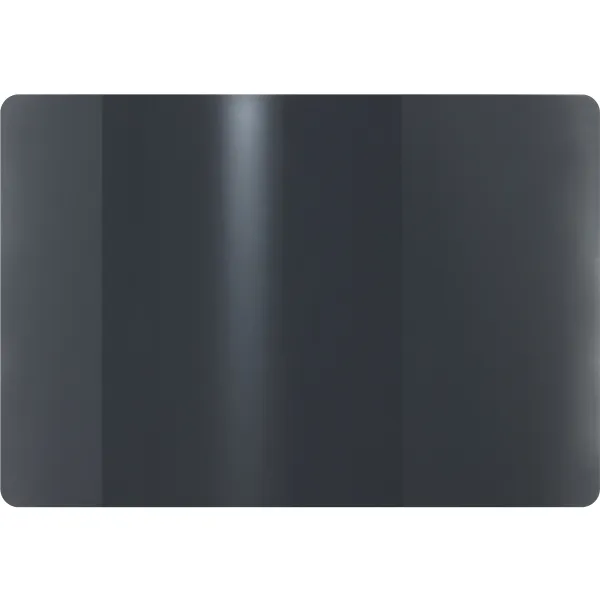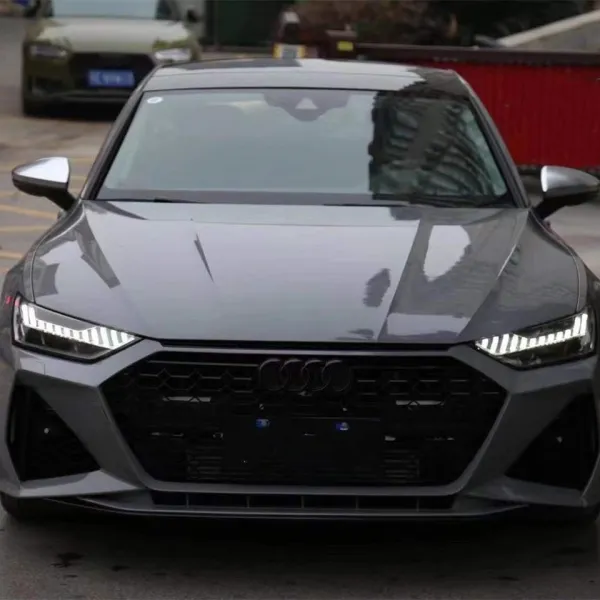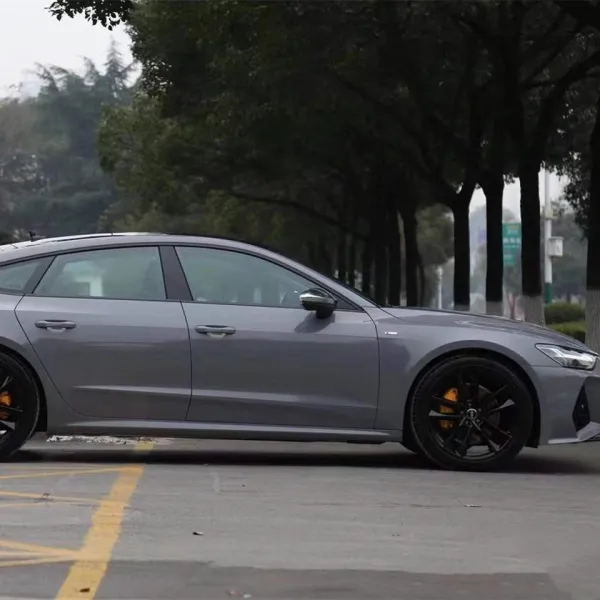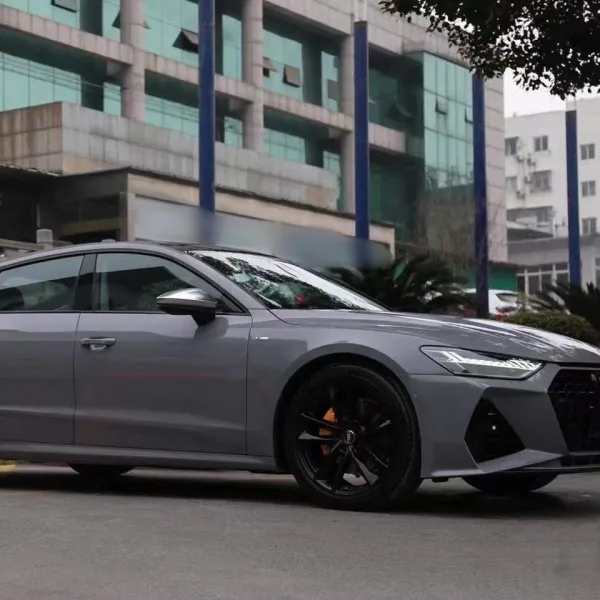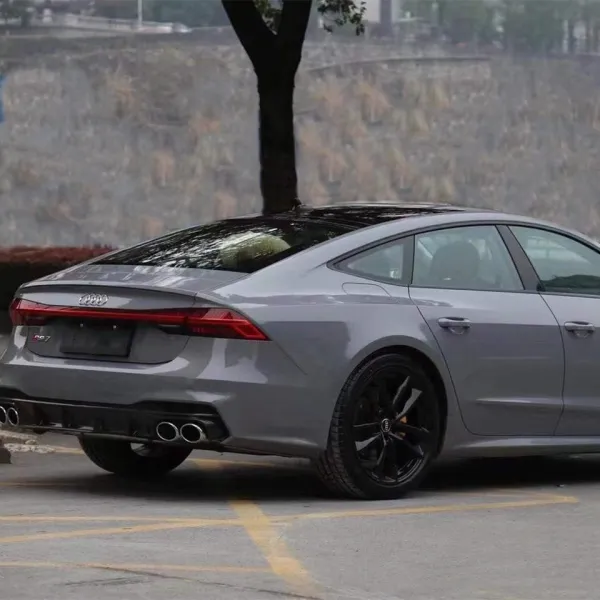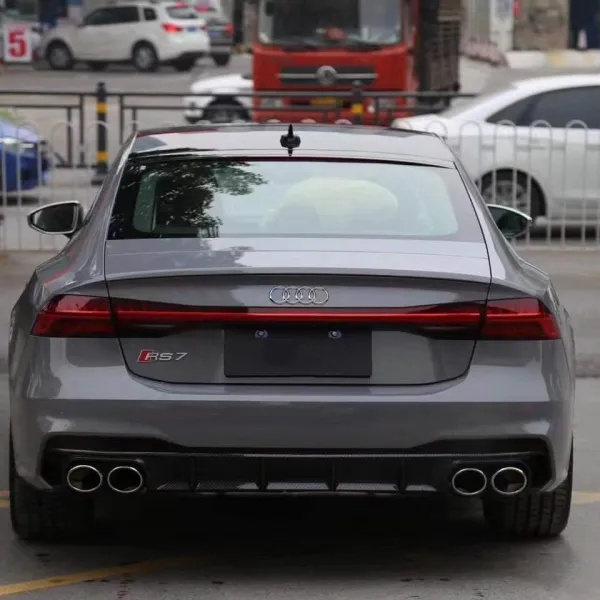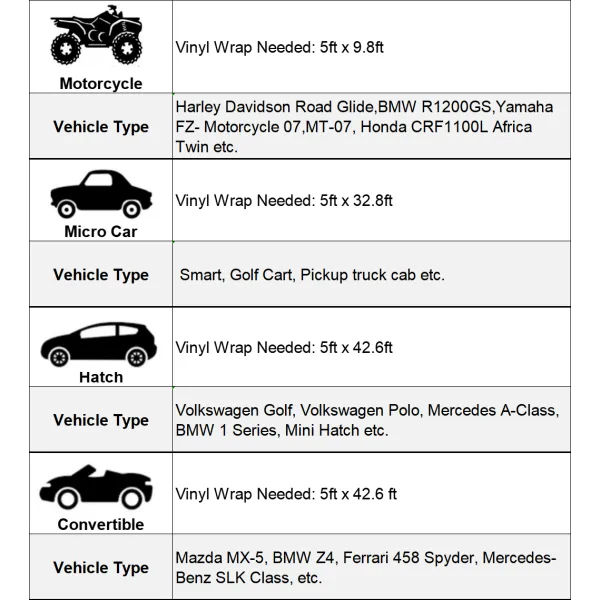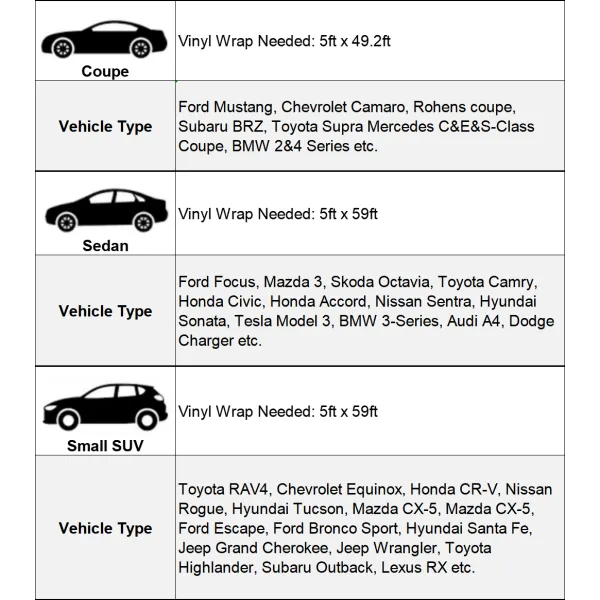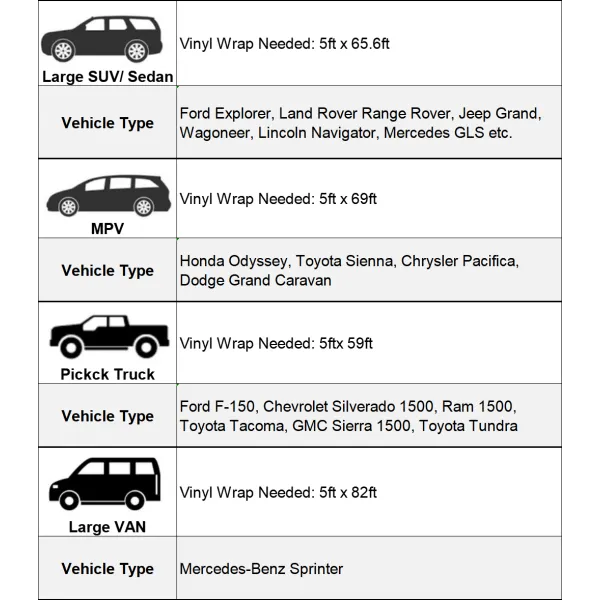 ---
• Good flatness of the single sheet:the flatness is excellent after unfolding, and it is not easy to produce creases, which is convenient for installation.
• Strong dimensional stability: the dimensional has no any changes after installation.
• Compared with other darker gray color-car films, the surface of the Nado gray color-changing film will look more quiet and soft,it will be more energetic and atmospheric.